Kasia Wrona – professional make-up artist, make-up instructor, author. Graduated from the best make-up schools all over the world. Work on the New York Fashion Week, on photo sets, fashion shows, creates individual, commercial and business make-up looks, media projects. Instructor at MAKE UP STAR, Warsaw, lecturer at Jagiellonian University in Cracow, Poland. 
Schools: Cinema Make-up School Hollywood (Los Angeles), Lilit's Make-up Academy (Los Angeles), Work the Runway (New York), Kryolan City Poland (Warsaw), MAKE UP STAR (Warsaw), Face Art Make-up School (Cracow), Make-up Instructors (Warsaw), Artystyczna Alternatywa (Cracow).
Main Clients: Inglot Cosmetics, Affect Cosmetics, Plant Wear, National Museum In Cracow, MOCAK, Jagiellonian University, Panopticon Films, Sheraton Hotels & Resorts, Codewise, Sport Med, Happy Surfer Swimwear, Alpha Male, Forum of Fashion, Fabryka Festiwali, Pedagogical University In Cracow, Wydawnictwo ZNAK, Wydawnictwo WAM, Centrum Sportu i Rekreacji, Kuchenny Kredens, Gałczyńska & Seidel, Thermomix Vorverk, Szlachetna Paczka, Dylczyk Art, Rean Agency.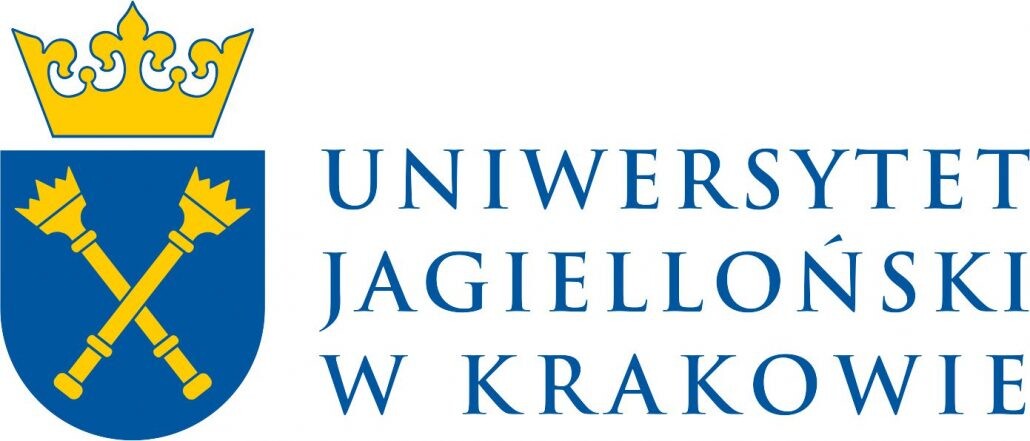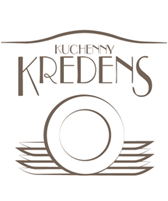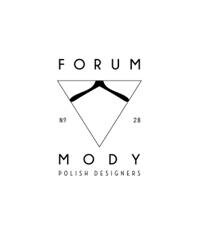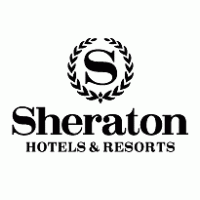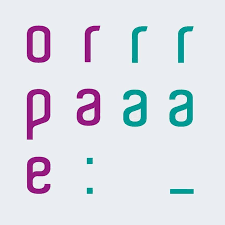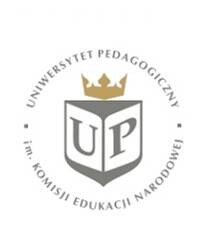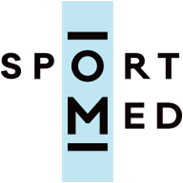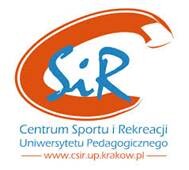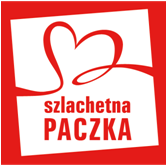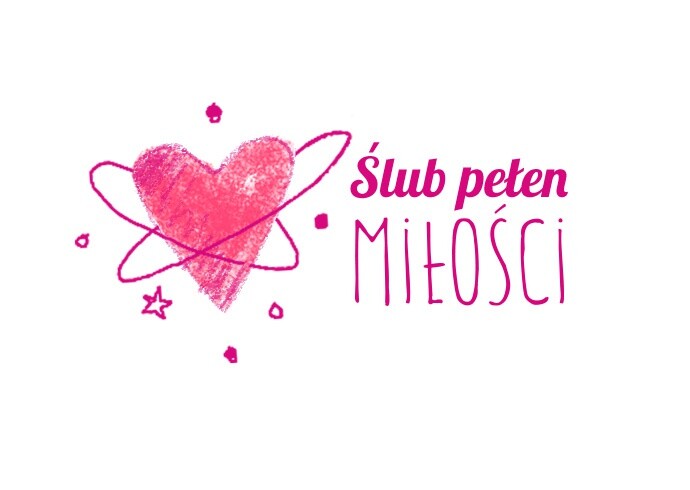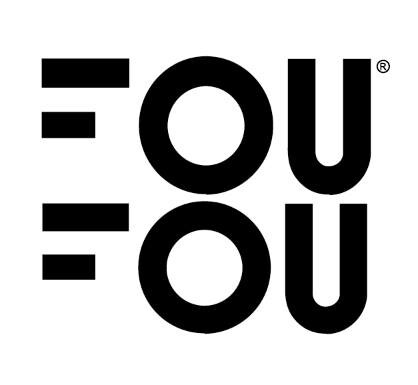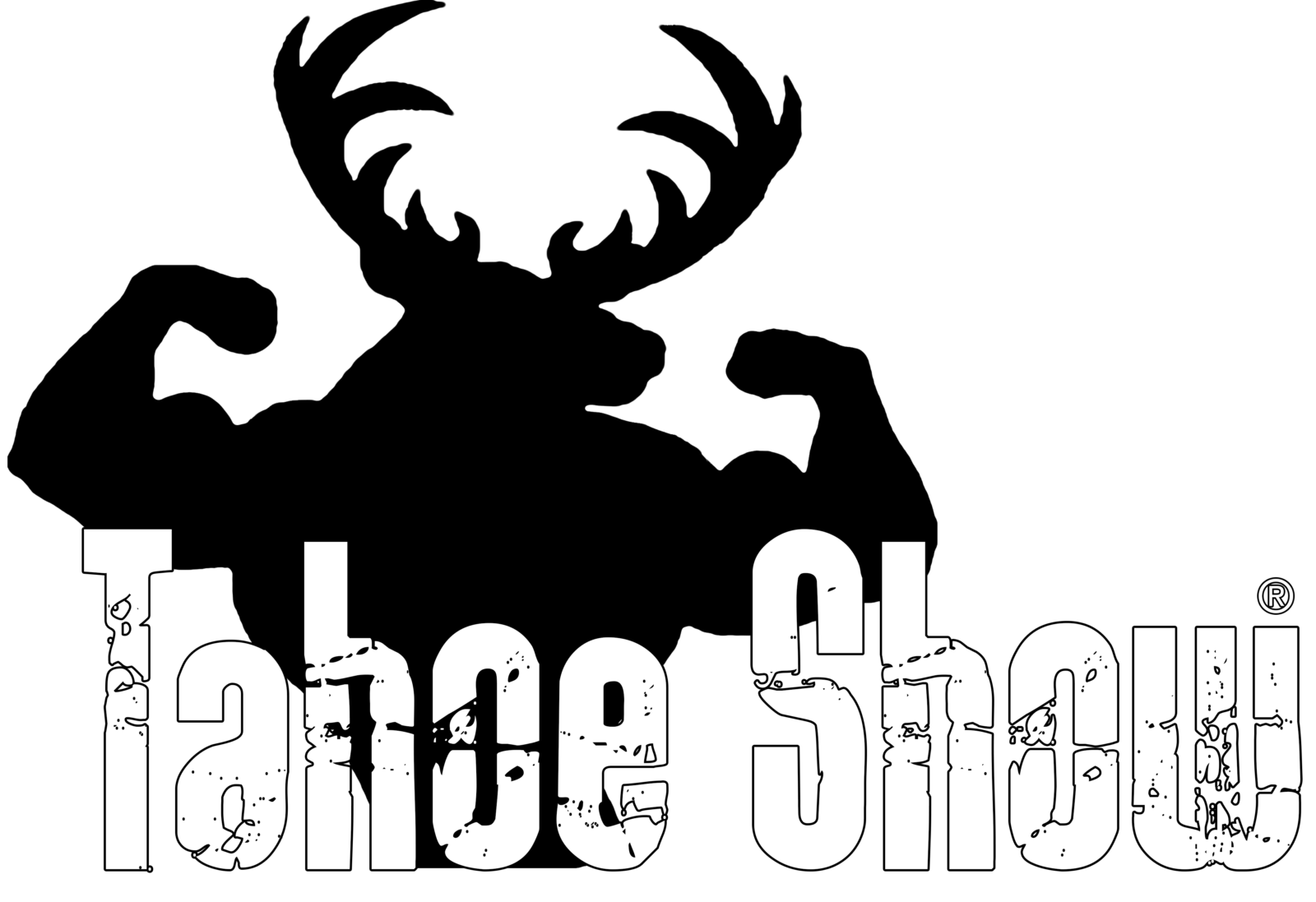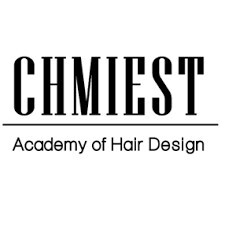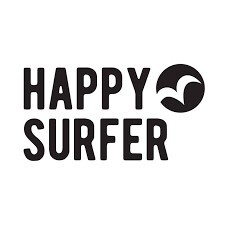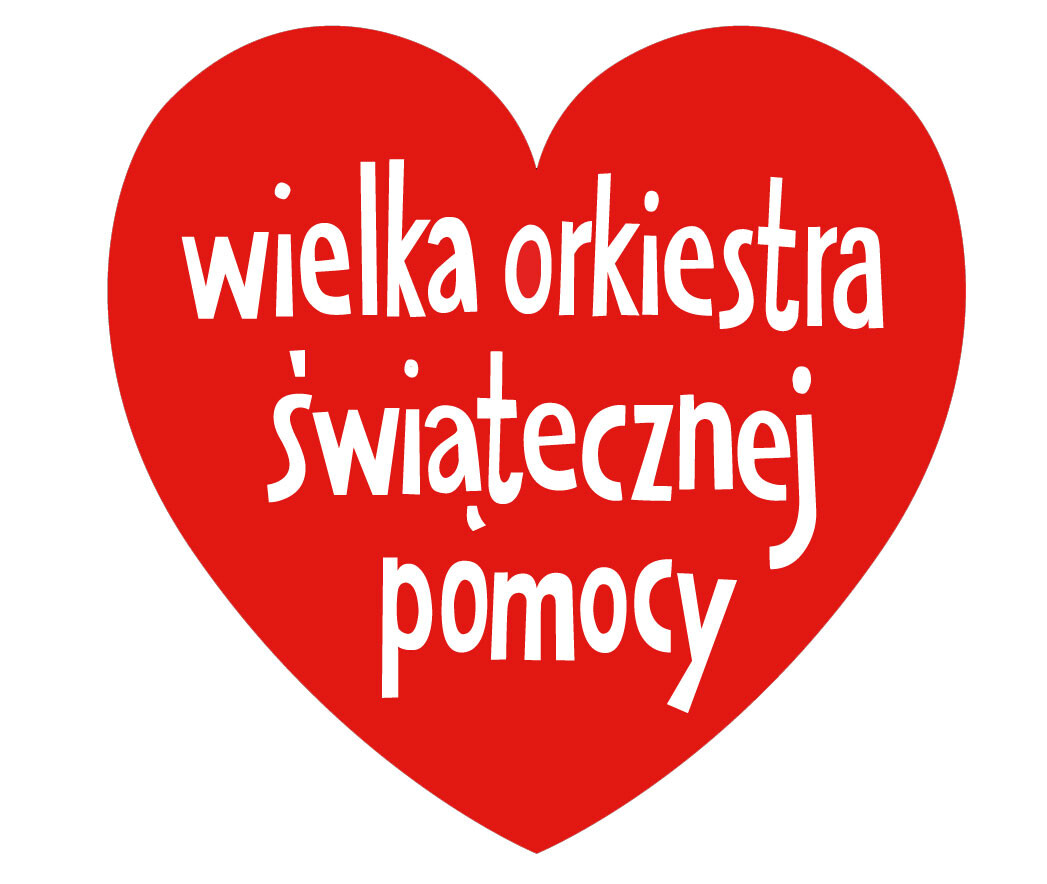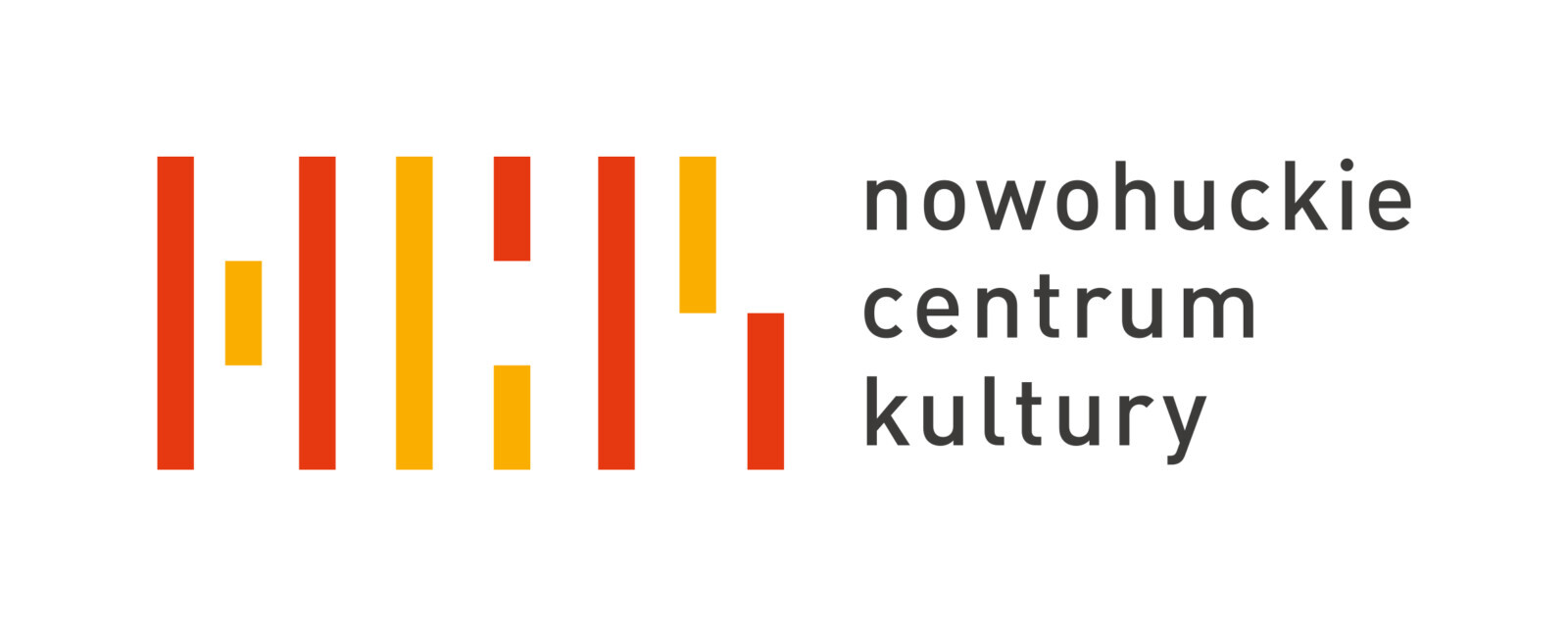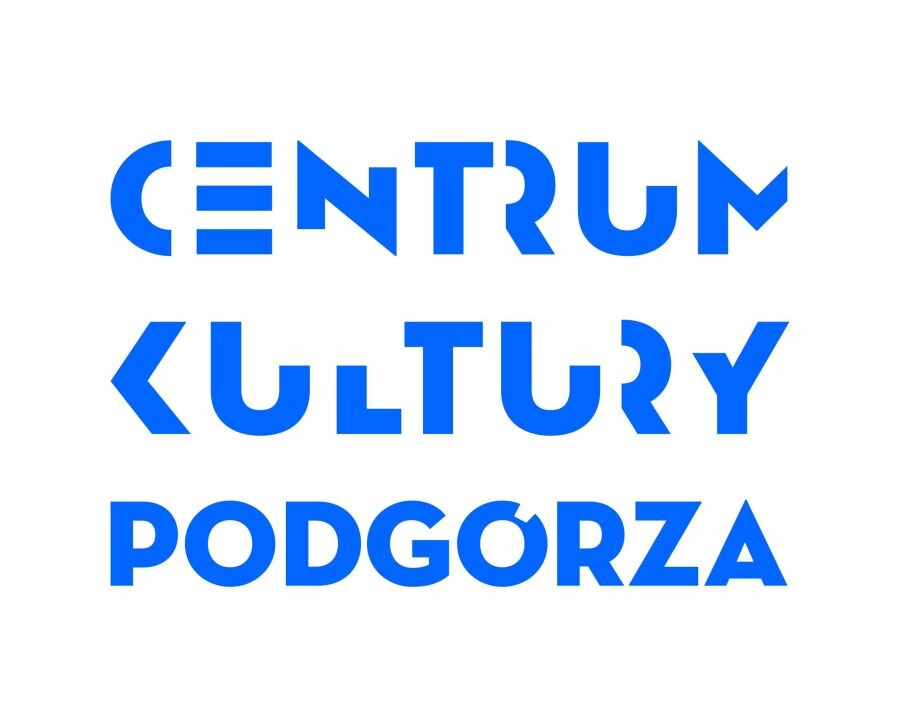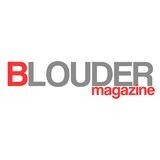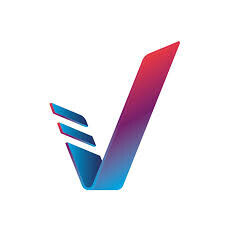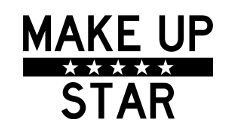 Publications: Forbes Magazine, Newsweek, Vogue, Magazyn Wesele, Sweet Wedding, Make-up Trendy, Glow Mag., KRK News, Fashion Biznes, Blouder Magazine, Fashion Biznes, Anywhere
Team & Cooperations: Danessa Myricks and James Vincent NYFW Team, Fou Fou Make-up Team.
Instagram: @makeup.manufacture.portfolio
FB: Makeup Manufacture – Kasia Wrona Makeup Artist