TOP 10 OF INGLOT COSMETICS
Some of you know that I was an Inglot's make-up artist for a couple of years. I know a little bit about the industry, cosmetics and history. Check out details below, they are really surprising!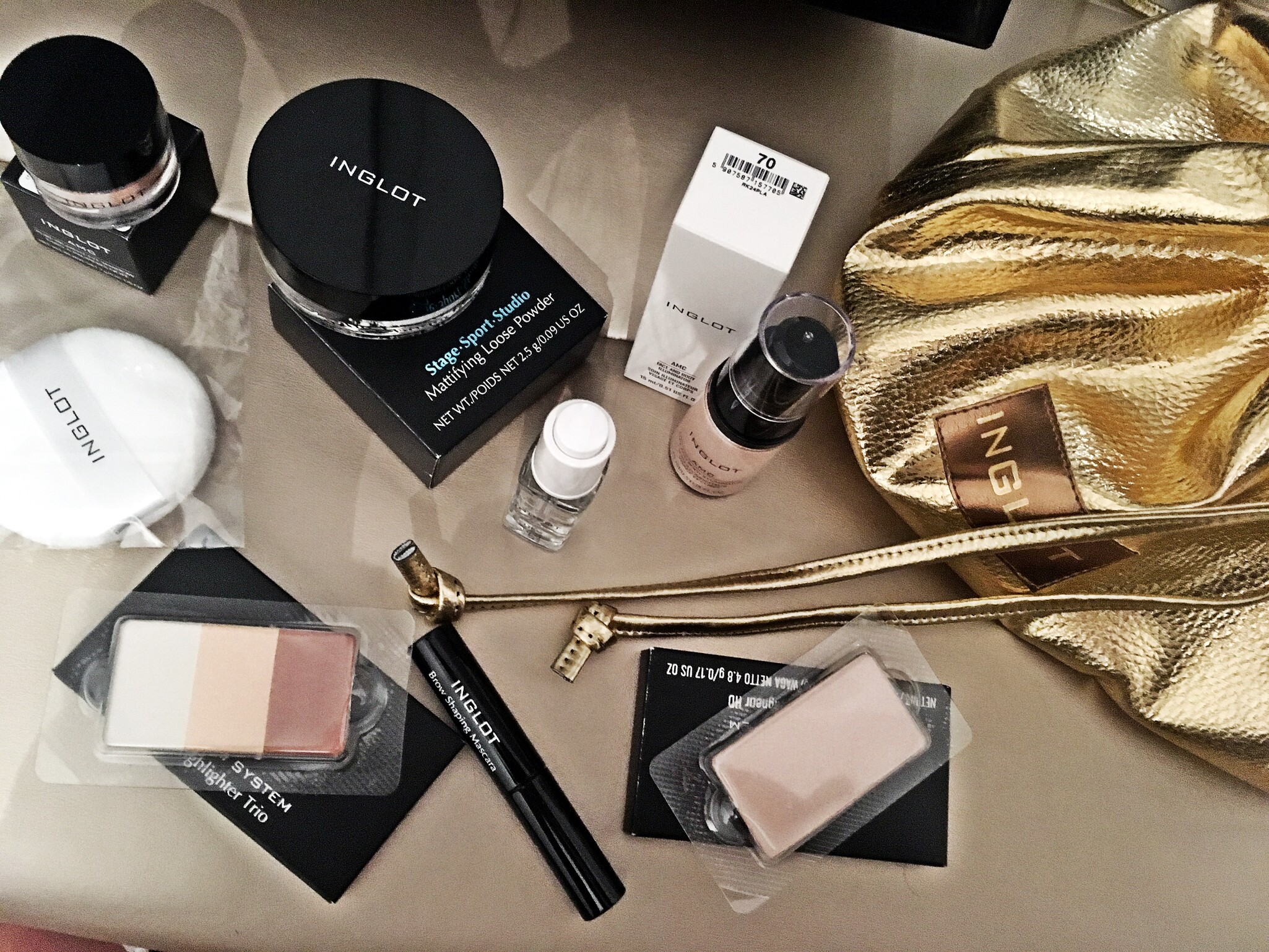 INGLOT… from Poland?
INGLOT is cosmetic industry established by Wojciech Inglot in 80's. Przemyśl was the place of the first store and where the idea began. First selling products were liquids for cleaning pommel's recorder, deodorants and finally… nails enamel. Quiet chemist transformed himself into visionary and the global entrepreneur. He create a cosmetic empire – INGLOT Cosmetics and modern Freedom System which gave woman ability to choose their own colors and create their own makeup palette. Wojciech Inglot was honored by polish presidents with Krzyż Oficerski Orderu Odrodzenia Polski and Złoty Krzyż Zasługi for his entrepreneurship and social activities.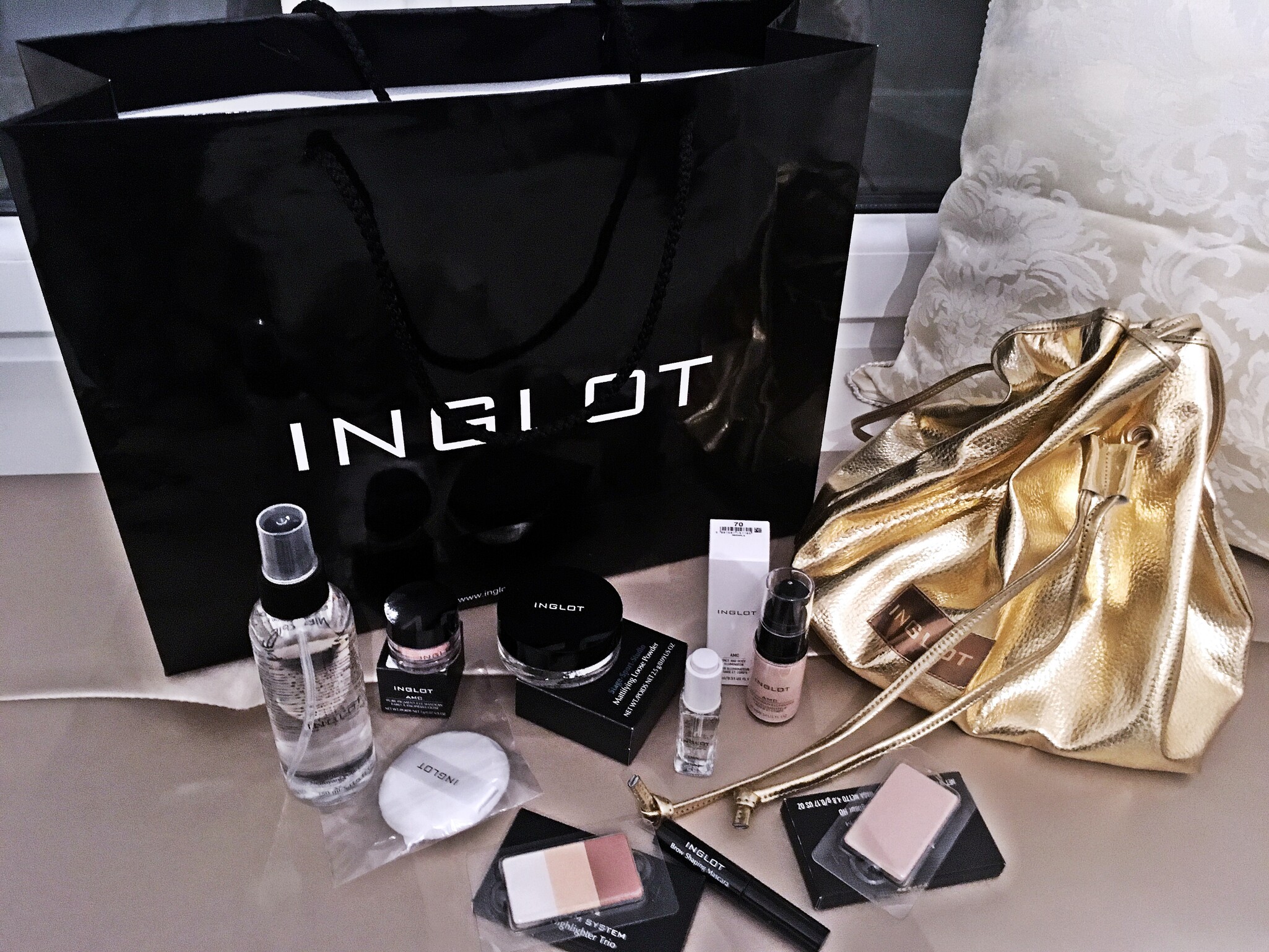 TOP 10 COSMETICS
Brush Cleanser  – Best one ever! You can use this one to clean your hands and cosmetics. Usually, I use it for disinfecting lipsticks, pencils and obviously – brushes. Highly recommend!  
Applicator – Thanks to the applicators like this one, you can easily avoid irritation of the model's skin and be sure the make-up will stay in place.
HD loose powder – available in different shades. I use this powder especially for combat shiny skin.
Freedom system HD highlighter – my favorite colors are 102 and…
152. These are all-embracing, perfect for every Slavic type of beauty.
Dry&Shine – besides Gel Top Coat this is ma favorite nail product. You can do your manicure faster and your nails will be more shiny than ever!
Brow shaping mascara – gives your brows the natural effect and glow, love this product!  
AMC loose eyeshadows – one of my best make-up products ever!! I absolutely love the shadow in 115. It's sparkly and give your make-up the natural glow effect. It's gold and pink at the same time. Use this one for eyes, cheekbones and lips, you'll love it!
Face and body highlighter – number 70 it's the best shade. Matches every skin tone, You can use also a gold one for the olive shade of the skin or white for a pale skin. You can use 63 instead of blush.
Gold cosmetics bag – beautiful and very functional – I love this one.