Most of you know my atopic skin problems. I have an eczema, atopic dermatitis and I am always looking for something special to treat my skin and take care of it. I've decided to purchase this product myself – it's not a sponsored post. Let me share with you my latest discovery – Gladskin Eczema Cream with Micreobalance™ – this is a true revolution in atopic dermatitis skin treatment.
Gladskin comes from Switzerland and it was created by Professor Dr. Martin Loessner's Department of Health Sciences and Technology Laboratory at the ETH Zurich University in Switzerland. I've already wrote about my atopic skin in English in here.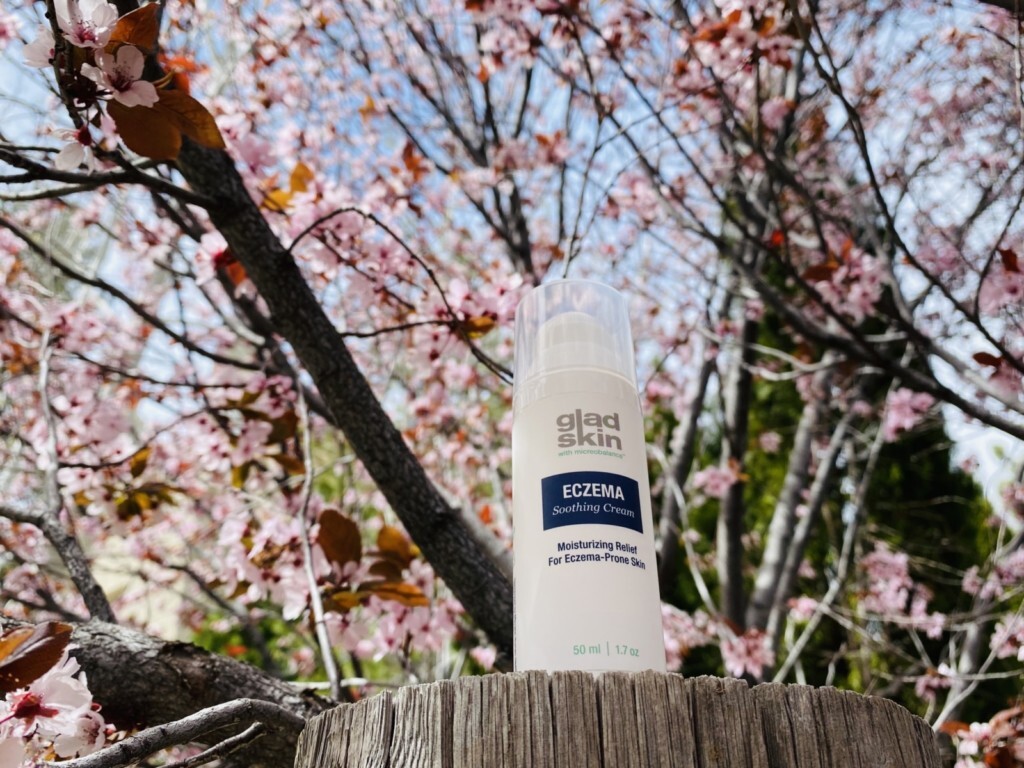 Gladskin was created to allow natural skin barrier growing and kills only the 'itchy', bad bacterias. Unique Micreobalance™ allows your skin to be healthy with its naturals strength, while the eczema bacterias are destroyed. Micreobalance™  is a trade mark, which improves healthy skin microbiome.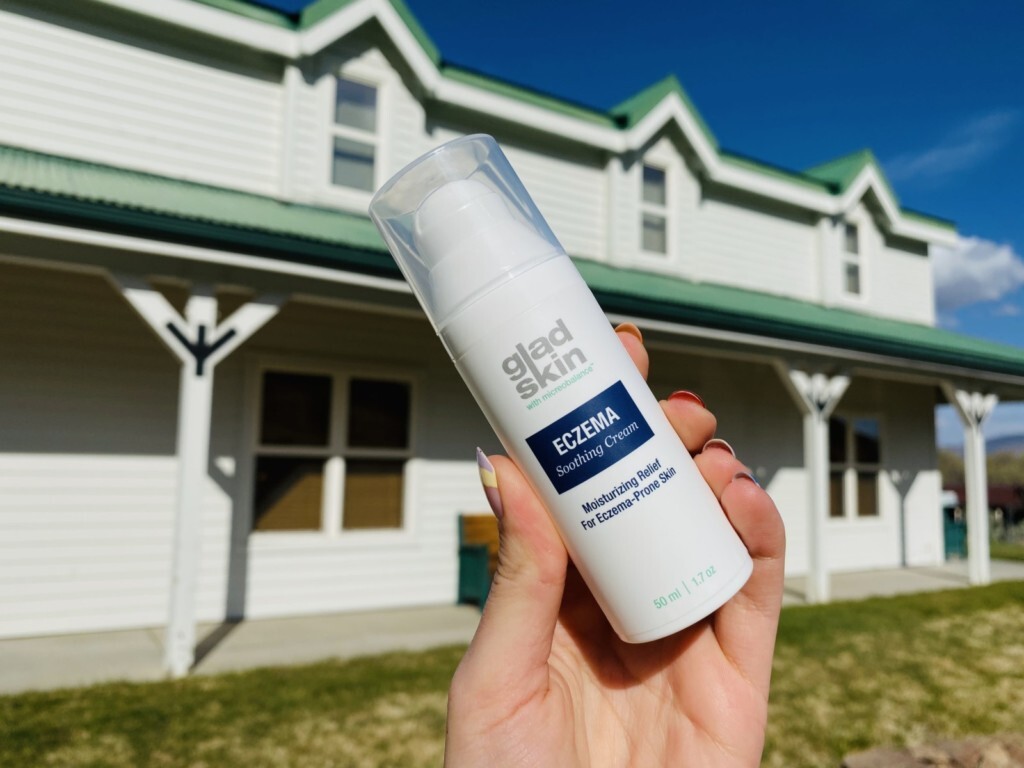 Civilisation of our century has diametrically changed. We all live in the same world full of pollution and smog. Preservatives are everywhere – in food, cosmetics, even clothes. Our skin is on this very important first line, on the front of the fight. Finally, we have to start respect Mother Nature more than we already did and support our natural skin barrier in restoring health.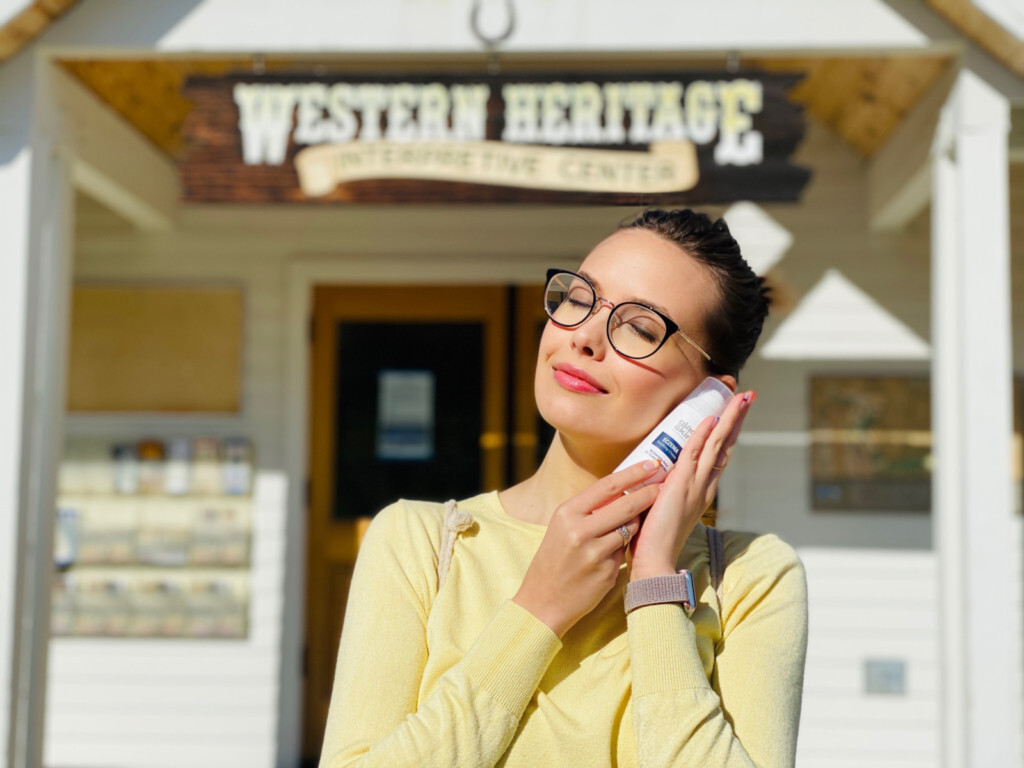 How the Gladskin works? It helps not only reducing the symptoms of an itchy skin but also treat and keep it in good health. Gladskin invented an unique enzyme which destroy only those bad bacterias, while keeping your skin healthy. Check out this movie:
Gladskin is from Switzerland but the scientist from all over the world gathered together to create unique skin treatment for all of those who struggle with skin issues everyday.
This products is not for gaining profits or a lot of money, this is the gift from scientists to people who take up the everyday fight with their skin problems. Gladskin connects researchers from Yale University, University of Chicago, University of Seattle, The National Eczema Association, the Public Health Laboratory in the Netherlands, and the Erasmus Medical Center.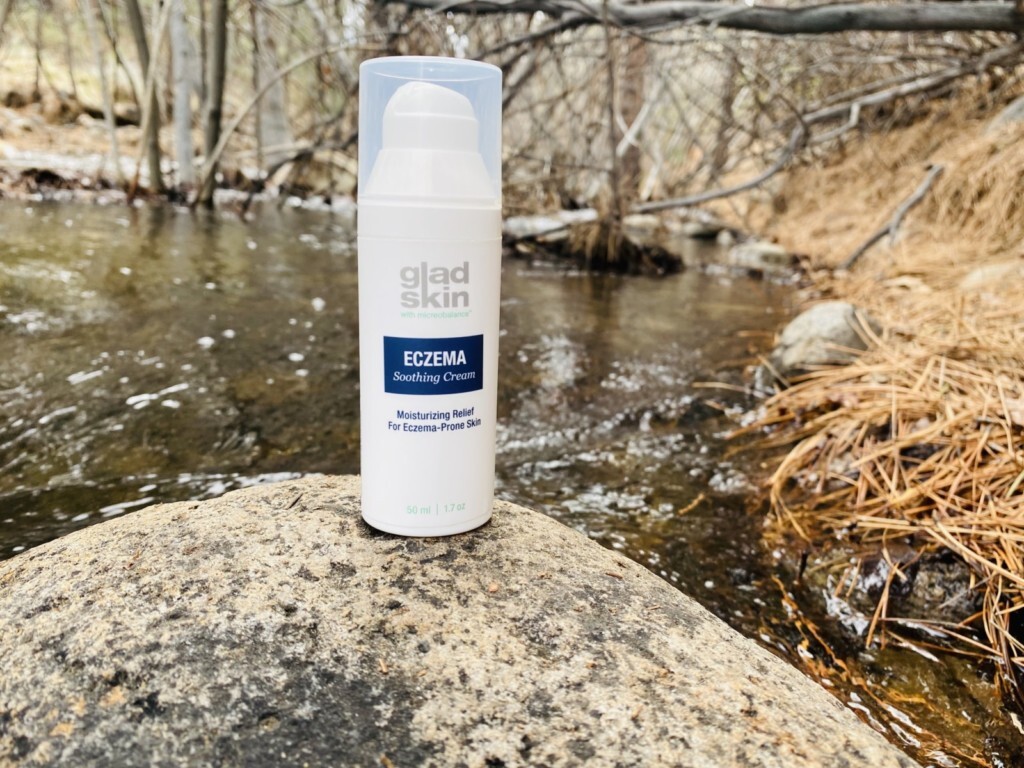 And you know what? I trust them! I was using Gladskin for couple weeks already and my atopic skin is healthy and glowing. This is the product my skin covered with eczema was waiting my whole life. You can find how I struggle with atopic skin in here.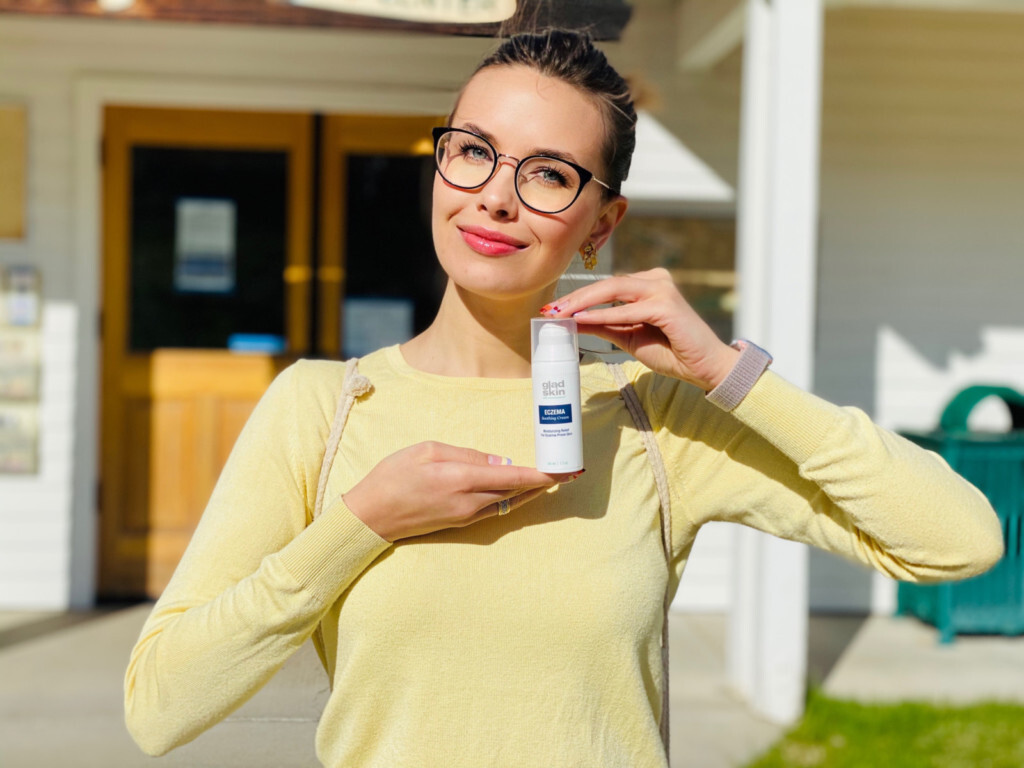 Gladskin Acne Gel is already very popular for rosacea treatment and now Gladskin Eczema Cream with Micreobalance™  comes with the same mission:
Our mission is simple: to make skin glad for everyone by working with the nature of skin itself to restore skin health. We care about people and are driven to relieve human health struggles in ways that help, don't harm.

Nature is smart. The smartest scientists work with and respect its subtle powers. We believe Gladskin products should work fast and have no known adverse effects. We strive to make them sustainable and affordable so people everywhere can live with glad skin.

Gladskin
Gladskin Eczema Cream with Micreobalance™ is available worldwide shipping in a price of $35 and you can order it here.  Why is it so unique?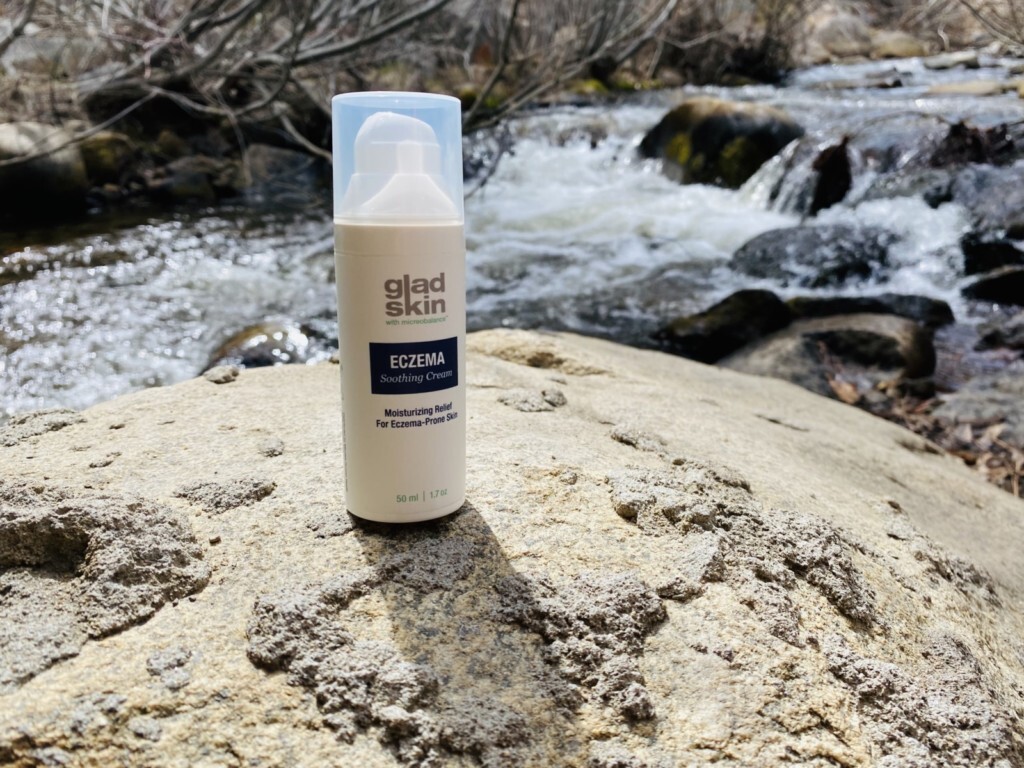 Micreobalance™ trademark is unique – restores balance so skin can heal
Clinically tested
Balance the skin natural microbiome
Affordable
No alcohol, no parabens
No fragrance, no preservatives
This product is not tested on animals
Safe and hypoallergenic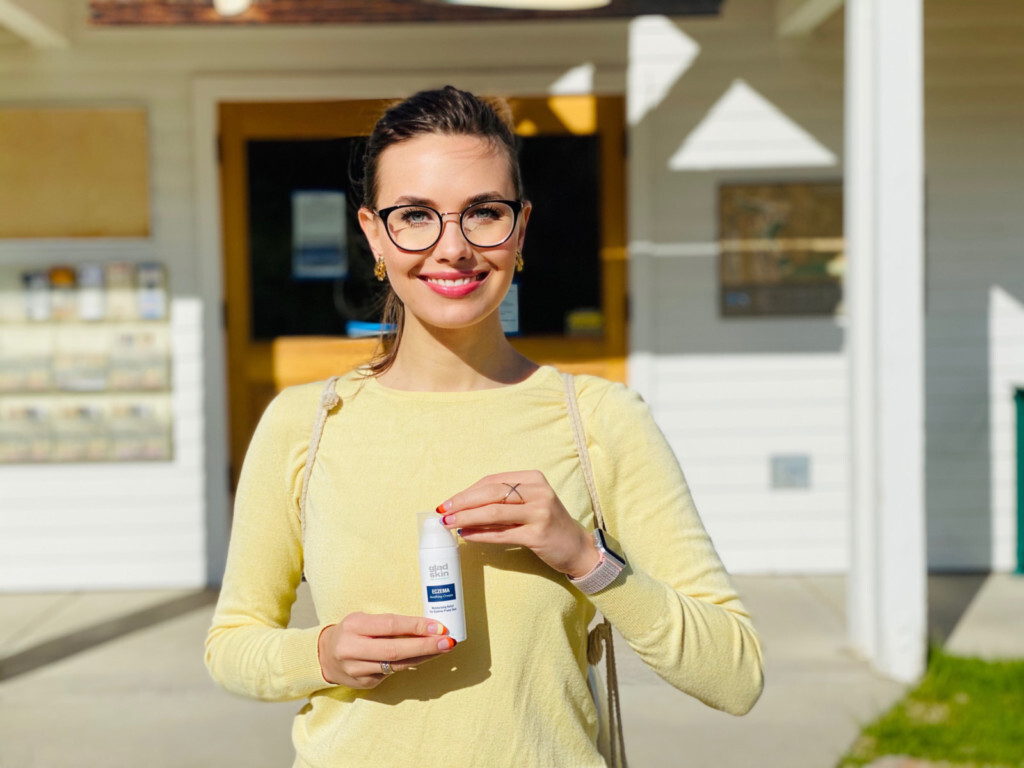 I've seen the difference in my skin after a couple days. After a week my skin was so much better – dewy, healthy glow, soft and clean.
Formula is non greasy, fast absorbing and I felt a real relief on my itchy skin – Gladskin restores balance so skin can heal.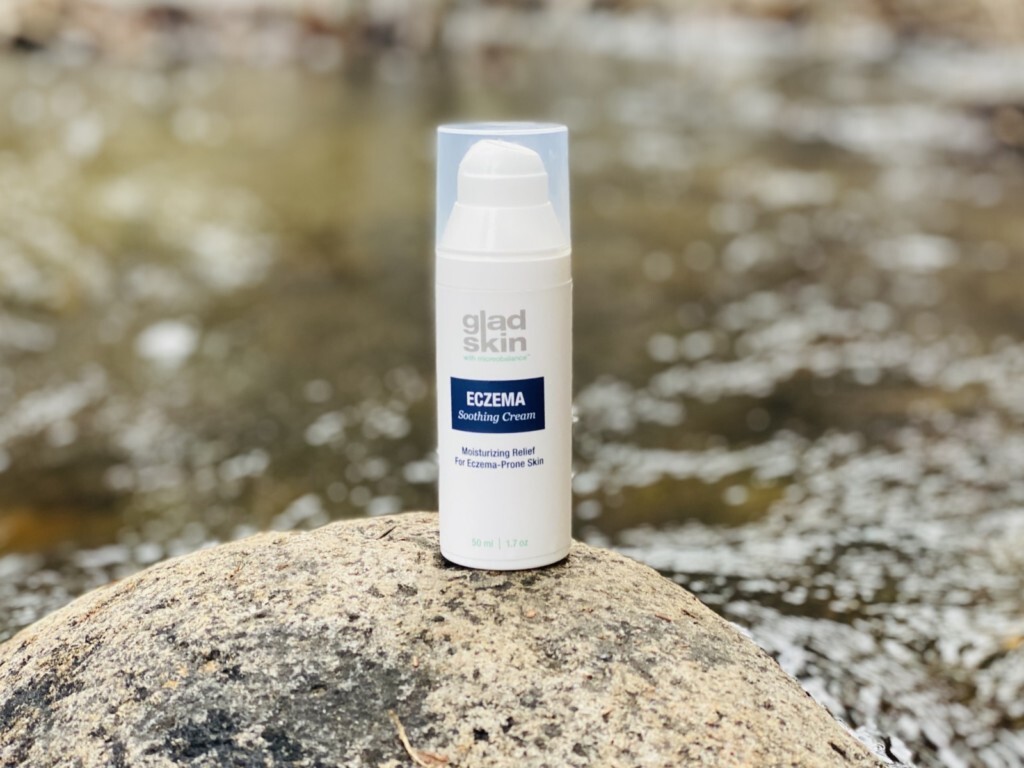 This is not a sponsored post. No one paid me for that and no one sent me this product for free, I've purchased it myself. I wanted to share with you beacuse I was waiting for a product like that a very long time. This is very good treatment for the atopic skin, trust me. I trusted Gladskin and… my skin is just… glad ☺️
Gladskin is a new solution that works differently than steroids and traditional drugstore OTC products. These products don't rebalance the skin microbiome imbalance. Worse yet, they contain preservatives, which kill both the good and the bad bacteria. Without good bacteria, your skin microbiome is weaker and more vulnerable.

Gladskin