How do I find my perfect products? What kind of cosmetics are worth to buy in 2020? World of make-up and self care is constantly changing and customer's expectations should change too. Ethics – It is one of the most important word in 2020.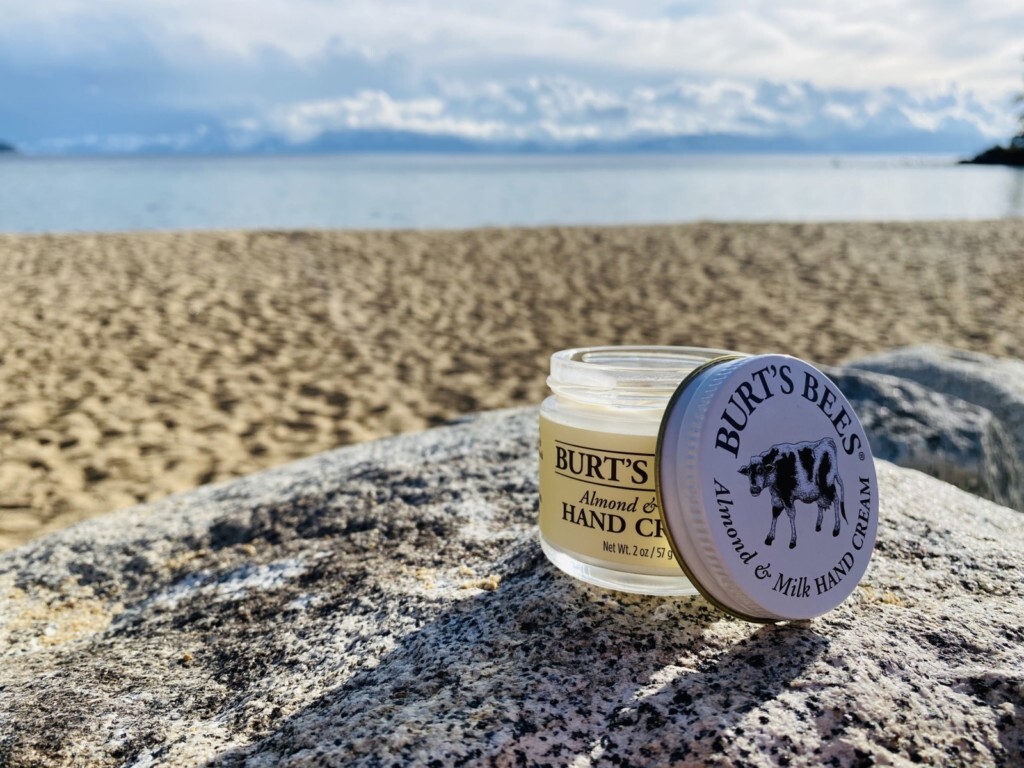 Those are just some of my new rules referring to cosmetics:
No animal testing
Easy to recycle container
Fair trade
Sustainability
Zero waste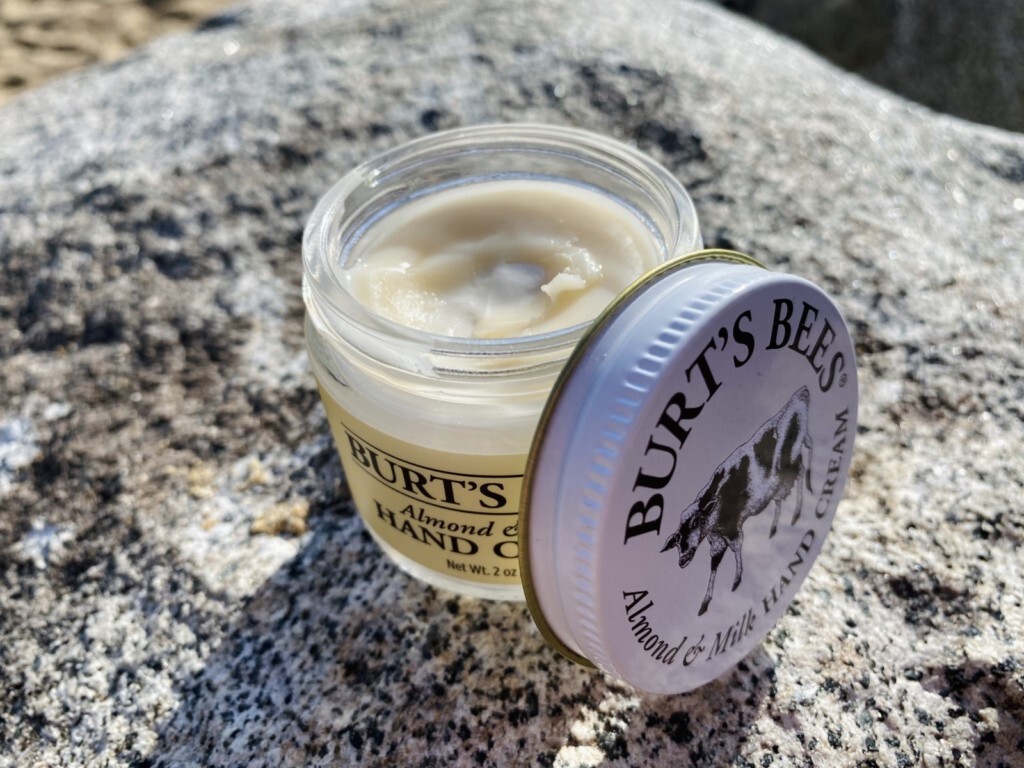 Burt's Bees is an american brand, very affordable and made all of natural ingredients. This hand cream is in the glass container and has a metal cap. All of their products are certificated and fair trade. You can easy re-use the package – wash it and use for a food storage or even candlestick!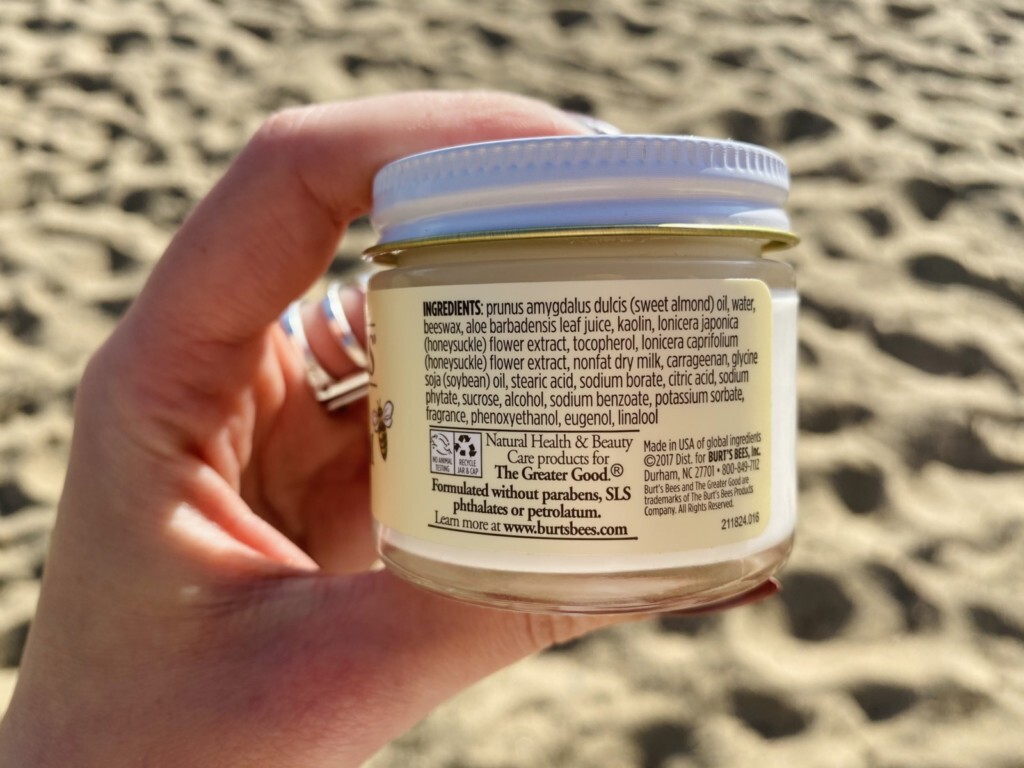 99% ingredients is natural. Each of Burt's Bees product is consciously crafted with ingredients from nature to nourish and revitalize the skin in a natural way. It is very important that animals are not suffering during production process.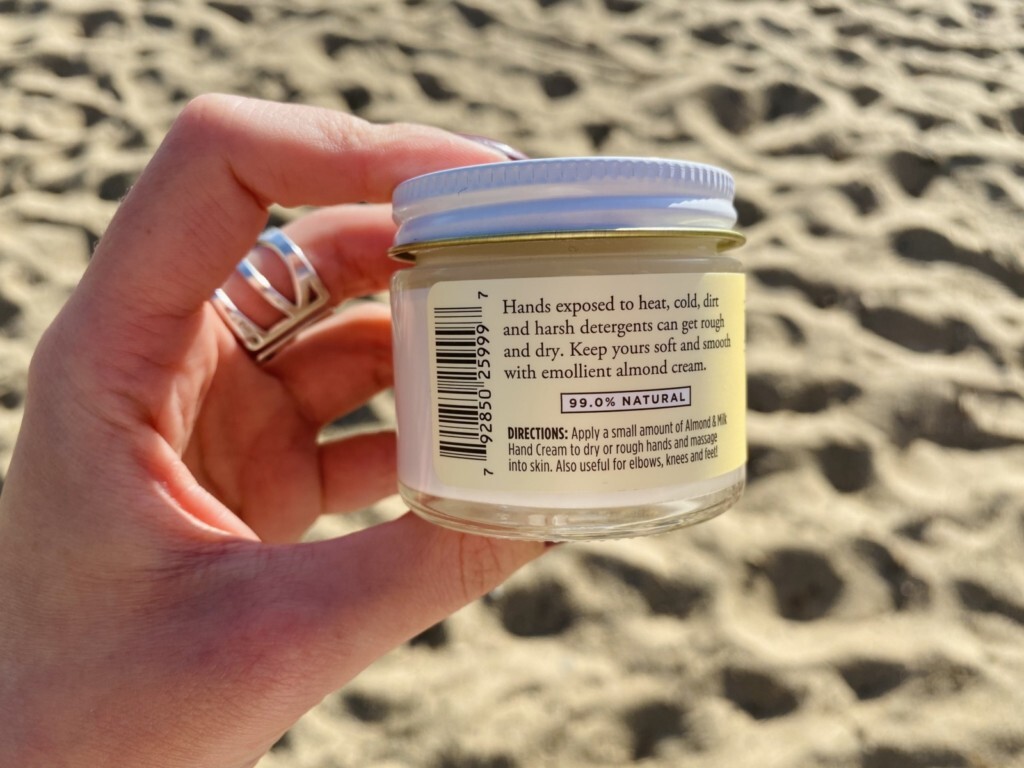 We're committed to supporting the communities and environments where we source our ingredients.

We've completed more than 100 visits to date to trace and monitor our key raw materials
We invest globally in communities that support our supply chain, helping to safeguard access to clean water, support women's and children's empowerment, and promote health, safety and biodiversity
We proudly participate in the Global Shea Alliance, Responsible Mica Initiative, Natural Resources Stewardship Council, Sedex and AIM-Progress

Burt's Bees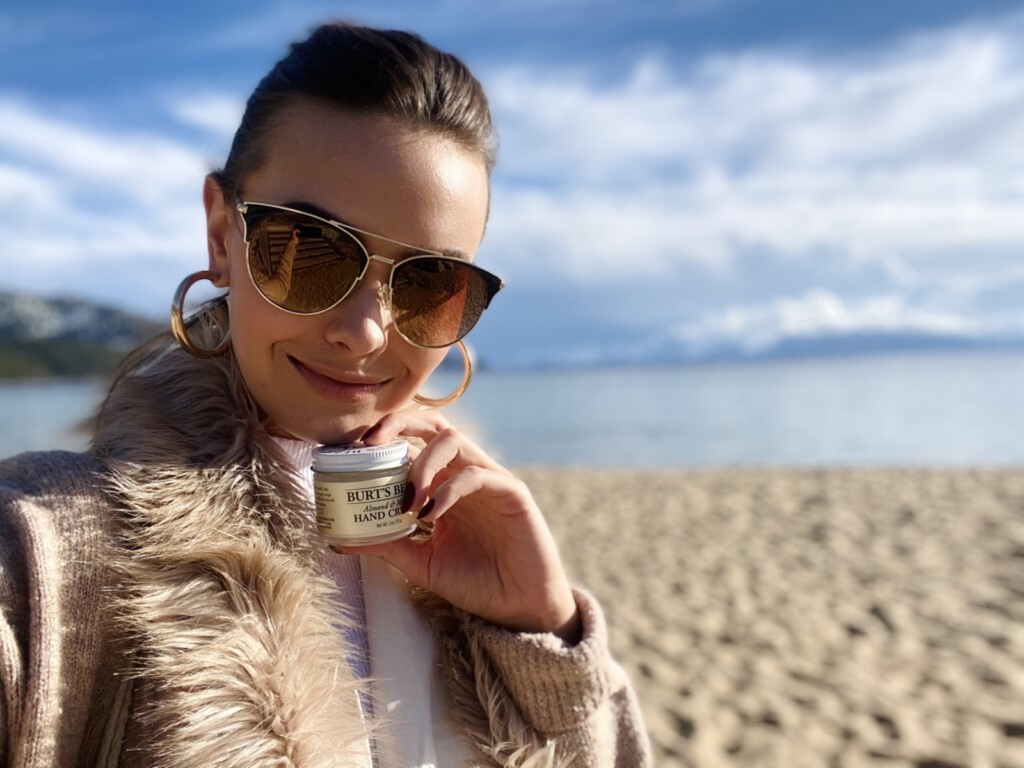 No testing on animals
As a makeup artist I'm always trying to choose products which are not tested on animals. It's hard sometimes because some cosmetics are unique or the companies just send their products for an outsourcers to test it for them. Fortunately, it is constantly changing and customer awareness increase.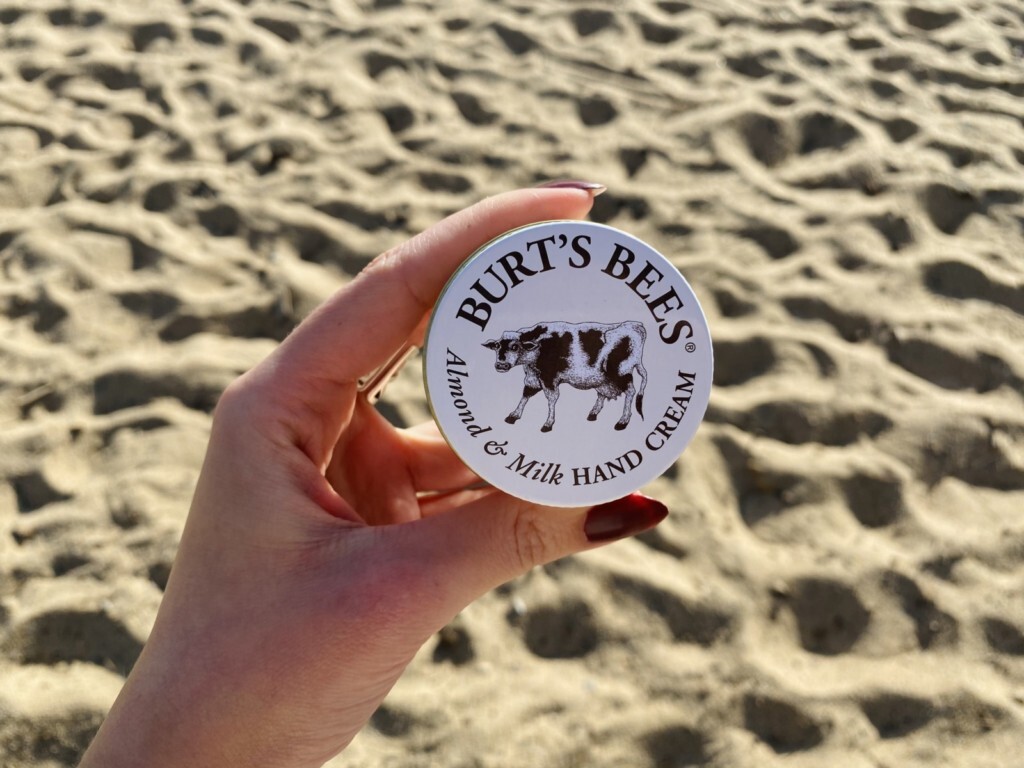 Ten years ago no-one was talking about fair trade or ethics in cosmetic business. That's why I still have some of the natural brushes in my kit. I don't buy brushes which are made of natural hair anymore.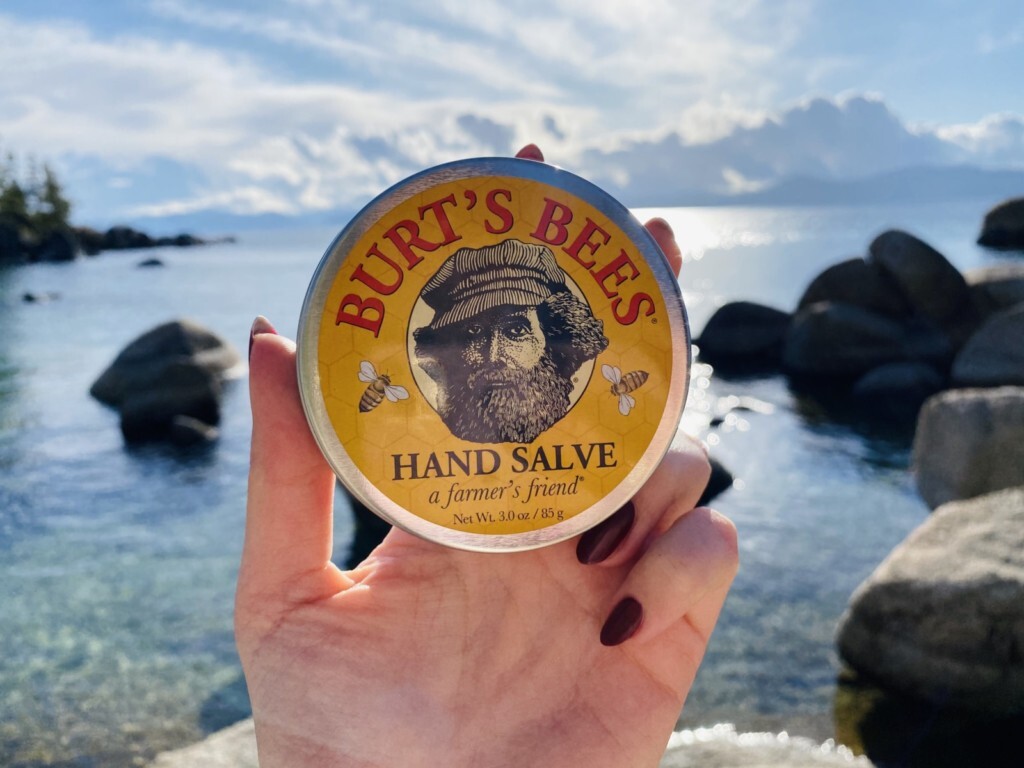 Another product from Burt's Bees in a Hand Salve – this is all purpose product and can be used all of the body. Has metal container which is easy to recycle. What are the pros of cosmetic like this?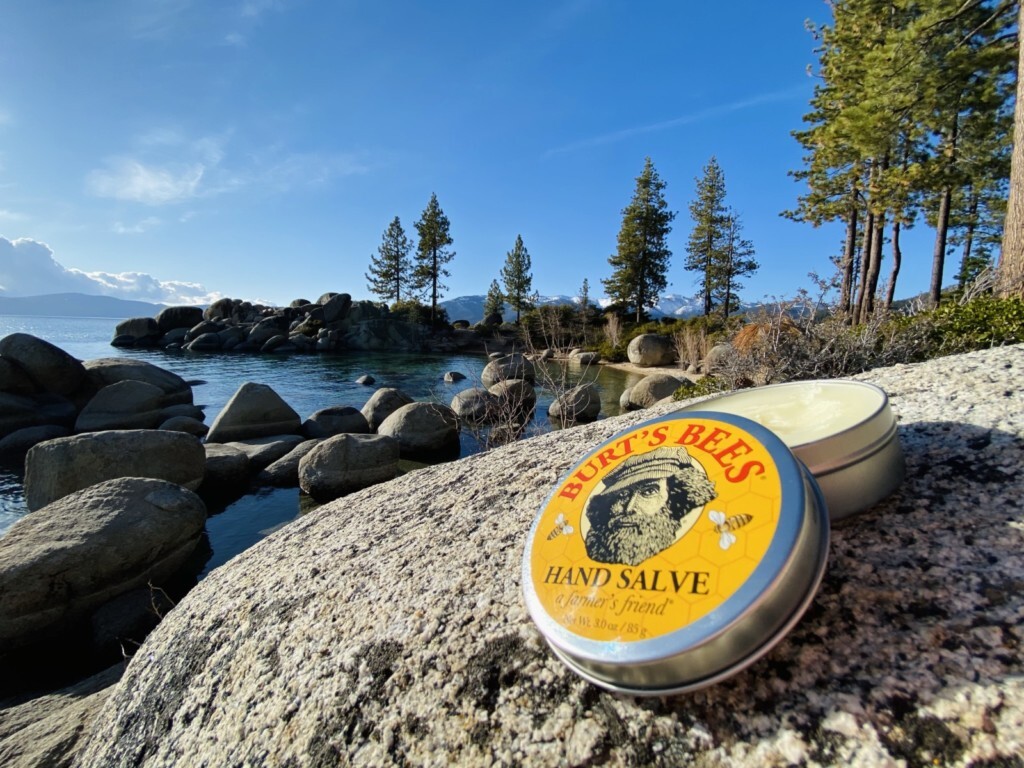 metal container
natural ingredients
multipurpose
sustainable
easy to cary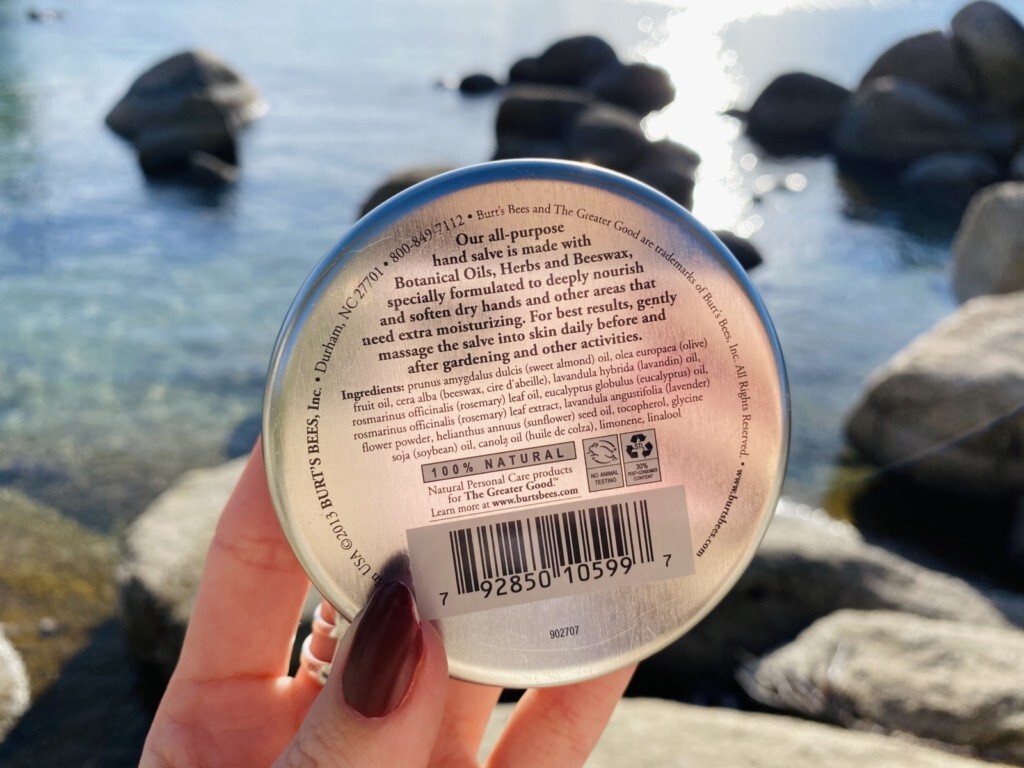 This product is more like ointment but not too greasy. It leaves on a skin a little oily layer but it's acceptable for me.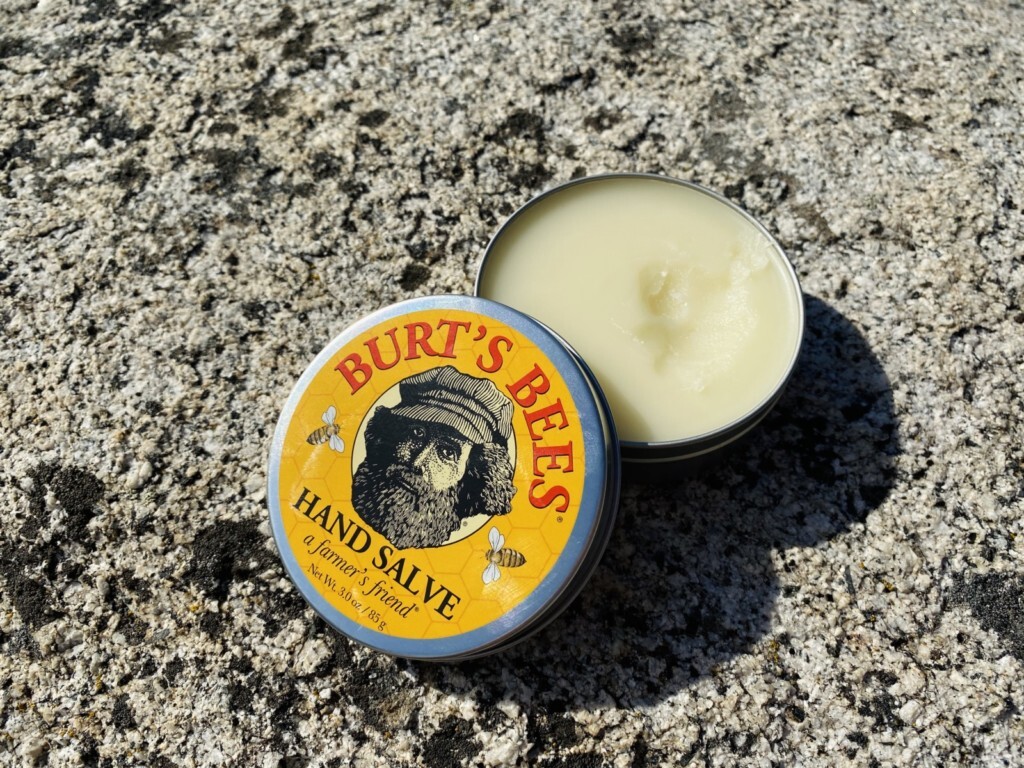 We choose high-integrity materials available in high post-consumer recycled material content like aluminum, steel, paper, glass, and plastics that are more readily recyclable (like PETE, HDPE, and polypropylene). We avoid over-packaging, limit mixed materials and use innovative recycled materials whenever possible. There is an average of 52% post-consumer recycled (PCR) content in our plastics.

Burt's Bees
Recycling 
A lot of brands use plastic containers. Sometimes it's because of safety reasons – especially when cosmetics are made to be under the shower – it prevents breaks. Pay attention if this plastic comes from recycling!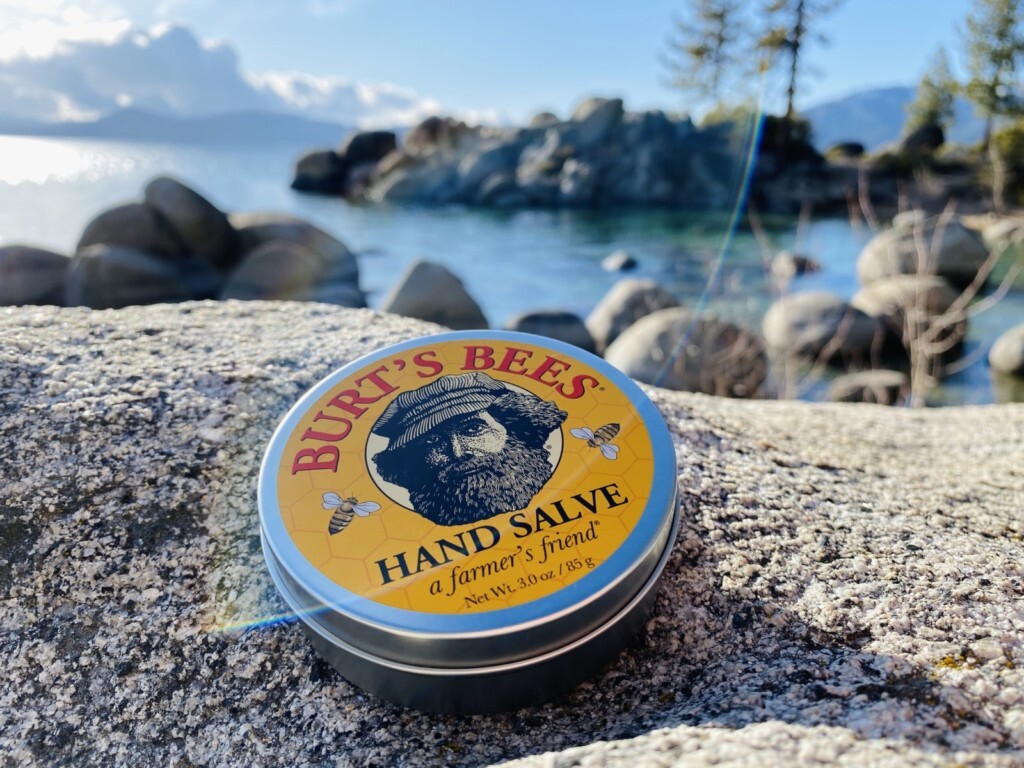 We make thoughtful choices to reduce our impact on nature and work to protect biodiversity, which preserves our own place in the world.

We have landfill-free operations
We are CarbonNeutral® certified
We offset our annual water consumption through watershed restoration projects
The Burt's Bees Foundation supports honeybee health and biodiversity, and to date we've given $3.5 million in grants
Our employees put in more than 2500 volunteer hours annually to support our community partners

Burt's Bees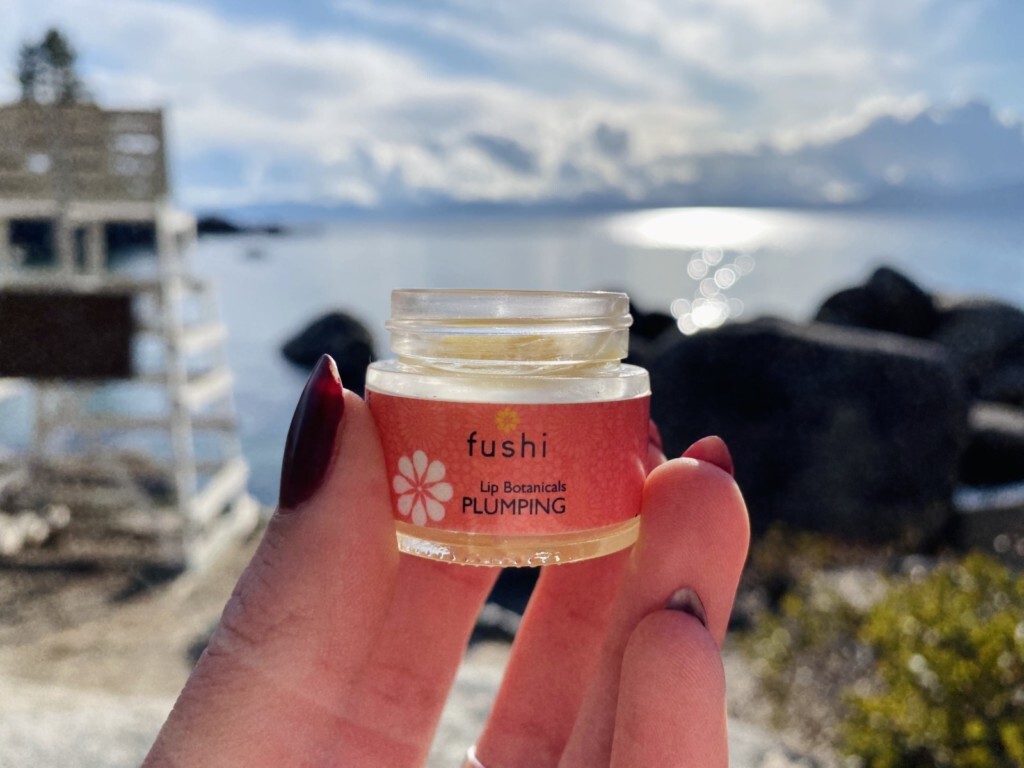 Fushi lip balm is in glass, not tested on Animals and fair trade.  What you can do to help the planet?
choose glass or metal containers
pay attention for recycled plastic
choose products wrapped in paper
avoid any containers – ex. choose shampoo in a brick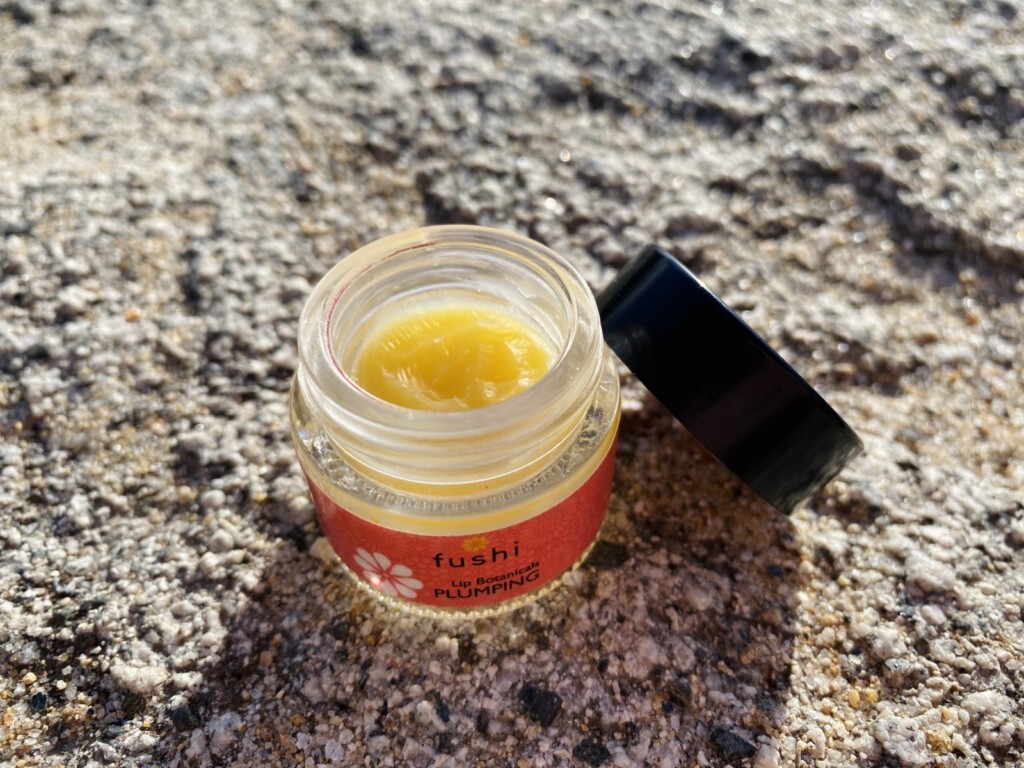 Fushi, meaning 'eternal life', began with the combined cultural heritage of Rannesh and Ria and from Ayurvedic family recipes handed down by their grandparents who blended oils and infused herbs to create pure, natural remedies.

In our London Workshop, we still take inspiration from both the old and new and are passionate about delivering pure, honest and carefully created products.

Fushi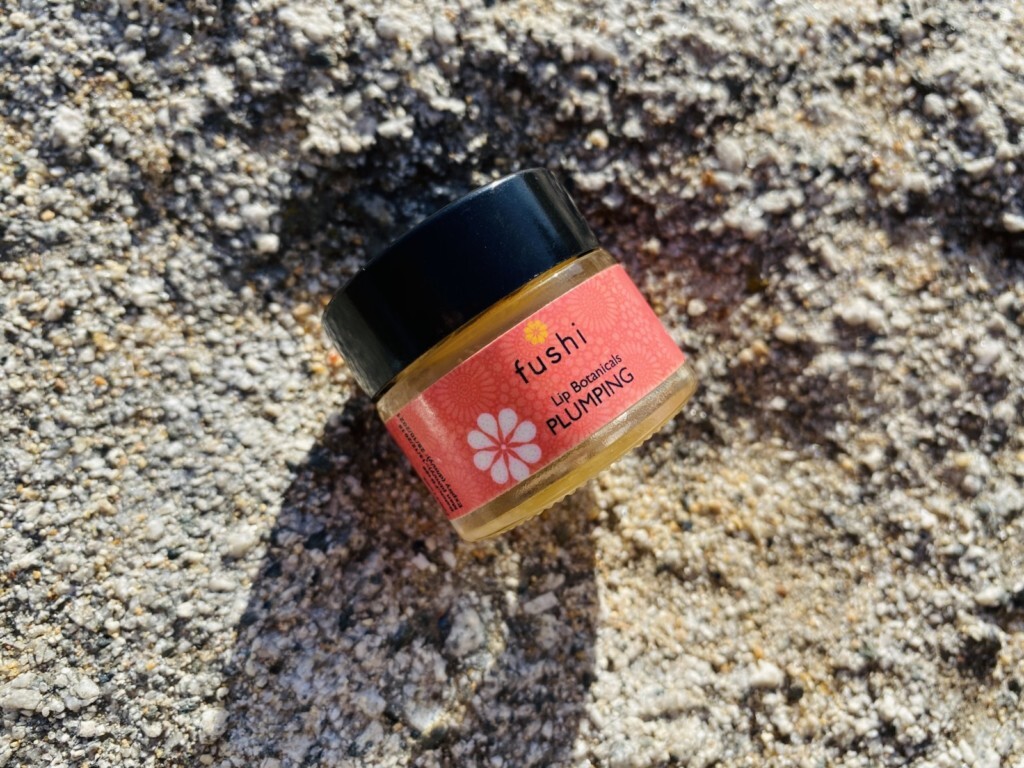 This lip balm is super-efficient! I am using it for half a year already and it's like new.
Plumping Lip Botanicals is carefully formulated with Fushi Fresh Pressed® oils and Ultra Filling Spheres™ which is comprised of Hyaluronic acid and Konjac. These ingredients work to tighten, smooth and leave an elastic surface with fullness and long lasting hydration.

Fushi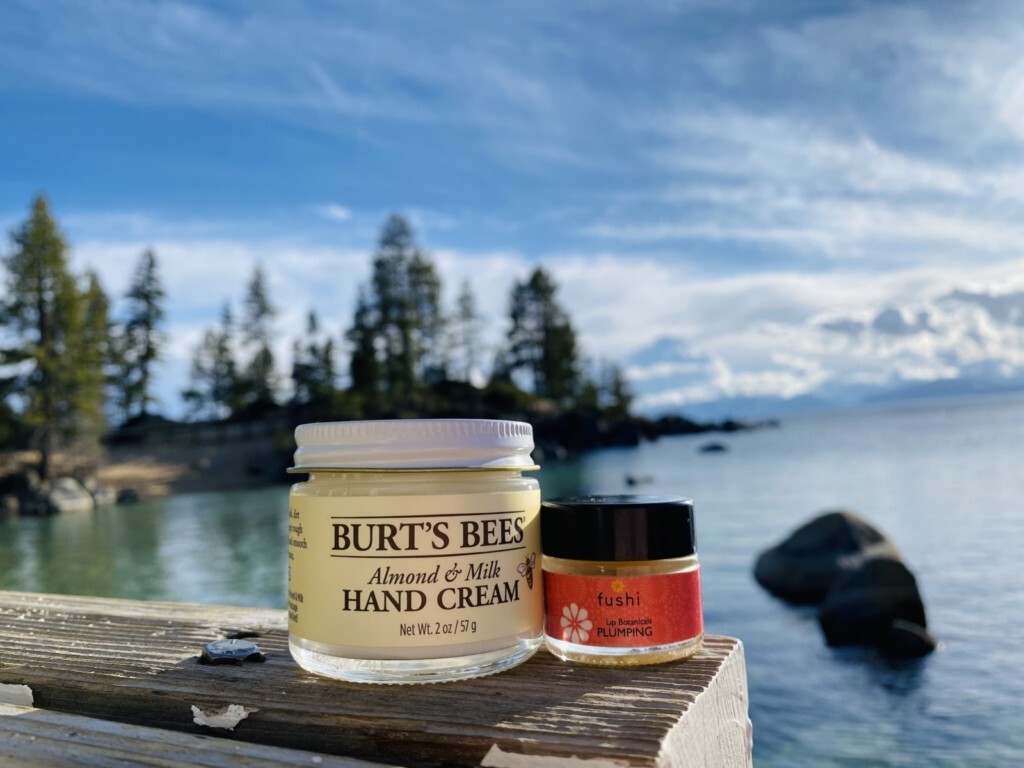 Fair trade
Fair trade is characteristic for all products in this post. Producers takes care about the right price and sustainable sources. It's very important to know how your cosmetic was made and where it comes from.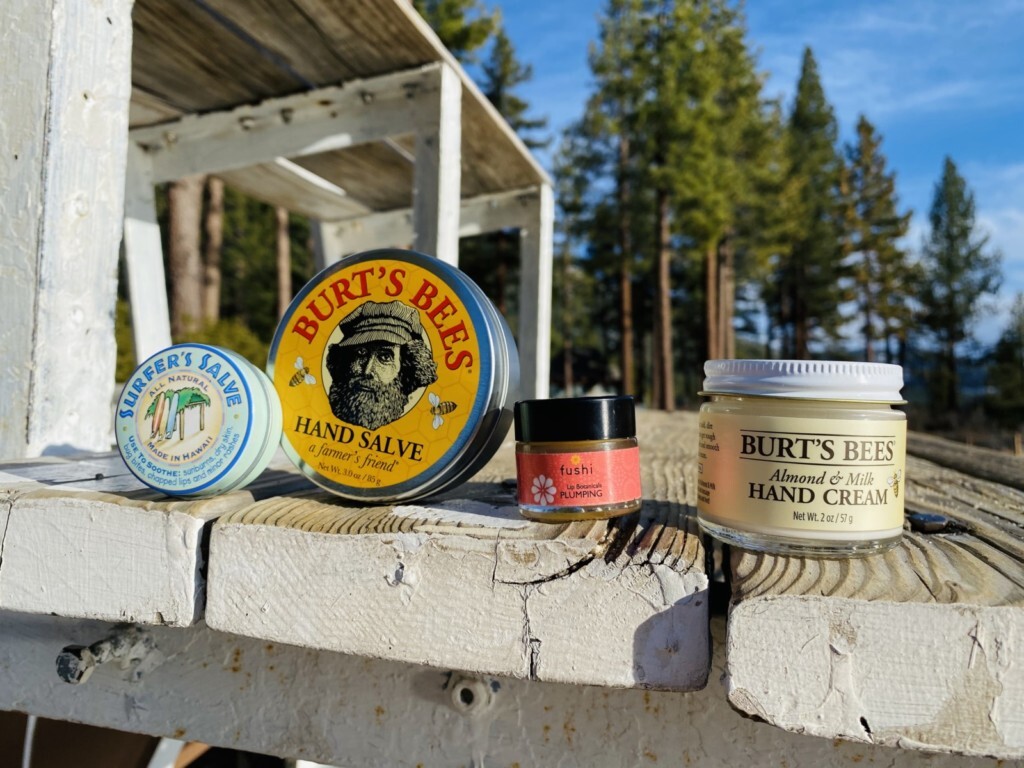 Eco
Ecology is one of the most important aspects as well. World can't handle more plastic and trash.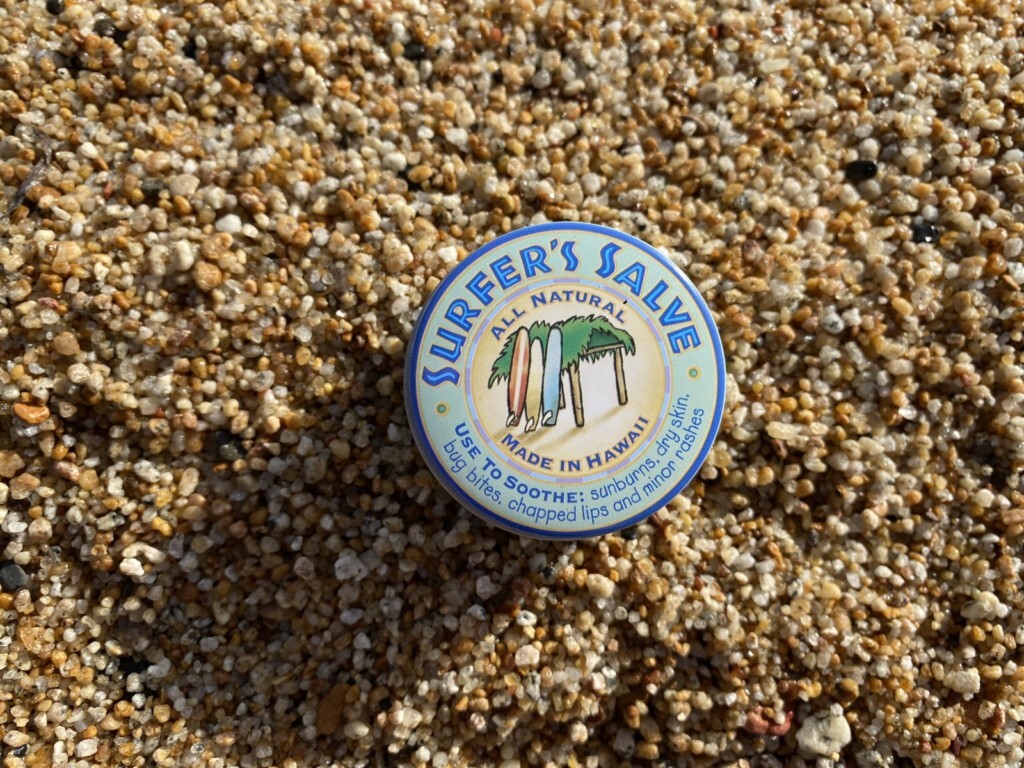 I met Surfer's Salve first time on Hawaii and I fell in love for the first time. It's all natural, no tested on animals, has great ingredients and a pocket size. All products are close to nature. It's non greasy formula and is easy to use, multipurpose.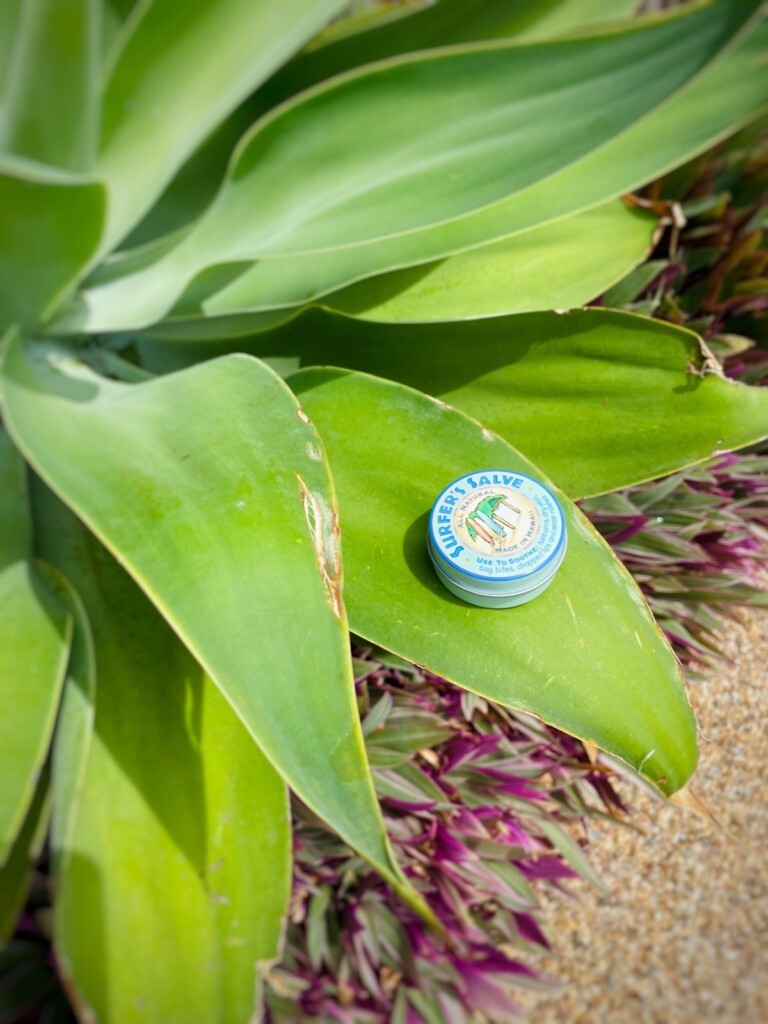 You can buy it on Amazon, on Hawaii or on the Island Soap website.
Hawaii's all natural skin care secret. Our Surfer's Salve is great for soothing sunburns, bug bites, rashes, and dry skin. Contained in a convenient portable size for people on the go. Contains good stuff: olive oil – plantain leaf comfrey leaf – beeswax – aloe – rosemary – lavender leaf – vitamin e – tea tree oil and lavender essential oil (no animal testing).

Surfer's Salve
Zero waste
Zero waste and multipurpose are one of the most important aspects which help me to decide which products should I choose. You can easy reuse the containers – wash them and use as jewellery box, for other cream, travel container or even food storage.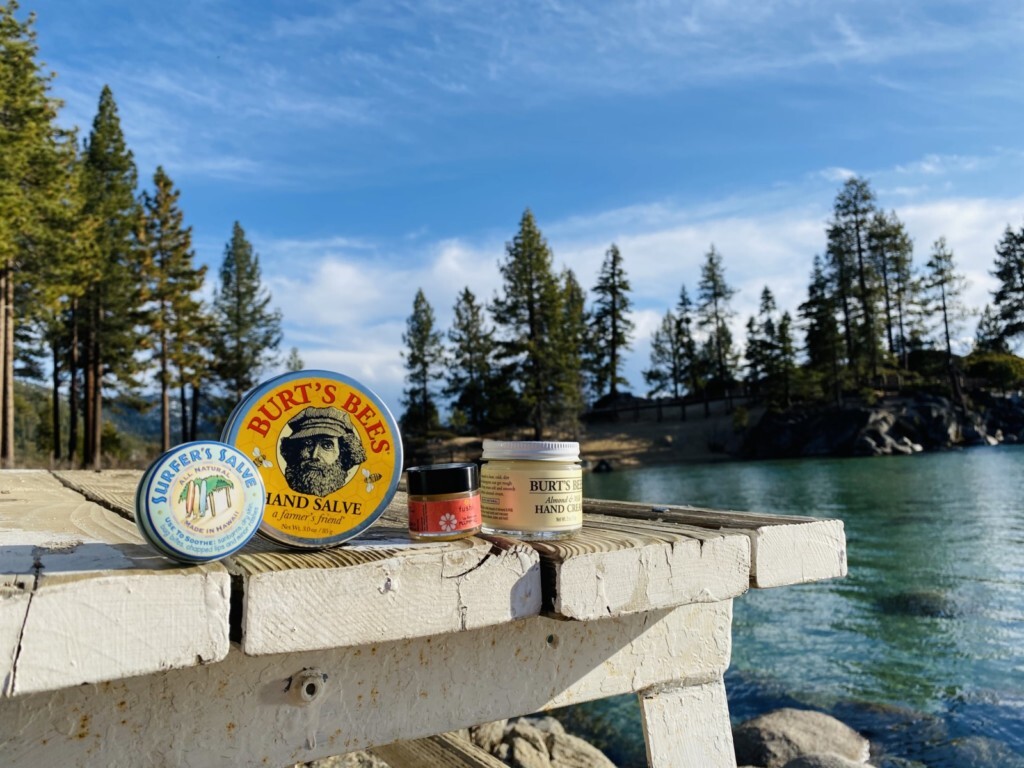 I hope you liked this post. Now go shopping wisely and take care of the world!
[contact-form][contact-field label="Podpis" type="name" required="true" /][contact-field label="E-mail" type="email" required="true" /][contact-field label="Witryna internetowa" type="url" /][contact-field label="Wiadomość" type="textarea" /][/contact-form]