Is that true that you should try HiSmile to get this fabulous Hollywood smile? This whitening kit is recommended almost by all the celebrities in Los Angeles. Is it actually works? Check out new post and my YouTube review in… Polish.
Before I've decided to buy a HiSmile whitening kit I watched every YouTube tutorial and read a few online recommendations. Not all of them are good reviews! Despite of this fact I've made this risky decision – lets try HiSmile on my own teeth.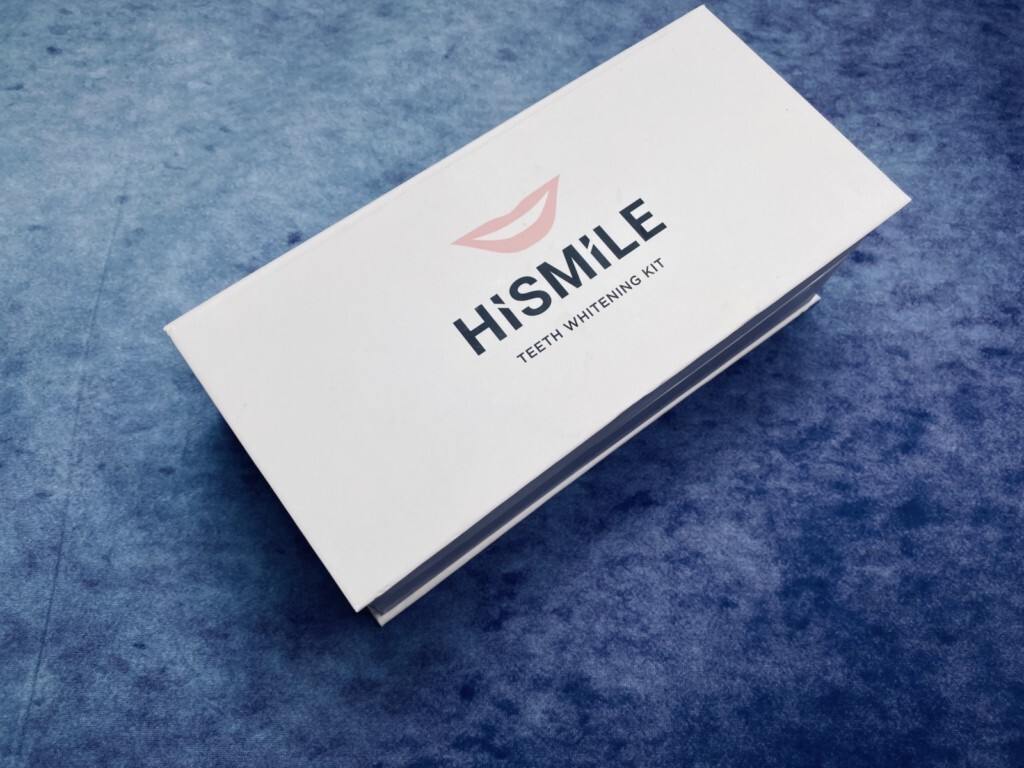 Before HiSmile
Before I've starter using HiSmile, I've been regular customer of Polish brand Biała Perła – the only one whitening set in Poland that's actually work. I've used this product once a year and it was really working. Effect was fast and I've seen the difference after 4 applications.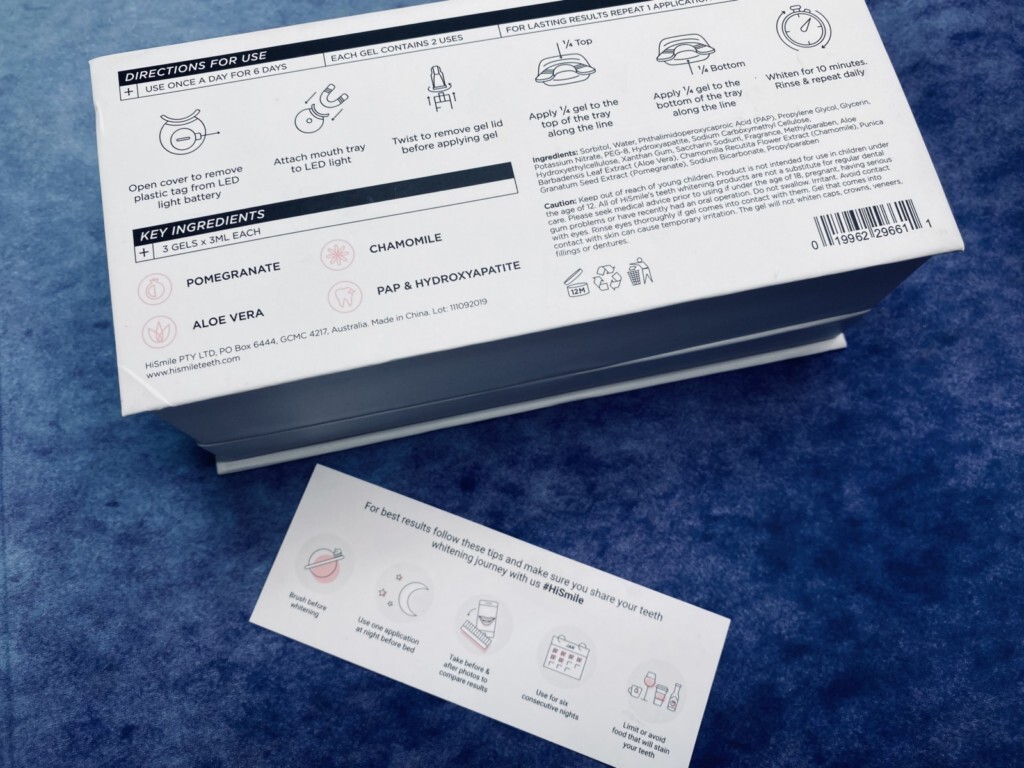 Hi Smile 
Hi Smile set is affordable – you can buy it online for $59. Sometimes you can find a 20% discount on the website or a code on the celebrity Instagram account.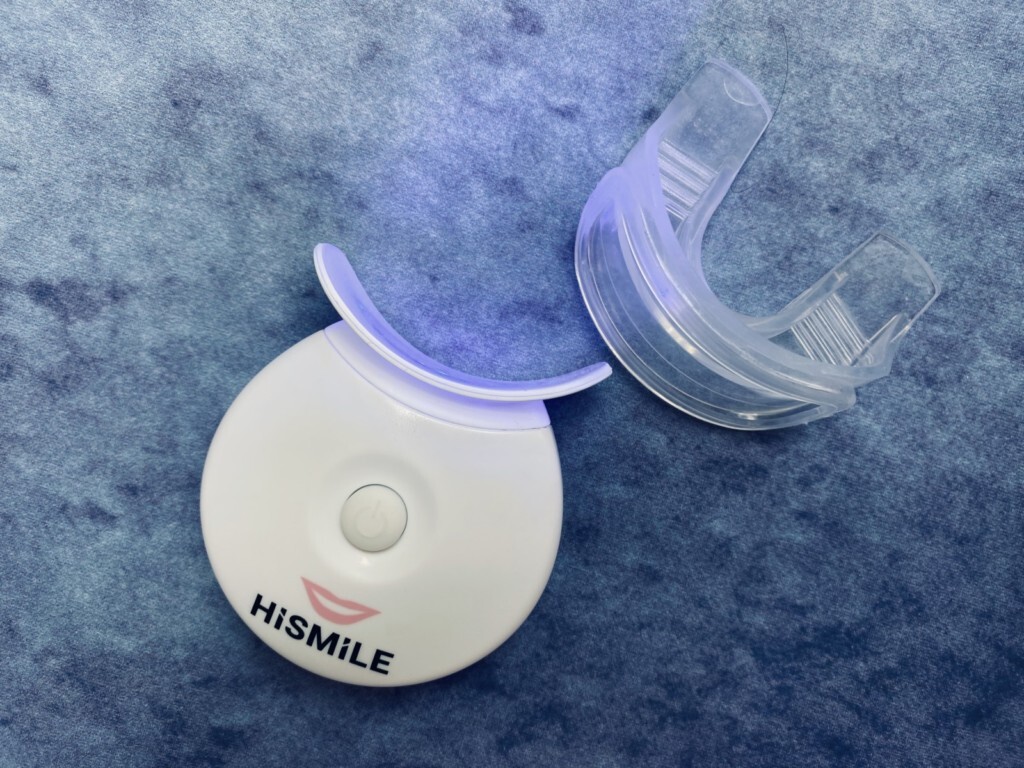 For the first time you should choose this whitening kit: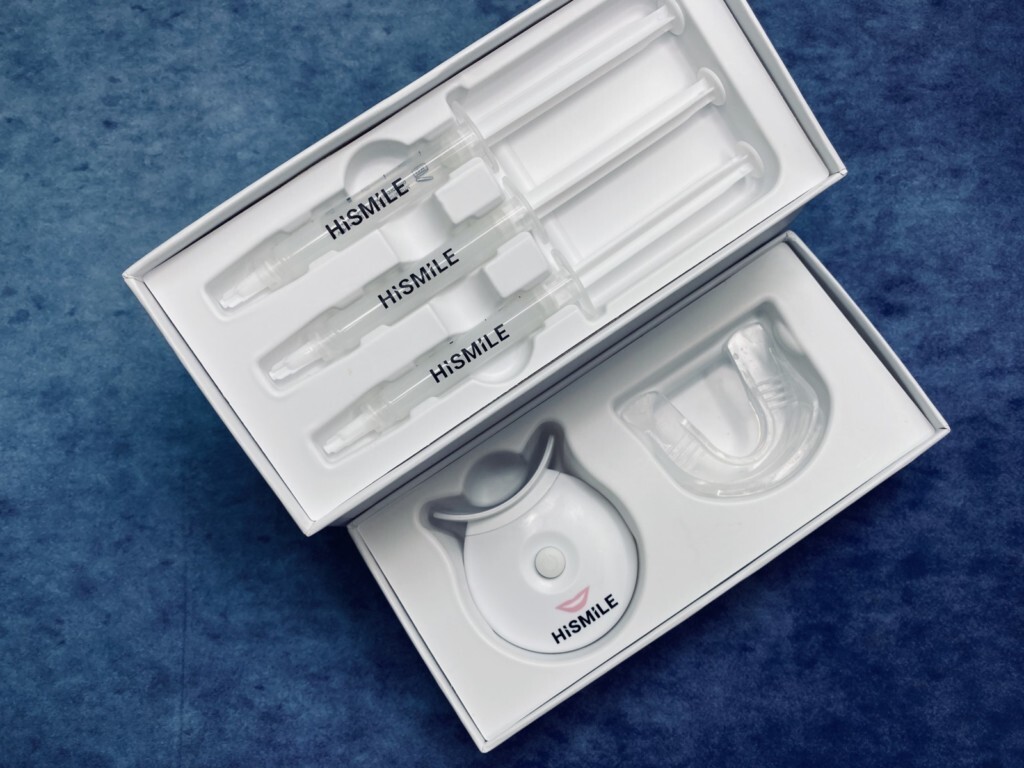 This set has a three gels and the applicator with the ultraviolet light and mouth tray. Gels are supposed to be for the 6 applications but it was to much form me so I've decided to apply only 1/3 of one gel. It was enough for 9 applications.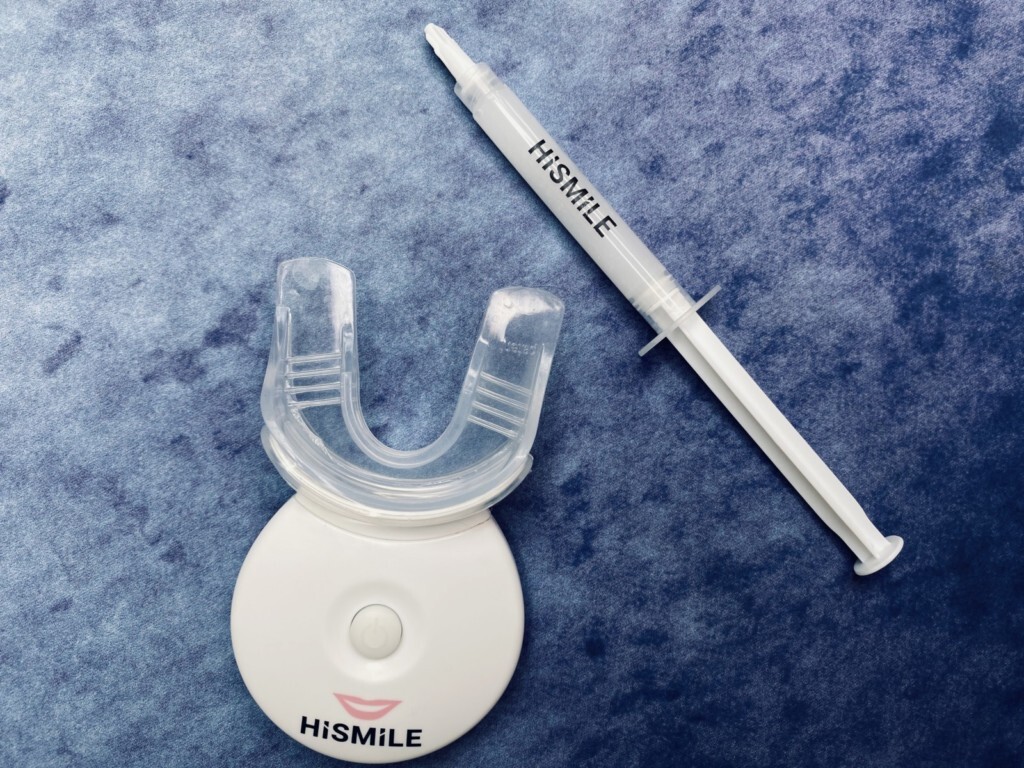 This set contains also a HiSmile shade guide – you can find your own teeth colour, and do a before and then after photo.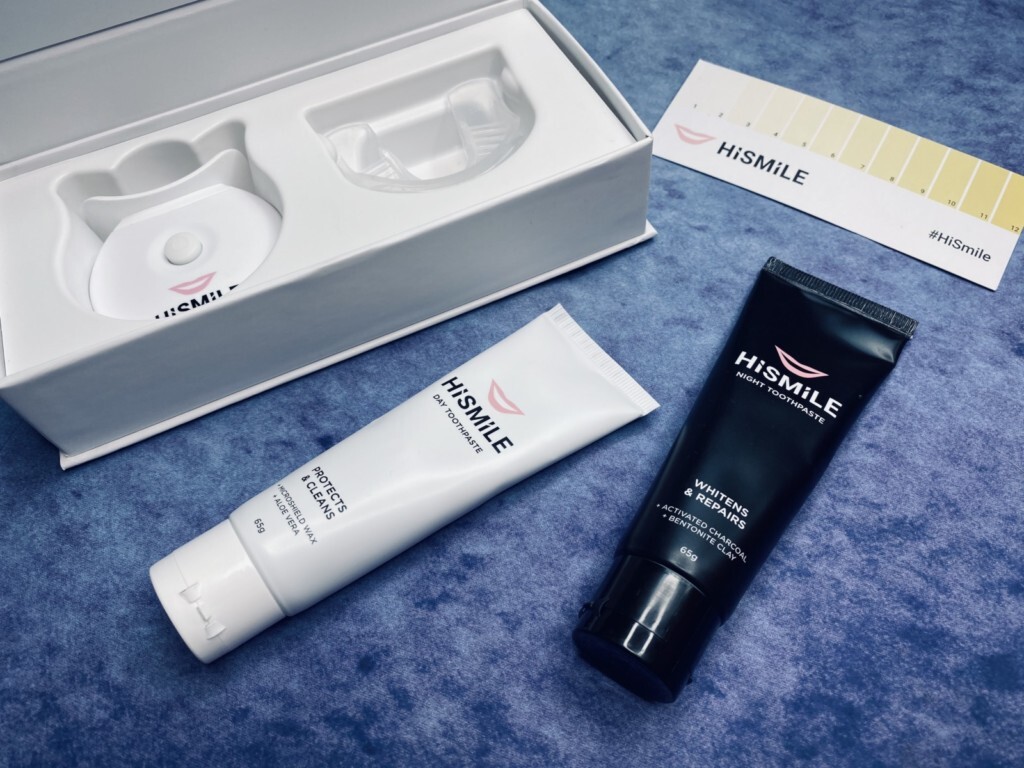 When you use a HiSmile whitening kit you should avoid drinking red wine, tea, coffee and every drink or food which can cause discolouration.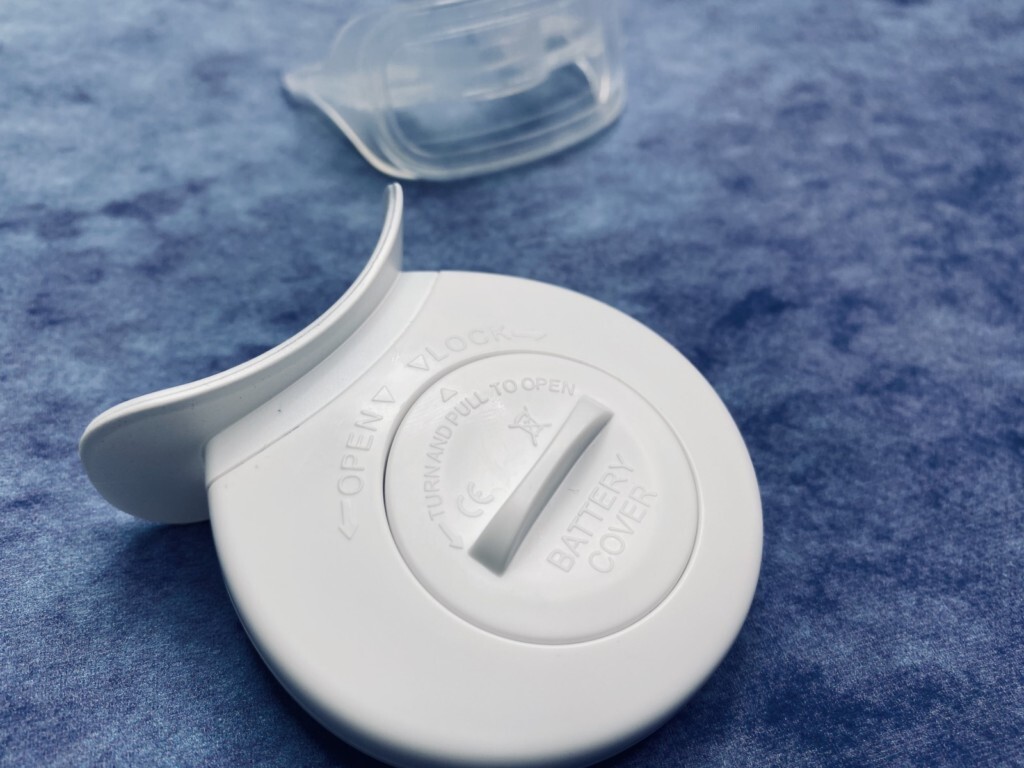 Use HiSmile before bed, at night and don't drink or don't eat after. Use it for at least 6 days. I was using it for 9 days and effects were visible.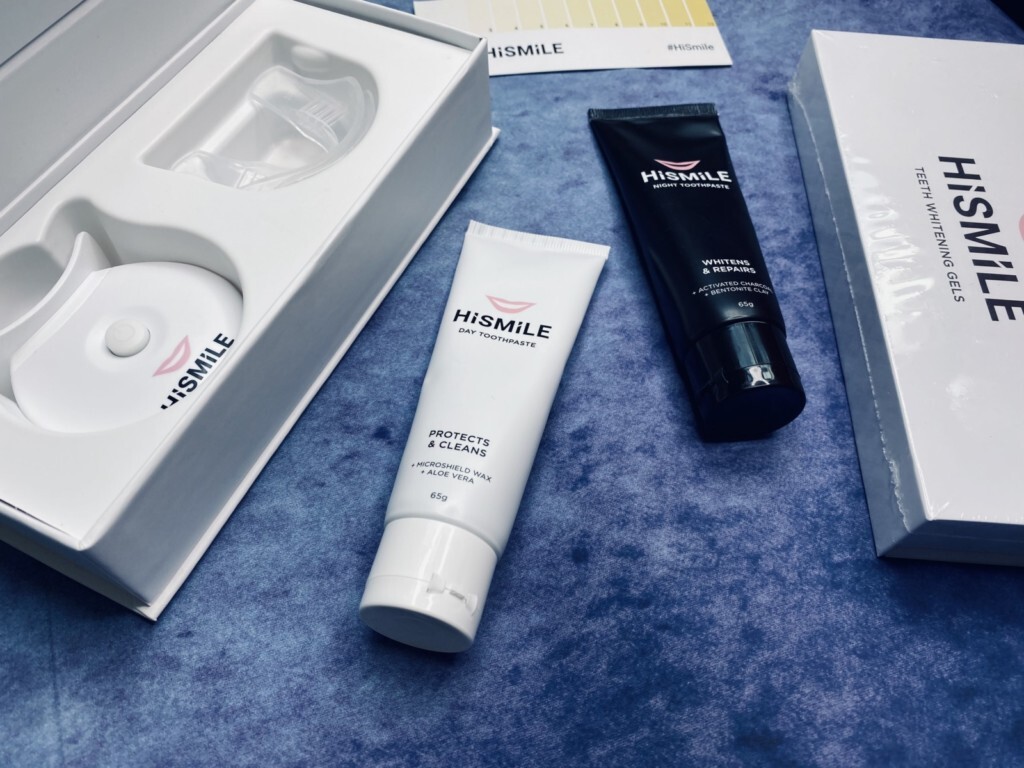 How it works?

Give your teeth a good brush so you're ready to whiten.
Attach the LED light to the mouth tray.
Apply gel to the top and bottom sides of the mouth tray.
Pop it in, hit the button, and whiten for 10 minutes (with an in built timer).
Spit and rinse after use, and repeat for 6 applications.

HiSmile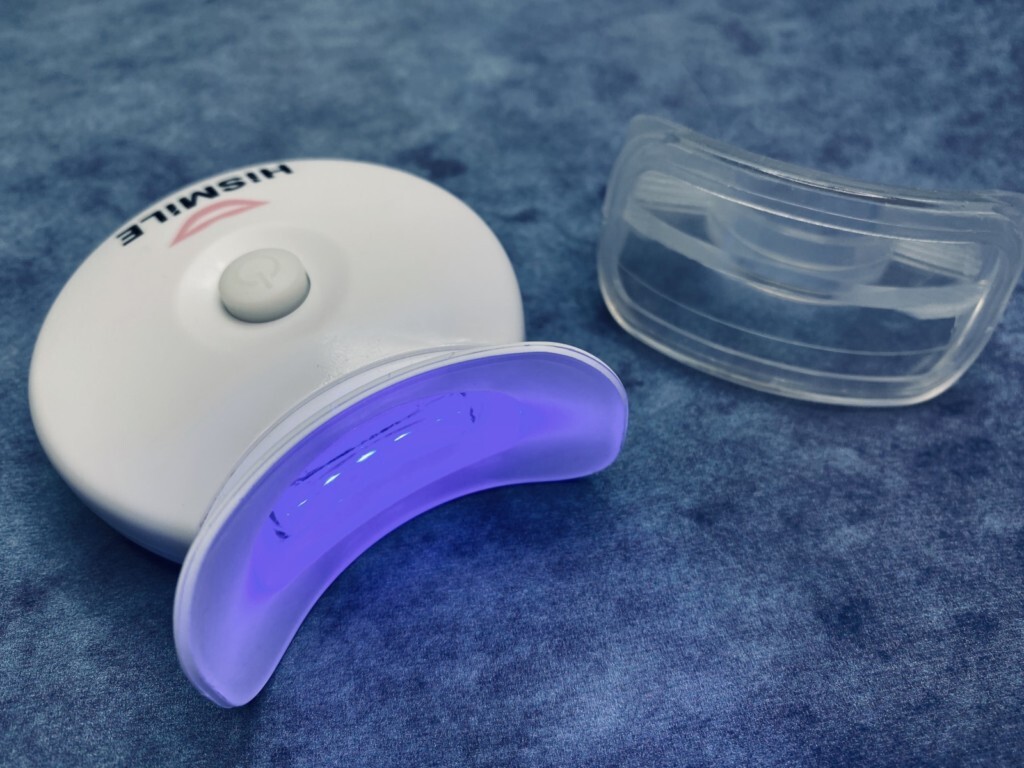 You can also buy a tooth paste – I love this product!!
The Day Toothpaste prevents stains from occurring throughout the day, while the Night Toothpaste removes stains and gradually whitens your teeth.

HiSmile
It's actually works and you can use this paste to keep the white effect.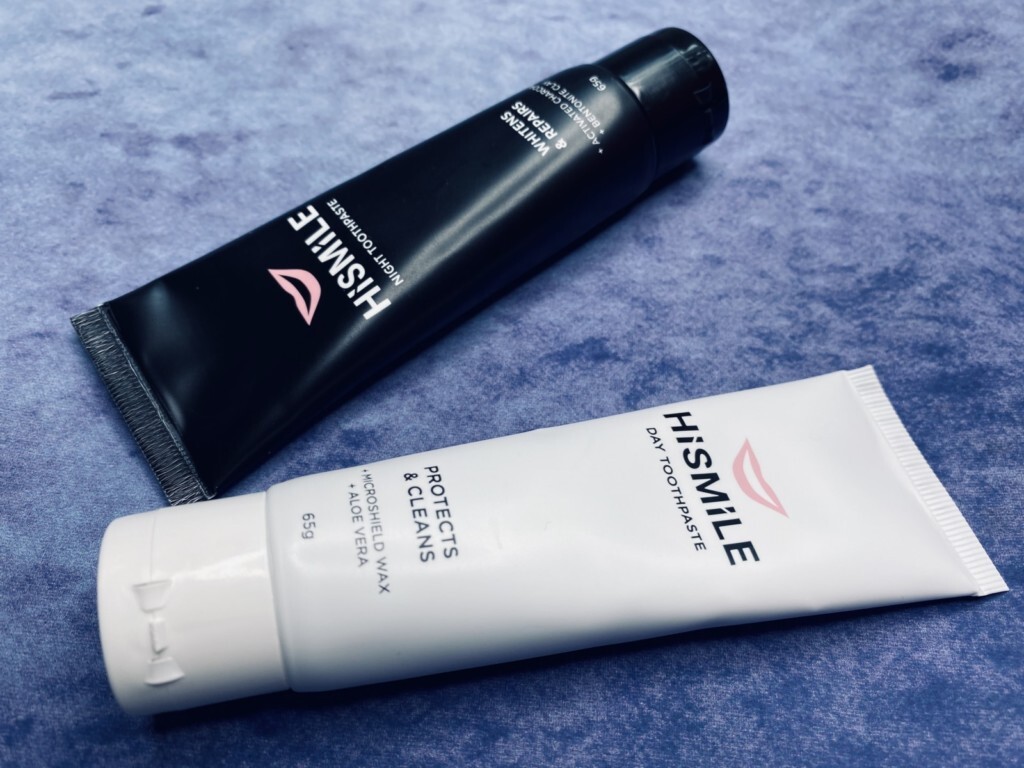 In my opinion this set is not as spectacular as Polish Biała Perła but gives you a nice effect in a longer time. It's very handy and easy to use and I will definitely buy this product again.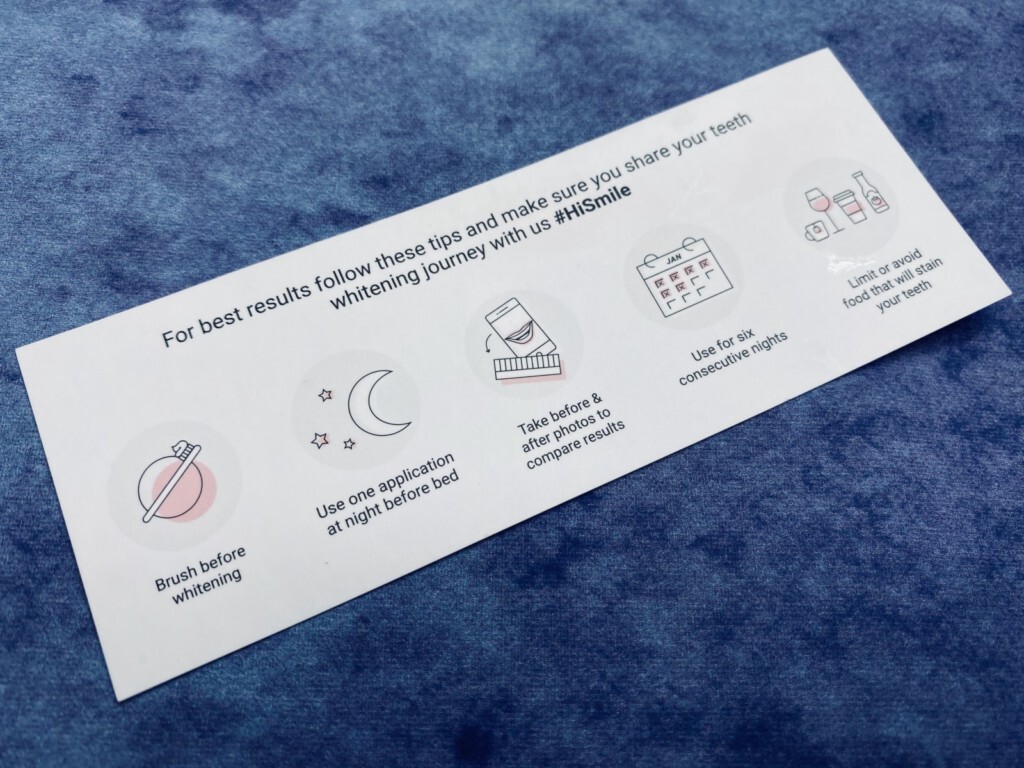 After my first nine applications I use refills from time to time (maybe once a month) and I'm even more satisfied. The white effect is more and more… white!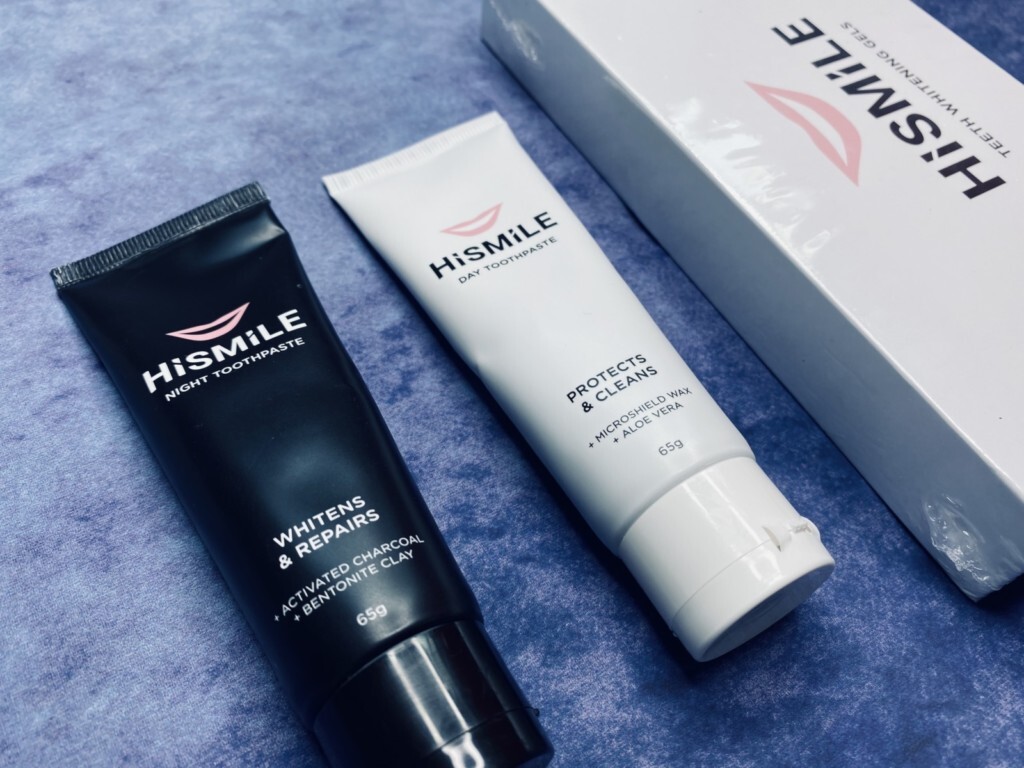 I will definitely stay with HiSmile for a longer time and I will be using their refills from time to time to keep the effect. I highly recommend this product – also in Polish!
[contact-form][contact-field label="Podpis" type="name" required="true" /][contact-field label="E-mail" type="email" required="true" /][contact-field label="Witryna internetowa" type="url" /][contact-field label="Wiadomość" type="textarea" /][/contact-form]