Finally! Review of 'Bobbi Brown Makeup Manual: For Everyone from Beginner to Pro' should be available on the blog from the long time already. Finally, I've found some time to write detailed post about this excellent book. Let's look inside.
In Poland the book was published by Wydawnictwo Glaktyka and in US by Grand Central Life & Style (Hachette), paperback, priced around $30. Book is available on Amazon, has 232 pages and is quite big – 8 x 0.6 x 10 inches.
Bobbi Brown is one of the most talented make-up artist in the whole Industry. She created a professional products line – Bobbi Brown available at Sephora.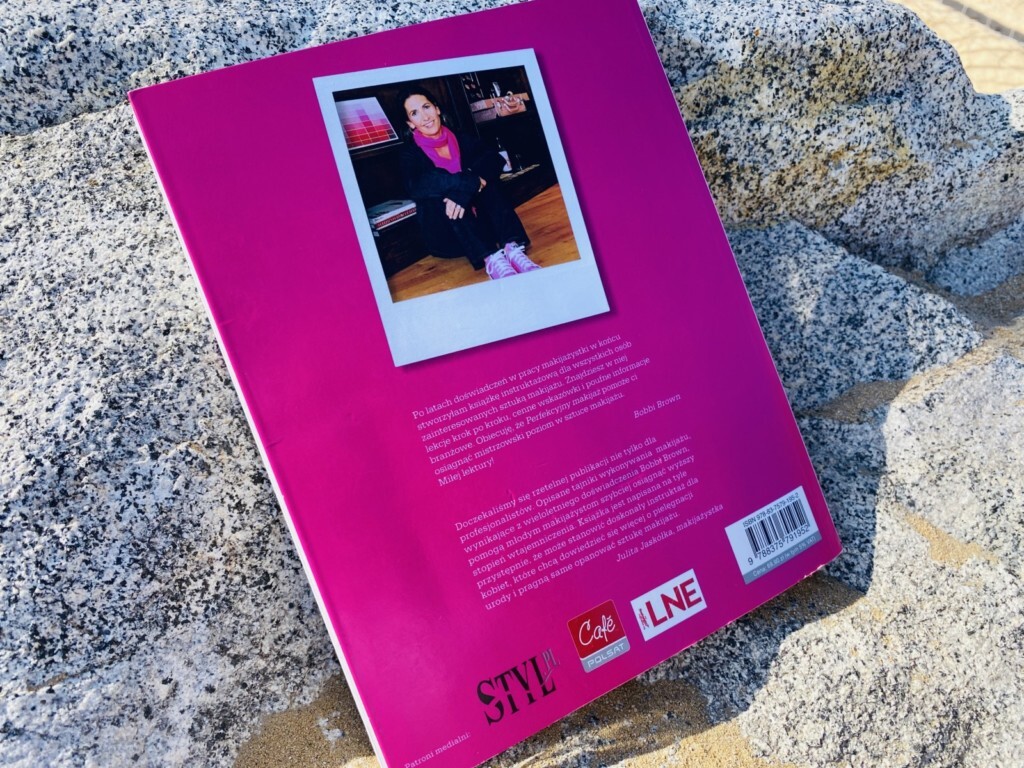 This is the book that Bobbi Brown's fans have been waiting for: her 25-plus years of makeup styling experience distilled into one complete, gorgeous book. Bobbi looks at everything from skincare basics to every aspect of facial makeup–from how to find the right color and type of foundation for any skin tone to how to apply every detail of eye makeup (Brows, Eye Liner, Eye Shadow, and Eye Lashes) no matter your eye color and shape.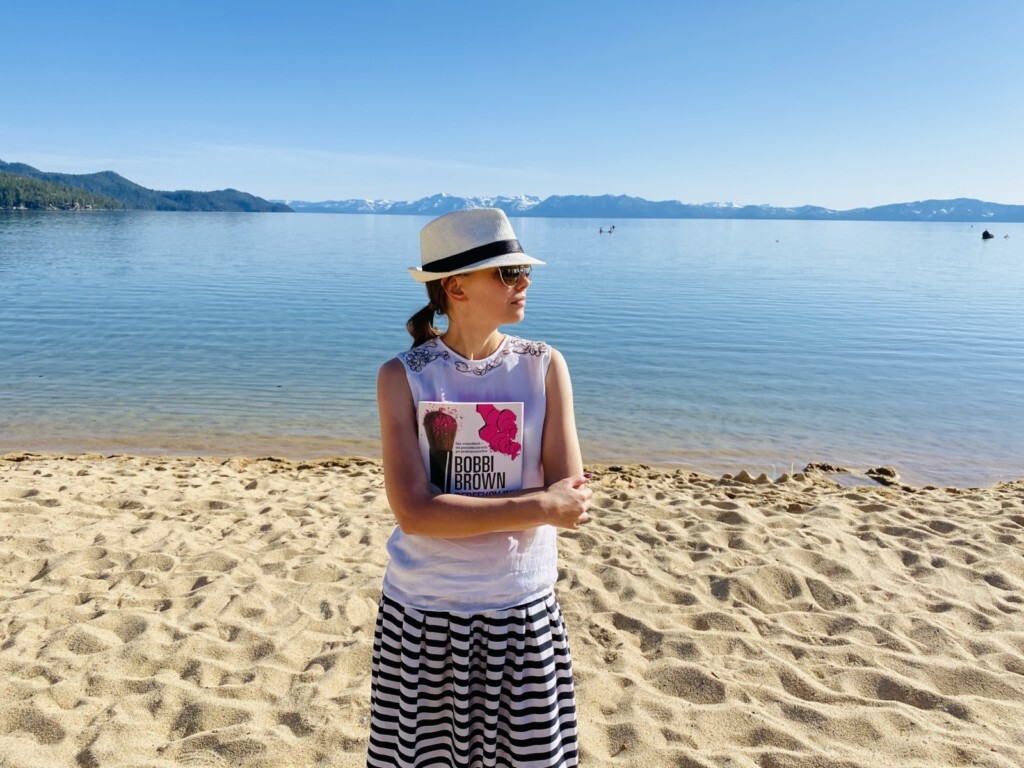 In my opinion this book is one of the most valuable make-up books that was ever written. Let's look inside to understand why.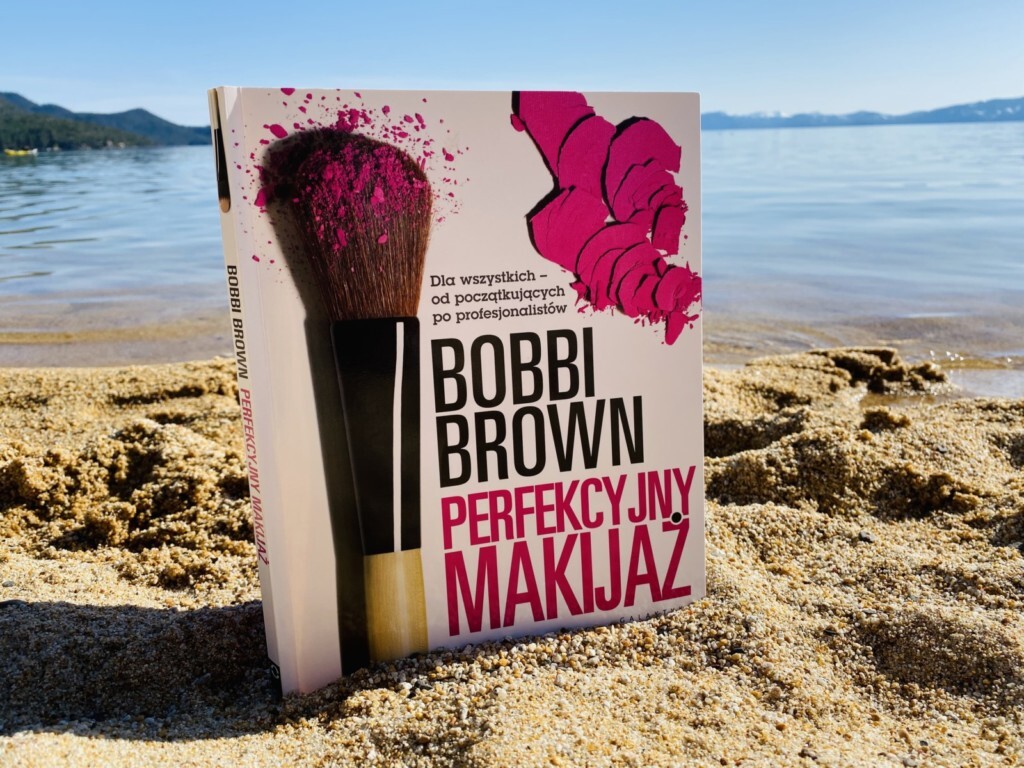 The book is divided in two parts:
Beginner
Pro
Both parts has a lot of theory and practice. It is a perfect publication for those, who would like to start with make-up and those who are a professional make-up artists.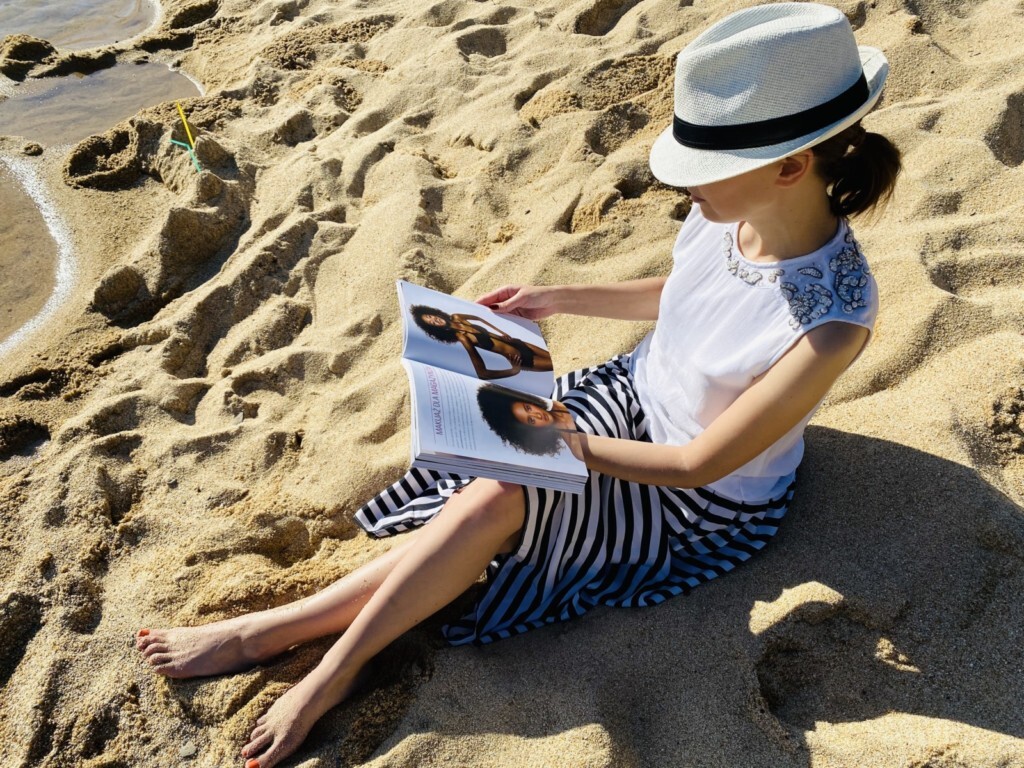 Chapter 1
This is just an introduction, so let's check the Amazon review about the whole book:
And Bobbi looks beyond the face with informative chapters on "Hands and Feet" and "Body Skin Care." Each chapter has thorough step-by-step basic directions for makeup application and easy-to-follow photographs and line drawings, along with Bobbi's expert, yet assuring, advice. Plus, there's a groundbreaking section of the book that will be of special interest to women who've wanted to know how makeup stylists do what they do: the top beauty secrets only these artists know, essential equipment to keep on hand, how to break into the business, and how to work with photographers and celebrities.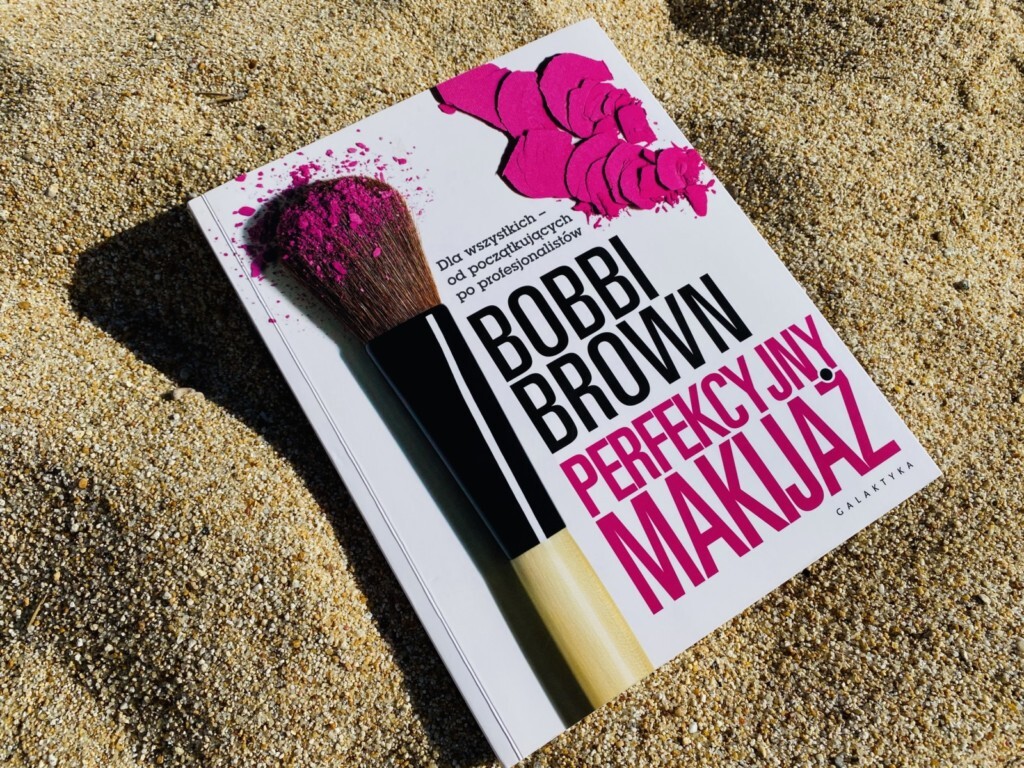 Chapter 2
In this chapter you will find everything what you need to know about make-up brushes, accessorises and others.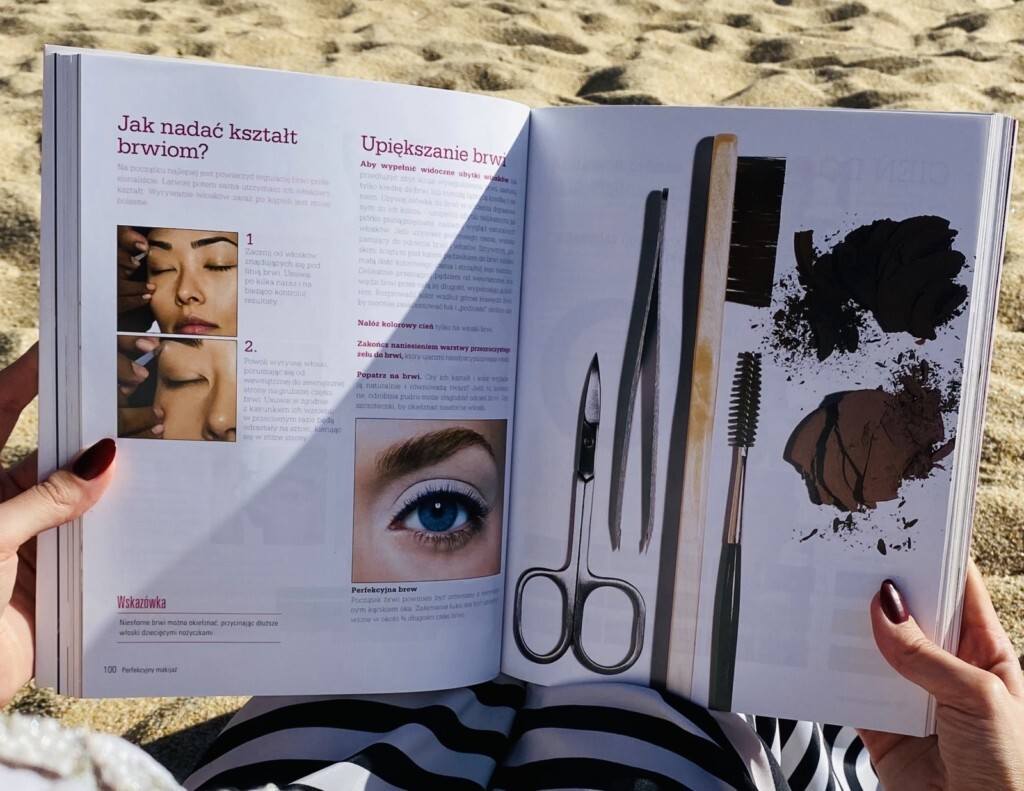 Author gives tips how to choose a perfect brush, where buy make-up accessories and how long you can keep you products open.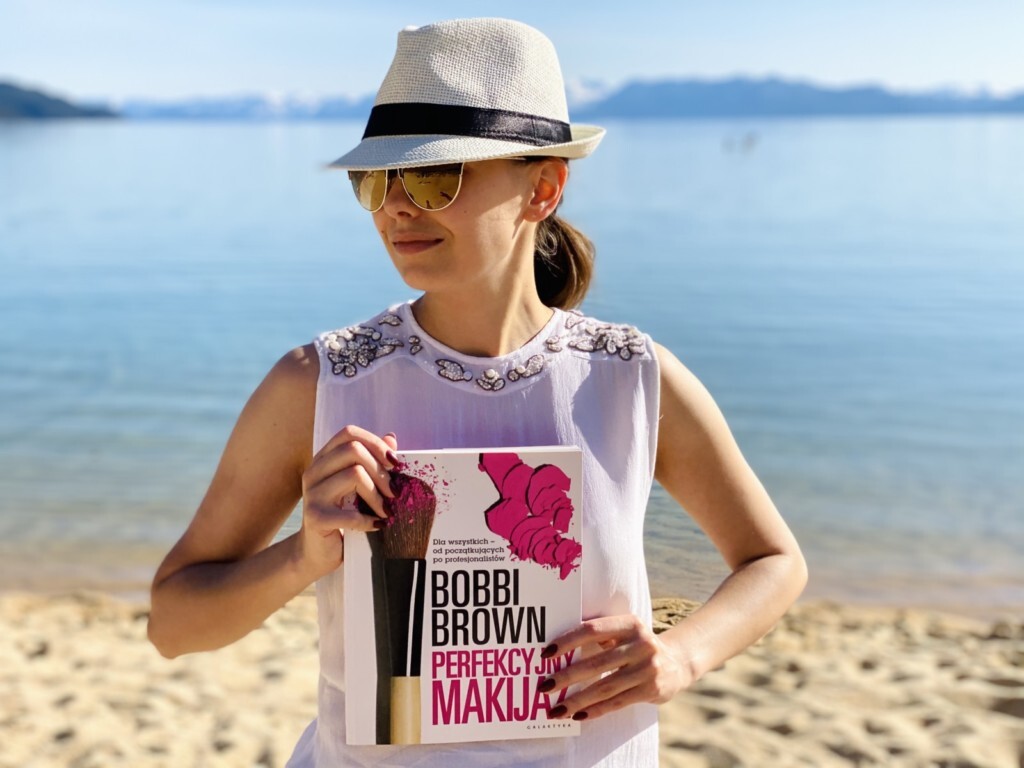 Chepter 3
This chapter is all about the skin. Skincare, diet, lifestyle, vitamins. Perfect skin is very important in make-up. You'll never get perfect make-up without good skin condition. You'll find here also:
types of skin
how to nourish and moisturise the skin in a proper way
all you need to know about UV protection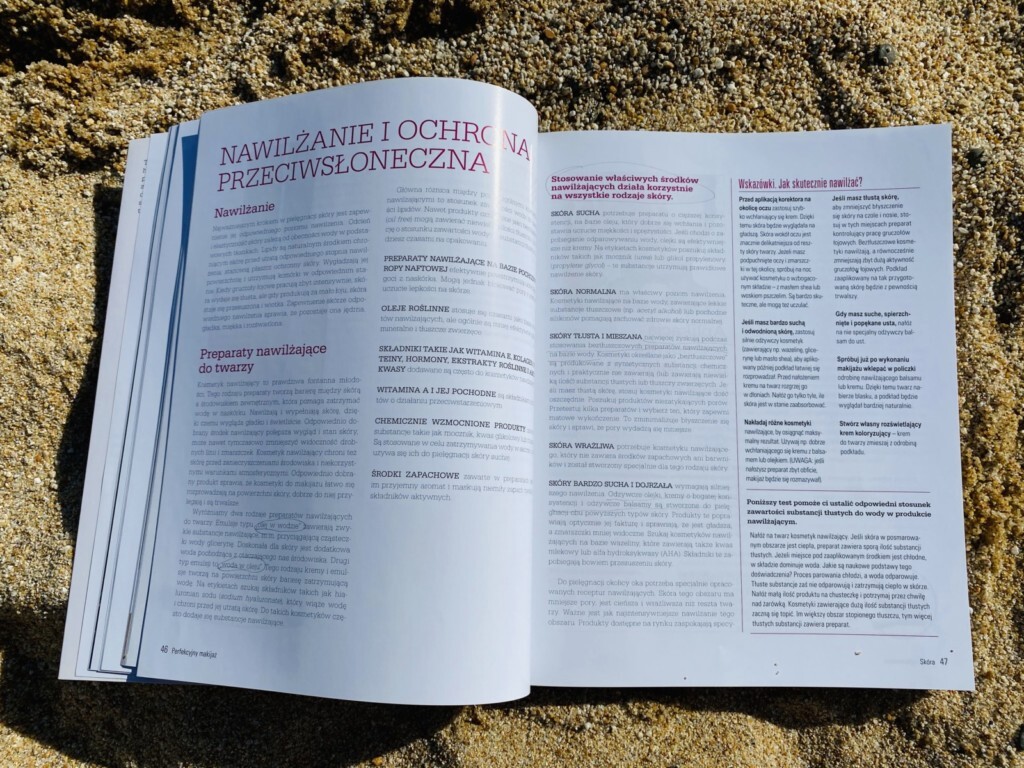 Chapter 4
All about the face – how to prepare your skin for a make-up, step by step. You will find here all products for he skin – correctors, camouflages, foundations, powders, blushes and more. Simple techniques how to apply products like that and how to find a perfect match.
In this chapter you will find a lot of information which products should be used to your skin type and skin colour. It says also about diversity.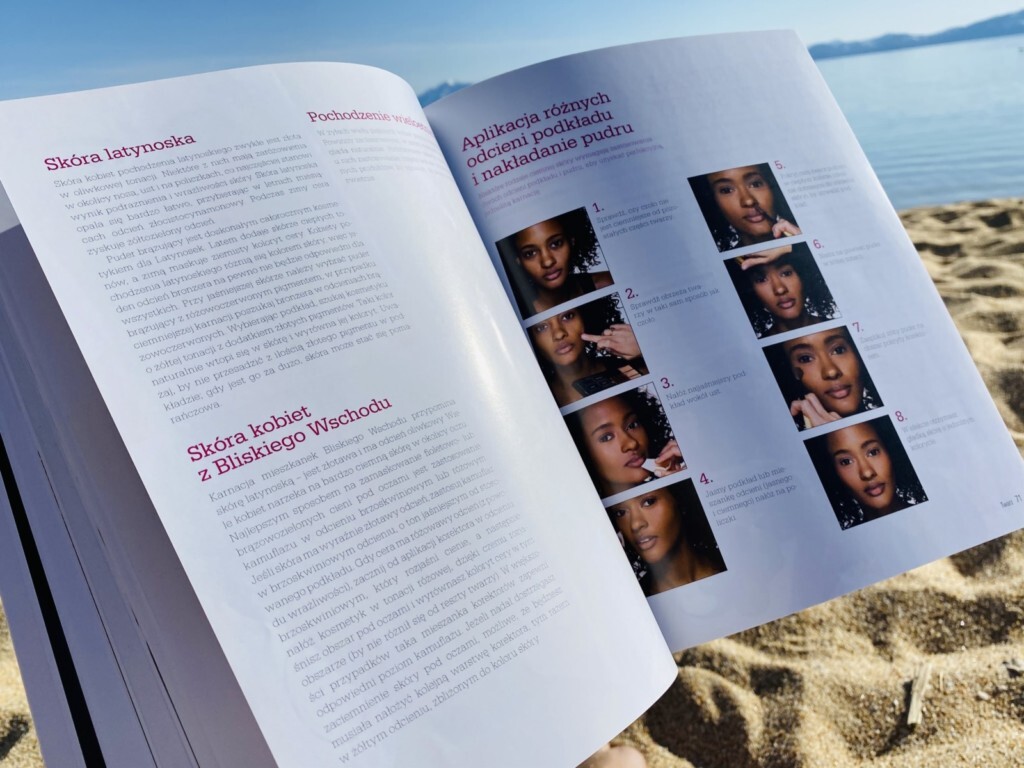 Rosation, wrinkles, dry skin, hyperpigmentation – here you will find the way to cover all of this skin issues using easy make-up techniques.
Breathtaking photos of the finished faces-from everyday looks to exotic runway style-along with advice on putting it all together for every woman, make this a book like no other.

Bobbi Brown's Makeup Manual will be the only book any woman will need to look absolutely fabulous.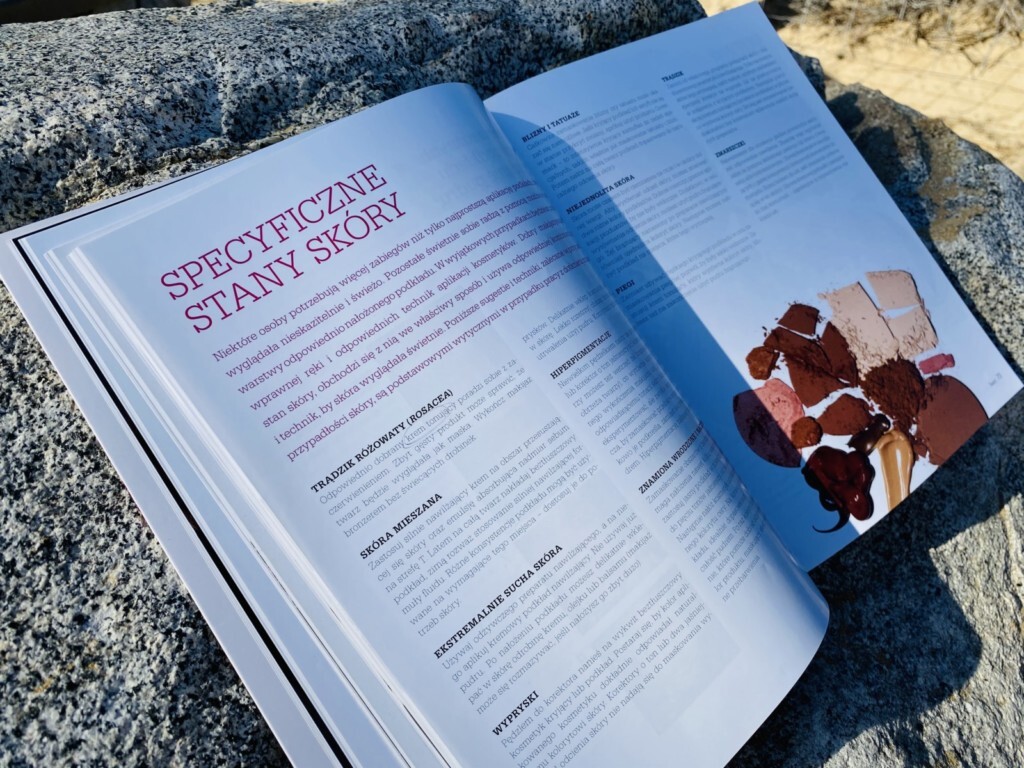 Chapter 5
Lips! Which lipstick Color should be chosen for your lips? How to apply a lipstick? How to make an even lip line and make your lipstick long lasting? In this chapter you will find answers for all of those questions and lots more. Step by step photographs and perfect brushes!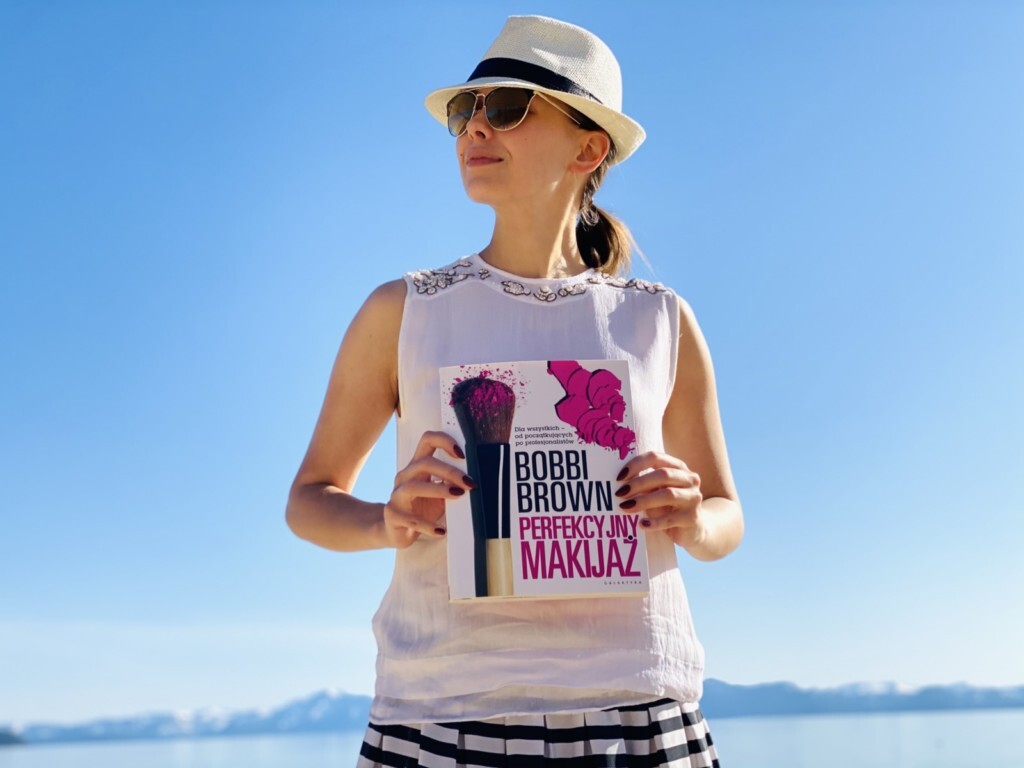 Chapter 6
Time for eye and brow make-up. This is the only book which has such a detailed tips for choosing right brow colour. You will find here some tips and brushes which are best solution for brow make-up.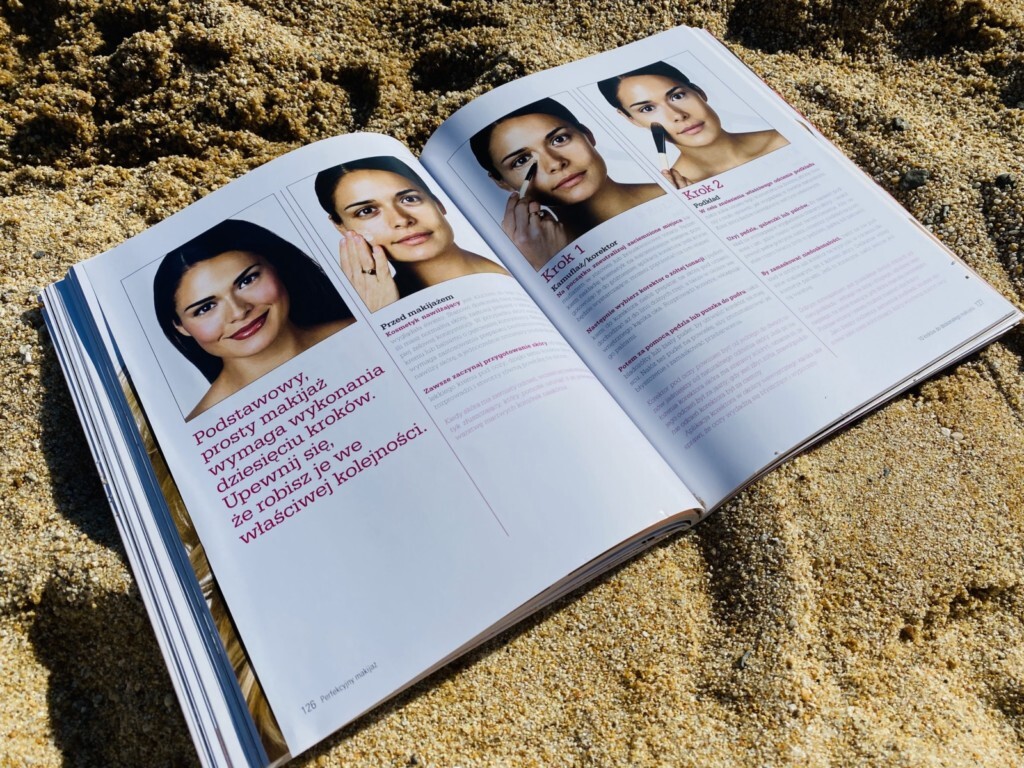 You will find here also eyeshadows colours which matches your eyes, eyeliner application step by step and an easy way to apply mascara or false lashes.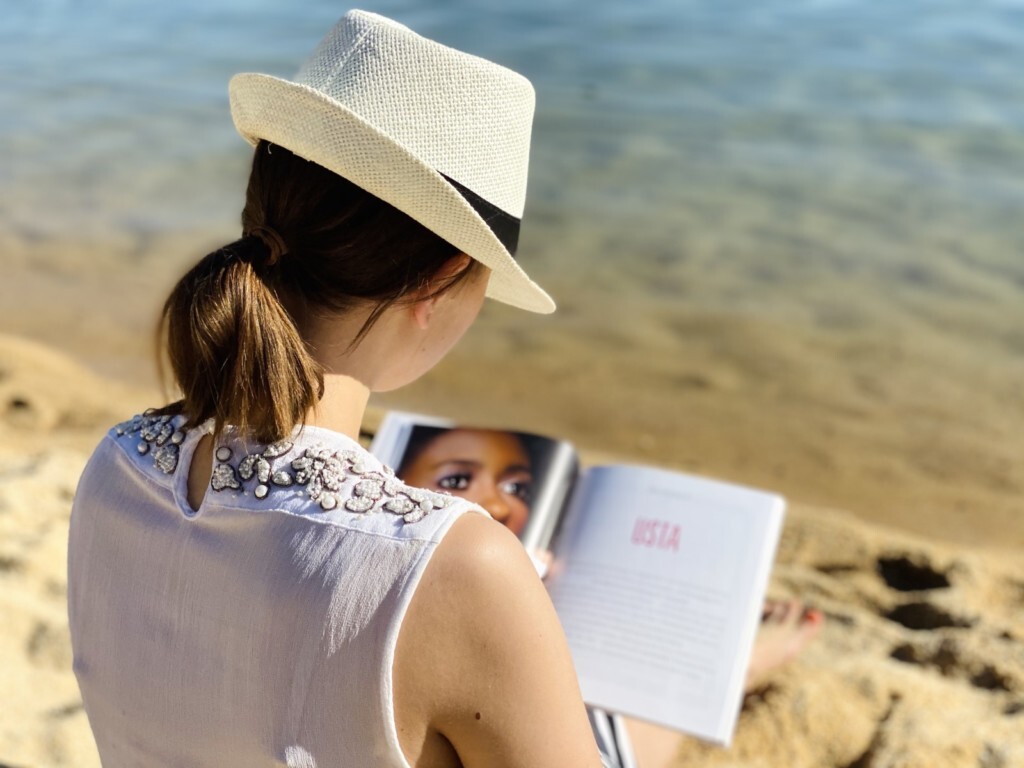 Chapter 7
Perfect look takes only 10 steps – that's what the chapter is about. Still remember the Max Factors' quote that the perfect make-up should be invisible.  On this pages you will find also face charts.
"Her makeup instruction manuals are among the best makeup books in the business."―Sunday Herald Sun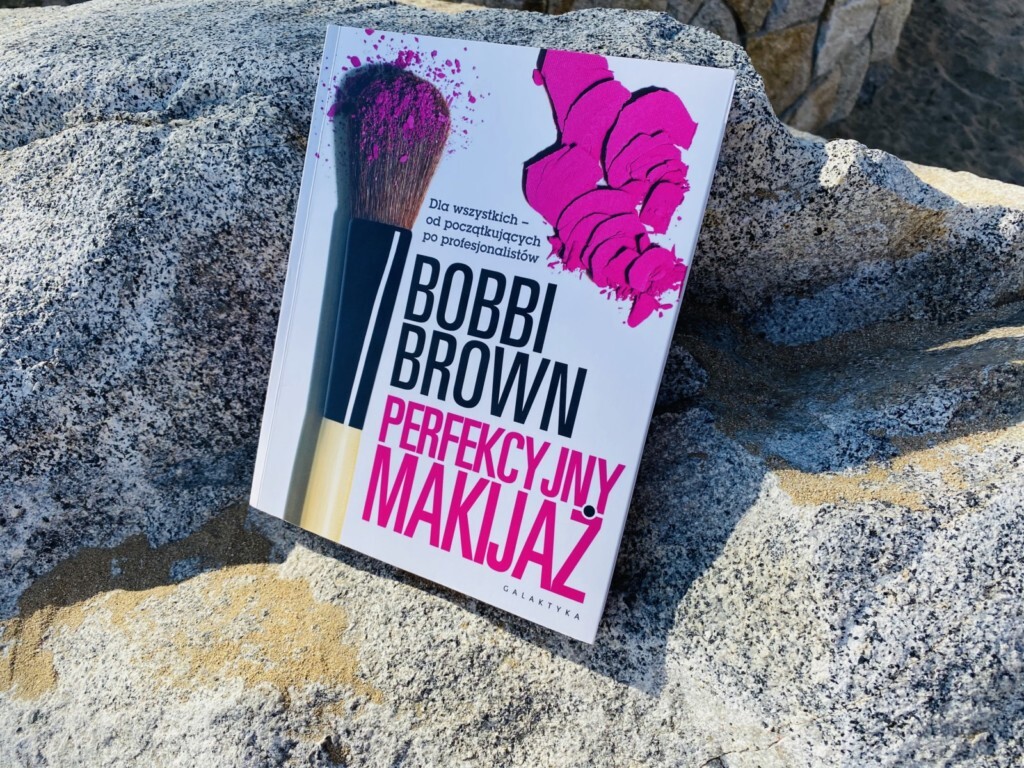 Chapter 8
Wedding make-up or evening make-up step by step tutorials and… that's the end of first part of the book! Now it's time for level master.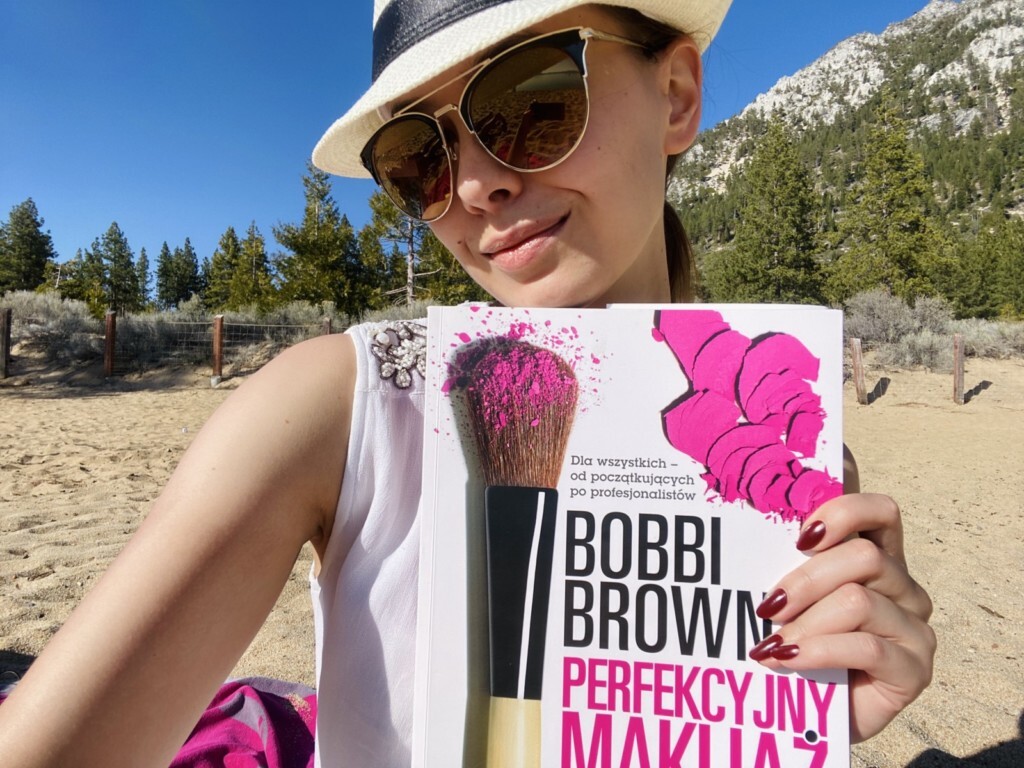 Chapter 9
This chapter is dedicated for PROs.
"If you're someone who has been nervous about dabbling in makeup, maybe this will help you to take the plunge."―Townsville Bulletin
You will find here:
where to find an inspiration
how to start your own business
where you can work as a make-up artist
how to create portfolio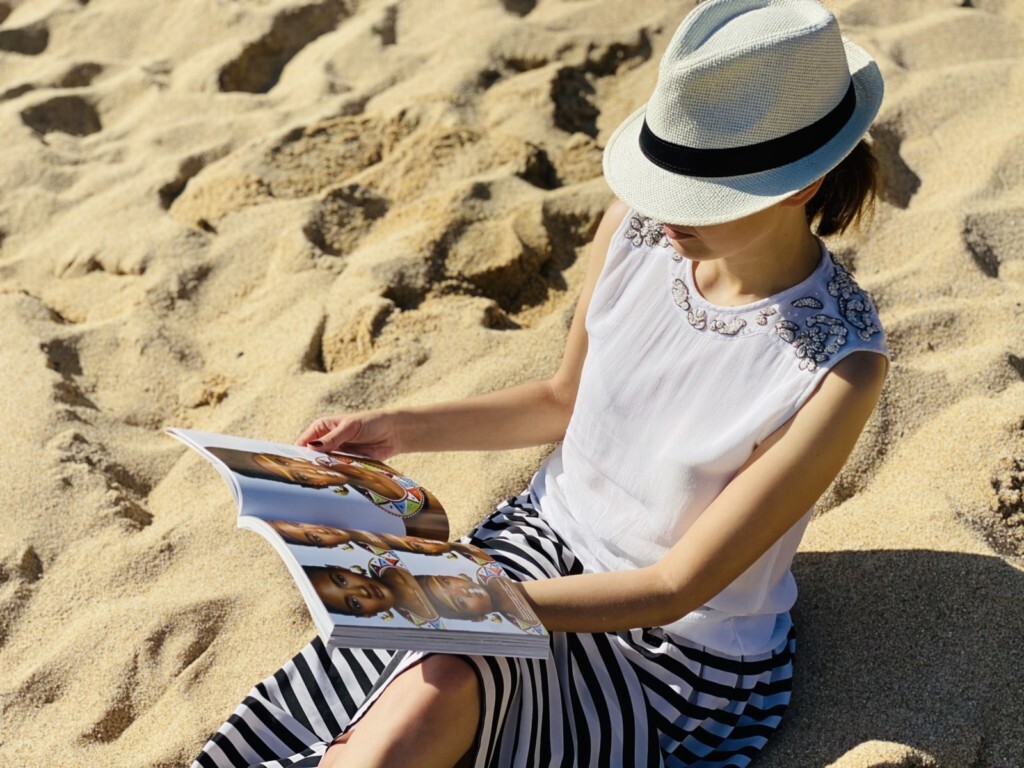 Chapter 10
Every make-up artist know, that the make-up kit is extremely heavy. How to arrange your make-up bag to avoid breaking your spin? Which products choose and which are best for all-purpose and versatility?
"Bobbi Brown has come to rescue us all from unnecessary beauty blunders."―Vogue Australia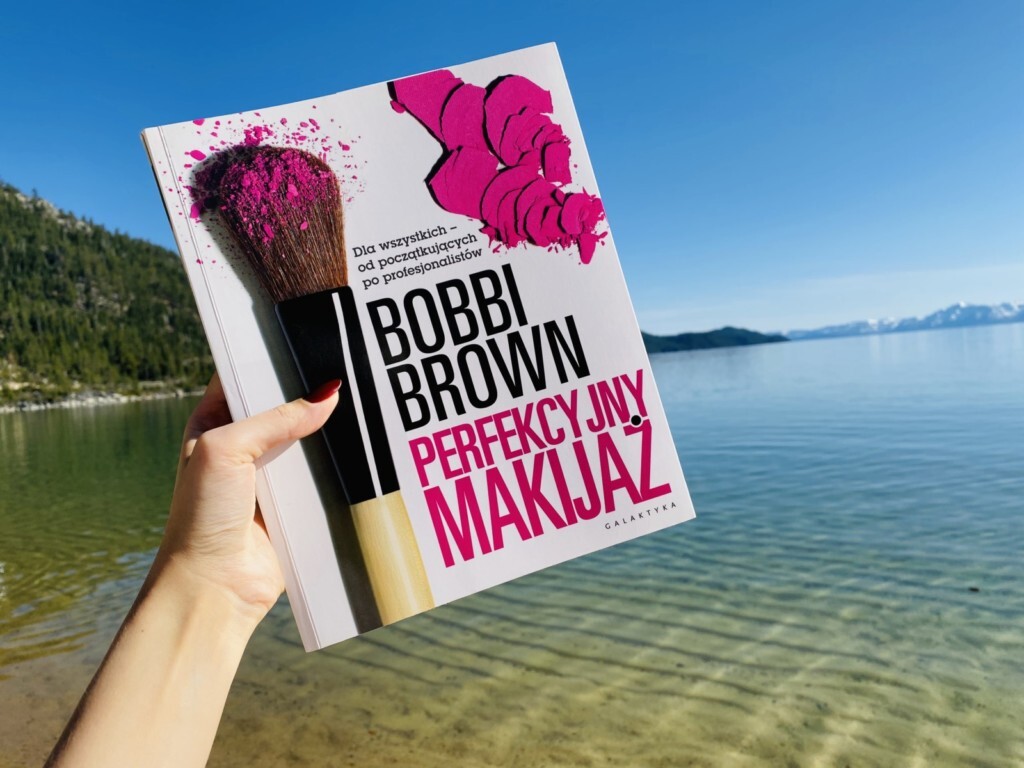 Chapter 11
Here is all about photo shooting – finding a perfect cosmetics, good relations with models and photographs, networking.
Bobbi Brown is an internationally renowned makeup artist and CEO of Bobbi Brown Cosmetics. Her products are sold in more than 400 stores and 20 countries worldwide. Bobbi is also the exclusive beauty editor of NBC's Today show and a frequent guest on E! and the Style channels.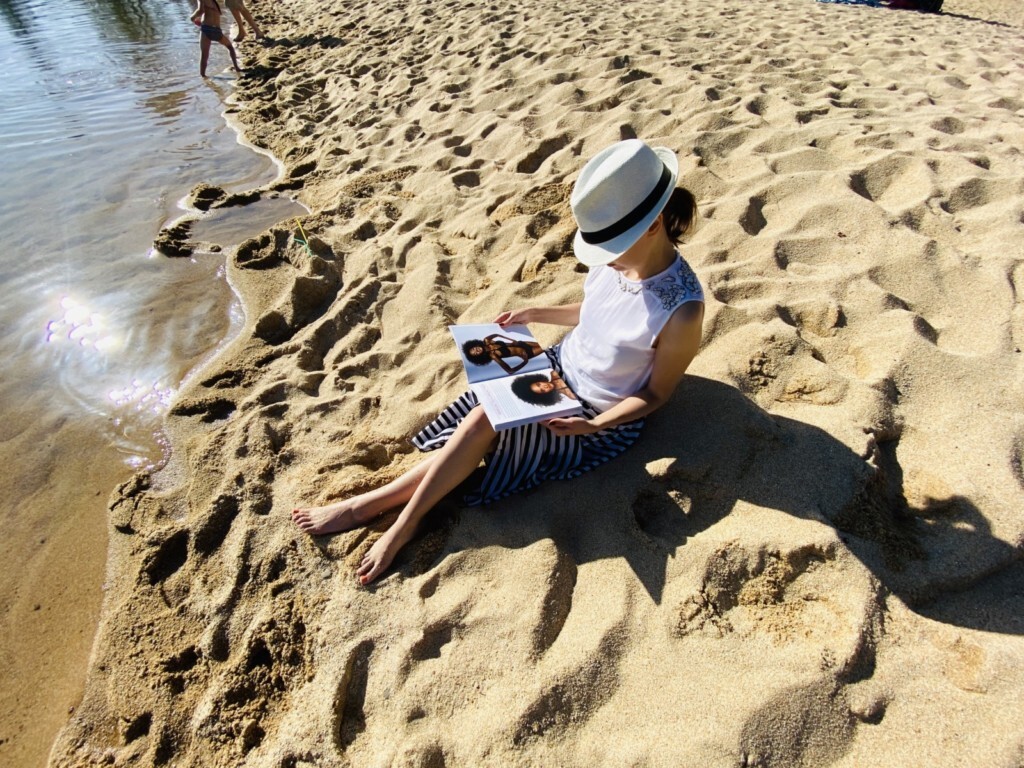 Chapter 12
The last one – some history, inspiration, popular make-up artists and celebrities.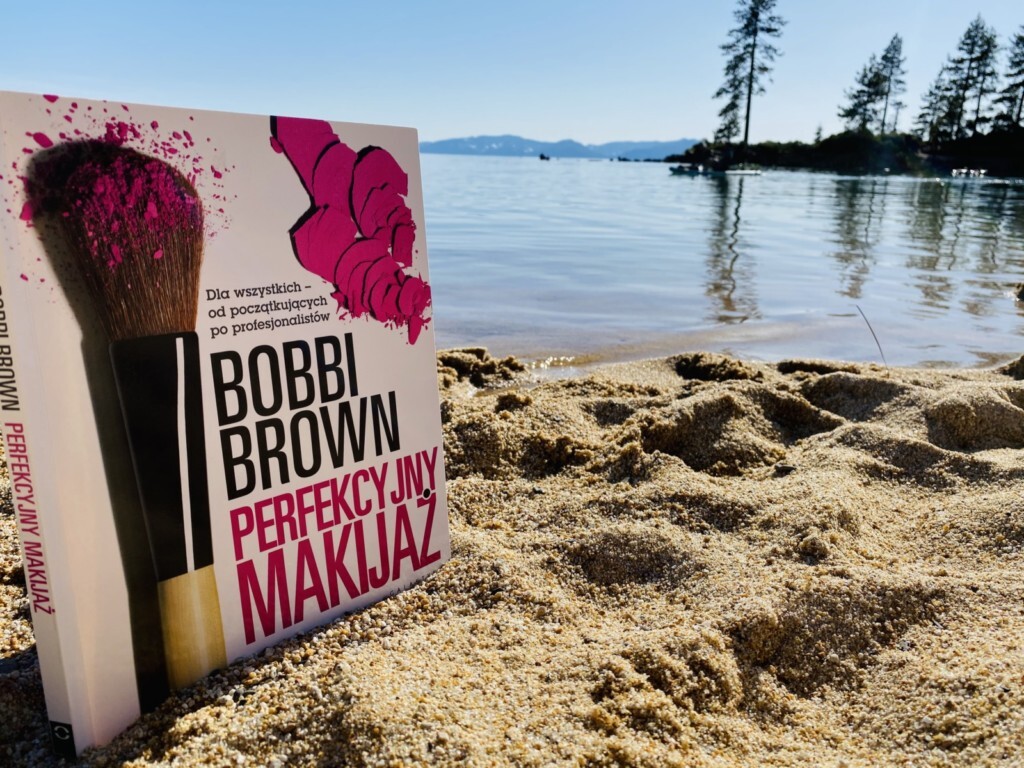 This book is just perfect. Nice language, a lot of tips and tricks – every information for a aspiring MUA's. Highly recommended!