Red lipstick always on top!
The red lipstick from ages is a symbol of elegance and feminity. Gorgerous Joanna chose this one as the main thing in her bridal make-up look. It is said that the woman who wears a red lipstick is self-confident and brave in life – do ypu agree?  The best make-up artists in the world know what is the power of a red lipstick, especially when you aplly it sauté. It fits every woman, it's only about to choose the shade.
One red – many faces!
The times when the red lipstick didn't fit small or big lips are gone. In the modern make-up there's no rules. On the catwalk the red lipstick is like a queen.  Make-up artists use it to eyebrows, cheekbones, eyelids… lips are so conventional! The shade of a red is different depending on light. You should never choose your lipstick in a hard light! Try it also in a daily light. Do not try it on your hand, you don't wear your lipstick on your hand, but on your lips. Every woman have a different lips pigment, you can sanitize the lipstick and try it on. Remember about your intuition when trying, you need to feel awesome in the shadow you choose!
Matte or sparkly?
You should remember that the matte lipsticks could underline your dry or tired skin. Sparkly gives you more fresh look. When you use a red lipstick remember also about your nails (do not choose the pink nail enamel!) and your eyeshadows. Don't apply to much or to dark colours if you don't want to wear glamour make-up. Daily choose a red lipstick without eyeshadows, underline your eyebrows or just apply a black liner on your eye.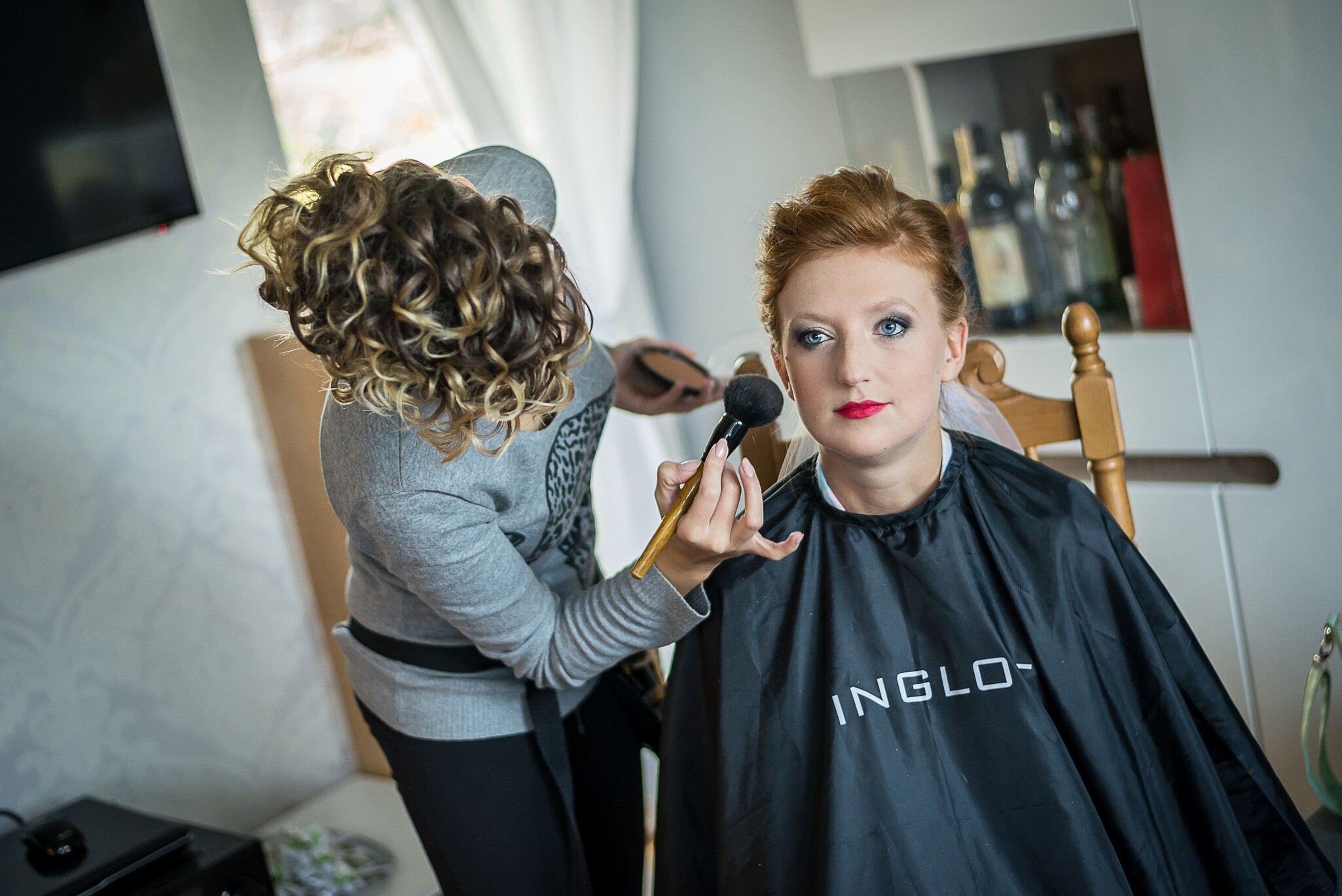 fot. Marcin Konowal
Unforgiving redness…
…there's no place for mistakes! Remember about the perfect application. Start with the lip liner in the same colour. It makes the lipstick more long lasting. Use a brush or your finger to apply the product. Don't forget about the highlighter in the cupid's bow. It gives you more fresh look and the lipstick looks a lot better. The red, sparkly lipsticks look very well on a small lips – try it on!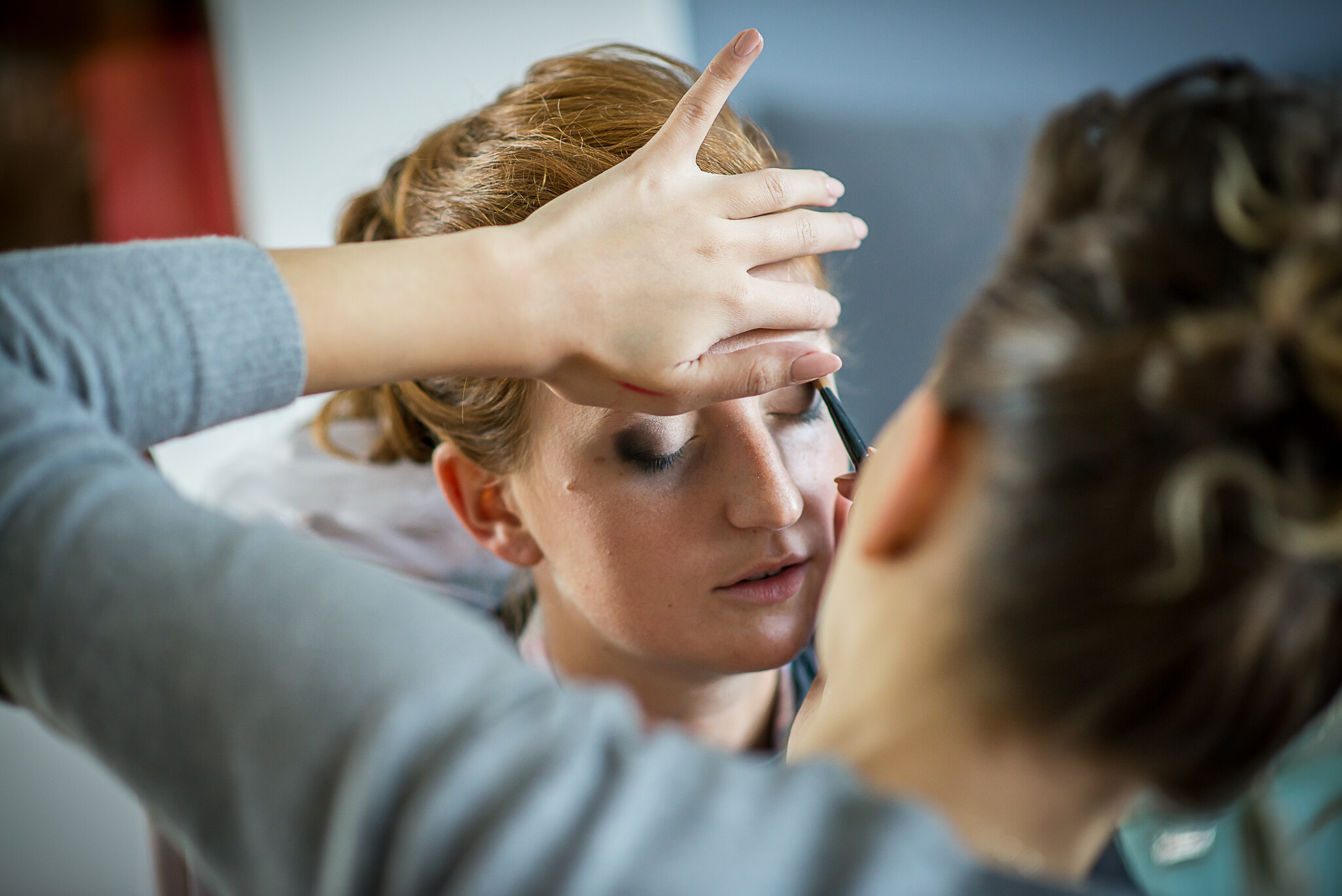 fot. Marcin Konowal
TOP of the TOP
My top of the top: red lipstick. Sequence is very important!
INGLOT, ołówek do ust AMC (21, long lasting, hydrating!)