HELLO… BEAUTIFUL!
The makeup is our daily ritual. Each day women seat in front of the mirror and  are taking up their cosmetic challenges. We usually do the makeup in a hurry, it looks the same each day. Have you ever wonder about the makeup challenge? To choose the makeup to your daily stylization and clothes? Every day it should be a different kind of makeup! Do you know how to do that? Often by the evening of the day before we are prepared for the next day with the set of clothes in which we want to go out the next day to work, school, etc. If you do some clothes overview why not to do cosmetics overview as well? Do it together with your stylization for tomorrow! Wonder how long you need to have the makeup stay, how intense will be your day and choose adequately long stay fluid and take with you some cosmetic kit. I guarantee, that the morning will be better!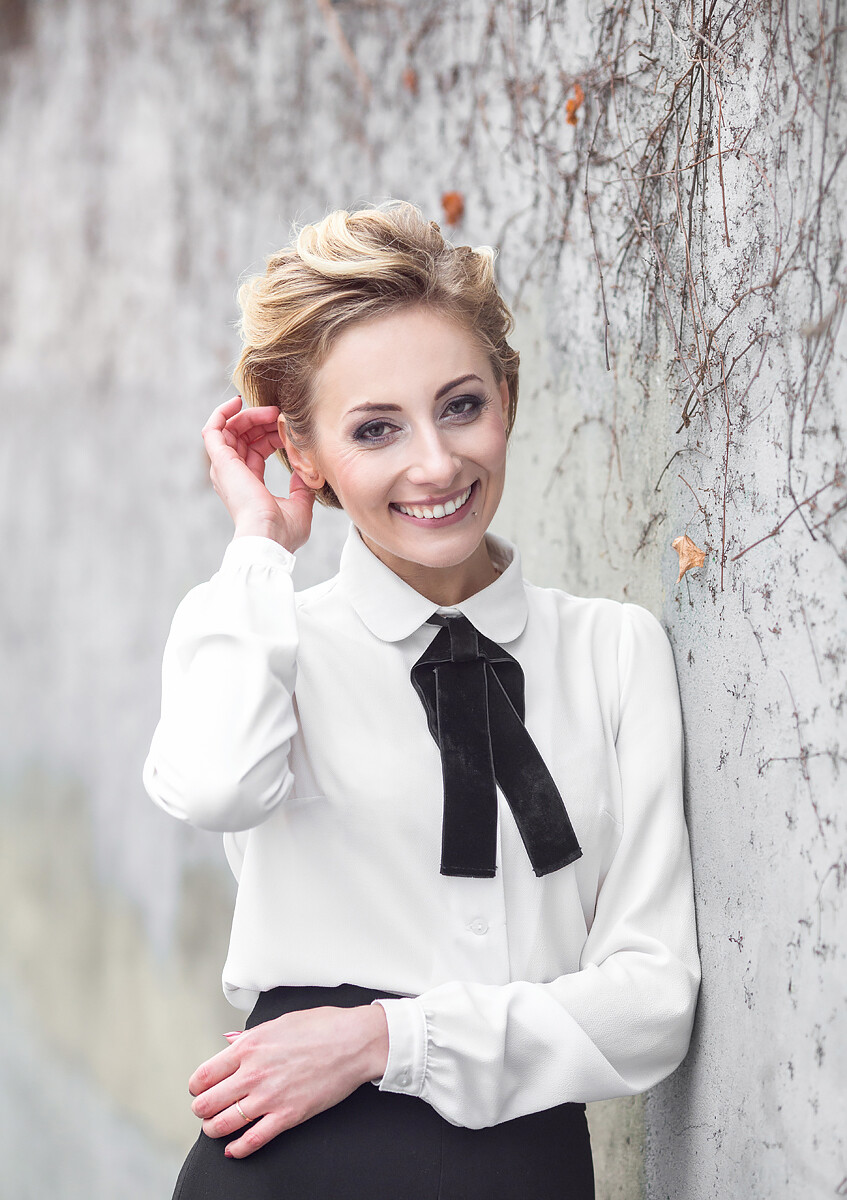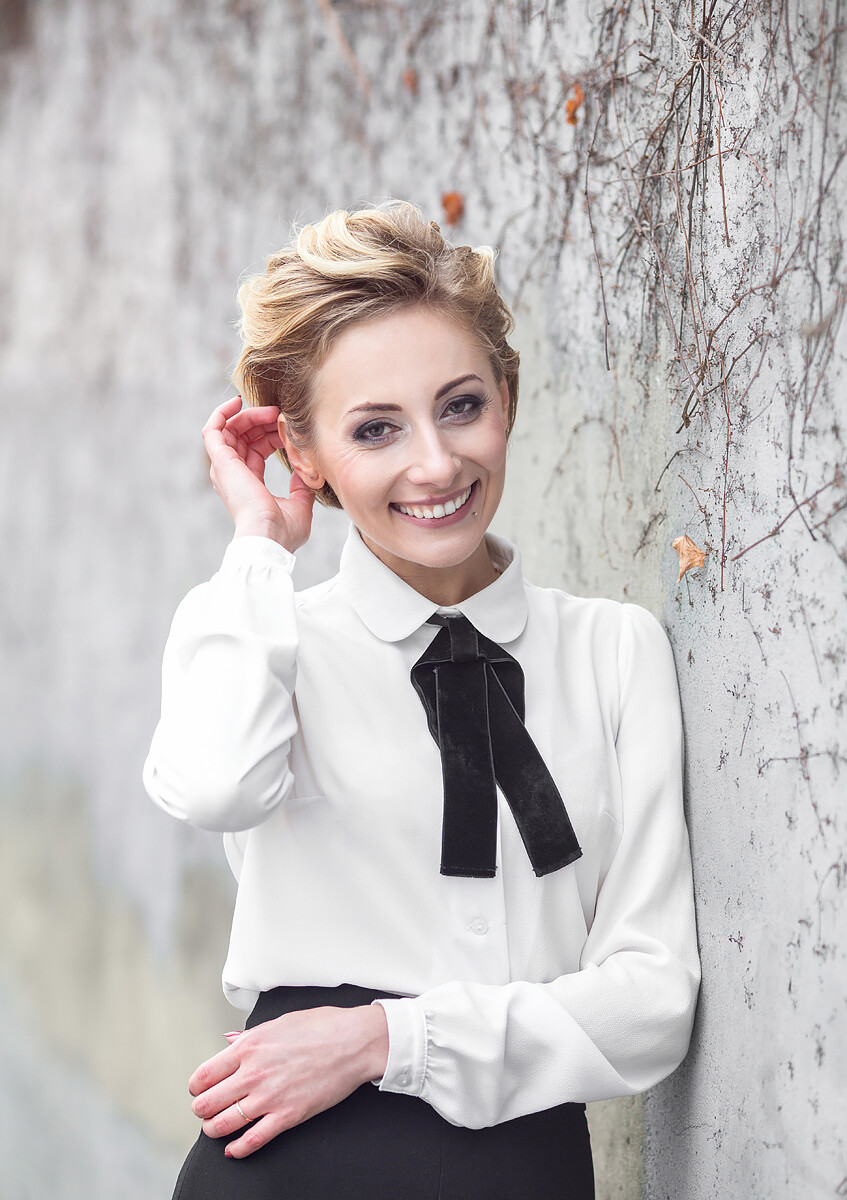 YOUR COSMETICS OVERVIEW
The secret of the beautiful makeup are cosmetics perfect for your skin. Do you care about your cosmetics? Do you have them always clean, keep them closed and store in cool place? If not they could be expose for the bacteria. Remember they also  have the date of expiry! Cosmetics are used directly to your skin, which needs to have special conditions. Don't use dirty, old or overdue product. Do the cosmetics overview and throw away all of the cosmetics which are not used (or open over 6-12 months) products. Especially do it with your mascara or face powder. Take notice on the expiry dates and remember – don't buy what everyone buys, buy this what's perfect just for you!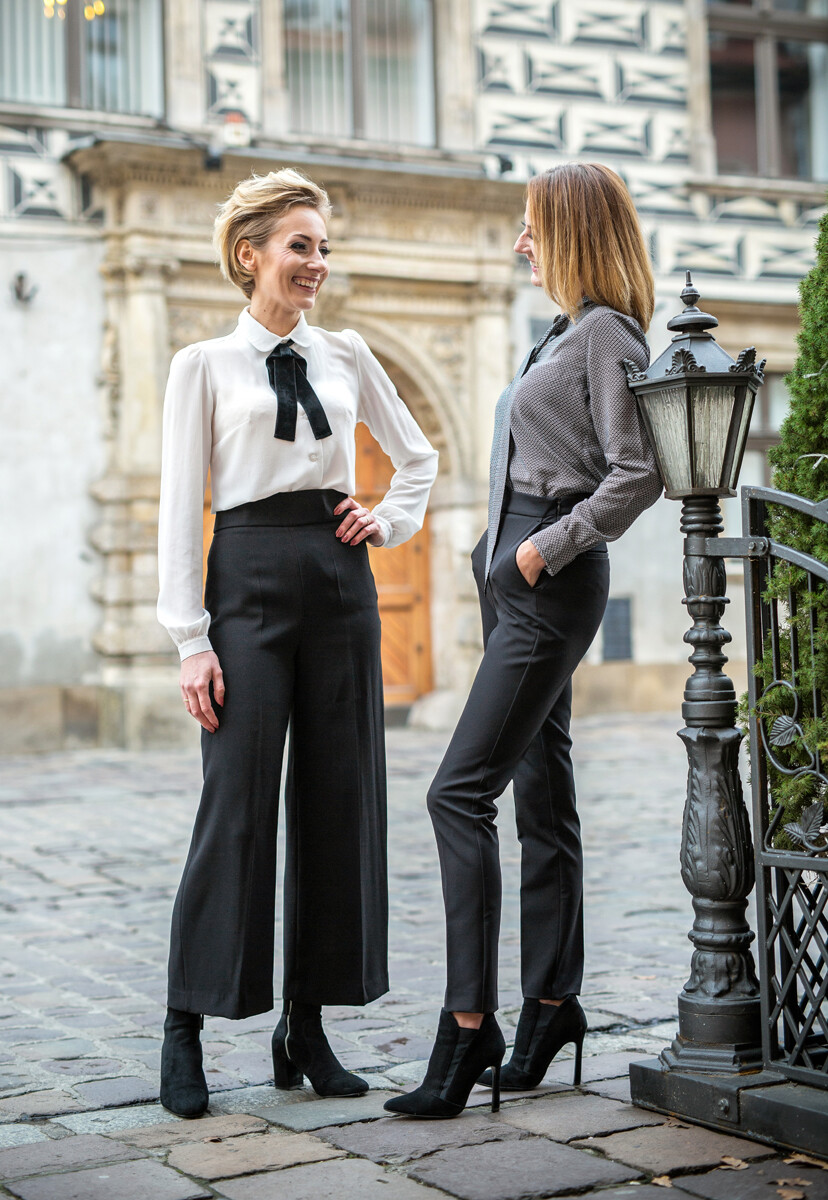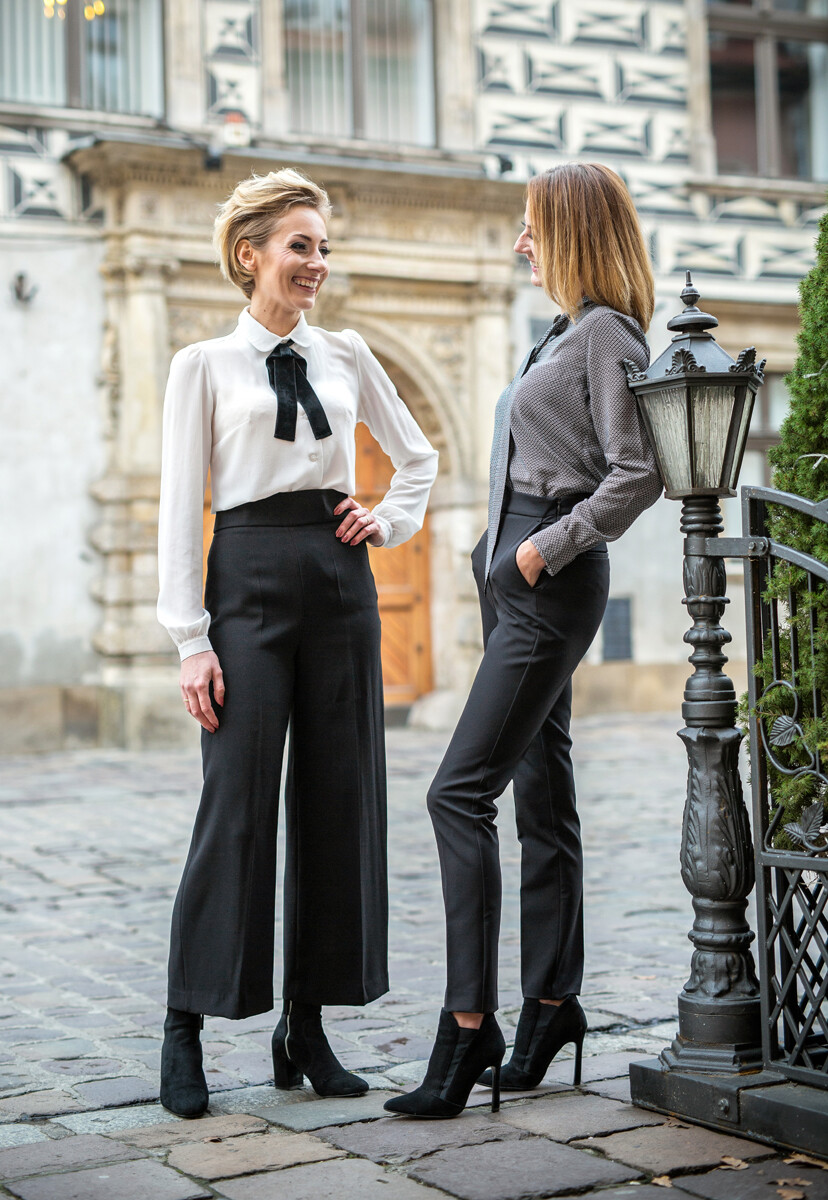 PERSONAL MAKEUP SHOPPER
It's not so easy if you don't know what's best for you and your skin… Personal makeup shopper is something which everyone need. How we assort cosmetics? Depending on your budget, skin, color in your closet, type of beauty. Important is your lifestyle, what you do, where you work, what business relations you have. It's not about spending a lot of money on brand-name products, because they are on sale. Personal makeup shopper is a specialistic conversation about cosmetics, skin care, makeup chosen for your type of beauty. Contact me! makeup.manufacture@gmail.com
FOTO: ŁUKASZ LIC /POZYTYWSTUDIO.COM
MOD: AGNIESZKA SEIDEL, ANNA GAŁCZYŃSKA
STYLE: AGNIESZKA SEIDEL, ANNA GAŁCZYŃSKA /GAŁCZYŃSKA&SEIDEL
HAIR: MACIEJ ADAMEK /ŚWIĄTYNIA WŁOSA
MUA: KASIA WRONA /MAKEUPMANUFACTURE.PL
KRAKÓW