Valentines day is a feast of love ❤️ Unfortunately, the love we are forgetting about, is the love to ourselves. Polish women are insecure about their beauty and value. We are full of complexes and forgetful about our skincare.
This post was created for skin with love. Polish women are one of the most beautiful in the world! Every women should take a time for themselves, not only today, but everyday. I hope this post will inspire you to find a time for care… with love ❤️
In Poland there is no big difference in which place you exactly live. It could be Warszawa or Kraków, the climate is nice for our skin. In the big cities life goes fast and we need to stay focus on our work and different duties. What's my recipe for a fast and fabulous make-up look?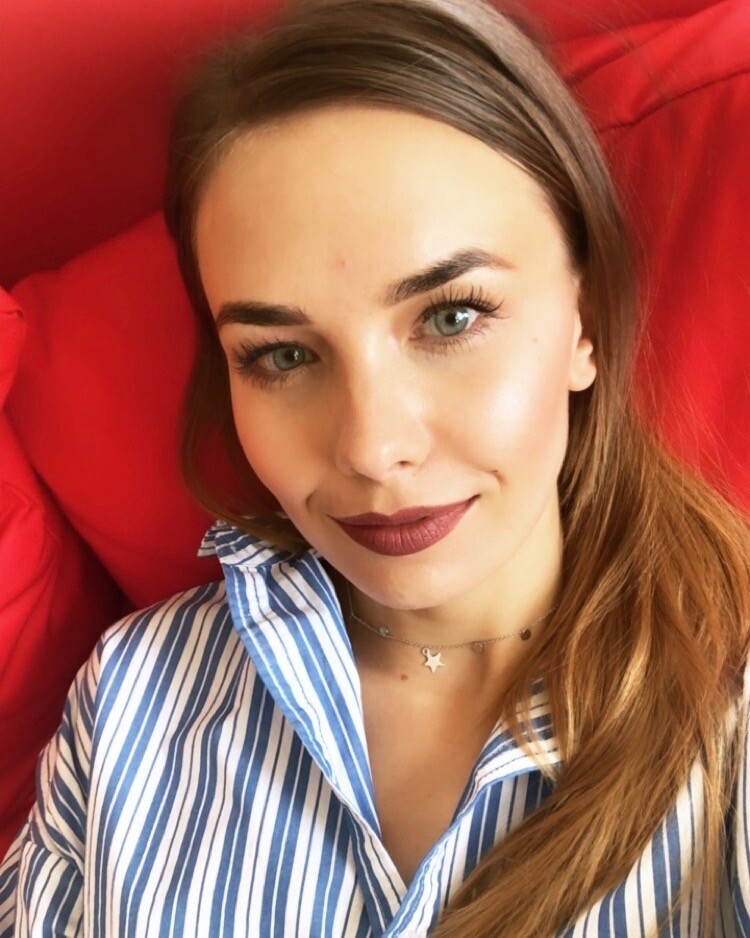 Lips
Lips make-up makes you look more avant-garde. It is easy way to feel more elegant. Lips are the most sensual part of the face, and the psychologists say that you need to underline your vocal apparatus if you have something important to say – your auditor will be more focus on what you are talking about. For my lips make-up I love to use a long lasting and moisturising lipsticks – my favourite red is from Balmain for Loreal, Lady in Red from Fou Fou Make-up and lipsticks from Avon.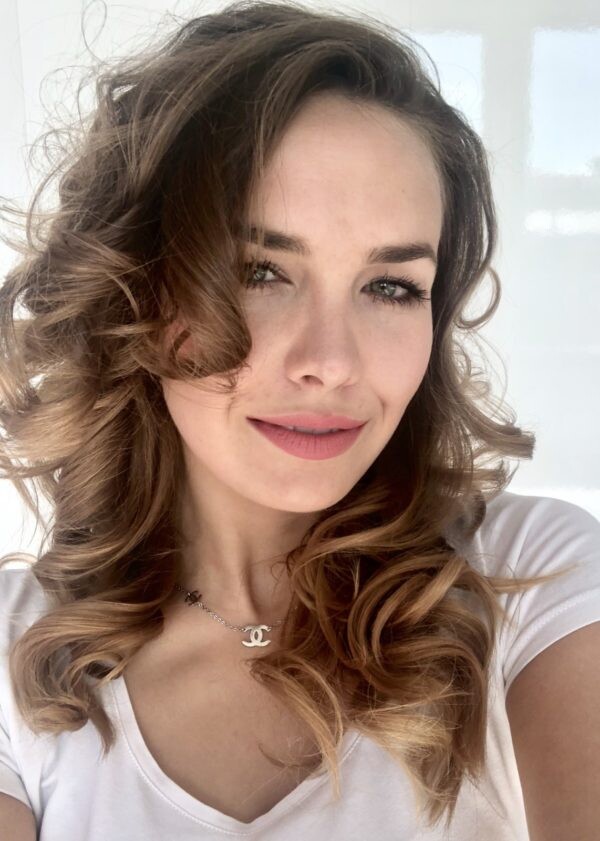 Lashes
In my daily make-up look I like to underline my lashes. It is simply idea to make your eyes brighter and… bigger. My favourite mascara is from Eveline. How you should apply your mascara correctly?
Put more mascara in the outside corners to get a doll eye effect
Don't forget about the bottom lashes
Don't put to much product – mascara could fall out under the eye
Powder eyelid to avoid bouncing mascara above the eye
Inspiration?
What was my inspiration to create this post? My lovely women – friends! Kraków is one of my favourite places in Poland, where I meet them all the time.
We are talking about the skin, life and a style, discussing different types of skincare. Every woman have a different skin type. We can't all use the same products, we need to watch ingredients and substances.
[contact-form][contact-field label="Podpis" type="name" required="true" /][contact-field label="E-mail" type="email" required="true" /][contact-field label="Witryna internetowa" type="url" /][contact-field label="Wiadomość" type="textarea" /][/contact-form]