I get a lot of questions about best face foundations. It's not so easy to find a perfect product. I've decided to write about my favourite cosmetics – there is a lot more of them so there will be more posts soon. Stay tuned and go check out my favourite brands⬇️
Some of those products are Polish and some of them are just well known, international brands in various prices and different design.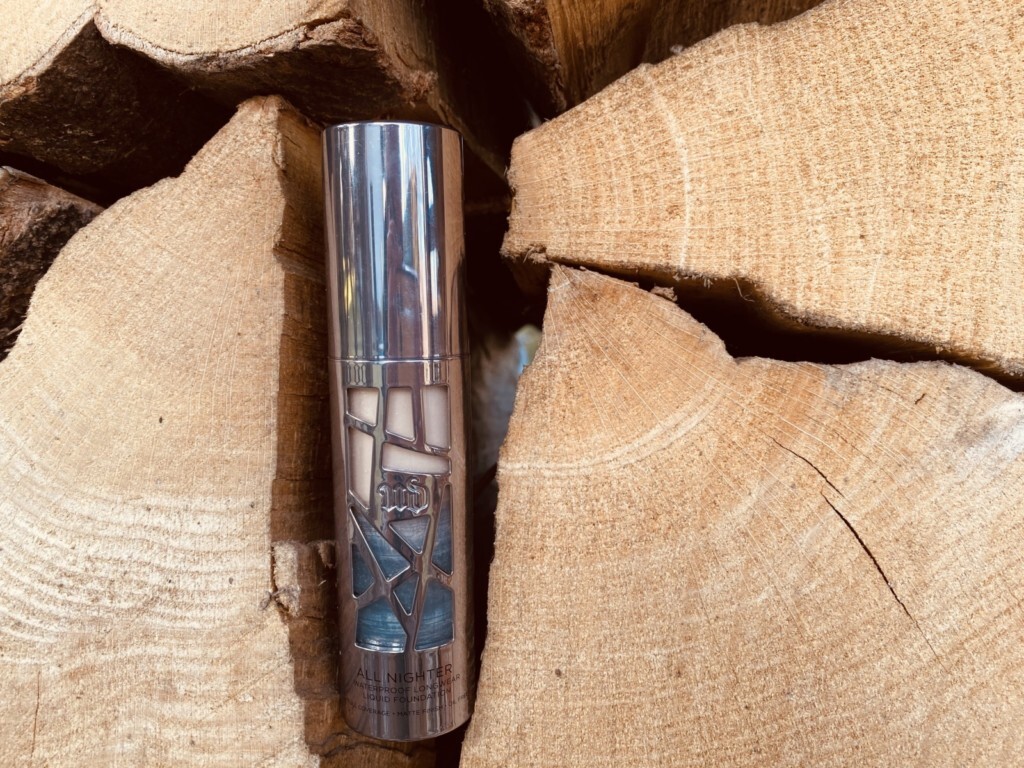 Urban Decay All Nighter
This is one of my favourite. It's waterproof and has very creamy consistency, sometimes its too thick and I have to mix it with other products, for example with Mac Face and Body. Urban Decay All Nighter has full, matte coverage, easy to build.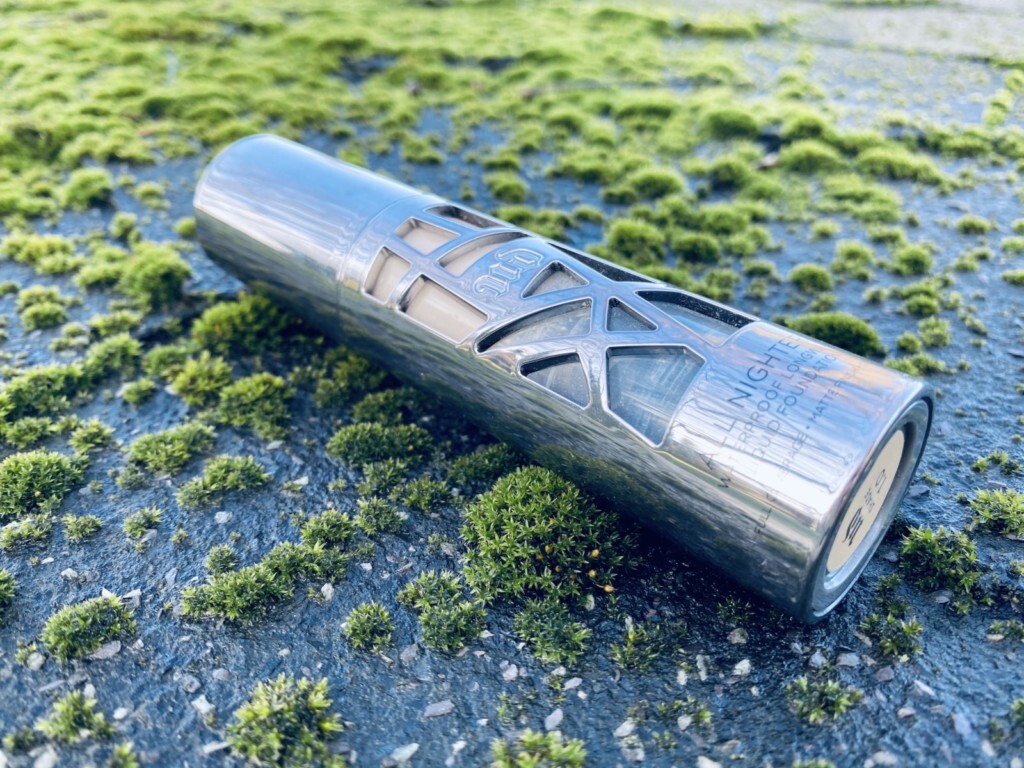 I like it, because it is easy to apply with a brush or a sponge. My shade is 1.0 – very light but it goes darker on the skin and in my opinion has to much red undertones. This is vegan, cruelty free and paraben-free  product and it is available on Urban Decay Website in a price of $40.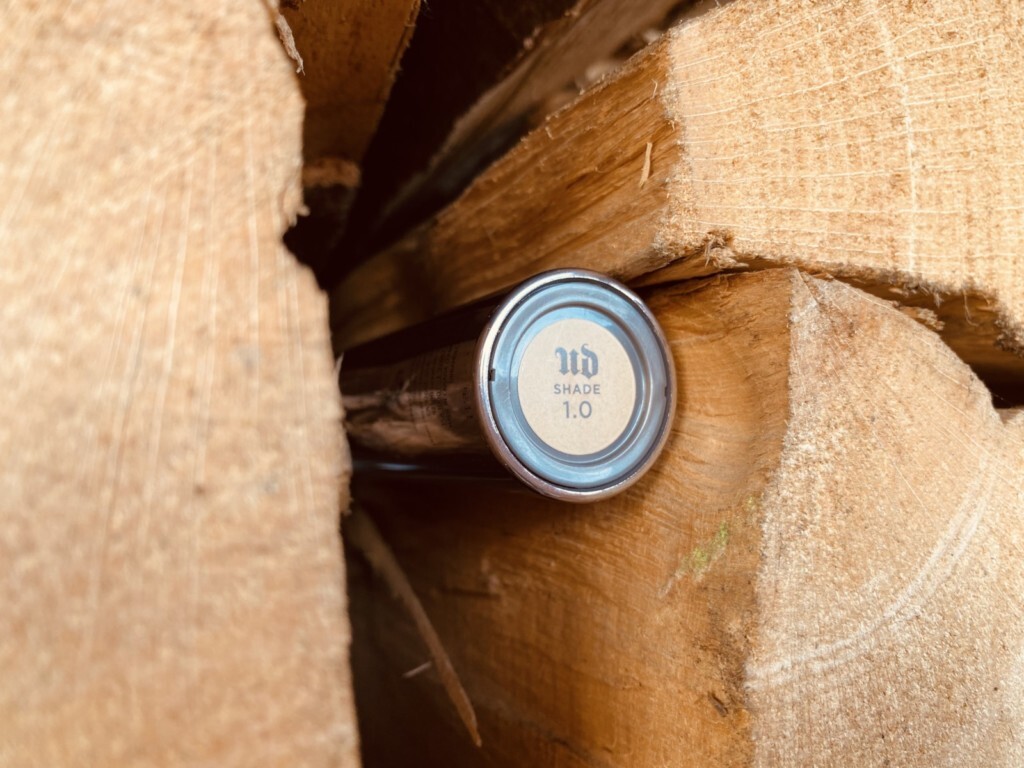 All Nighter Liquid Foundation provides full coverage with a modern matte finish that never looks overdone. Get serious long-lasting wear and a blown-out effect you never thought was possible. (…)

While Naked Skin complexion products are demi-matte, All Nighter Liquid Foundation is completely matte—but never flat (and it's oil-free!). We loaded this formula with an insane amount of pigment (about three times as much as Naked Skin Liquid Makeup), so a little goes a long way. There's no need to build coverage or apply multiple layers. This waterproof, paraben-free formula diffuses light to blur flaws for beautifully perfected skin as it mattifies and absorbs oil to reduce the appearance of shine. (…)

All Nighter Liquid Foundation comes in a sleek, edgy bottle that has a luxurious, highly metallized gunmetal effect with asymmetric cutouts. As cool as it looks, it's also practical; the shade is clearly visible, but the bottle never looks messy. It's also equipped with an airless pump—so it's easy to get out every last bit of product.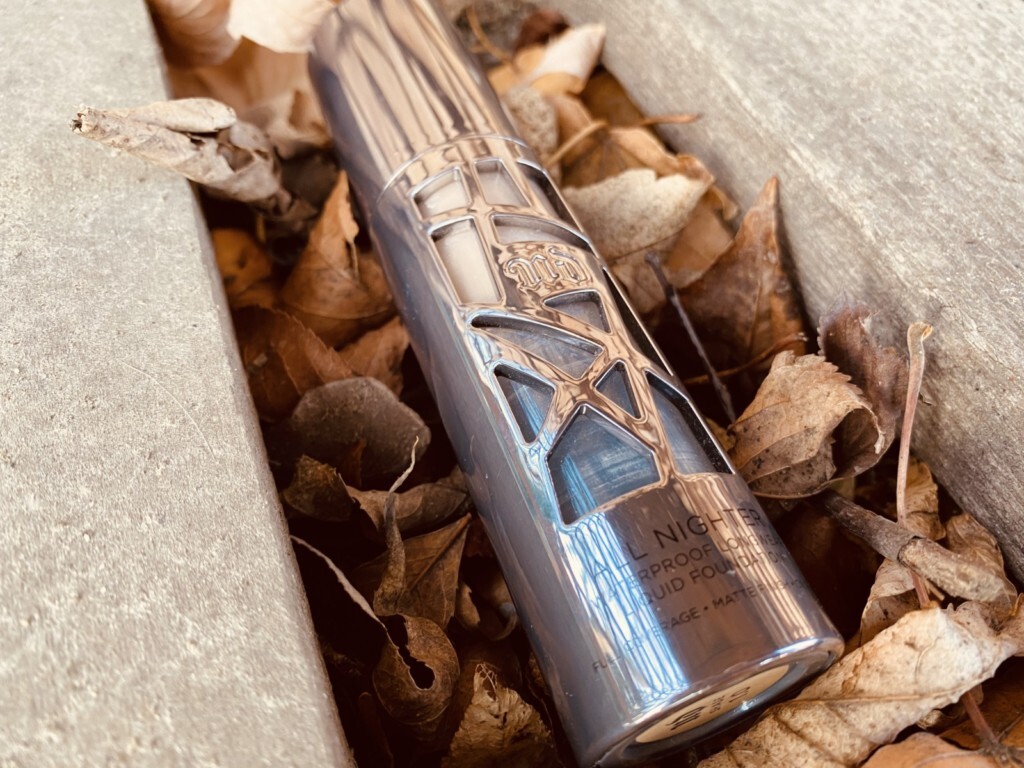 Golden Rose Total Cover
This is very popular and affordable Polish Brand. This total cover foundation is not so heavy as Urban Decay, but also creamy and easy to build coverage.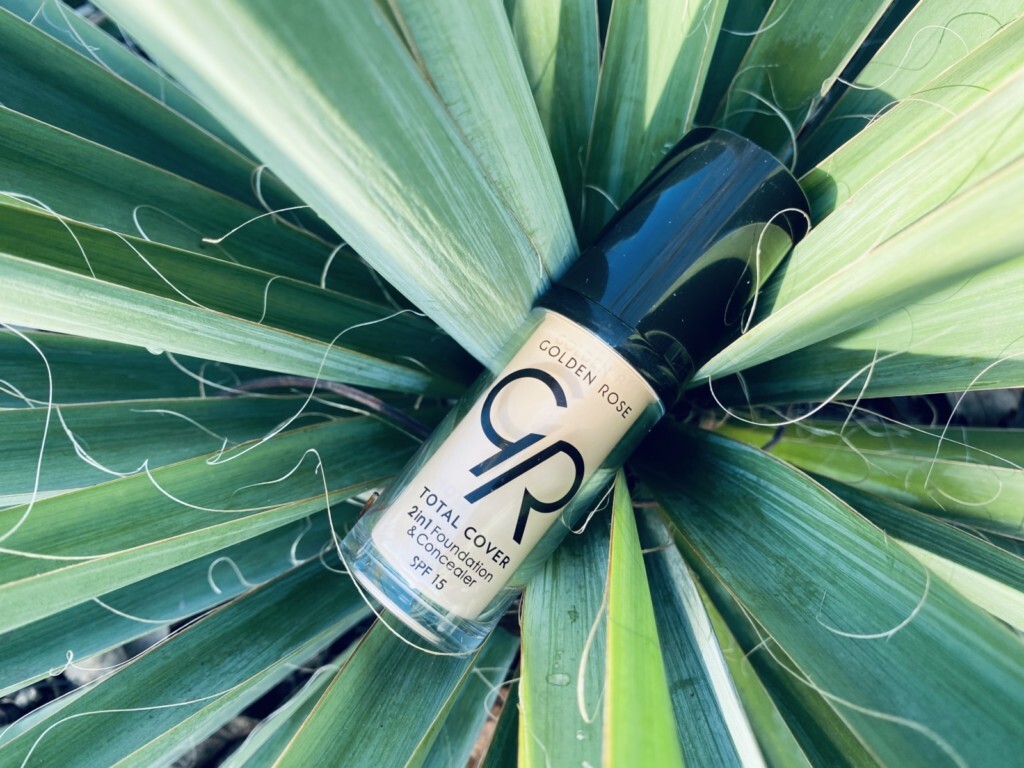 This product is two in one – foundation and concealer. It has SPF so it is especially great for summer.
My colour is 03 Almond and it's very popular in Poland.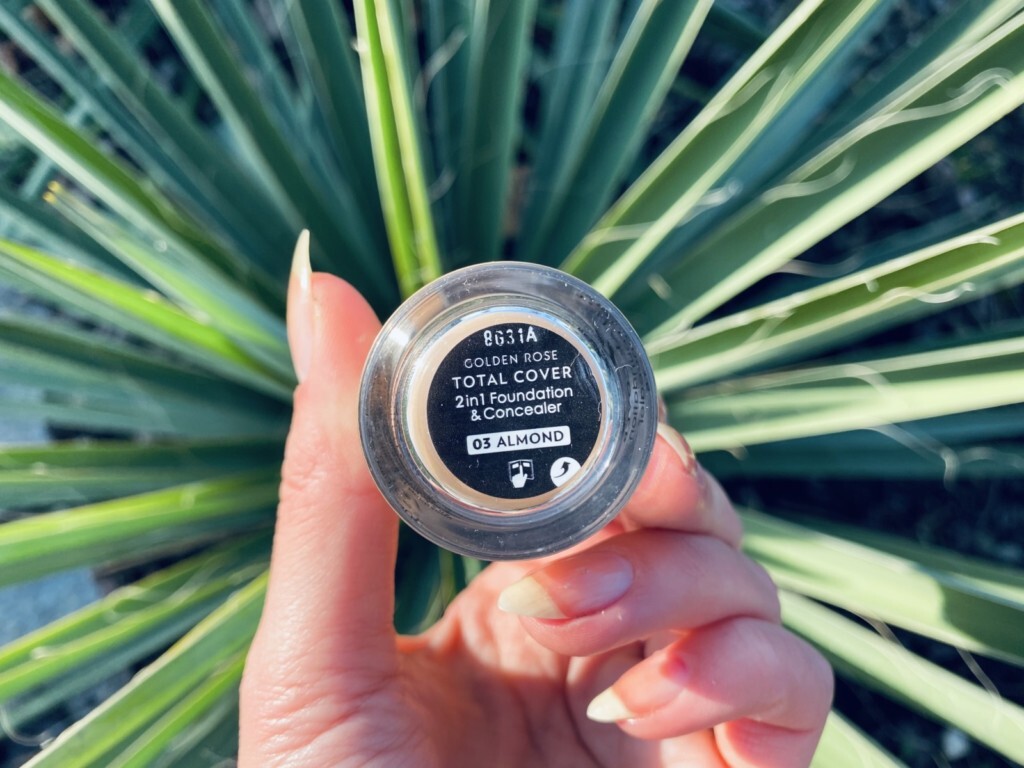 It is available on a Polish website –  Golden Rose in a price 39 PLN which is the same as $10.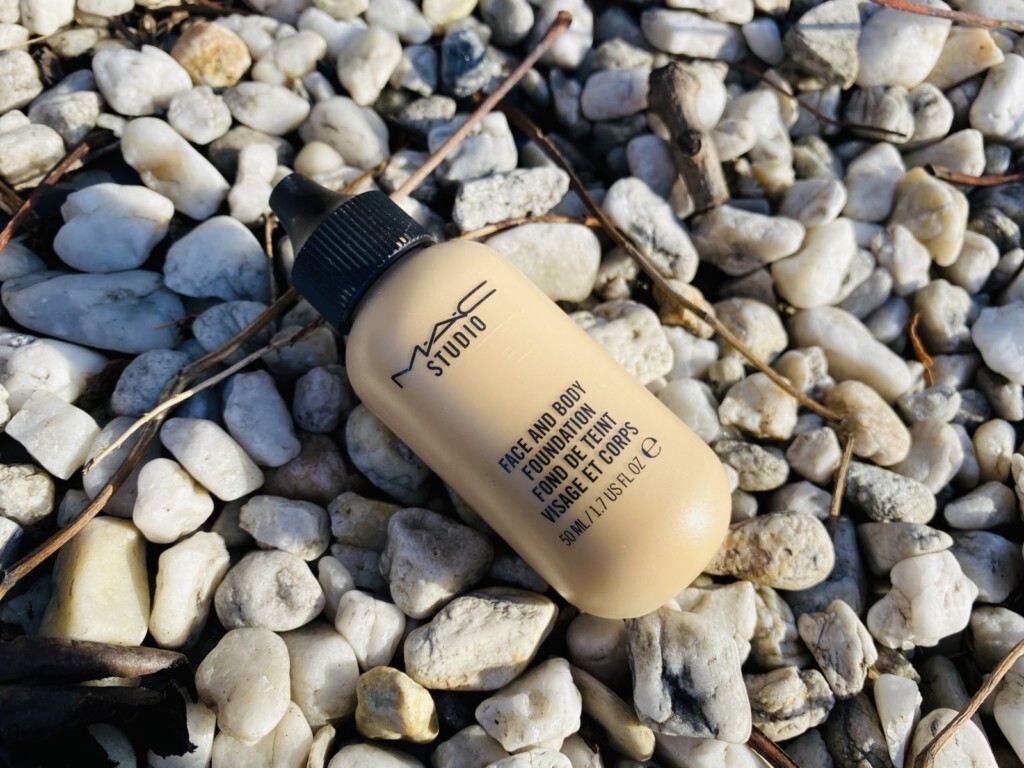 MAC Face and Body foundation
This is absolutely my favourite foundation ever. You can use it for the whole body as well as for the face. Face and Body gives you a light coverage and natural, dewy skin finish. It is perfect for the mature skin but not the best solution for oily skin types.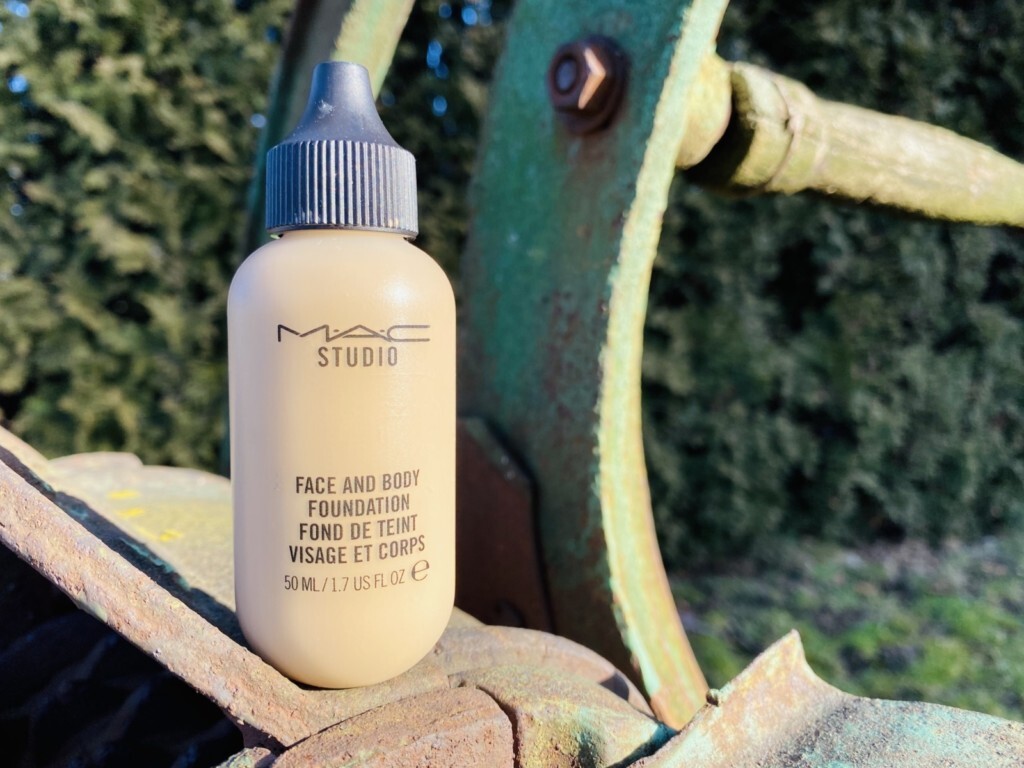 The most popular shades are from C1-C3 for light skin tones. I have a small 50 ml bottle and it's super efficient, but you can buy also a 120 ml (4 oz). Product is available in MAC Stores, MACY's and online.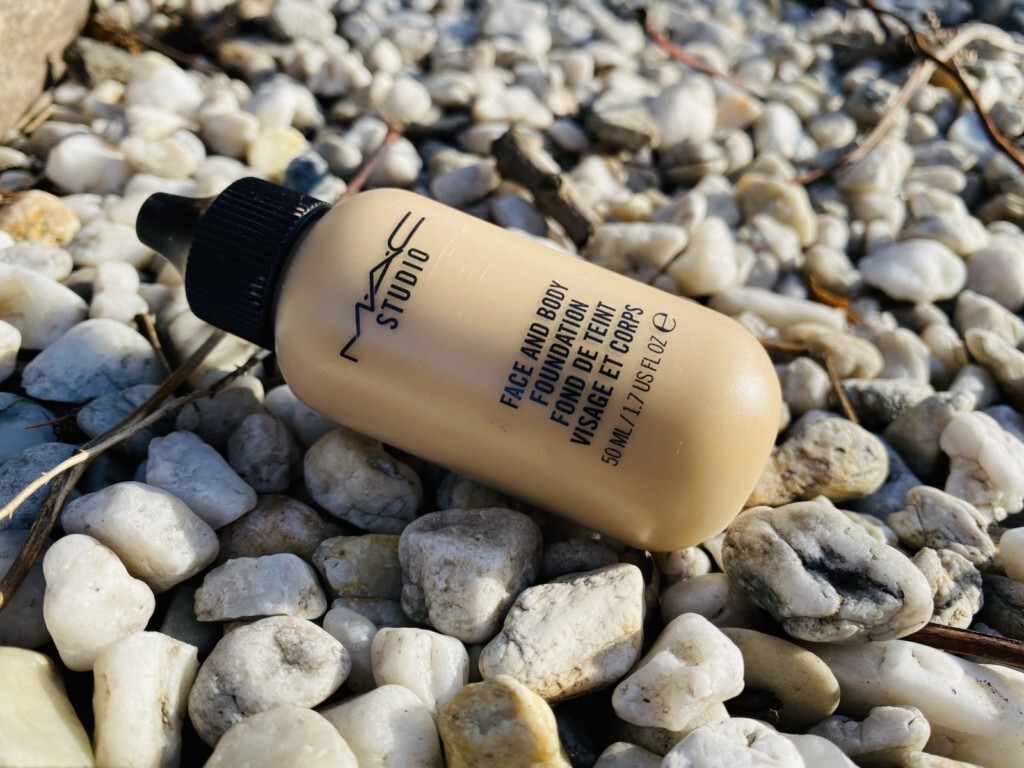 Bobbi Brown Skin Long-Wear Weightless Foundation SPF 15
This is just a must have. Very long lasting foundation with SPF 15 – perfect for the summer if you would like to have a full coverage but without mask effect. No SLS, no parabens, vegan, gluten free.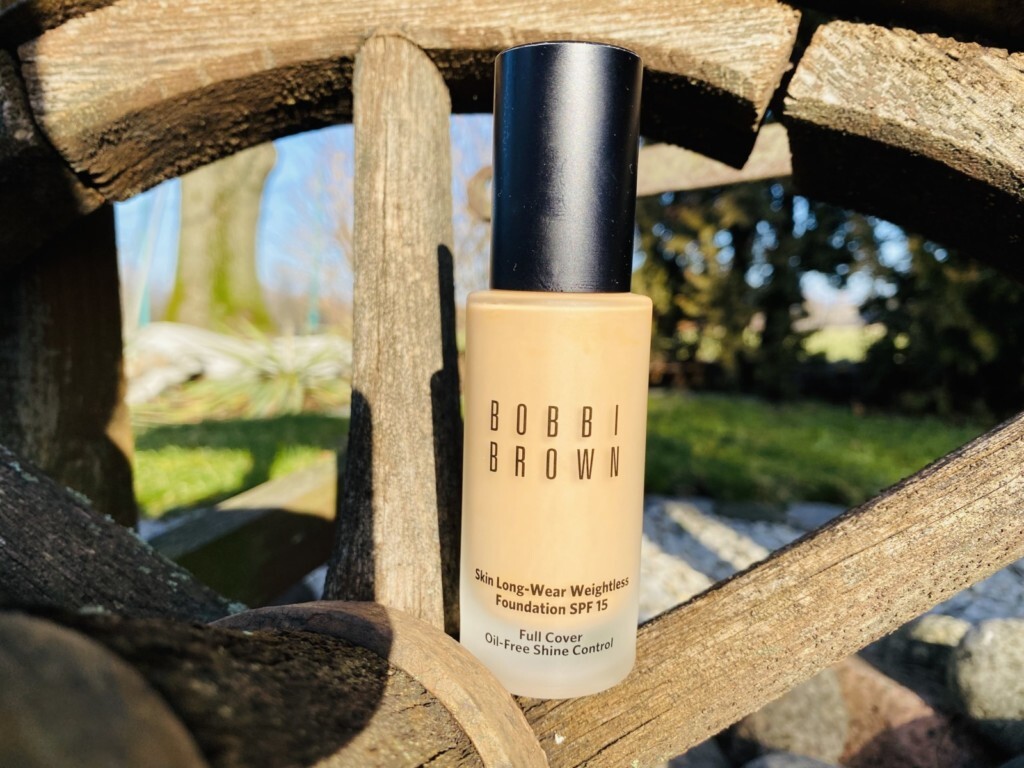 This foundation feel very comfortable on the skin and it's easy to apply.
Created through a high-speed cold-fusion process, this formula features skin-loving ingredients, oil-controlling actives, and skin-true pigments. These shades are expertly-calibrated to skin's undertone to even out and color-correct the complexion in one simple step.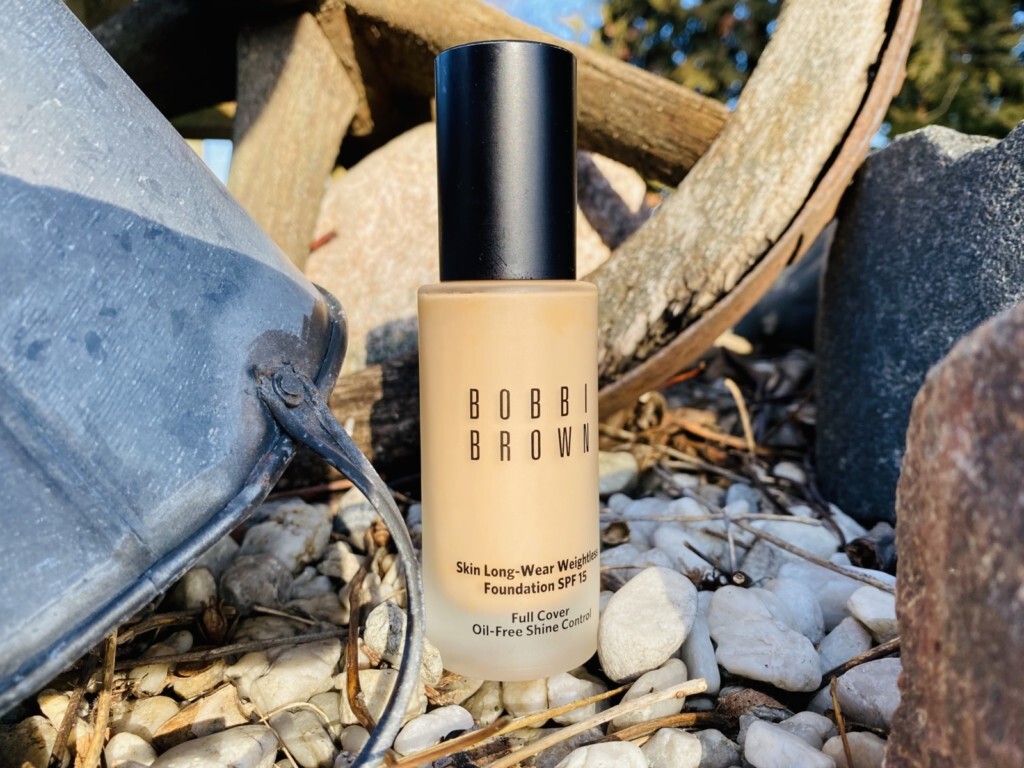 It is perfect for olive skin tones (especially in a shadevwarm beige 3.5), available in the price of $47 in Sephora.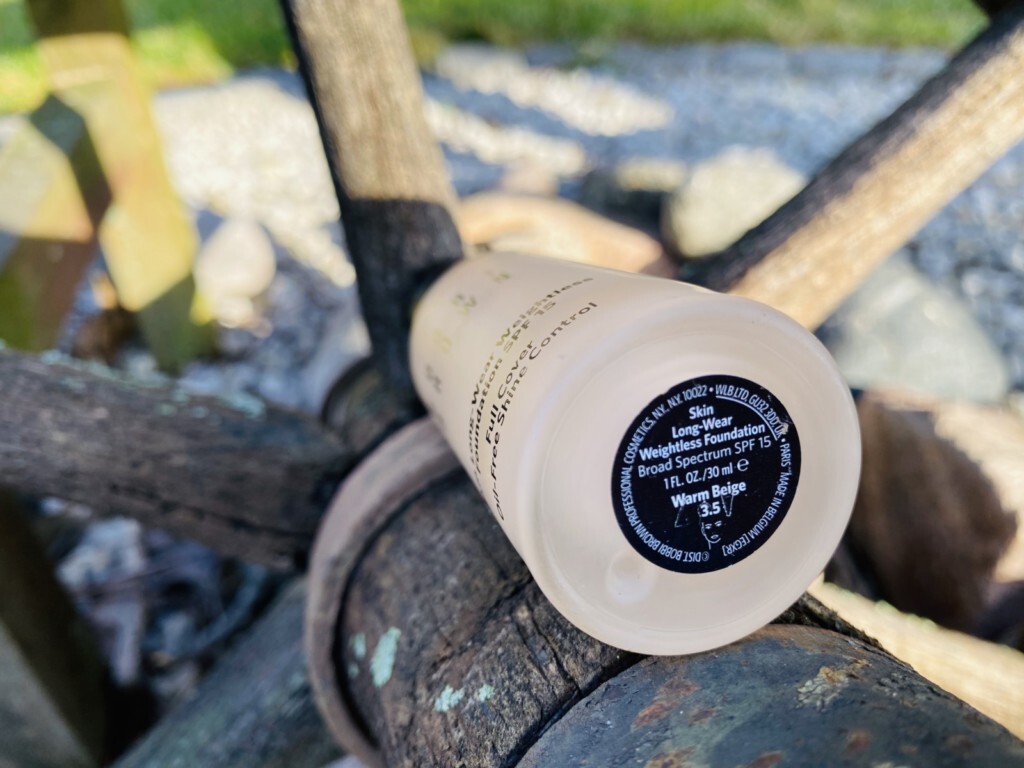 MAC Hyper Real Foundation
This product is just amazing! It gives the skin dewy, sheer effect and you can buy this online, but this foundation was a limited edition.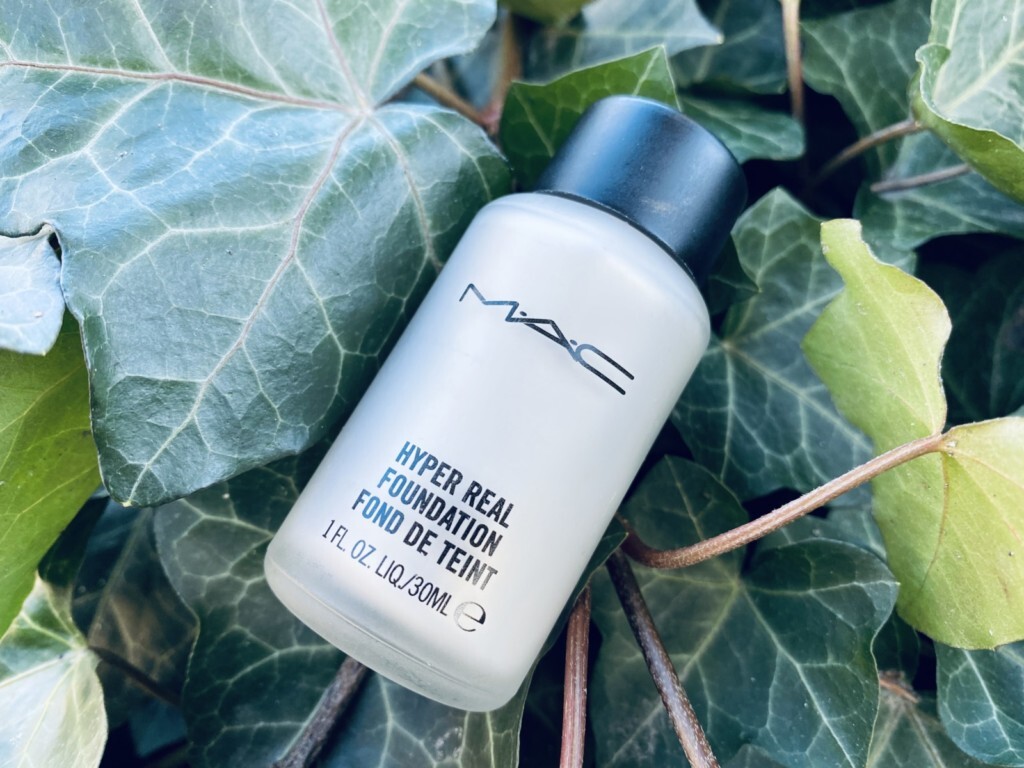 It comes in 4 different shades, but in my opinion Gold is the most popular.
It leaves your complexion with a look that is immediately brighter, dimensional and healthy-looking. It goes on smooth and silky and adheres to skin for illumination that lasts. Long-wearing for up to eight hours, the noncaking and nonstreaking foundation can be layered underneath foundation for an alluring allover radiance or applied over foundation as a highlighter for intense pearlescent illumination.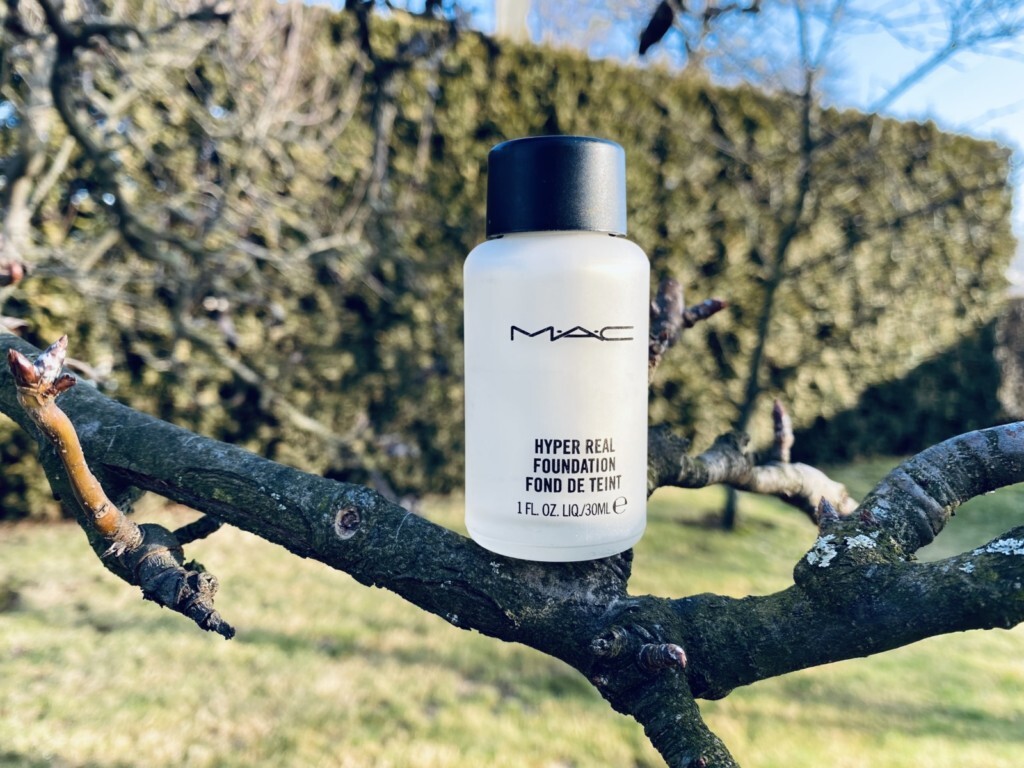 Marc Jacobs Marvelous Mousse
It is one of my favourite foundations for the oily skin. I bought it one and a half year ago but still have it and love it. It is still available online.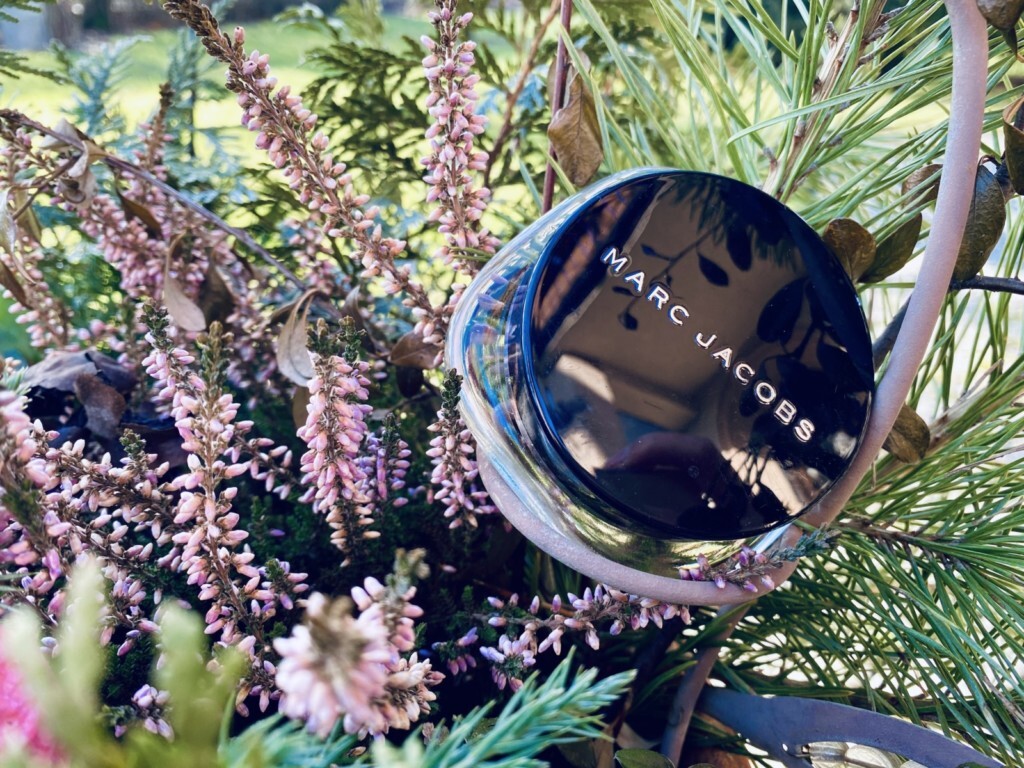 Erase and conceal imperfections, and get noticed for perfect skin. This luxurious, richly pigmented, full coverage concealer is infused with anti-aging and nourishing ingredients. The ultra-emollient formula blends easily with skin, fully covering spots, dark circles, and blemishes, for a flawless look worth raving about.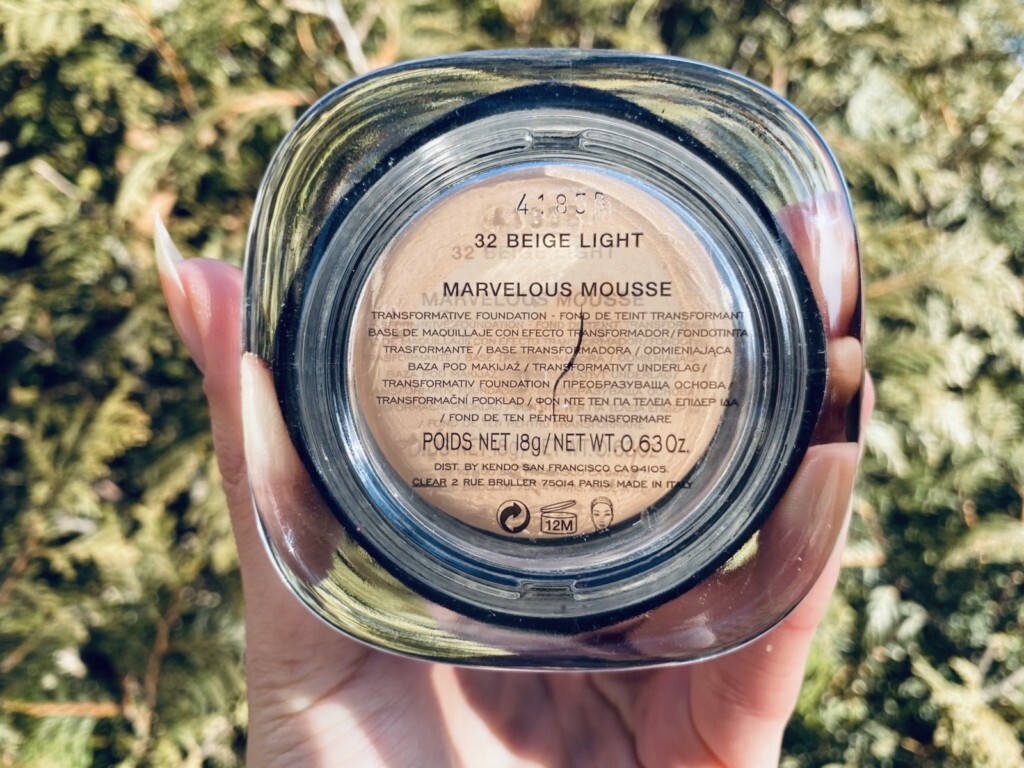 My shade is 32 Beige Light and it is very popular for Polish skin types.

I hope I gave you some choices <3 Good luck!