The book "Hello Gorgeous! Beauty Products in America '40s -'60s" by Rachel C. Weingarten was a great inspiration for me to create this historical post. Did you know that two of the most influential 'American' makeup designers was Polish? Thank you Rachel C. Weingarten for this amazing book!
Beauty industry from the very beginning was strongly connected with Hollywood and cinema. 40s and Max Factor's colour harmony was one of the most disruptive ideas ever. Each and every woman wanted to be a movie star like Clara Bow, Greta Garbo or Marylin Monroe.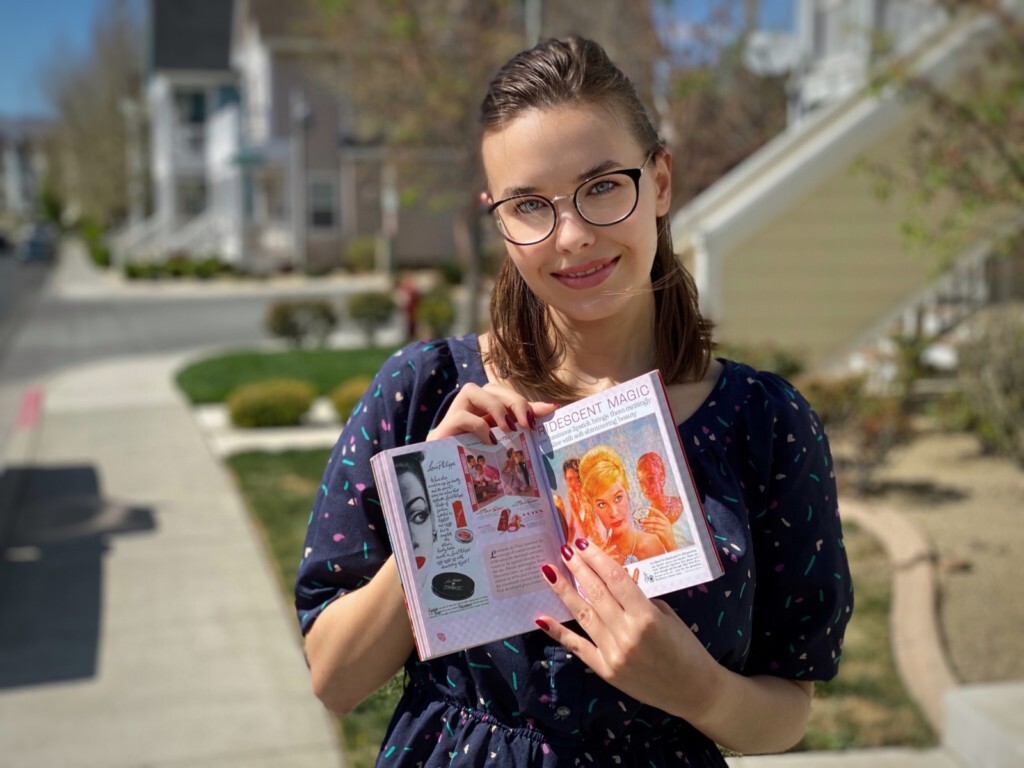 Hollywood was creating trends and selling dreams – dreams about perfect skin, seductive lips, flirty lashes. In "Hello Gorgeous! Beauty Products in America '40s -'60s" you will find advertisements and fashionable products from the golden era.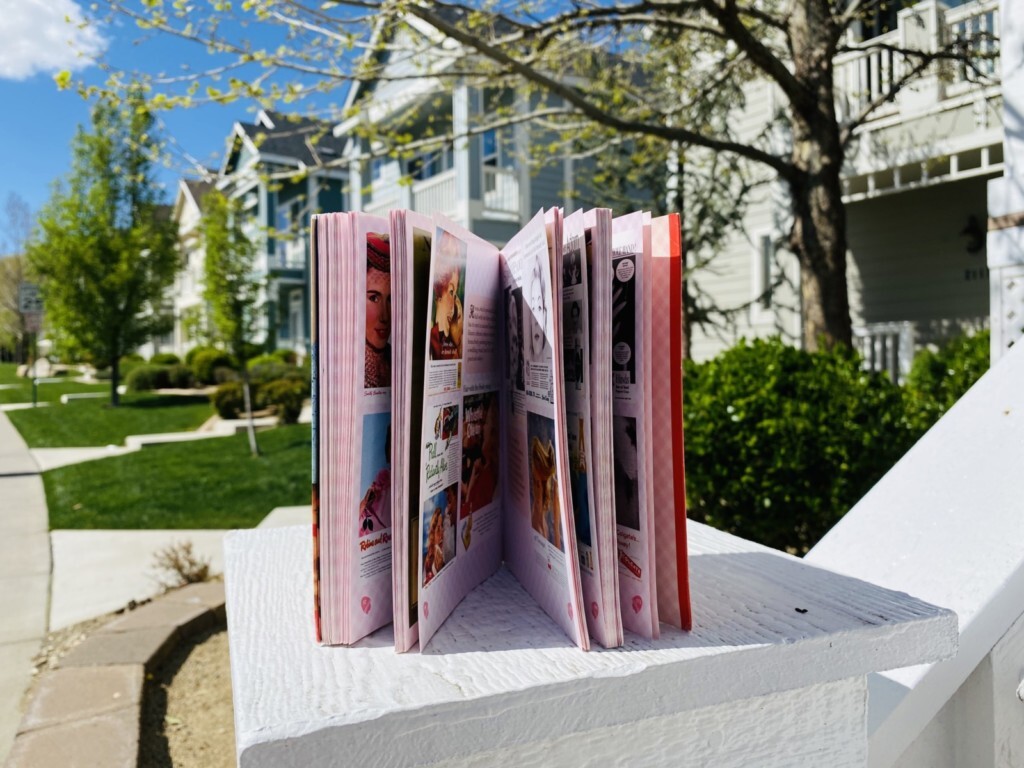 There is a lot of books about makeup techniques, history or step by step tutorials. I will surely write more about them soon. But now – let's take a voyage to the old Hollywood.
Sex sells. Beauty seduces. Classic beauty advertising both sells and seduces. The beauty advertisements of the 1940s, 1950s, and 1960s convinced women to buy beauty products to help them seduce men.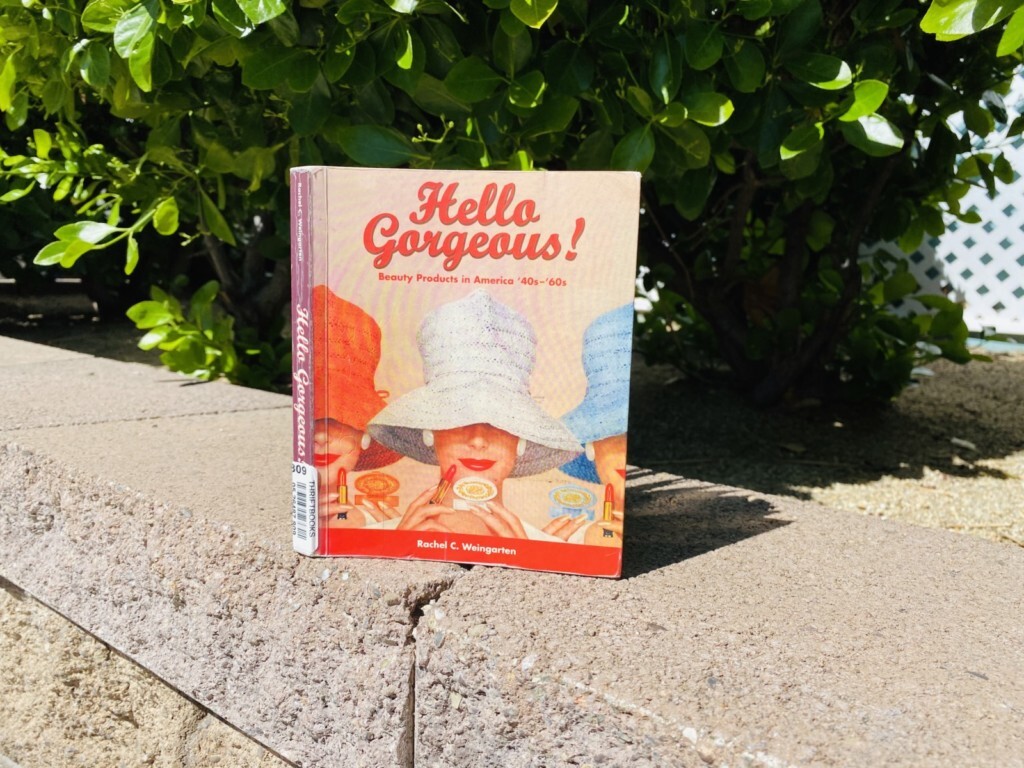 Chin and Throat Strap
Today we all know how to keep young and healthy shape of the face – using appropriate cosmetics, massages, facials… Now, aesthetician is your best friend. But then… do you think it worked?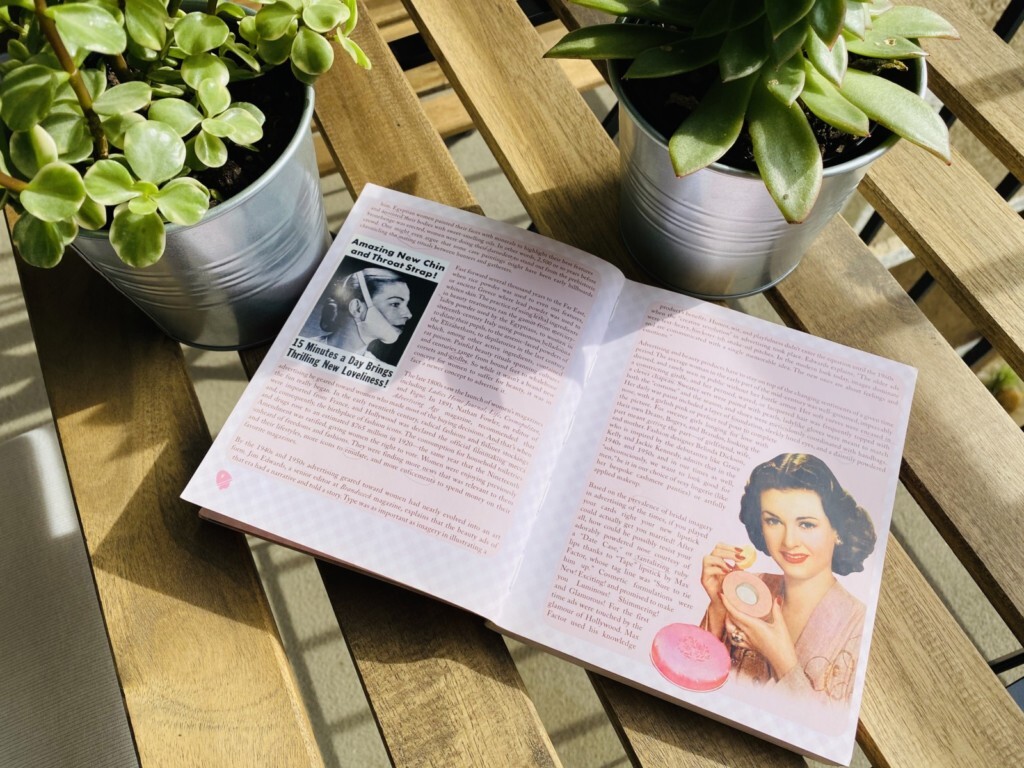 Suffering for beauty was always popular and it is even more now (ex. cosmetic surgery). Women were applying radioactive powders, foundations based on mercury or white lead on their faces. It was deadly in a lot of cases but so much in fashion!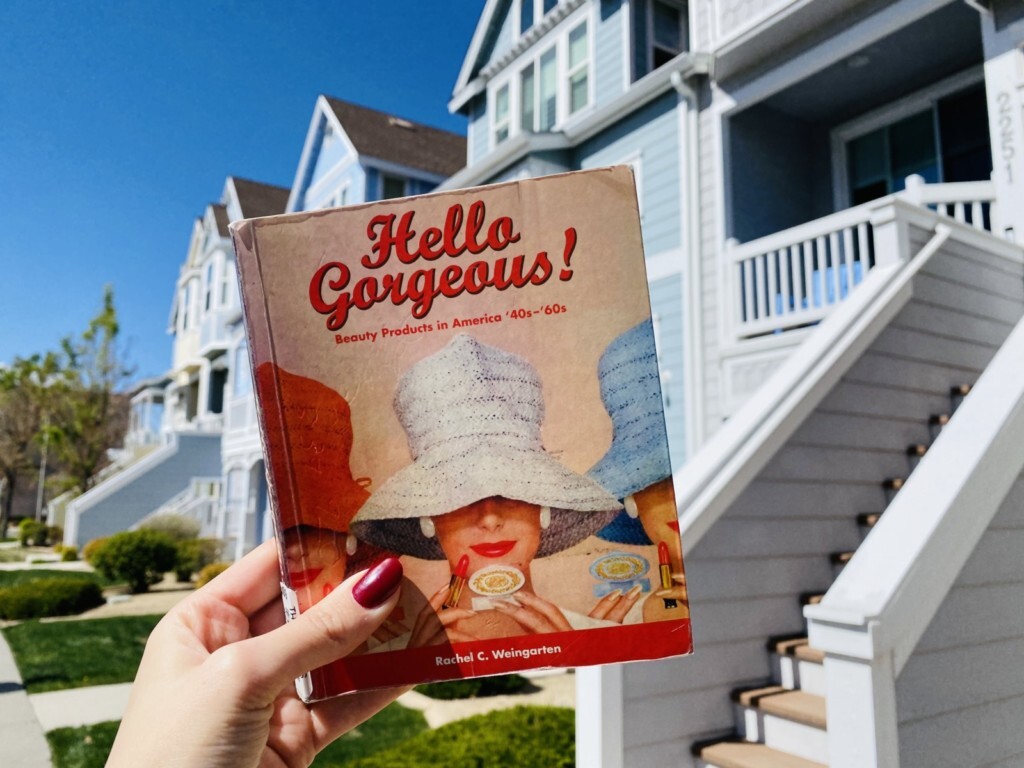 Blush
Blush was very popular from the middle ages and it is still now. Marie Antoinette was applying it very precisely, creating even and symmetrical circles on both cheeks.
I apply blush and wash my hands in front of the world.

Marie Antoinette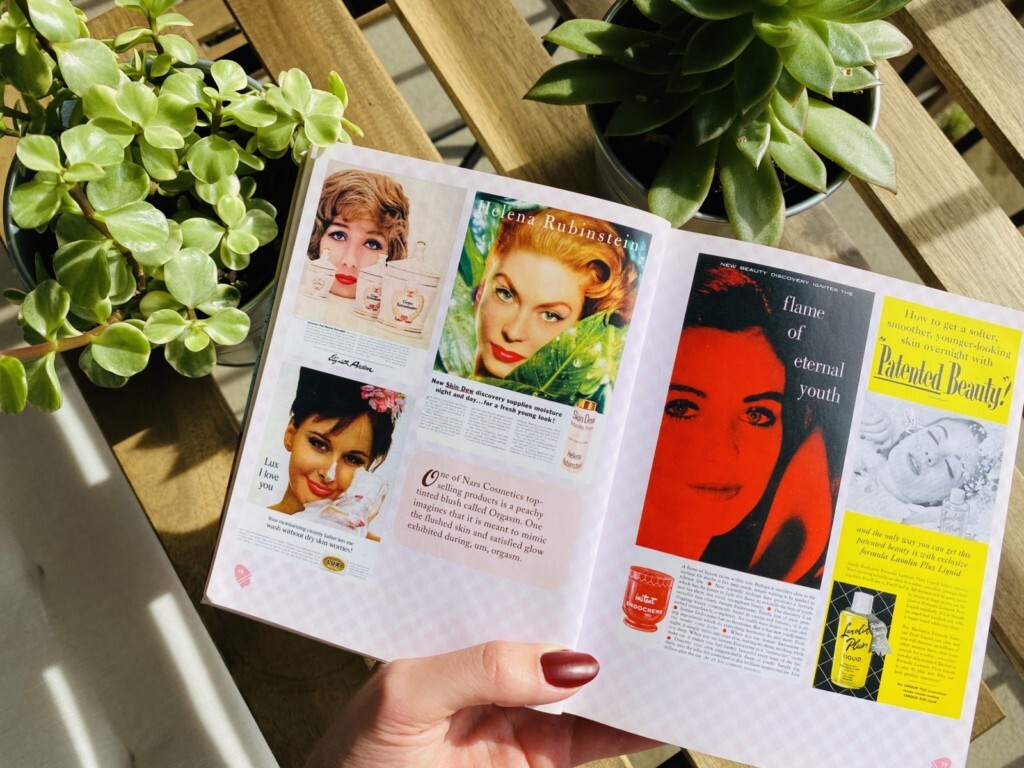 One of the best selling cosmetics in 40s – 60s was a blush from Nars cosmetics and it was called… Orgasm. Blush wasn't even and round, it was a natural glow pink like during… mhm.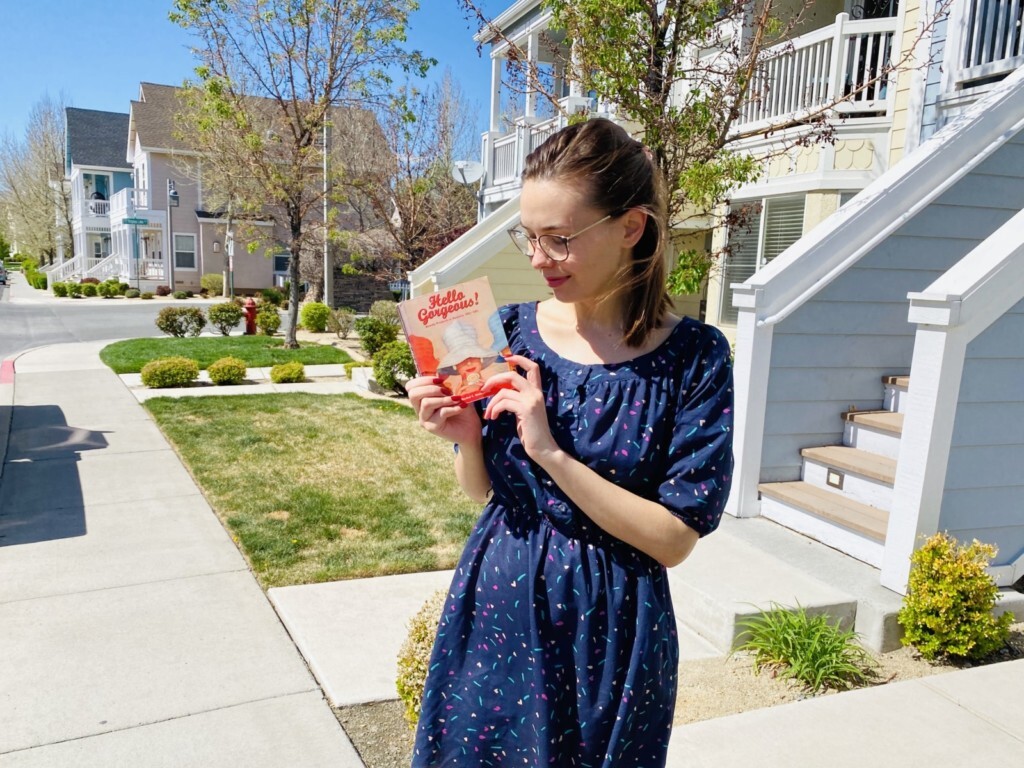 Face soaps
Soaps like Palmolive, Ivory and Dial was the most popular for removing make-up. Today we know, that soaps kill our natural pH balance but then…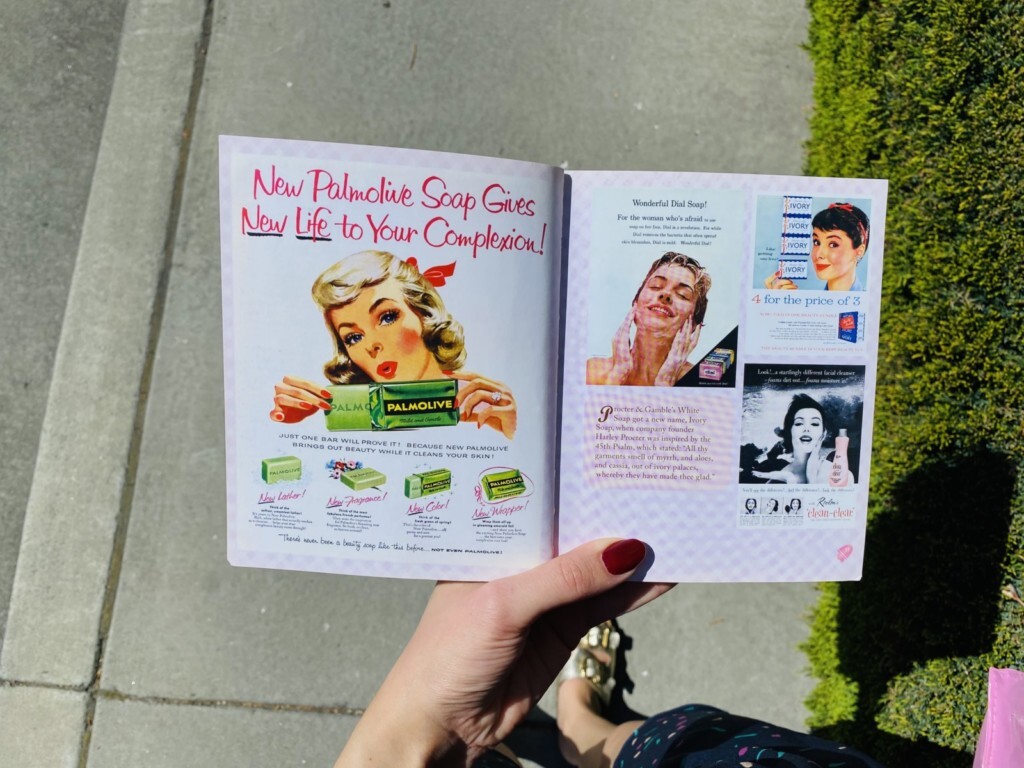 Makeup designers
None of the three grande dames of modern cosmetics were born in America. Este Lauder was born in Hungary, Helena Rubinstein was born in Poland, and Elizabeth Arden was born in Canada.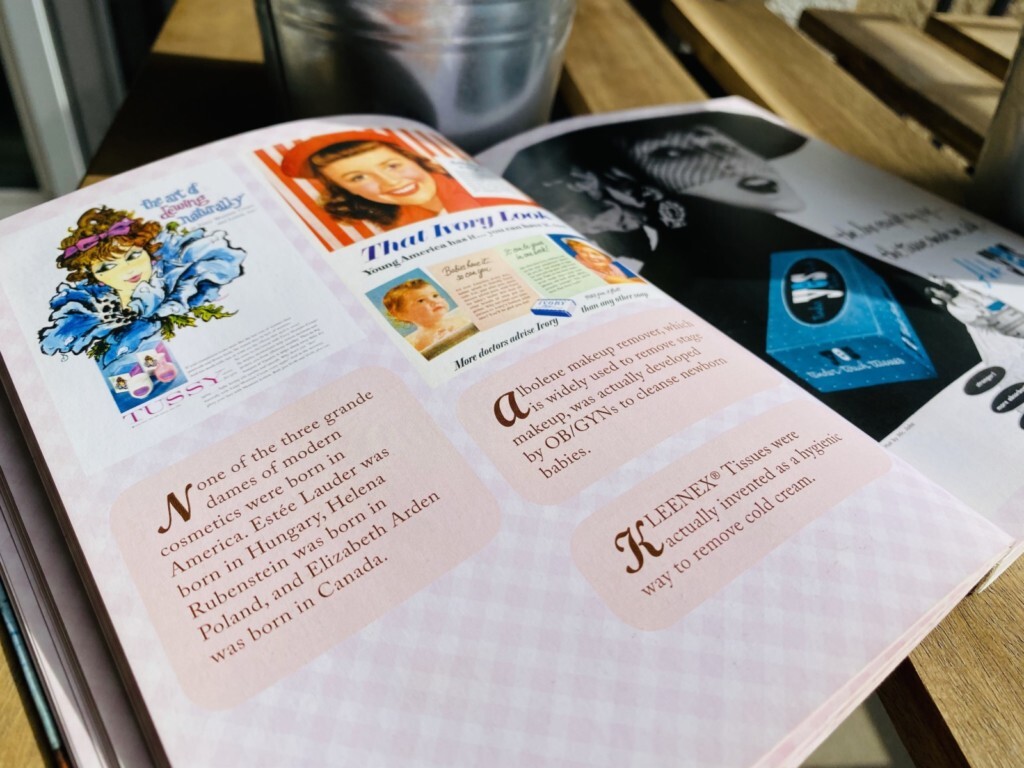 Going to Los Angeles, I highly recommend to visit the Hollywood Museum in an old Max Factor's beauty satudio. He was Polish! I wrote about it here. It was the first makeup studio in the world! If you want to know more about Max Factor read my review of a book Ugly Beauty.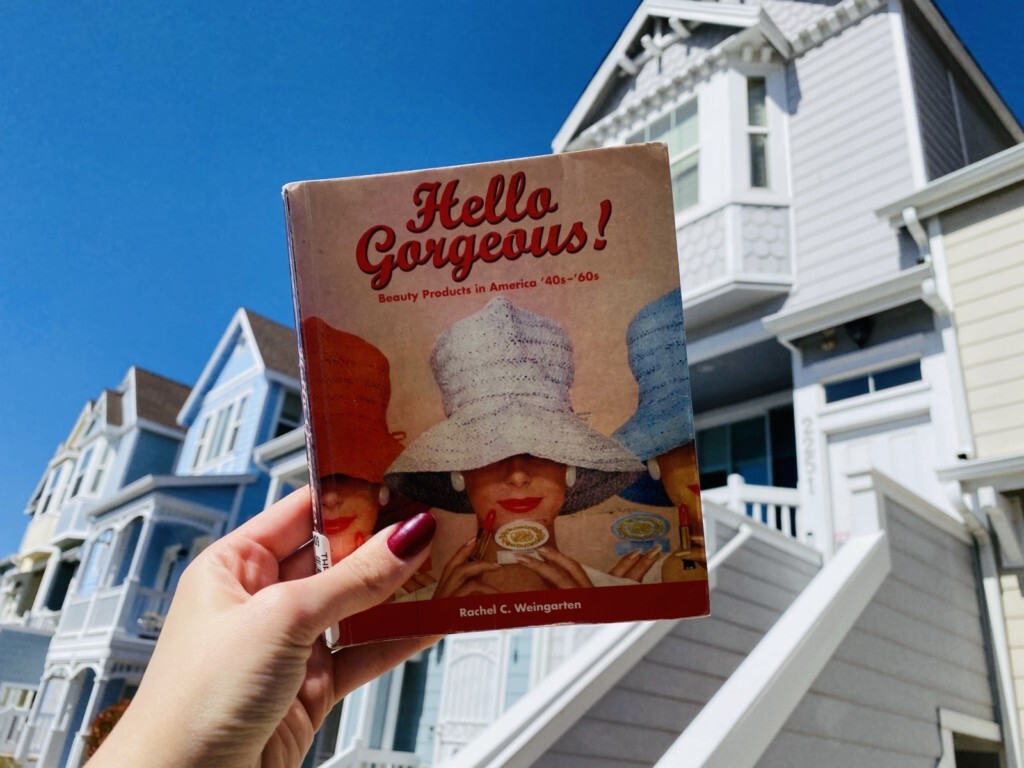 Lipstick
Red lipstick was not only a lipstick – it was a symbol. Patriotic, feminism and… consumerism. Revlon made by Charles Revson was one of the first automatic lipstick in a world!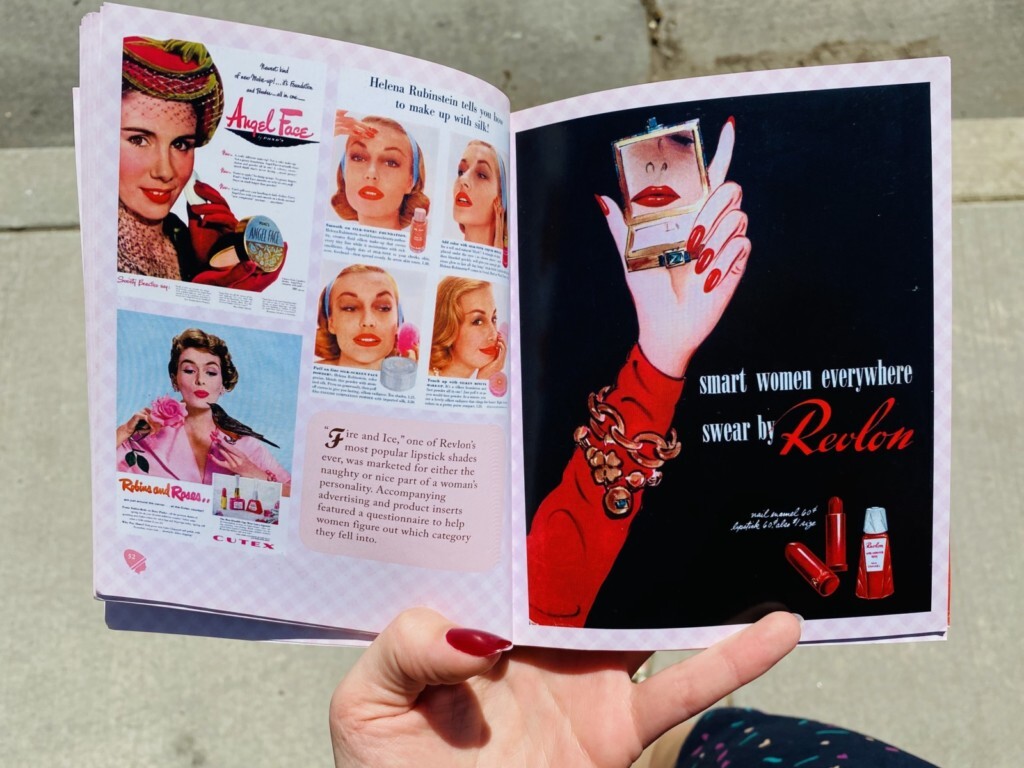 "Fire and Ice", one of the Revlon's most popular lipstick shades ever, was marketed for either the naughty or nice part of a woman's personality. Accompanying advertising and product inserts featured a questionnaire to help women figure out which category they fell into.
Sunbathing
Sunbathing was popularised by Chanel in 40s. She got back from Vichy to Paris with a beautiful bronze skin. It was a true revolution – she created a line of bronzing cosmetics. In 40s women didn't know too much about sun protection, sunscreens or SPF, so sunburns was omnipresent.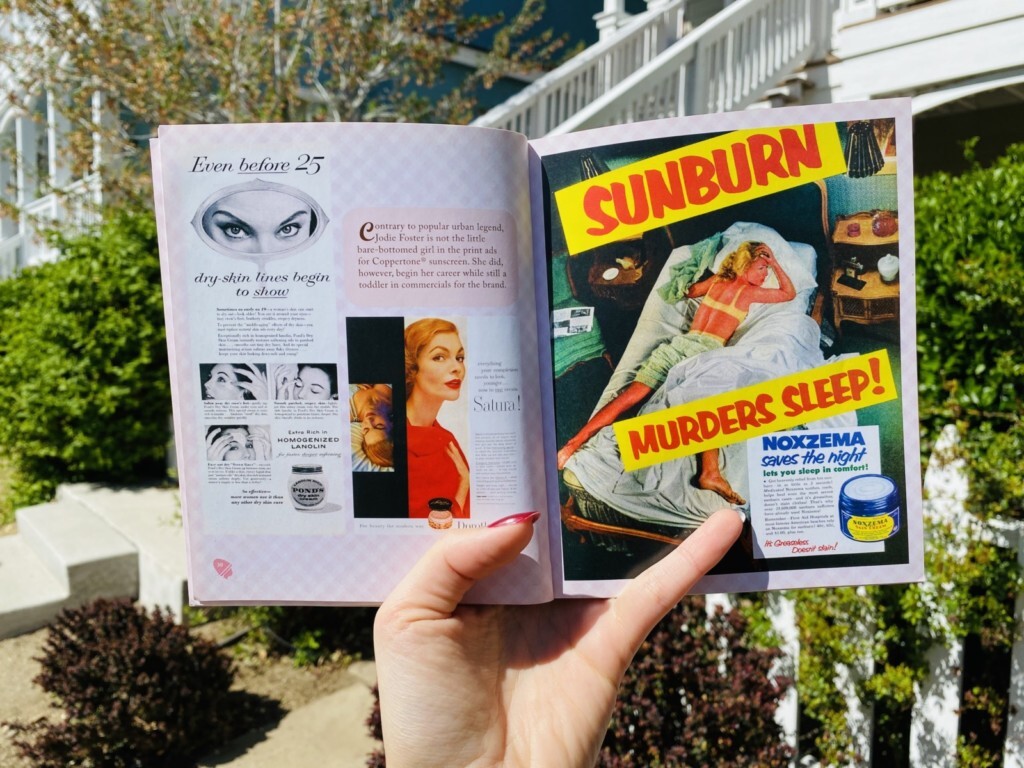 Noxzema and other products soothing sunburns were based only on vaseline…
Then came the 1960s, when the California beach culture reigned, and the expression "healthy tan" wasn't a contradiction in terms but rather the desired norm.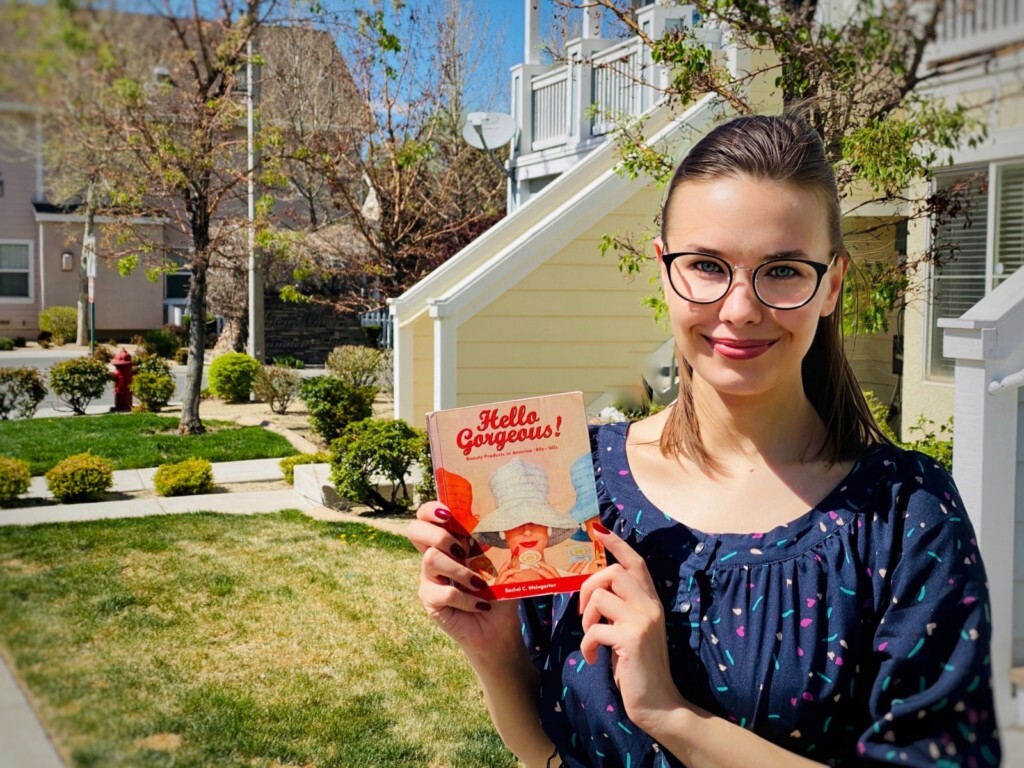 Highly recommend this small historical compendium from Rachel C. Weingarten. You can find it on Amazon only for couple dollars!