I am sure you have already seen this movie and the pictures. Hope you liked it! This time my cooperation with the Plantwear – polish company, designer who creates everything based on wood. Watches, sunglasses, accessories. Our goal was to create the image of the company. Hope we made it right ☺️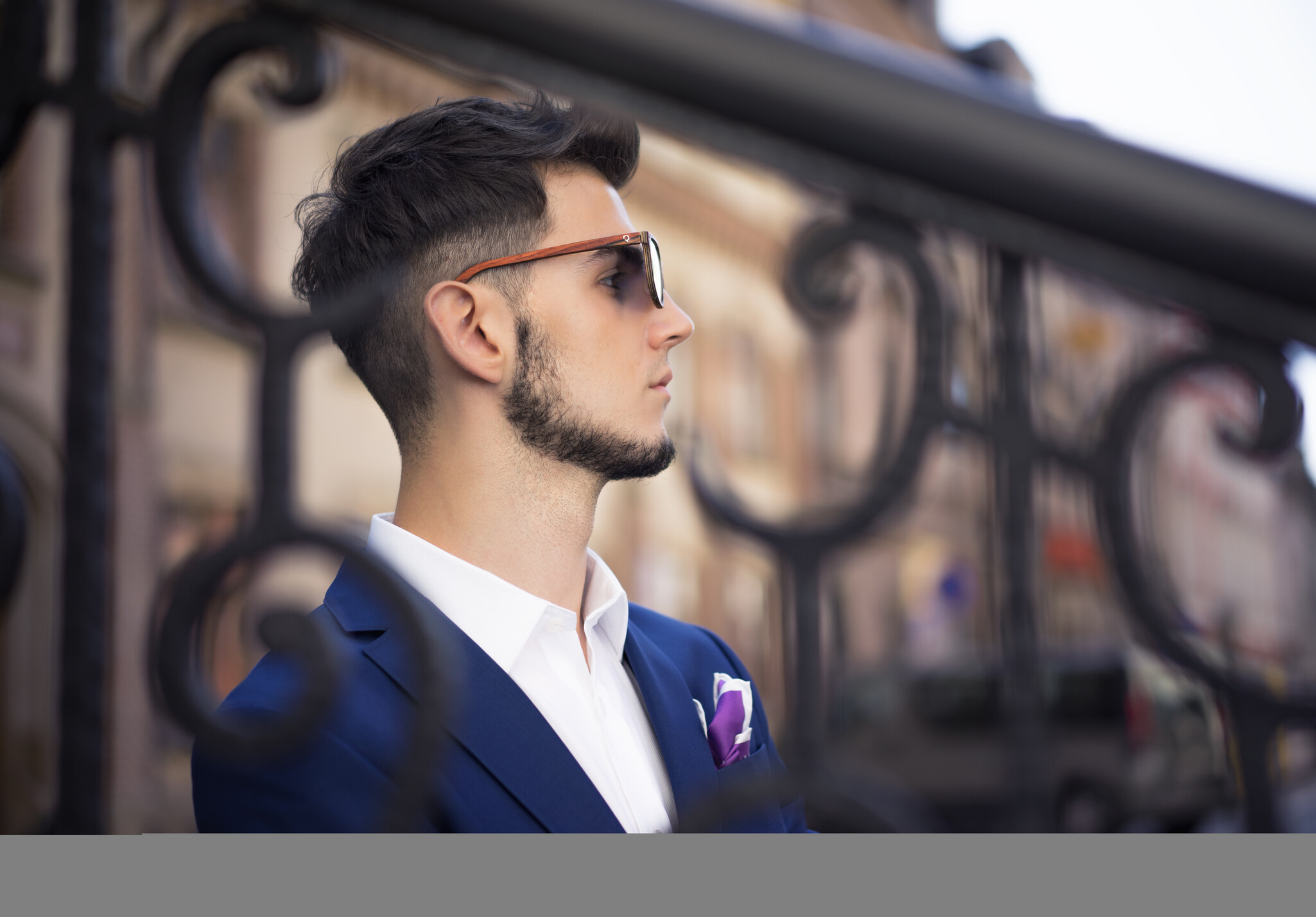 In this project I need to create a several man makeup looks. It is not so easy to do it perfect. A lot of make-up artist makes the same make-up for every man. They don't look at their faces, even if they should. We need to notice some imperfections and cover these with success.
Often, we don't see the discolouration, we don't use accurate products for the under eye shadows or don't see the dry lips. Even on the bridal photography it is popular, that man have a red ears. Why is that? It should be done right.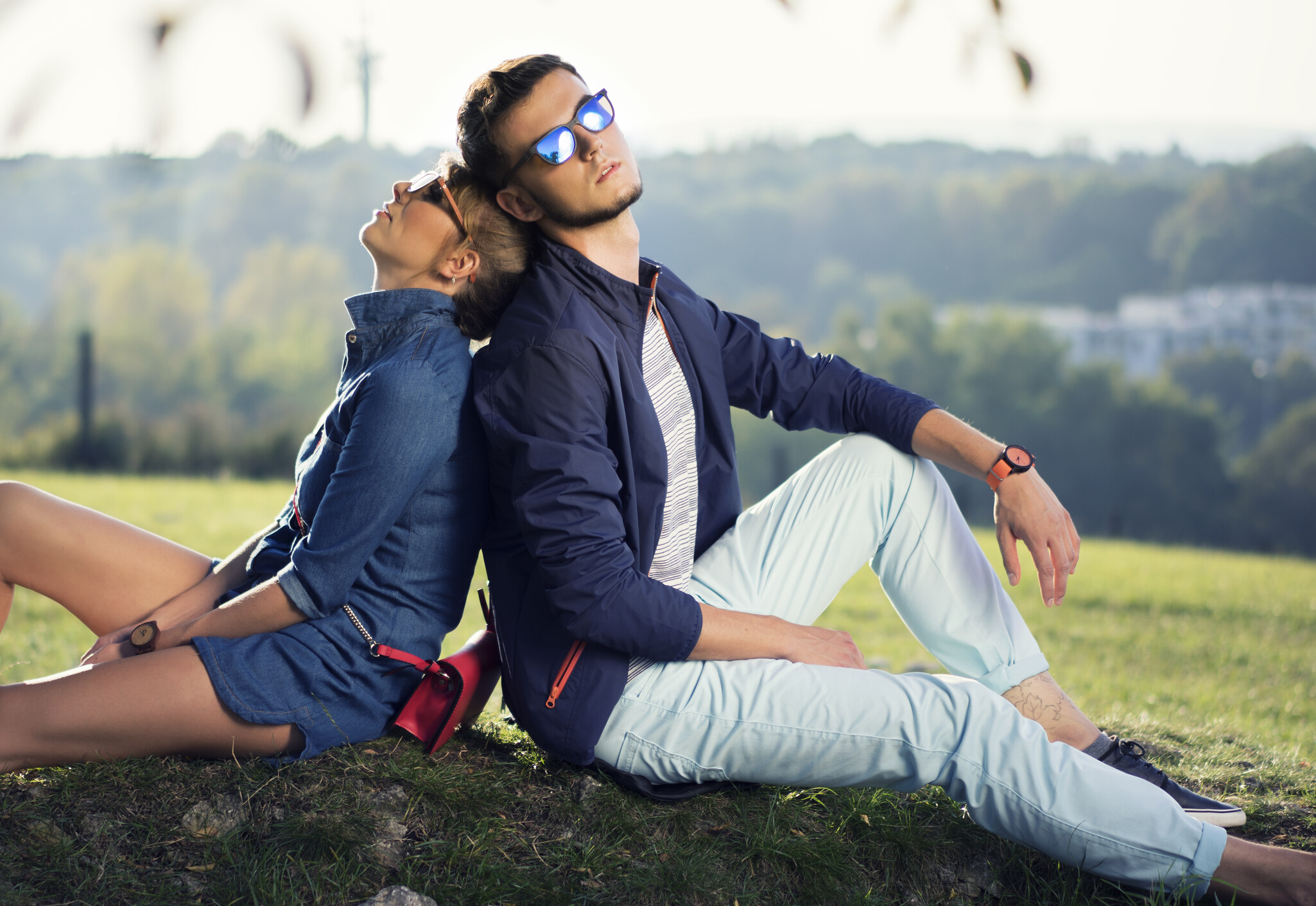 Man make-up is very important. Before the make-up you can use a mask sheet for skin recovery and after then, place the makeup. Skin looks more glowy and healthy and everything on the face looks better. Everybody wants to have a perfect skin, even if it's sometimes hard to admit… ☺️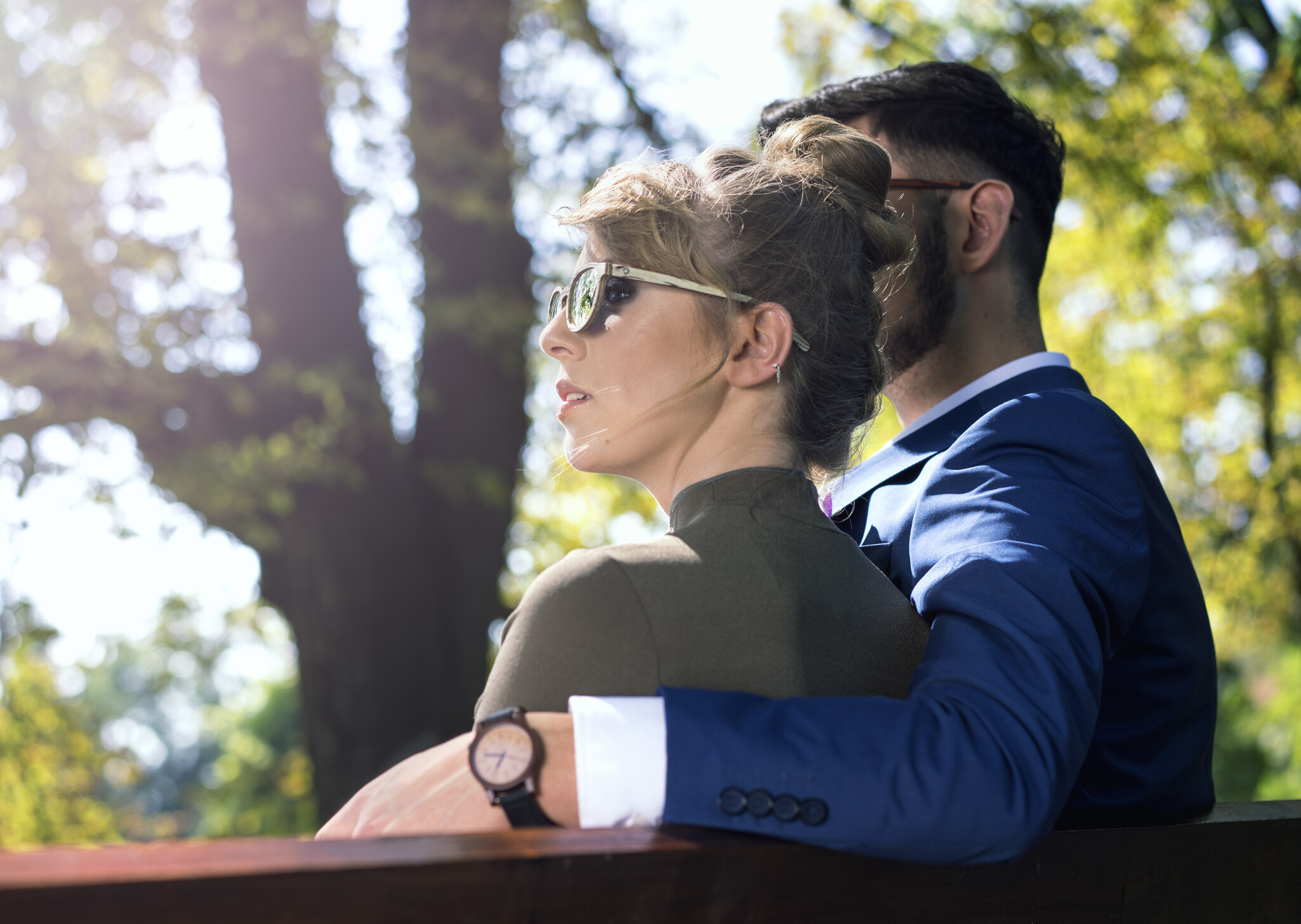 Client: Plantwear
Hair: Chmiest Academy of Hair Design
Style: Katarzyna Piszczek
[contact-form][contact-field label="Podpis" type="name" required="true" /][contact-field label="E-mail" type="email" required="true" /][contact-field label="Witryna internetowa" type="url" /][contact-field label="Wiadomość" type="textarea" /][/contact-form]