No one knows what 2020 will bring but looking stunning is always best way to start a year. The color of the 2020 – Pantone Classic Blue inspired me to create this make-up look.
Using Me, Myself and Mmmmitchel palette from Beauty Bay I decided that… this is the best eyeshadow palette I have ever used! Go and check make-up tutorial – step by step.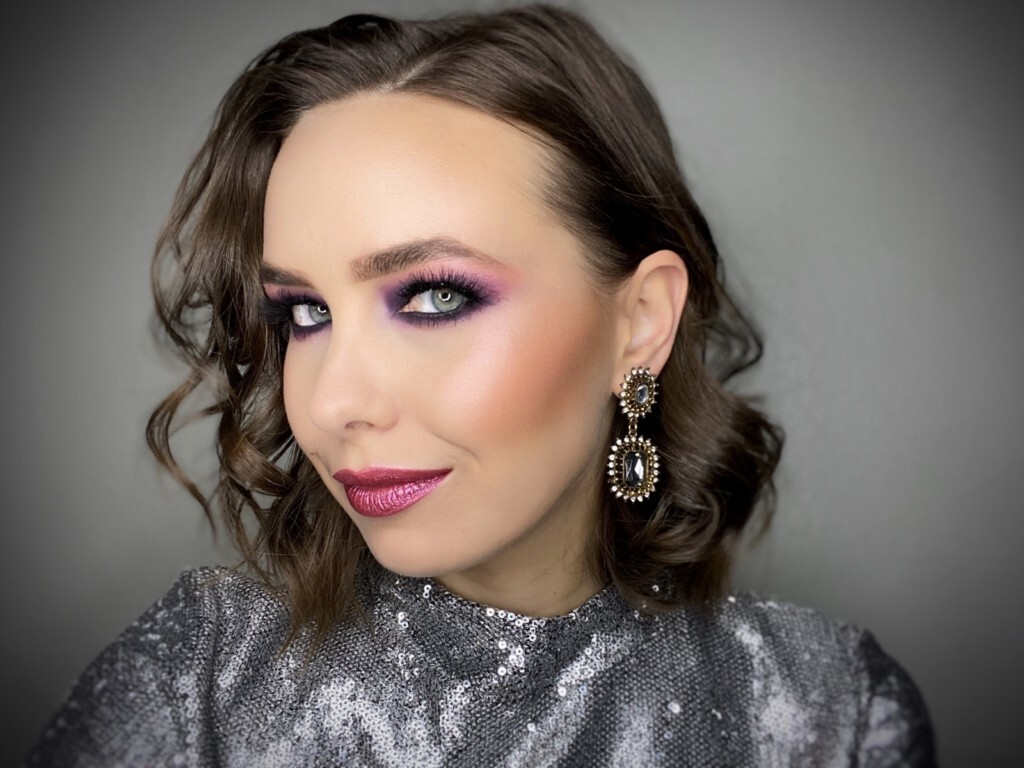 Color
Classic Blue colour of the year 2020!
American colour company Pantone has chosen "universal favourite" Classic Blue, or Pantone 19-4052, as its colour of the year for 2020.

Announced 4 December, the Classic Blue colour is described by Pantoneas "a reassuring presence instilling calm, confidence and connection".

"Associated with the return of another day, this universal favourite is comfortably embraced," it added.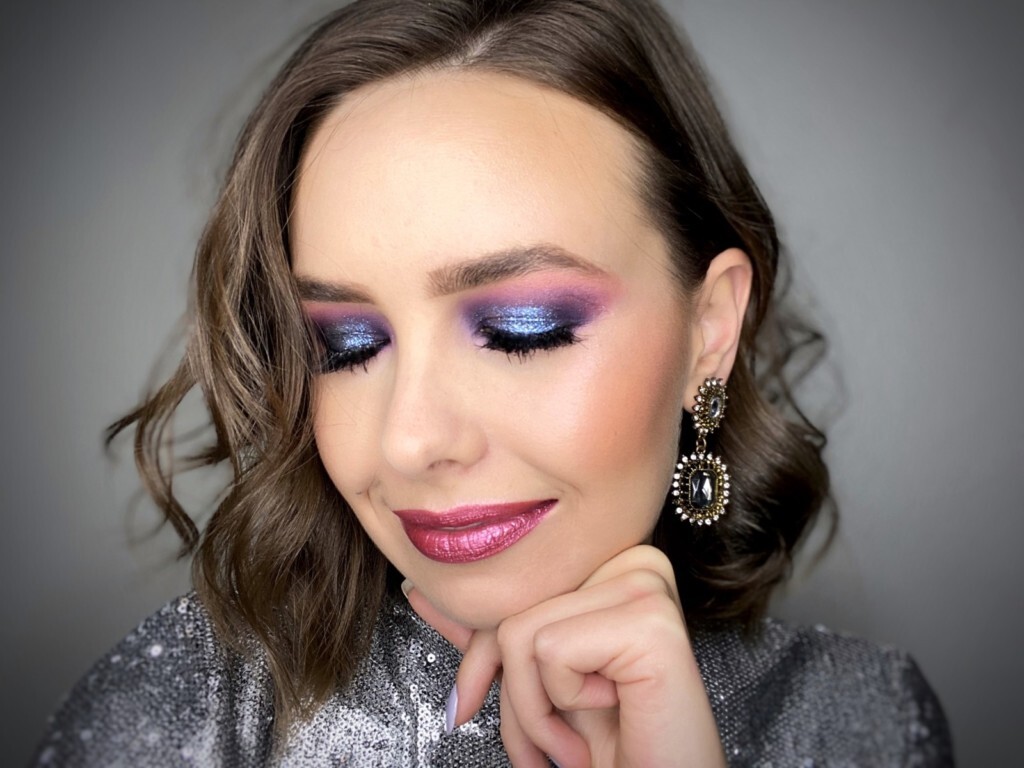 Make-up colours should always fit your style, hairstyle and accessories. Don't wear gold eyeshadows when your outfit is all in silver. This kind of evening makeup is a great opportunity to use pigments, brocades and highlighters. You can find them in Me, Myself and Mmmmitchell eyeshadow palette as well! New Years Eve is perfect opportunity to go crazy with all of your make-up ideas.
Classic Blue is that kind of colour which we are scared of in everyday makeup. You can use different shades of blue – it don't has to be a deep classic blue. Blend it with gold or black or violet, it will be more easy to get the best look.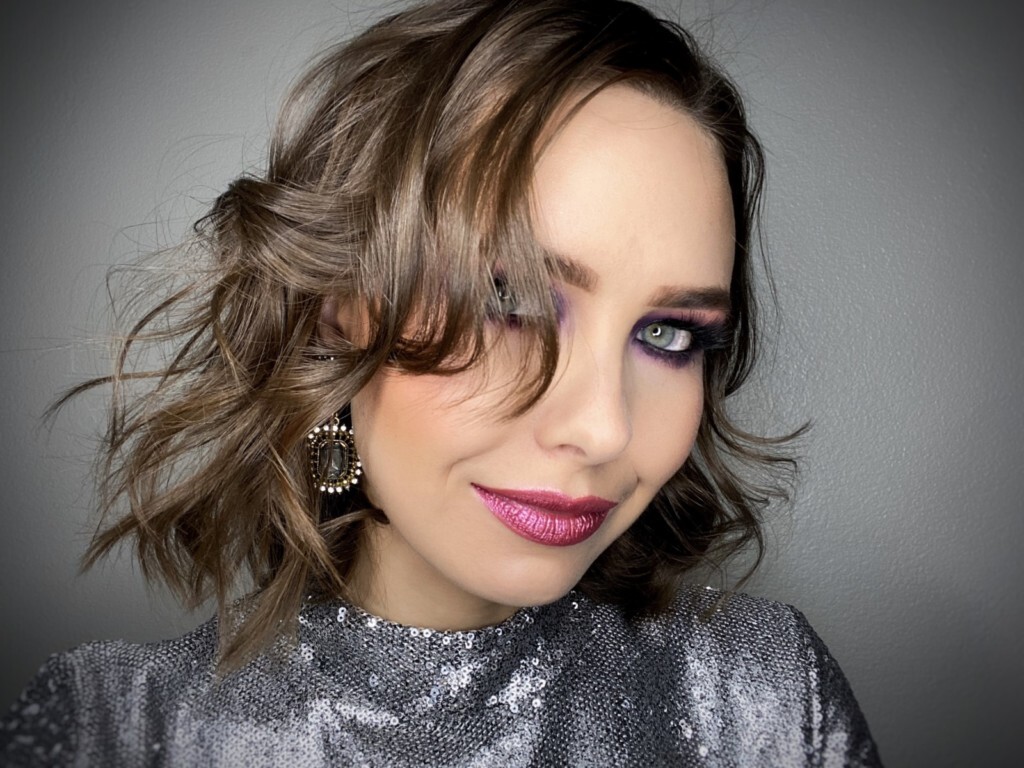 Lipstick
In my make-up I was using the newest, Holiday Set from Anastasia Beverly Hills. I was doing a makeup test on my Instagram, using ten different shades. This is the last one which you haven't seen yet.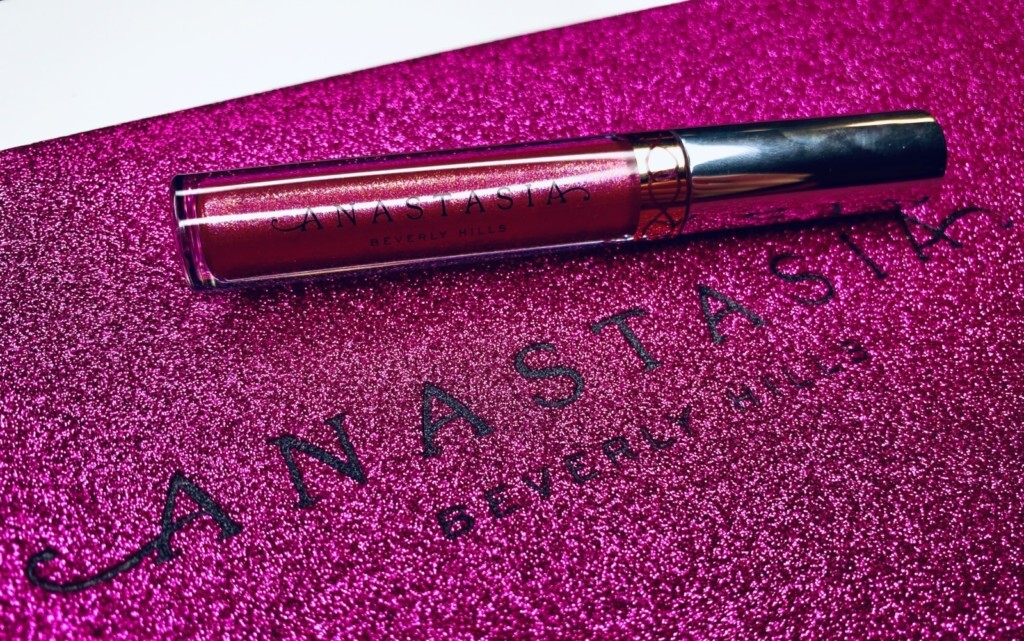 Et voila! How do you like this make-up look? Go and check the make-up tutorial and see how to get the perfect lips makeup with ABH Cosmetics.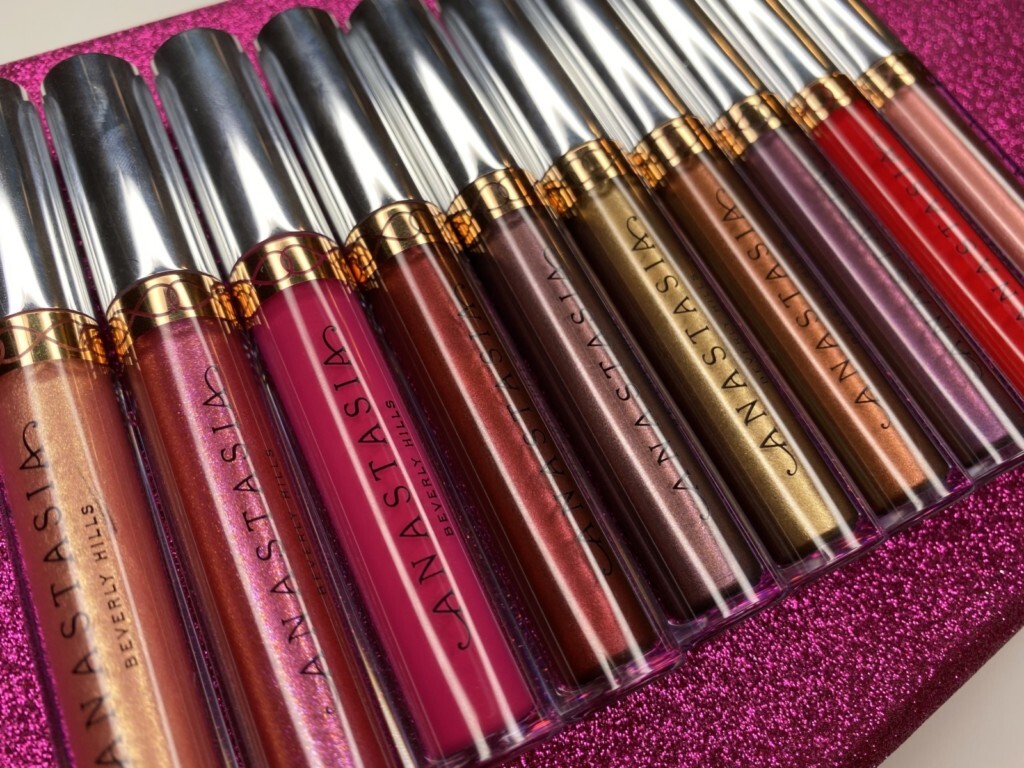 Color I've used is called Cali Sunset, but my favourite from the Holiday Set are Chrome Burgundy and Chrome Red.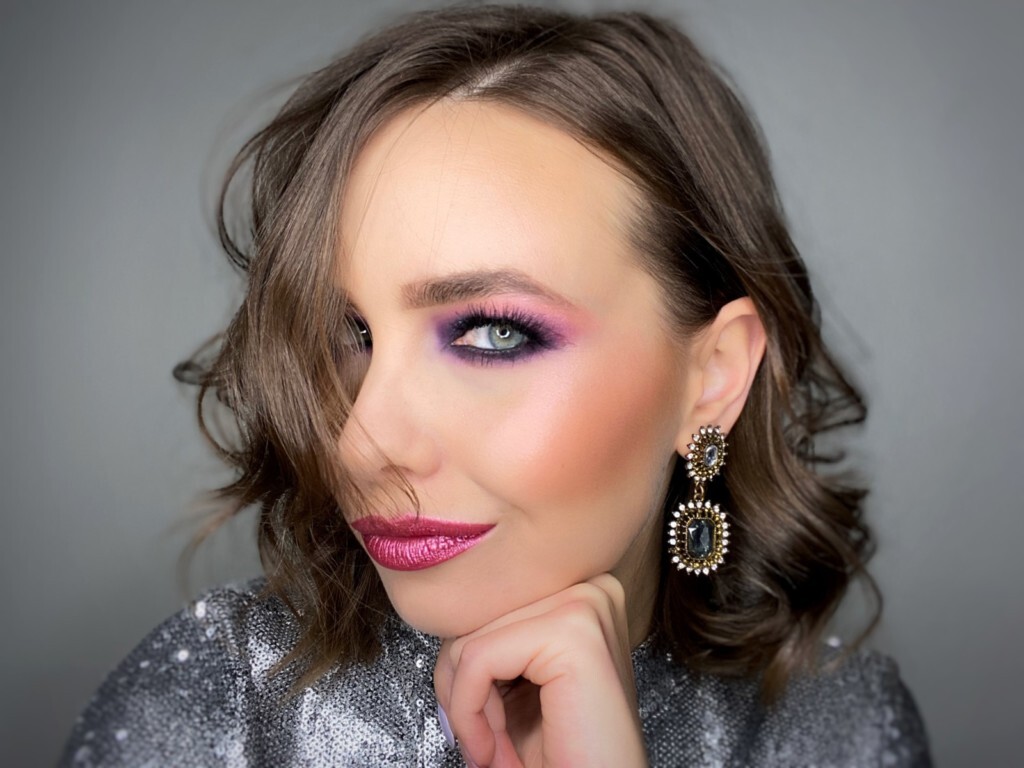 Best eyeshadow palette in 2019
Eyeshadow palette from Mmmmitchel, which you can get on Beauty Bay is the best I have ever used. As a make-up artist I am using a lot of different products and this is really great eyeshadow palette.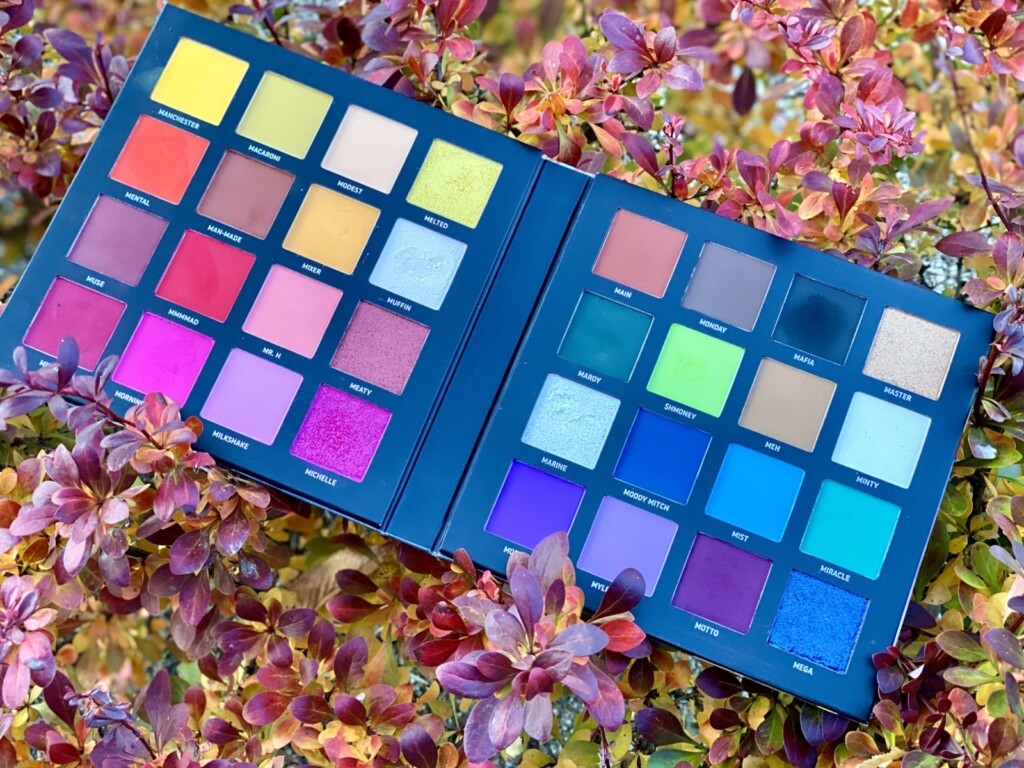 In Me, Myself and Mmmmitchel you'll find every colour – matte shadows, pearl, shine, foil. All of them are easy to blend and long lasting. Check the make-up tutorial to see which colours I've used.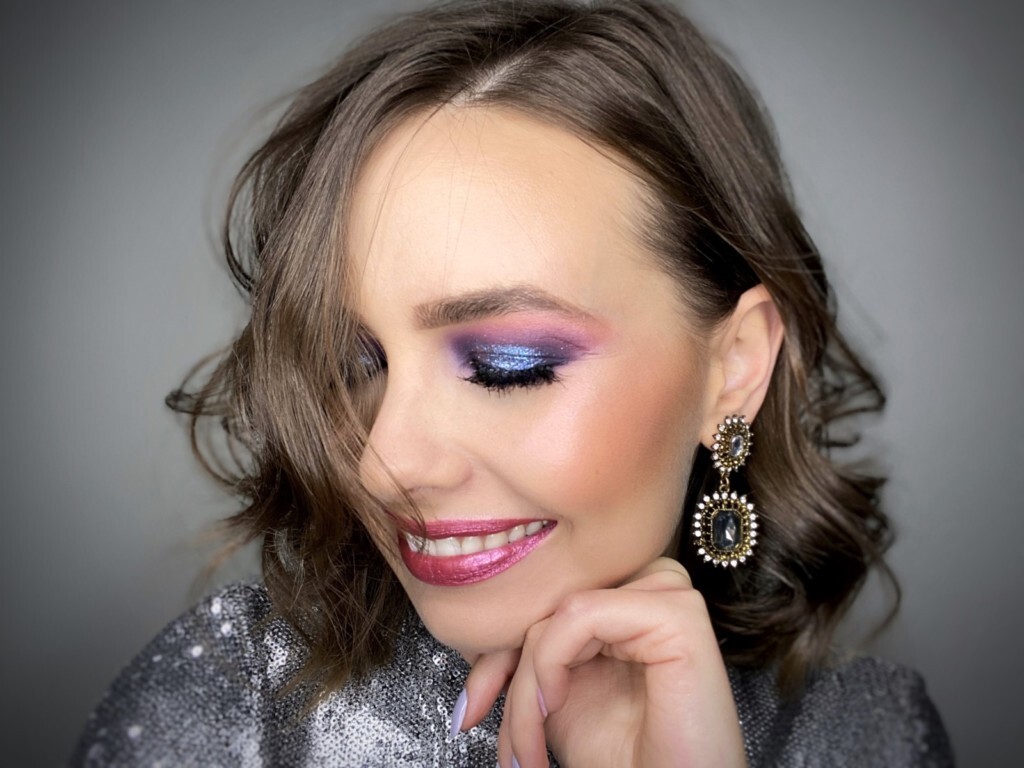 Favourite mascara
No smudge mascara from Bobbi Brown is the best for every day look. It's not to heavy, divides your lashes perfectly and is long lasting. You can still remove it with warm water. Perfect for everyday makeup!
Swederm – magnetic noir is perfect for the night out. It's very, very, very black and intense, 24hours wear but not waterproof. I love both of them – they are my favourite from the 2019.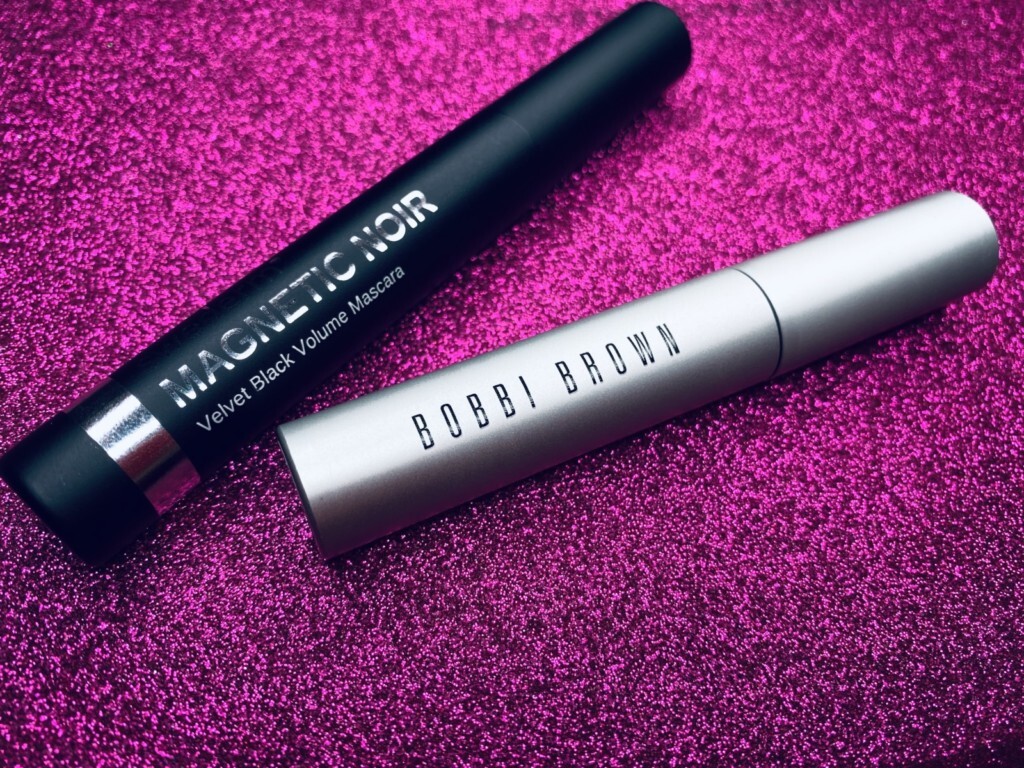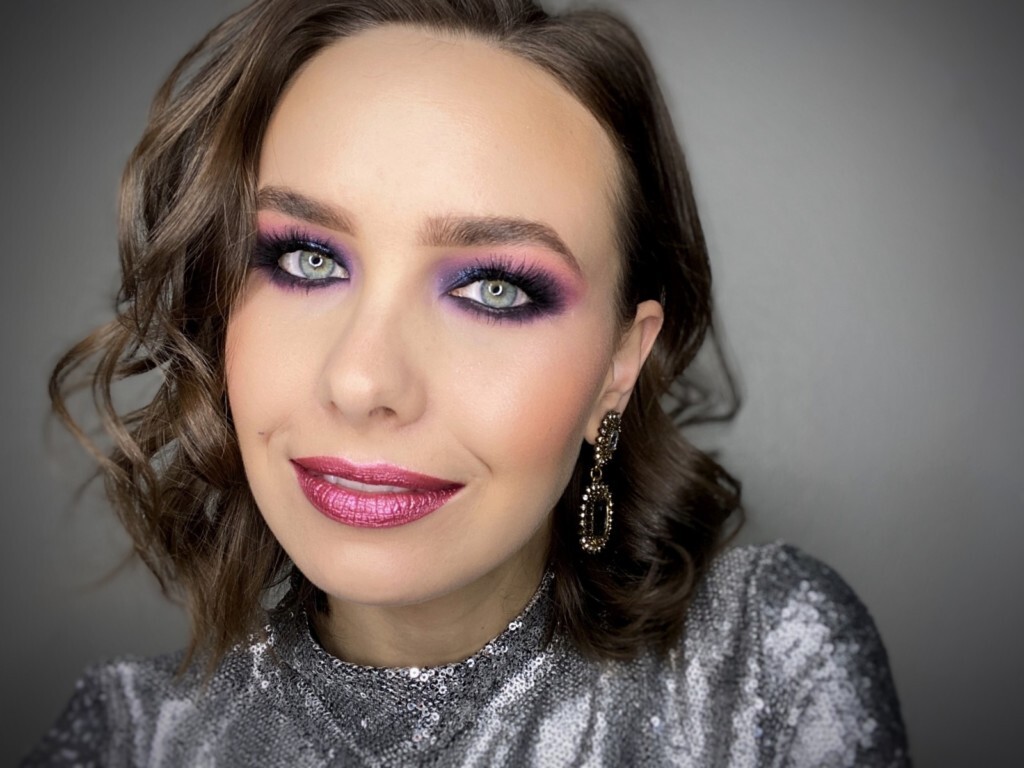 Check out the make-up tutorial step by step and try this make-up on your New Years Eve party!
Have an amazing 2020!
[contact-form][contact-field label="Podpis" type="name" required="true" /][contact-field label="E-mail" type="email" required="true" /][contact-field label="Witryna internetowa" type="url" /][contact-field label="Wiadomość" type="textarea" /][/contact-form]