There's a lot of books about skincare routine and make-up techniques. Why I said "hot" to The Skincare Bible? Because it's not only a theory but also a lot of useful information, easy to read and… beautiful cover❤️
I am not only a make-up artist but also a big reader. Love every kind of books, also those which refers to my work. Couple years ago, I was writing about two more books which I still recommend:
Ugly Beauty – written by a journalist – Ruth Brandon
Love, Style, Life – by Garance Dore
The Skincare Bible was published in 2019 by dr Anjali Mahto. You can buy this book on Amazon or if you prefer to see the paperback first – it's available in Barnes and Noble as well.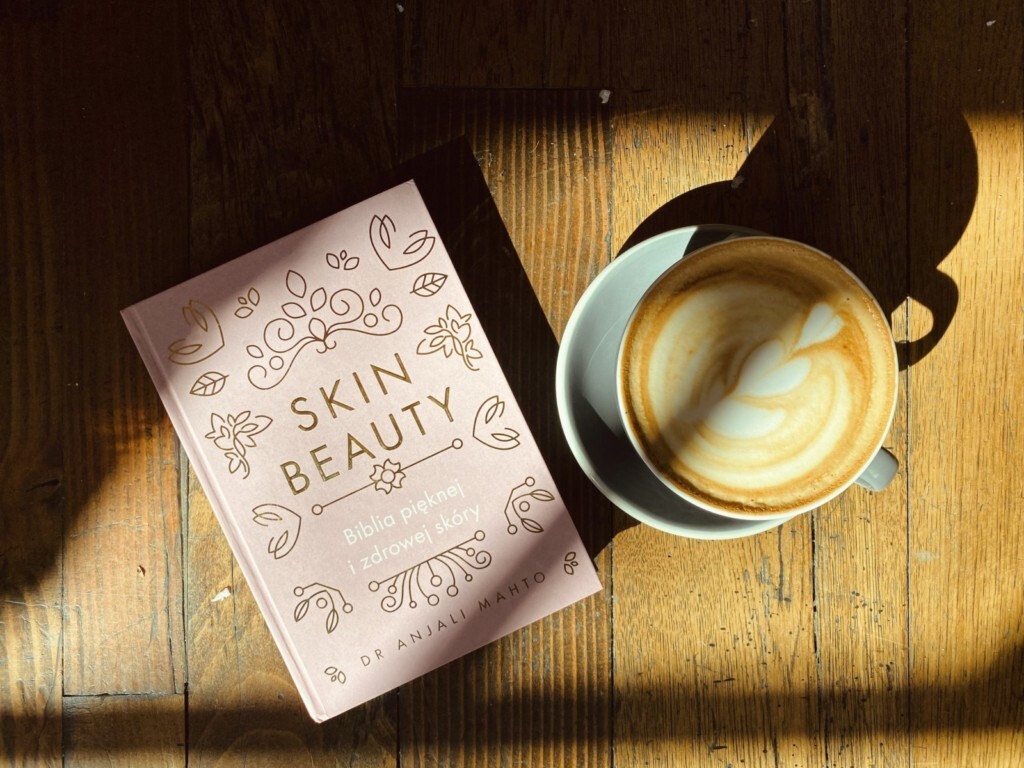 Don't judge a book by it's cover?
Well I wish I don't… but sometimes do that. This book has amazing and beautiful cover. Gold and pink colours are the best match. Inside there's not to much useless images just a plain text, which is very easy to read.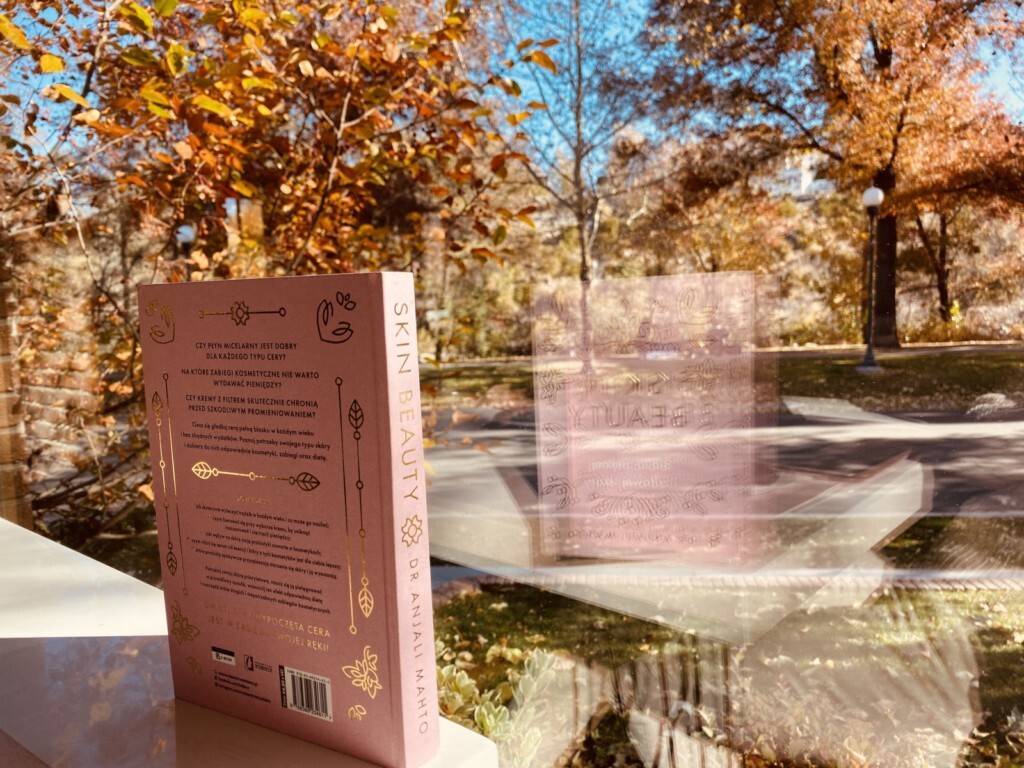 Dr Anjali Mahto is one of the UK's leading consultant dermatologists. Equipped with years of expertise and the most up-to-date evidence, she sets out to cut through the noise and distinguish the nuggets from the nonsense.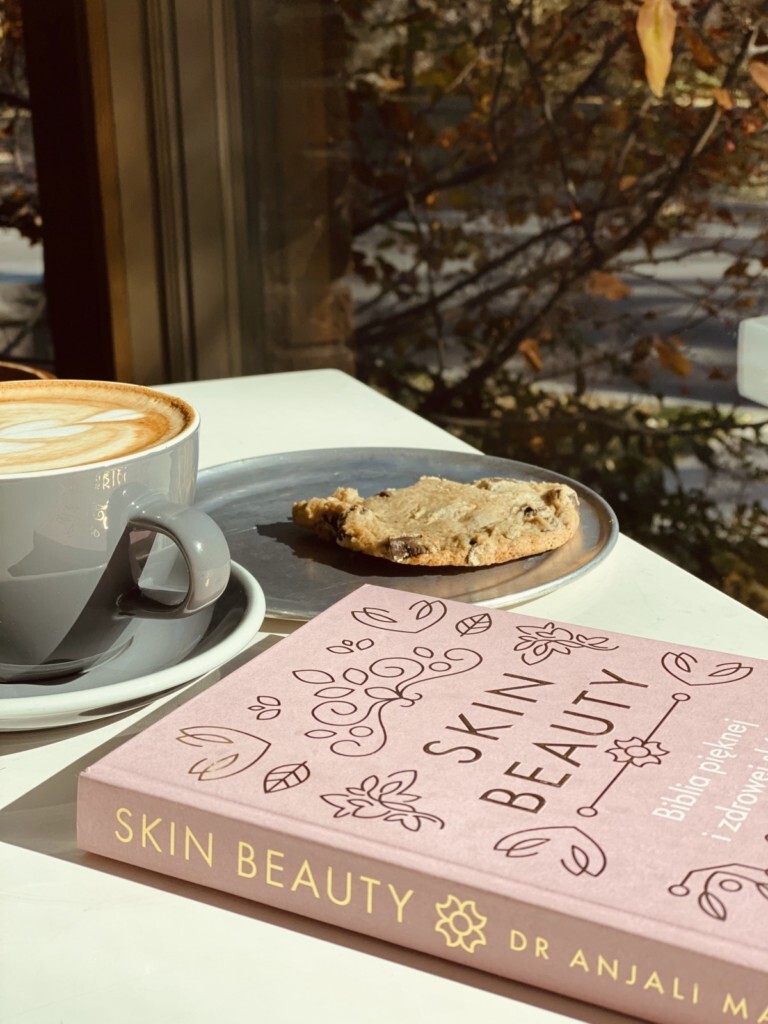 About SKIN
You can find inside almost everything what you need to know about skin. Not only a care routine but also a very important information about ingredients, facials, different skin types and how to deal with the skin problems.
In the first chapter you will find all about skin – what the skin is exactly, why you should protect it and what's the best way to do that.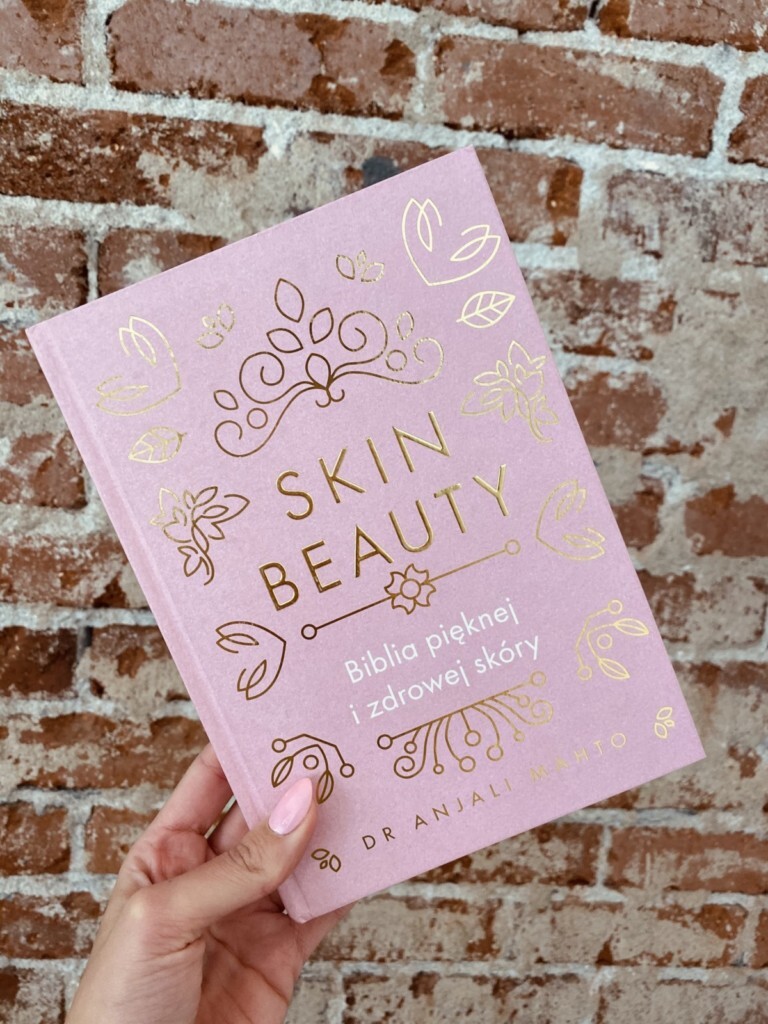 Not only theory
Dr Anjali gives you a practical advises how to taking care about the skin. Recommend the best routine for every skin type, explains what's the most important about skin, what are the rasons of skin illness and how much time you need to spend to take care of it.
The human skin is the outer covering of the body and is the largest organ of the integumentary system (…). Because it interfaces with the environment, skin plays an important immunity role in protecting the body against pathogens[5] and excessive water loss (…).

Its other functions are insulation, temperature regulation, sensation, synthesis of vitamin D, and the protection of vitamin B folates. Severely damaged skin will try to heal by forming scar tissue. This is often discolored and depigmented.

In humans, skin pigmentation varies among populations, and skin type can range from dry to non-dry and from oily to non-oily.
Tackling common complaints such as acne and dryness, rosacea and aging, The Skincare Bible is your definitive companion to your body's biggest organ. Clear, concise and packed full of tips on the best products and routines, it will help you discover what works for you and find confidence in your own skin. This is your expert guide to great skin – pure and simple.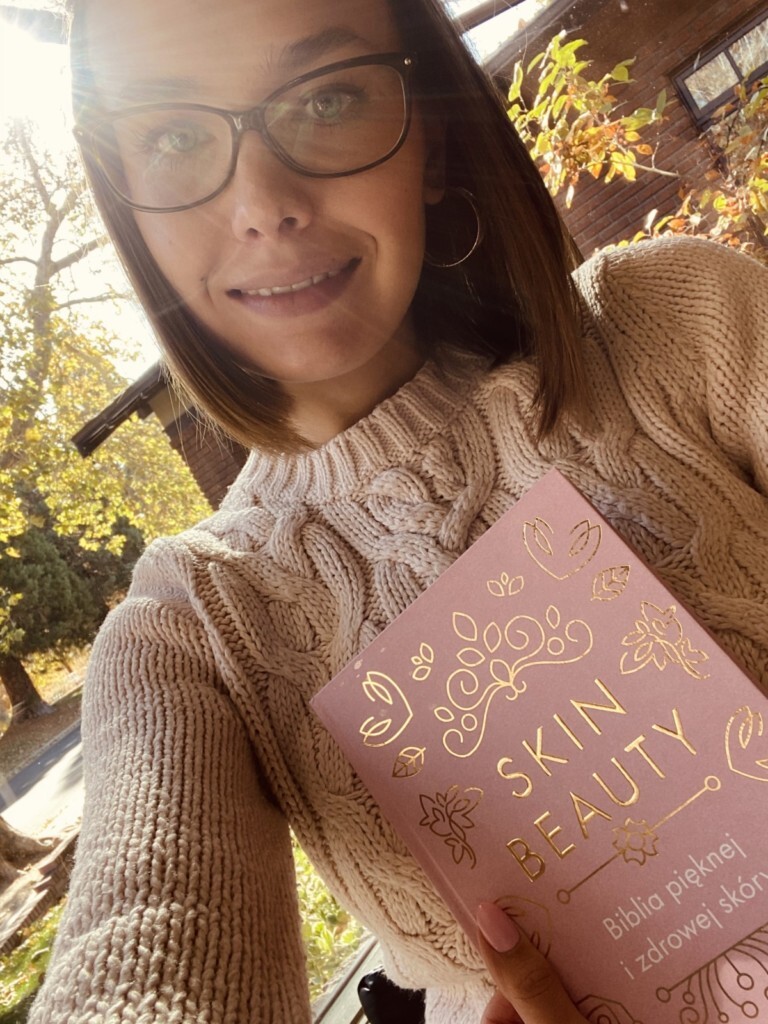 This publication can be a great gift for Christmas or Thanksgiving.
Perfect for person who is interested in make-up or skincare routine or… is a woman.
Definitely recommend!
[contact-form][contact-field label="Podpis" type="name" required="true" /][contact-field label="E-mail" type="email" required="true" /][contact-field label="Witryna internetowa" type="url" /][contact-field label="Wiadomość" type="textarea" /][/contact-form]