Where the make-up inspirations start? Lately I am reading a lot of books and magazines. I decided to tell you about some of my recommendations and what is the best make-up inspiration for me. "Love, Style, Life" by Garance Dore is the book I loved.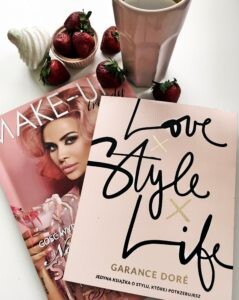 What about the book?
The book has inspiring layout. Inside there are not only the stylish illustrations but also a lot of practical information. You can see the "title inside" – everything is about fashion people, clothes, style, make-up… but there is also a lot of love and aiming the happiness.
Your style gives you power to communicate without words, so ask yourself – what do you know about you and your style? The same question goes with a make-up – if you know what you want to say, it is easier to fell self-confident. Inside the book you will find a lot of tips about the New York and Paris style.
Garance Dore is a very stylish woman, the beauty is relative so it is important who you are inside. Don't judge book by its cover – okay, but if you are happy inside, you'll be beautiful outside.
Sans elegance de coeur, il n'y a pas d'elegance – bez elegancji serca, elegancja nie istnieje.

Yves Saint Laurent
It is beautiful to be a woman, but you need to feel accomplish. Even the best make-up artist can't hide your sadness or stress. Don't try to be perfect, challenge yourself – try to accept your pros and coins. This practice makes you happy and naturally beautiful.
What about the make-up?
Eyebrows – well styled eyebrows could change the look of the face. Even the best make-up without eyebrows done well, is poor. Don't forget about the brows!
Red lipstick – is your power. If you need to feel brave and full of energy – use a red lipstick. You can use it daily or only at weekends. Remember to choose the right shade! I was writing about it in here.
How to take a perfect photo – Everyone wants to look perfect when taking selfies, but sometimes you just don't have "IT". Garance gives you some simply tips: use natural light, make your skin look flawless and find your better profile!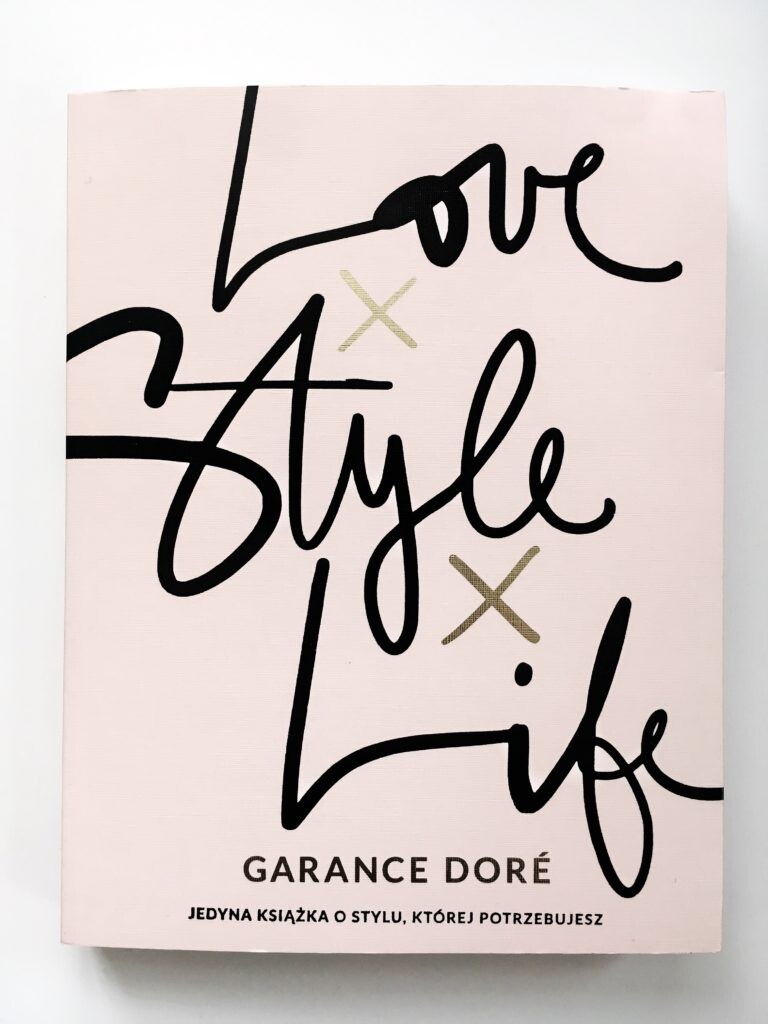 Highly recommended!
I can recommend this book everyone, you need to finally find a time for yourself!
Publisher: Wydawnictwo ZNAK