Reno
Now is the time to get back on track with.. travelling! This time, I would like to tell you about the US province. Reno is The Biggest Little City in the World, placed in Nevada State, 1400 above sea level. Before Vegas, Reno was the most popular 'gambling' city. Read new post and learn why you should put Reno on your Bucket List!
Gold fever and Virginia City
Not so far away from Reno, in Virginia City took place one of the biggest silver fever in the world. It started from gold minors but when miners realised that they can find much more silver deposits than gold, real fever had started. First in the world, transcontinental railroad was build, according to this discovery.
Nowadays you will find a lot of luxurious and modern gambling spots in Reno. In the neighbourheod of Truckee River you will find many restaurants, clubs, cinema, theatre and philharmonic. Tourists are everywhere and locals are very friendly. You can hardly see some of the homeless people in a downtown, while in LA or San Francisco there's a lot of them.
Gambling and more
There is a lot of casinos in Reno but locals are used to have many entertainment at the weekends. Almost every Saturday and Sunday Reno offers you an active time spend with your family. You can wear you pajamas at the Great Reno Baloon Race (the biggest in the world) or be a Santa Claus and take part in Reno Santa Pub Crawl ?? The most important things are: 1. Dress up, 2. Buy a drink 3. Buy a x-mass gift for someone 4. Be nice. Simple rules! Another event is the Hot August Nights you will find there a lot of old cars and spent a nice time with your friends and family.
Festival… of what?
… ribs! Rib festival in Reno is one of the most yummy festival in the city. You can get smoked ribs, baked ribs, BBQ sauce or any you like.  I don't want to share with you a photography of me eating ribs, but I can share with you baked potato chips and me ? They are so yummy!
Reno painted ladies
You can find in Reno similar architecture to San Franciso. City is quite big 179,6 km² area and 225 221 population. Houses are sooo cute almost like Painted Ladies from San Francisco.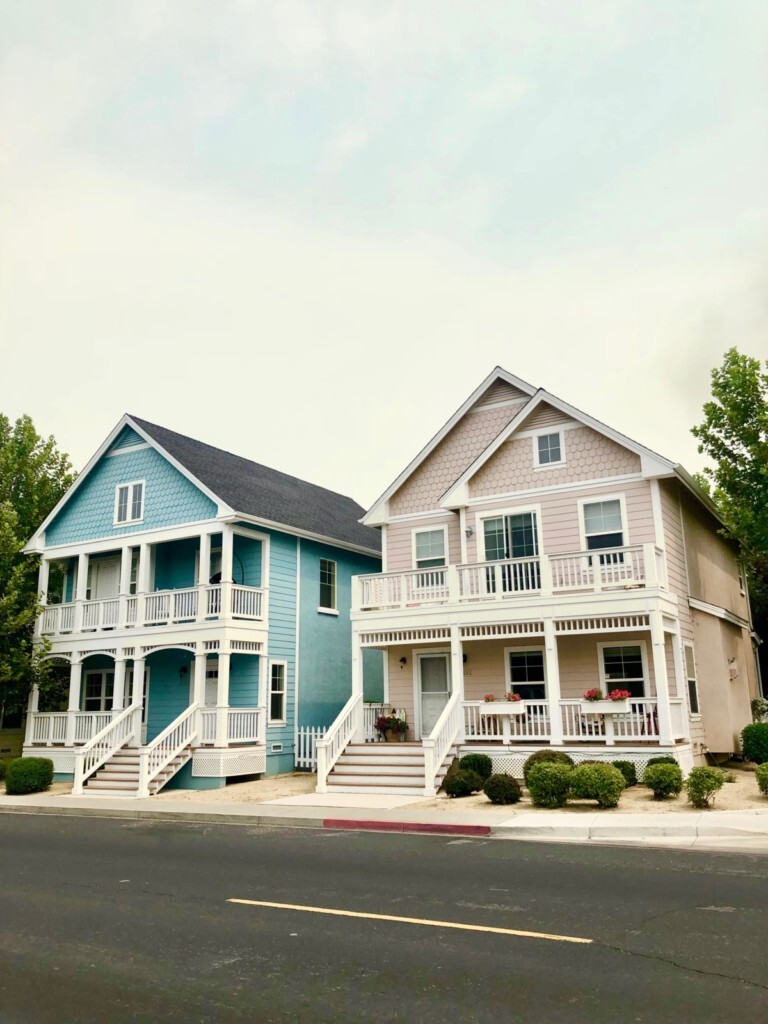 Climate 
Reno has a desert climate, but 260 days a year are sunny. Dry climate keeps you dry all day – even if you are going to run 5 miles or more – sometimes you won't sweat at all. There are not so many rainy days but fires break out often. If you would like to go to Vegas it will be about 8 hours drive, San Francisco is about 3 hours and LA about 9.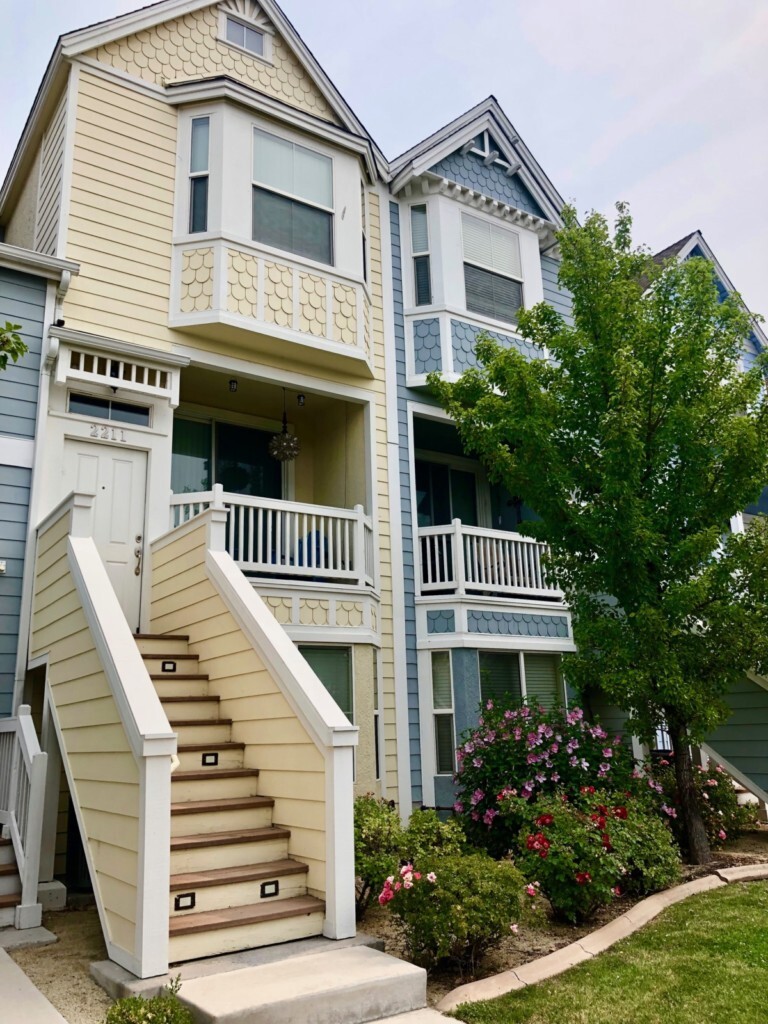 Virginia Lake
Reno is not only about gambling. There is a lot of nature like lakes, mountain trails, outdoor recreation areas. Beautiful Virginia Lake, near downtown is very popular for walking or running.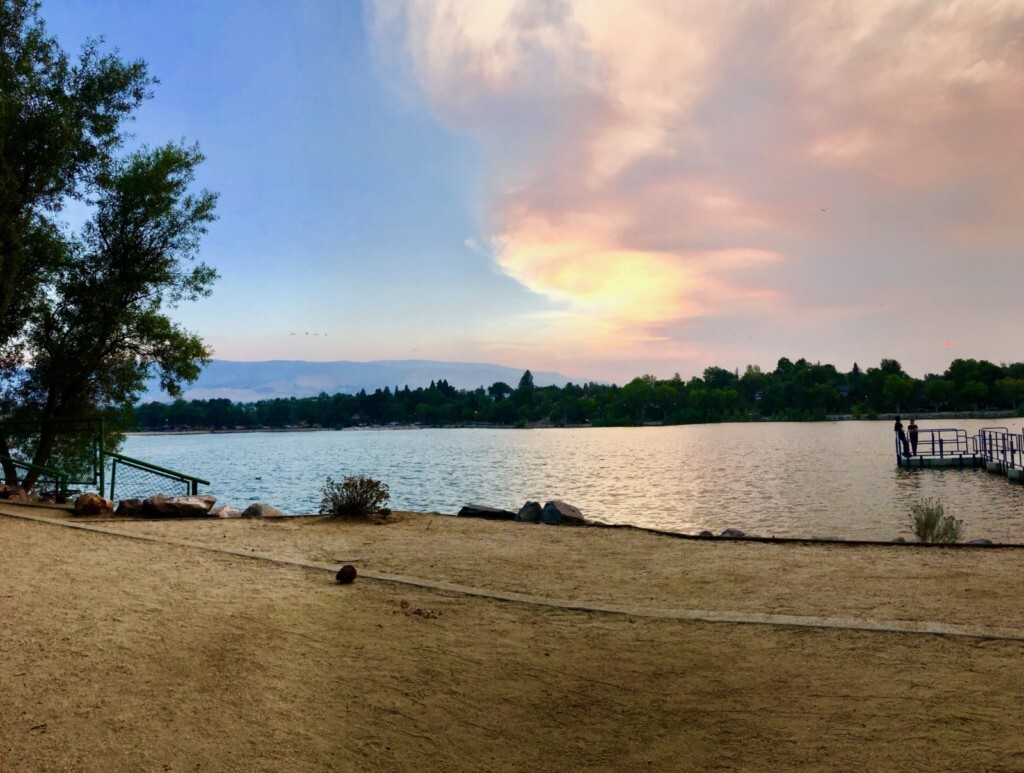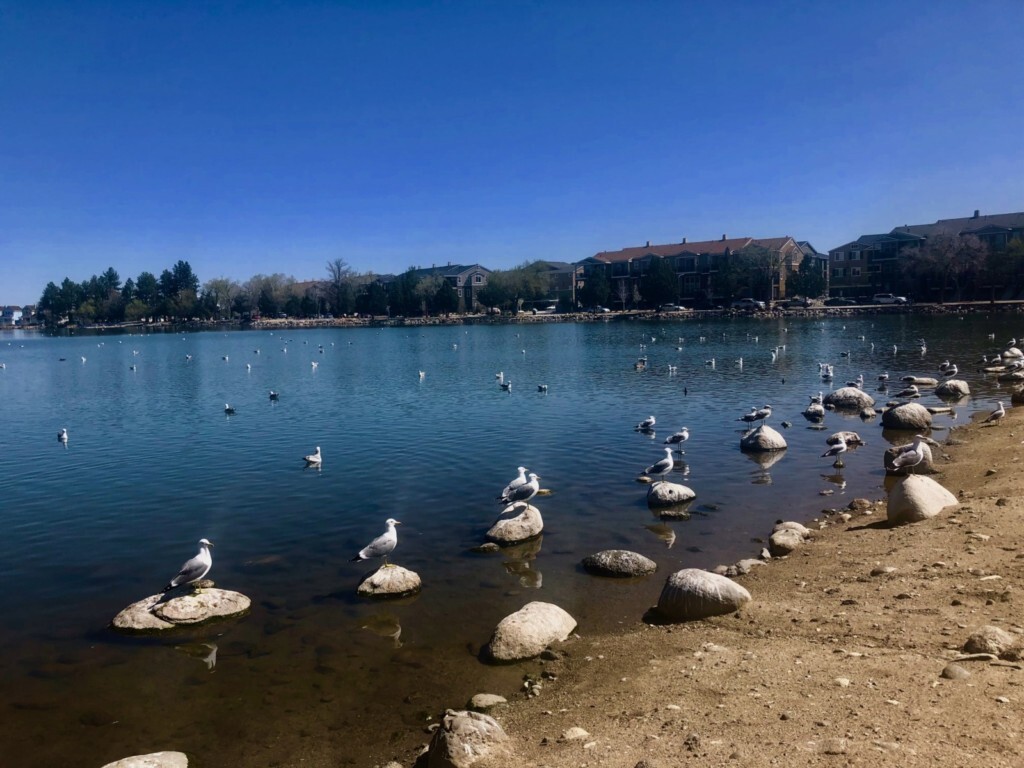 Business and lavender
Over Virginia Lake you can find Lavender bushes – people often takes some of the sprays home and dry them for the best scent. Lavender is also very popular to have its twigs in creams or oil. it is used for face and body care.
Business in Reno is historical, Levi's tailor crate jeans industry in here, and now you can visit Tesla Gigafactory in here. This is one of the biggest factories in the world, created by Elon Musk.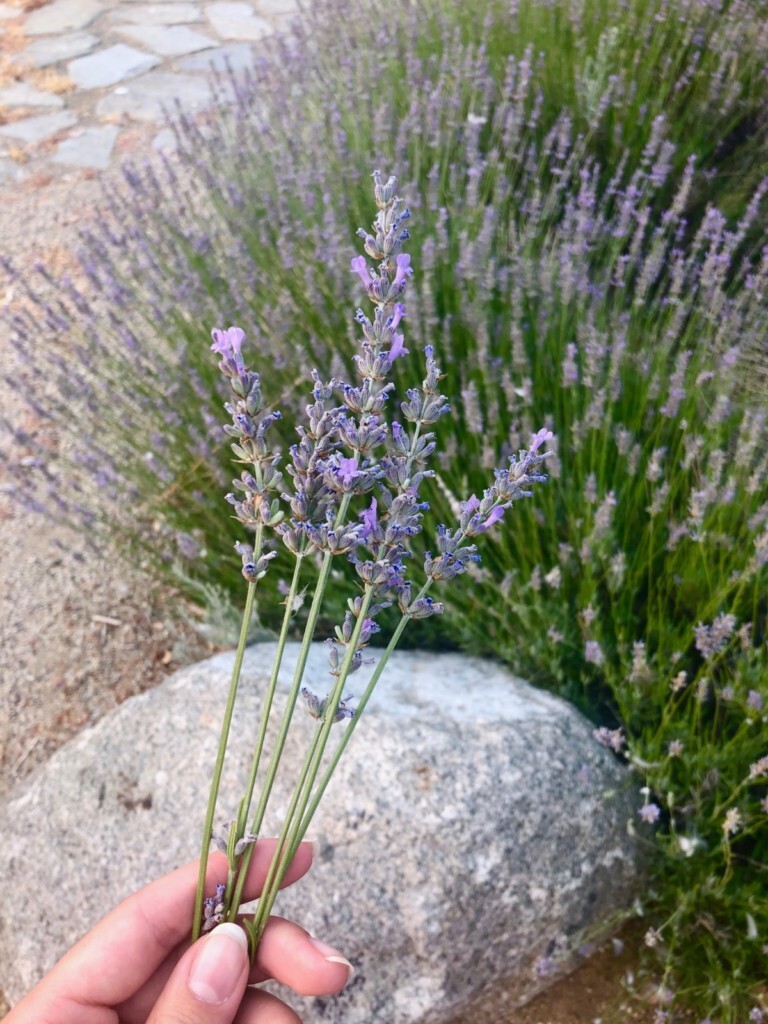 I hope you will put Reno on your Bucket List right now! Here is a Vlog for you and please text me about your recommendations – what place should I visit now? ⭐️

[contact-form][contact-field label="Podpis" type="name" required="true" /][contact-field label="E-mail" type="email" required="true" /][contact-field label="Witryna internetowa" type="url" /][contact-field label="Wiadomość" type="textarea" /][/contact-form]