Working on the New York Fashion Week was always one of my biggest dream. I've always wanted to check myself how it looks like in real to be there, on the backstage. And now… I got it! I've worked on the fashion week!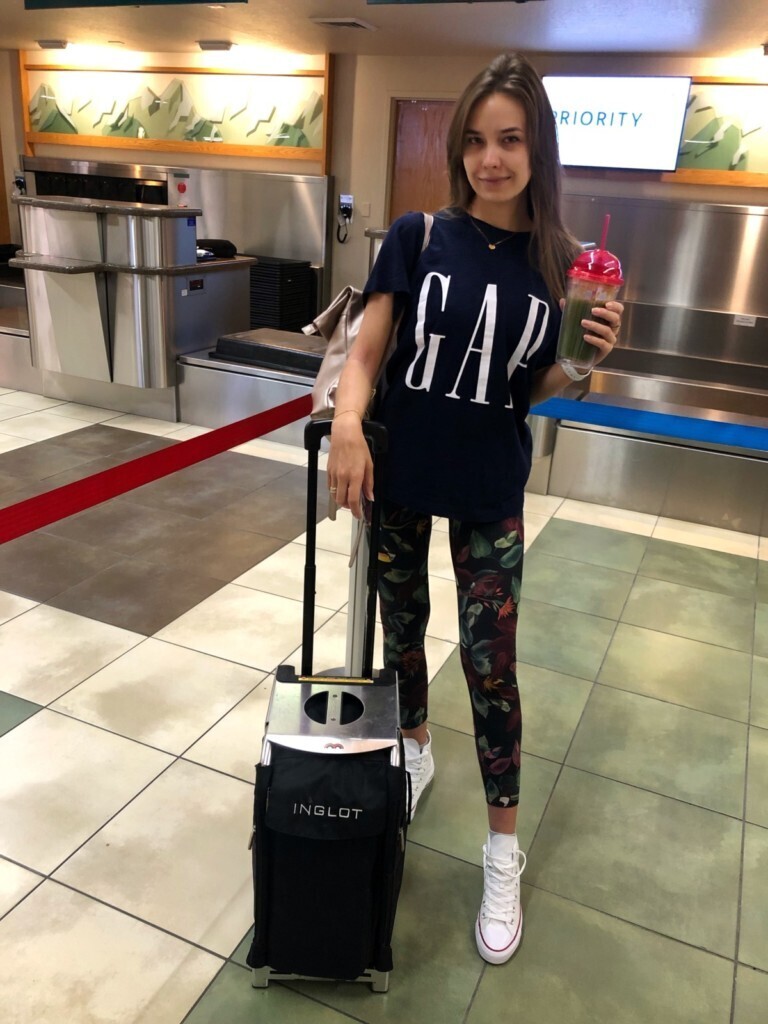 One way ticket
Work the Runway workshops were organised by The Make-up Show. James Vincent and Danessa Myricks are so talented! They are not only amazing artists but also very kind people. I bought only one way ticket for the workshops and I was hoping to be on the backstage with them. I didn't know when I will come back.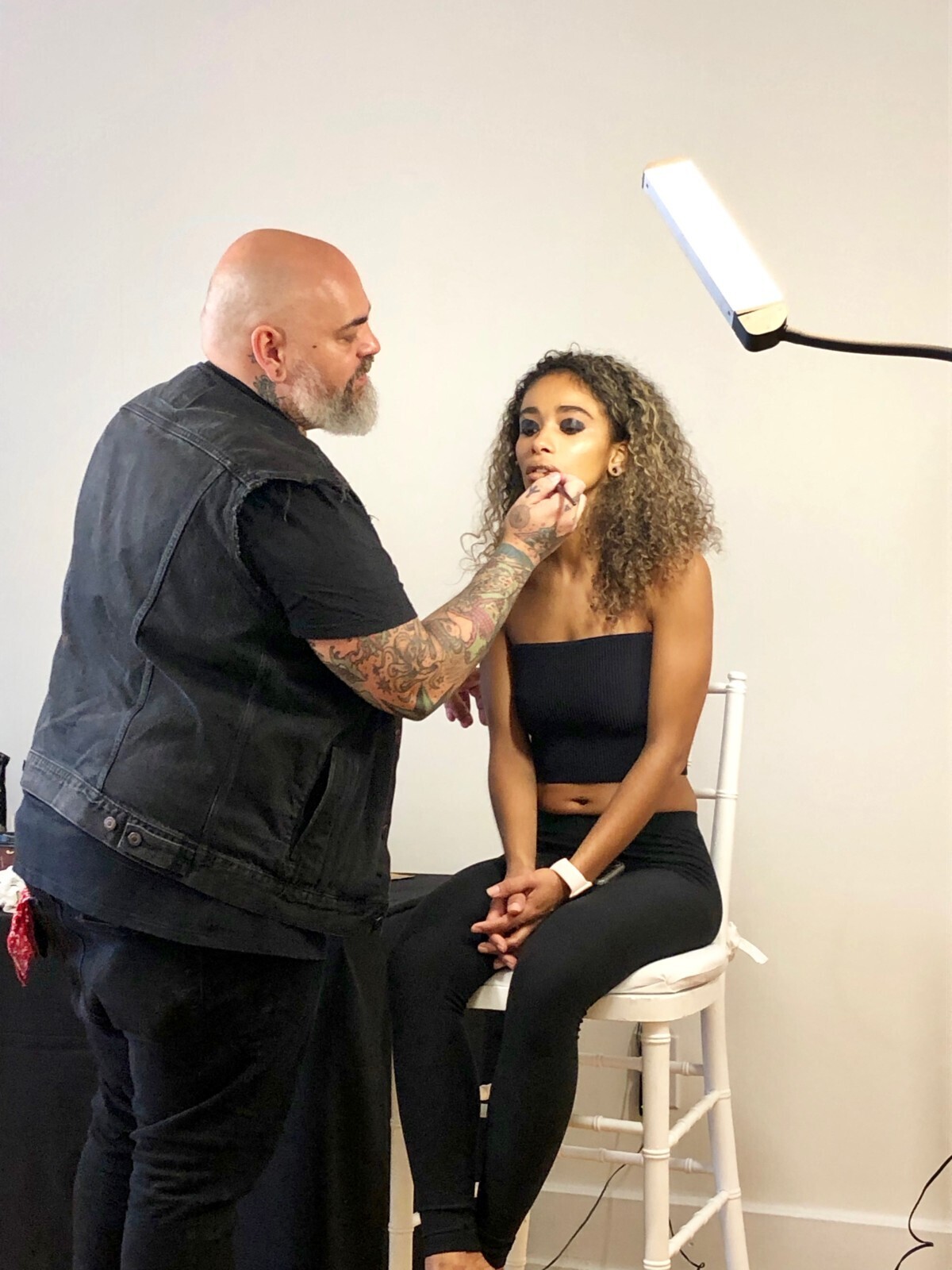 Amazing opportunity
Workshops took place in a New York City, you can read more about the city here or in this one from the last year.  The Make-up Show, come up with an idea to teach the make-up artist on some kind of boot camp and prepare them for working backstage. After the workshops James and Danessa picked the best artists to work with them. I was so lucky!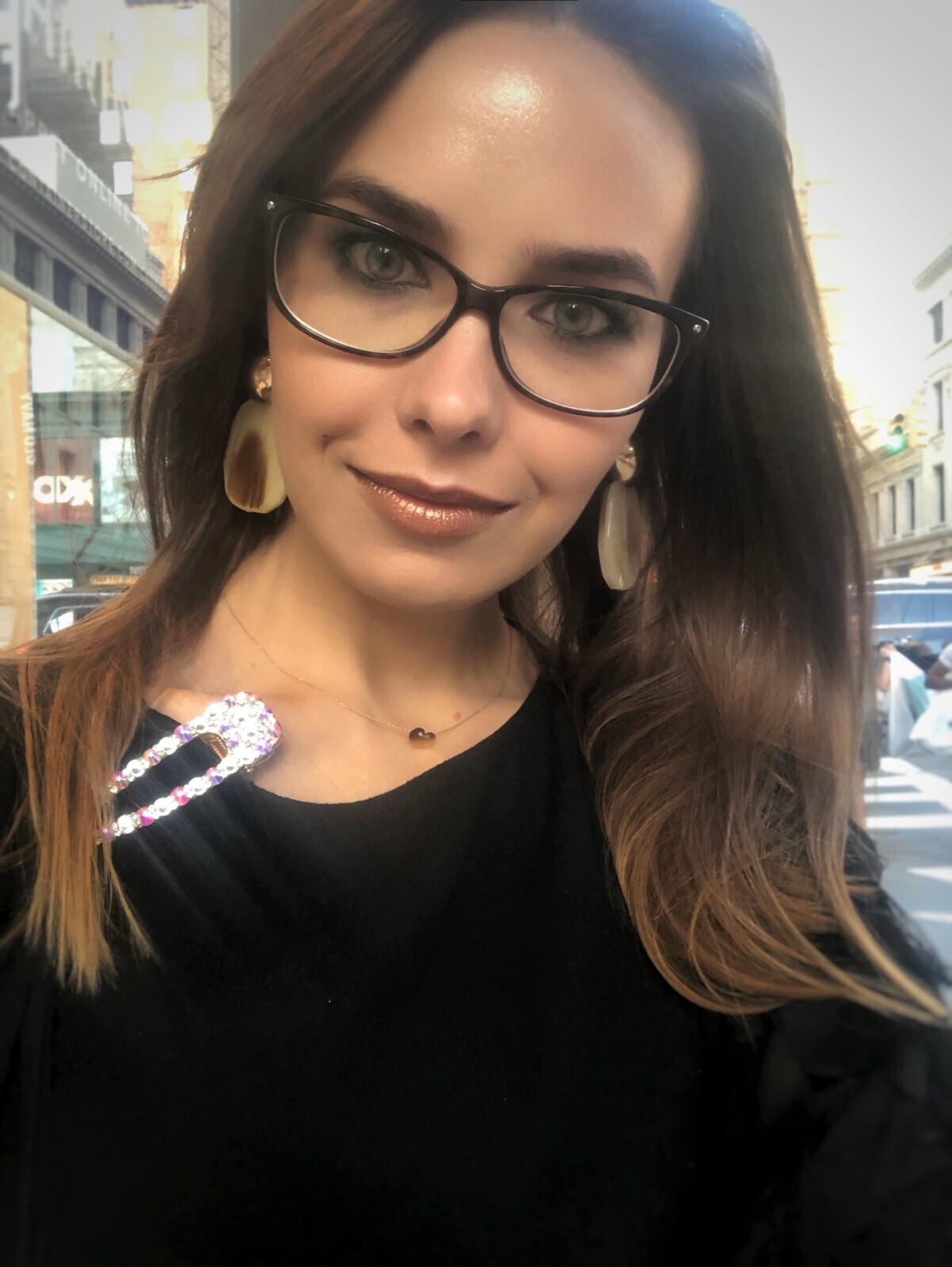 Make-up
At first there was a theoretical part and than two demos. Danessa and James made a demo make-up look for us while we were training on each other faces.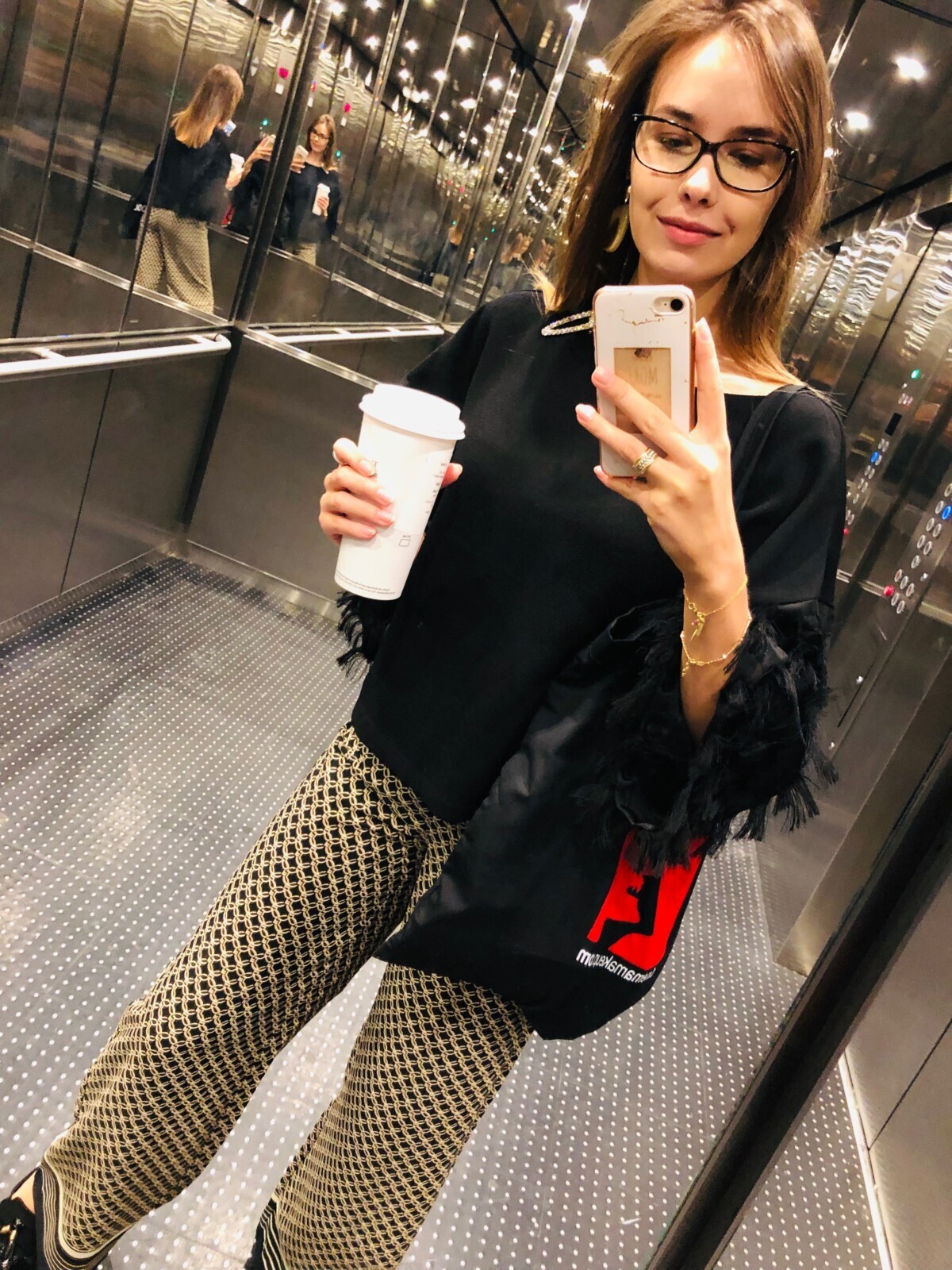 Danessa and James don't apply to much coverage. They prefer to have a light and fresh make-up look and they apply a lot of creamy and highlighting cosmetics using their own hands. We were using mostly Danessa Myricsk Beauty products, also on the runway.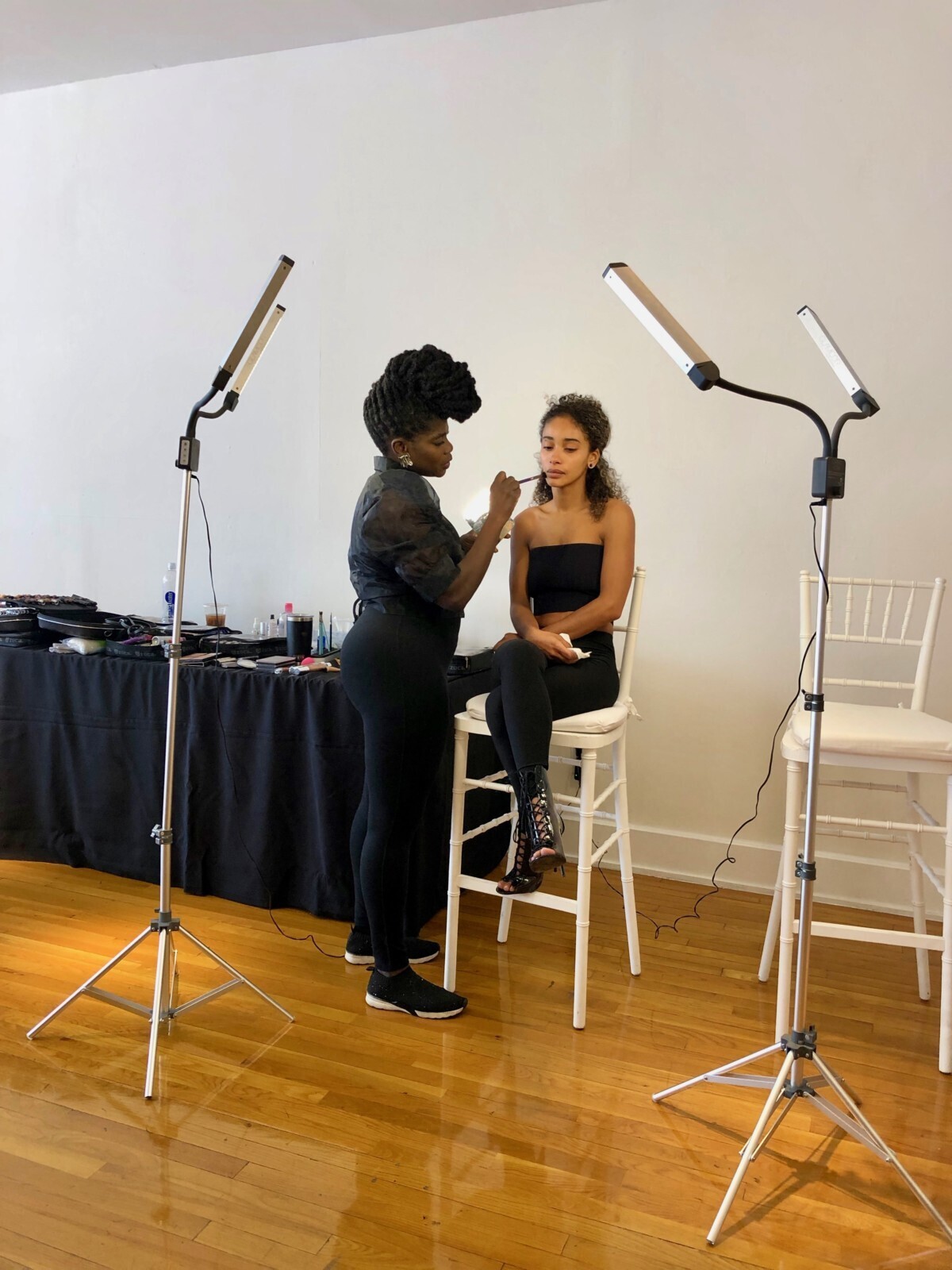 During demo make-up Danessa was using a lot of highlighters, maybe five or even more! Thank to that face of a model was beautifully reflected and had a lot of dimensions.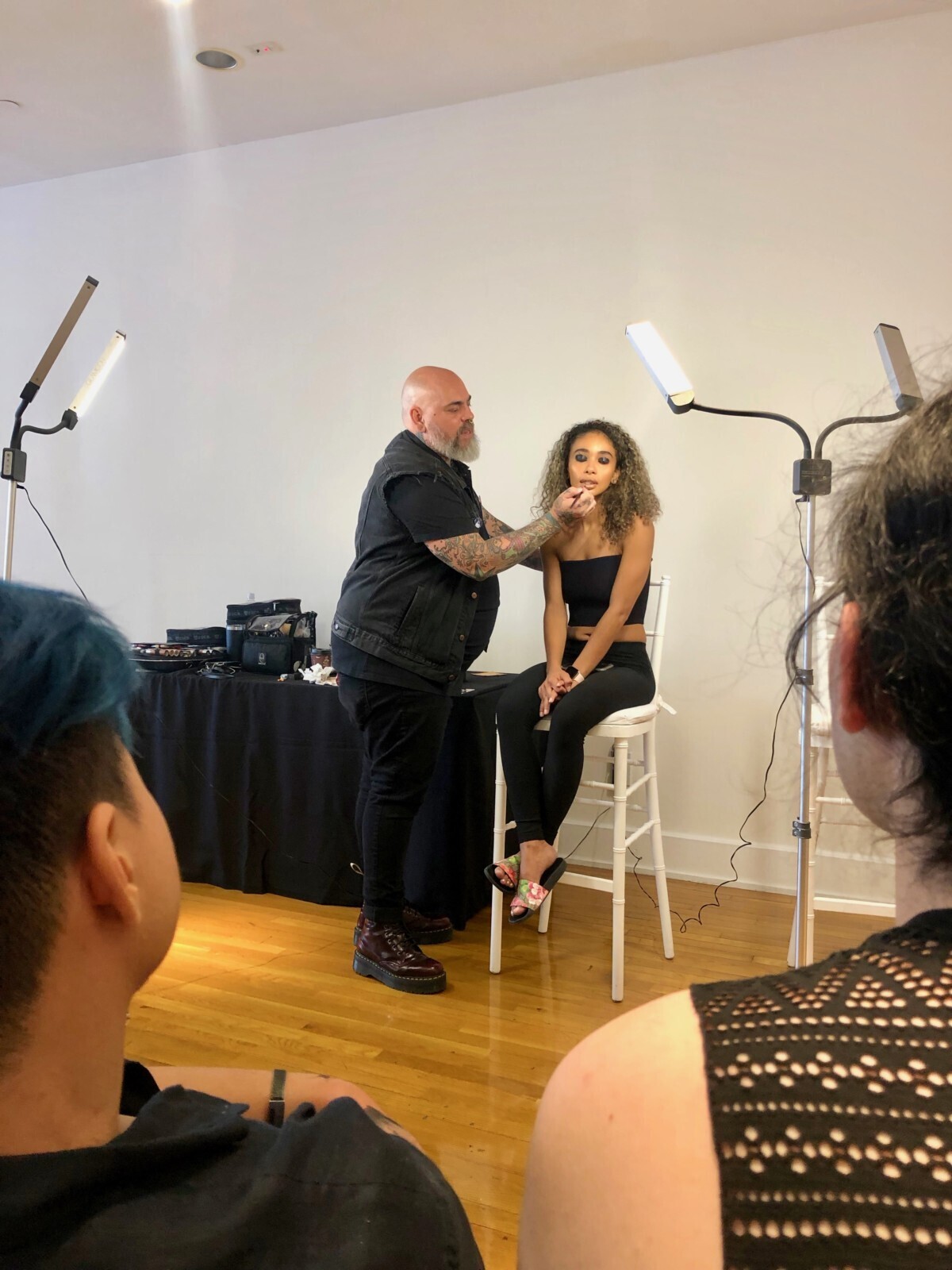 James was applying a lot of moisturising and nourishing products – it's one of the most important thing to start your work with taking care of your skin. He was using amazing Twinmedix products. I fell in love in Rebels and Outlaws hands sanitiser and lip scrub. ❤️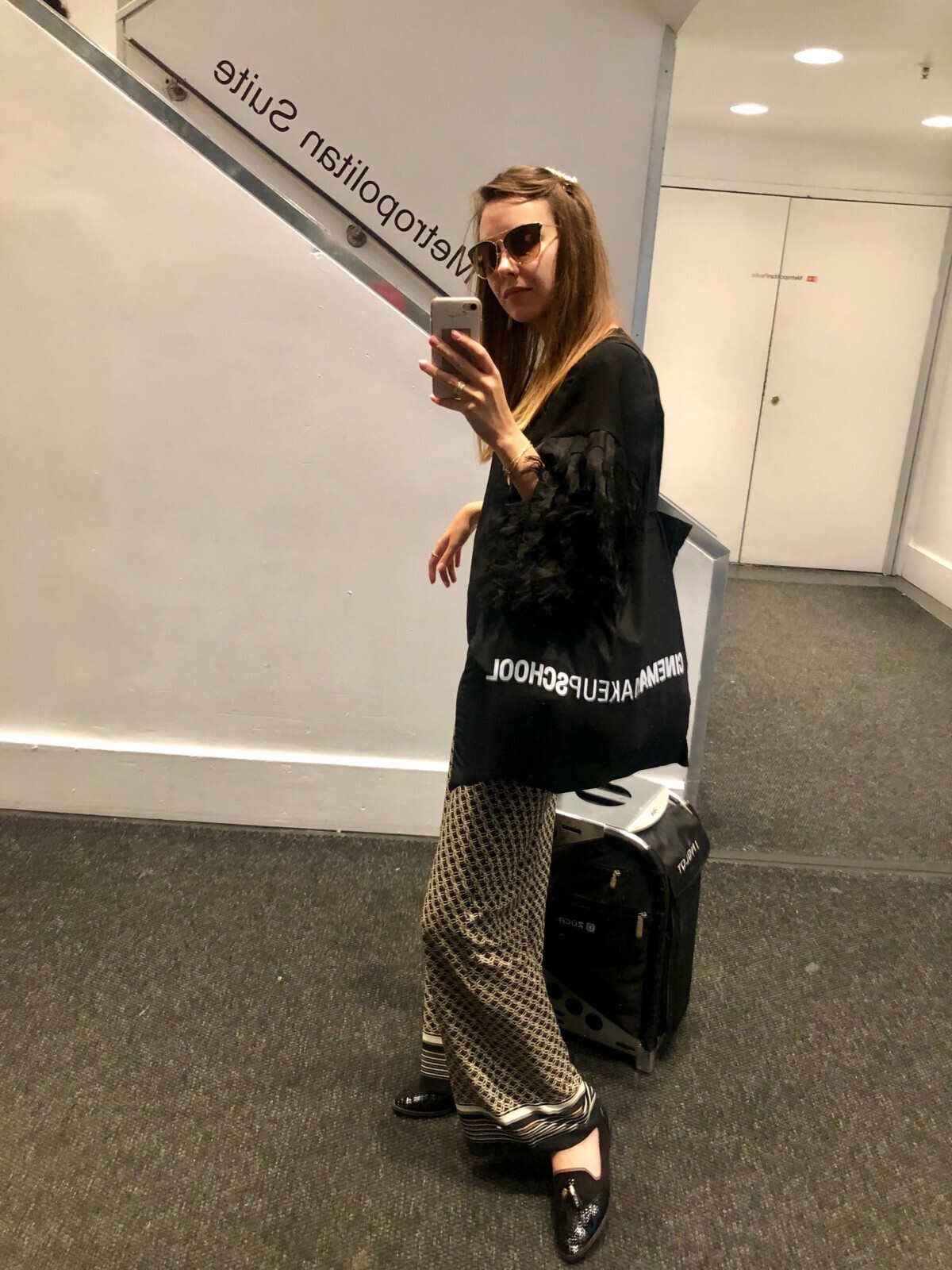 After working in their team at the NYFW backstage I was coming home really happy and proud of myself. You can check the post about NYFW in here, to learn more. Thank you for this amazing opportunity!
[contact-form][contact-field label="Podpis" type="name" required="true" /][contact-field label="E-mail" type="email" required="true" /][contact-field label="Witryna internetowa" type="url" /][contact-field label="Wiadomość" type="textarea" /][/contact-form]