Networking, working and shopping, why those are so important while being a make-up artist? If you are and you don't know what to do with your career, how make success, that's post for you.
Networking
Well, yes. In this kind of industry you just need to know people. Photographers, models, directors – all of them can give you a job. Good vibes are best way to make friends and be in the industry. People should like you – only then they will hire you.
Remember – you need to be high professional on a business meetings. Don't talk to much about yourself, stick to the topic and present yourself well. Your make-up and style matters!
Working
Only hard working people achieve something in this tough business. No days off, working hard, 24 hours per day and never give up.
Do what you love and always follow your heart. Don't give up on your dreams and do everything to make them come true. When you do what you like money will come to you soon.
Try to be trustworthy, kind and respectful. Remember, that sometimes people will tell you things, that the won't tell anyone else – because they feel comfortable and they know you won't let them down. So don't. Be supportive and listen, but don't tell anyone what you've just heard.
Plan your work smart. Don't quit and find time to manage your social media. Social media are also your portfolio and business card, this is very important.
Thank you Jason Alavez for amazing photos!
Shopping
Its really important not to spend all of your money on cosmetics. Being a makeup artist doesn't mean that you need to buy all cosmetics in a world. Well, Pat McGrath has a different opinion, she claims, that she would buy them all, but… be serious, you can't do that.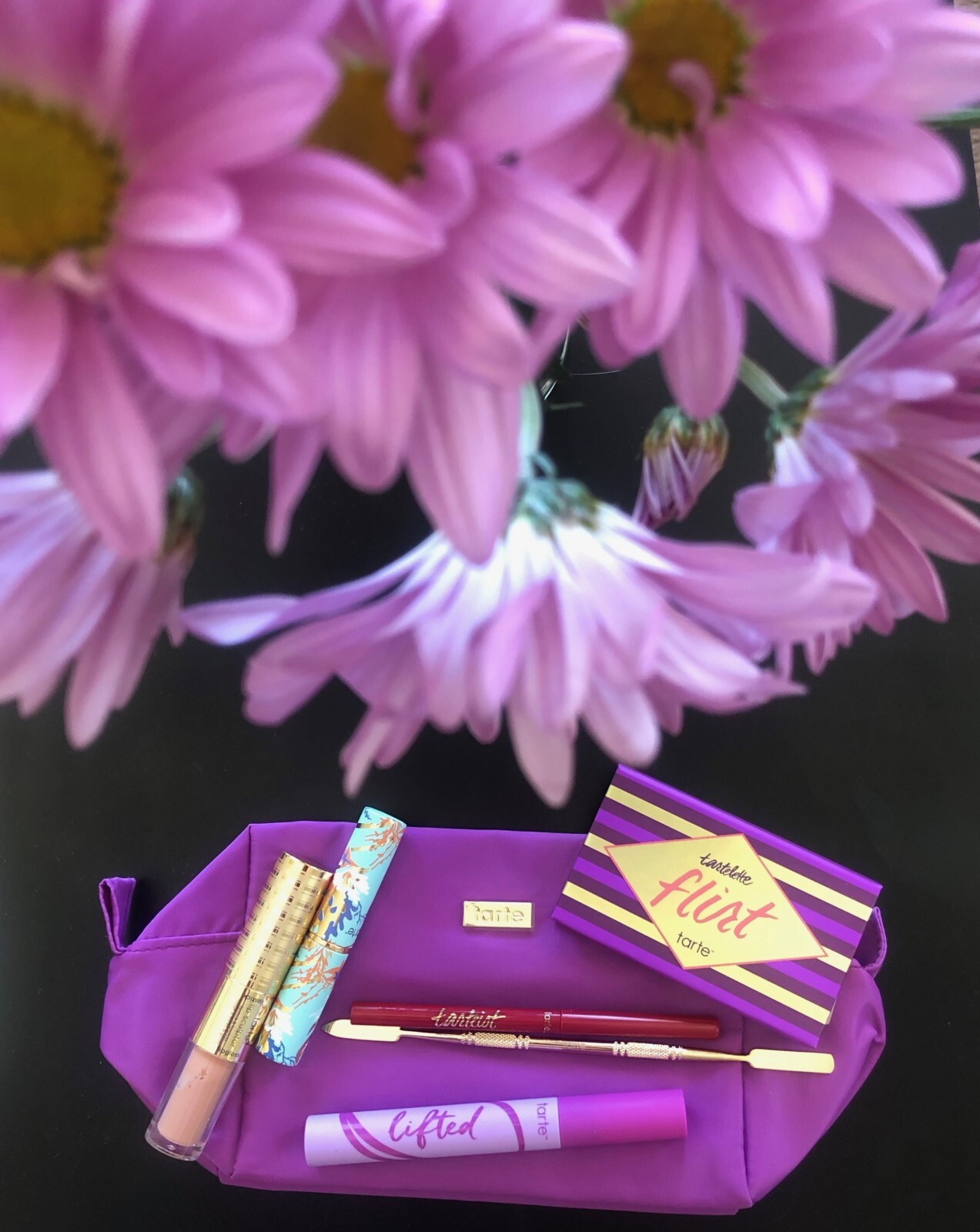 Try to spend your money wise. Don't buy any unnecessary products, make a list and stick to this list. Fingers crossed!
[contact-form][contact-field label="Podpis" type="name" required="true" /][contact-field label="E-mail" type="email" required="true" /][contact-field label="Witryna internetowa" type="url" /][contact-field label="Wiadomość" type="textarea" /][/contact-form]