I have been in Los Angeles last year but I love this city so much, I decided to go back this year. California is a beautiful state full of nature and sun. Pacific Ocean is the one I love the most. Why?
I was in Los Angeles city last year, when I was living here and attending to the Cinema Make-up School. 
It's not only about the industry or Walk of Fame. LA is a beautiful spot surrounded by ocean from one side and the mountains from another.
Smog in LA is huge. There's a lot of  going on around ecology in California but LA is stil one of the most smog suffering city in a world. Sometimes you can't see the sun until 11am.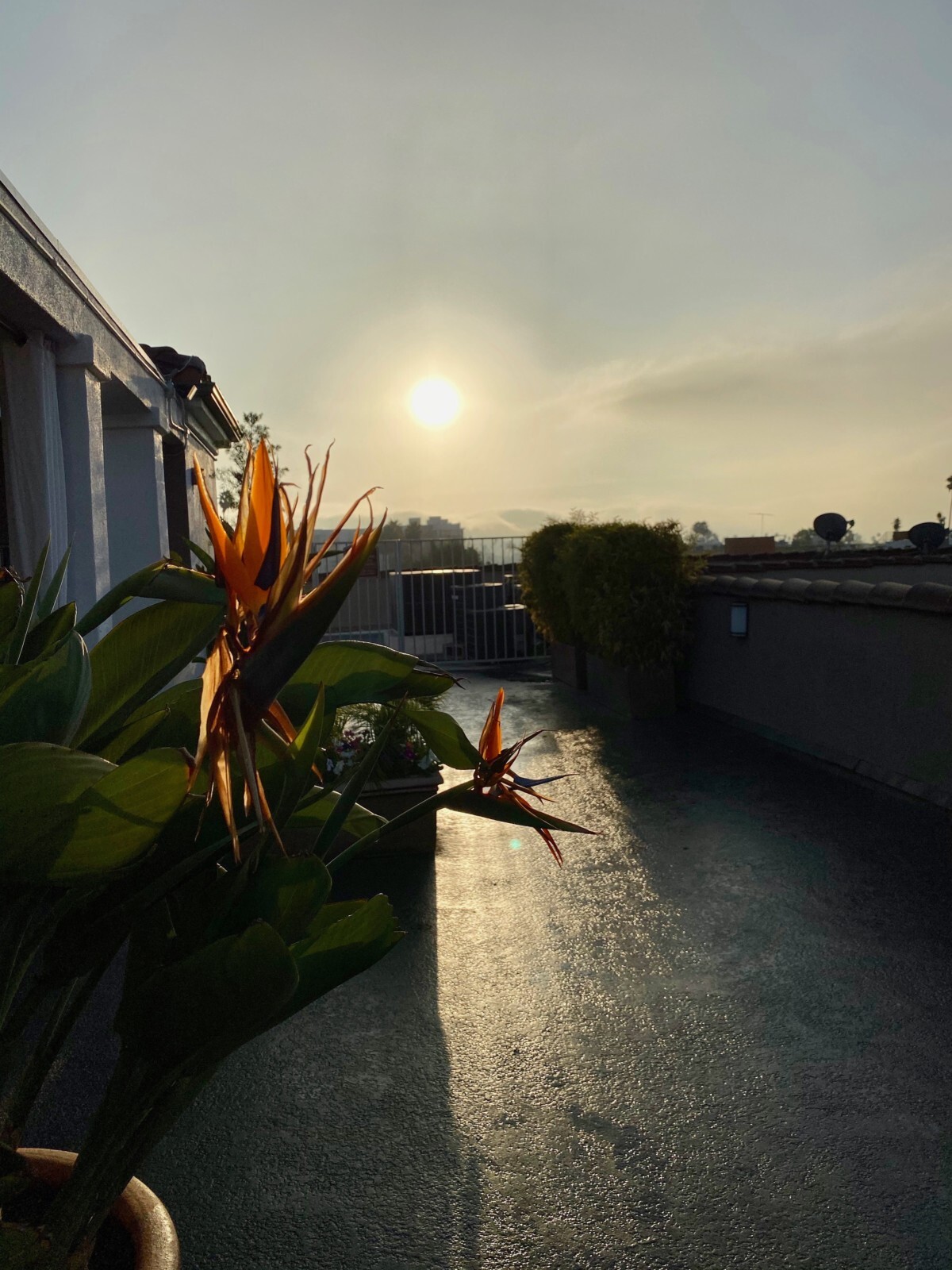 Smog is the worst for the skin. I hadn't put any makeup on but I've used a lot of sunscreen protector. Remember that the sun is shining through the clouds!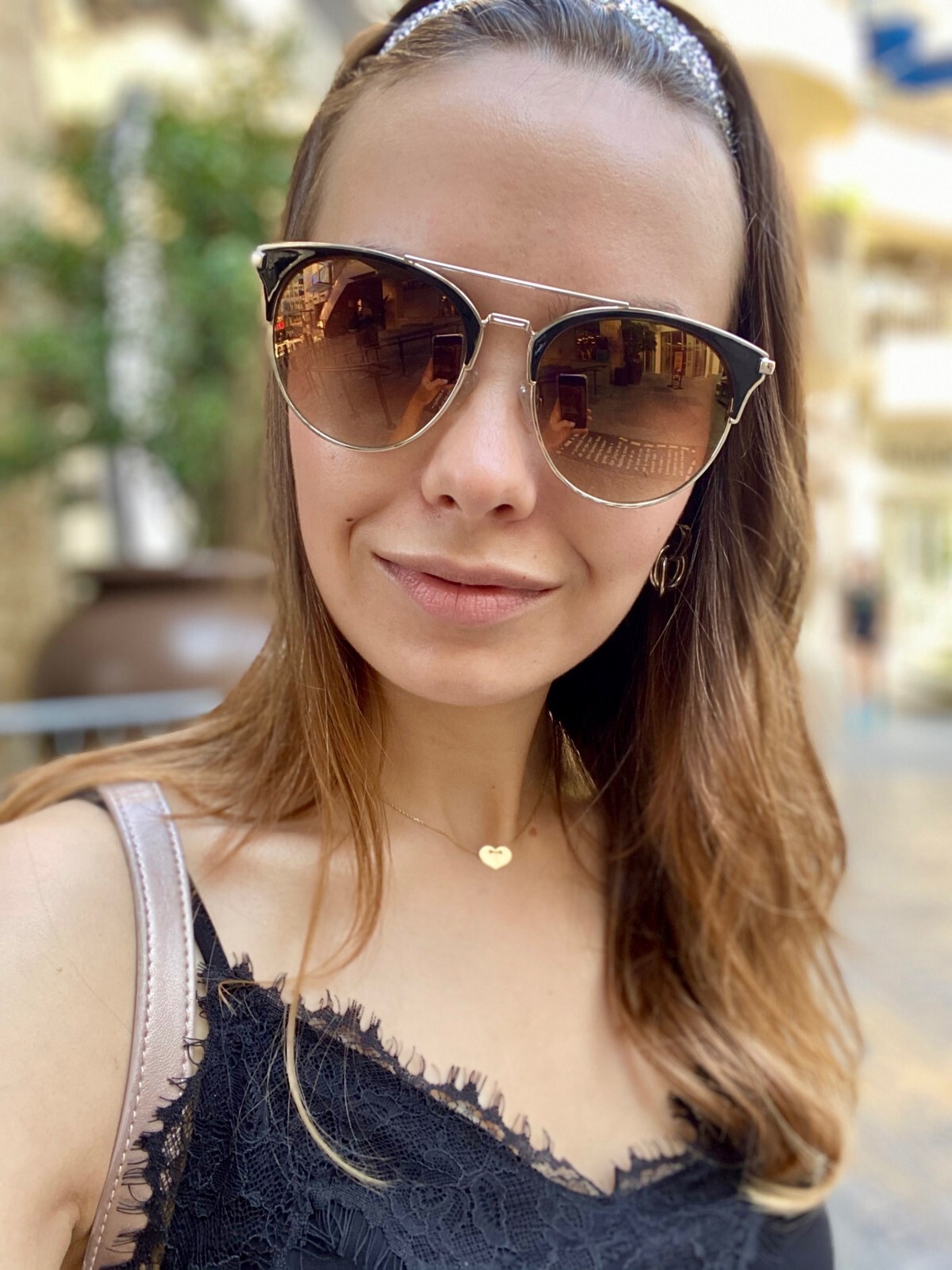 But, I still love this city. Why? Because of Venice and the Ocean.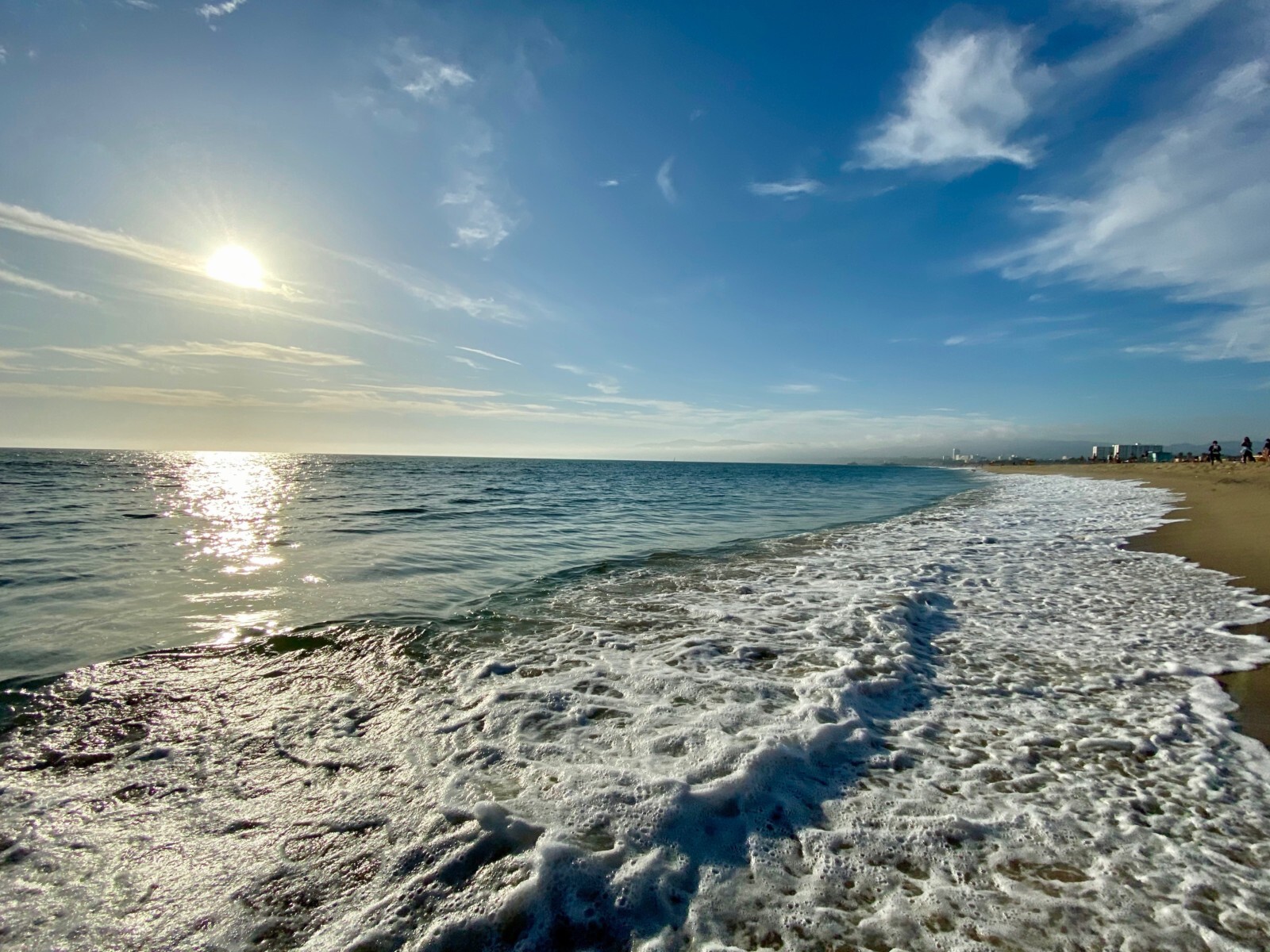 Pacific is really warm and all coasts are very clean. There is a lot of restaurants and sports activities you can choose from. Tourists are in love with this place, so am I.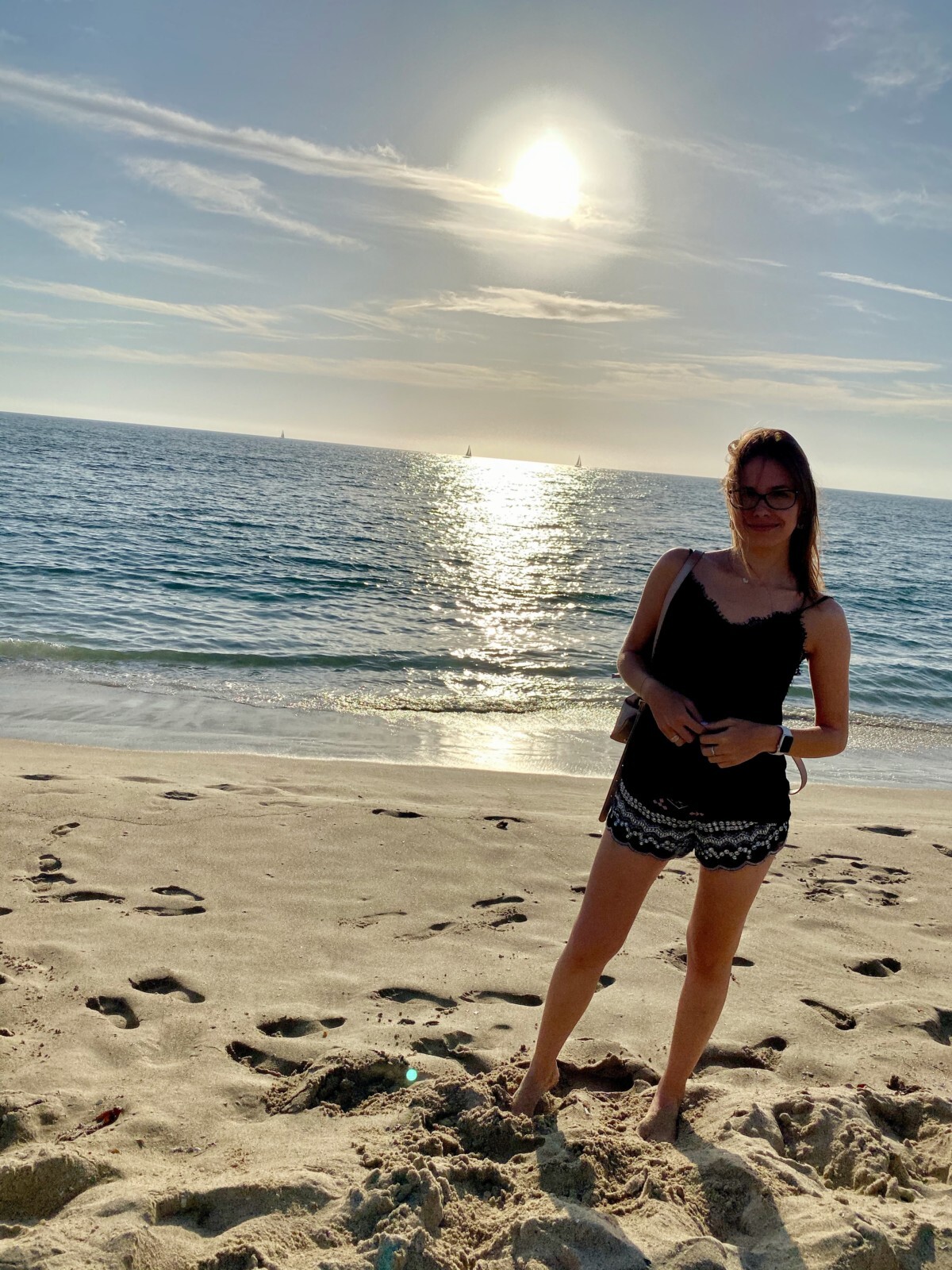 From 2020 you won't buy here any cosmetics which are tested on animals. That's the new California law. But still, cosmetics industry is using outsourcing to do that and that's not fair.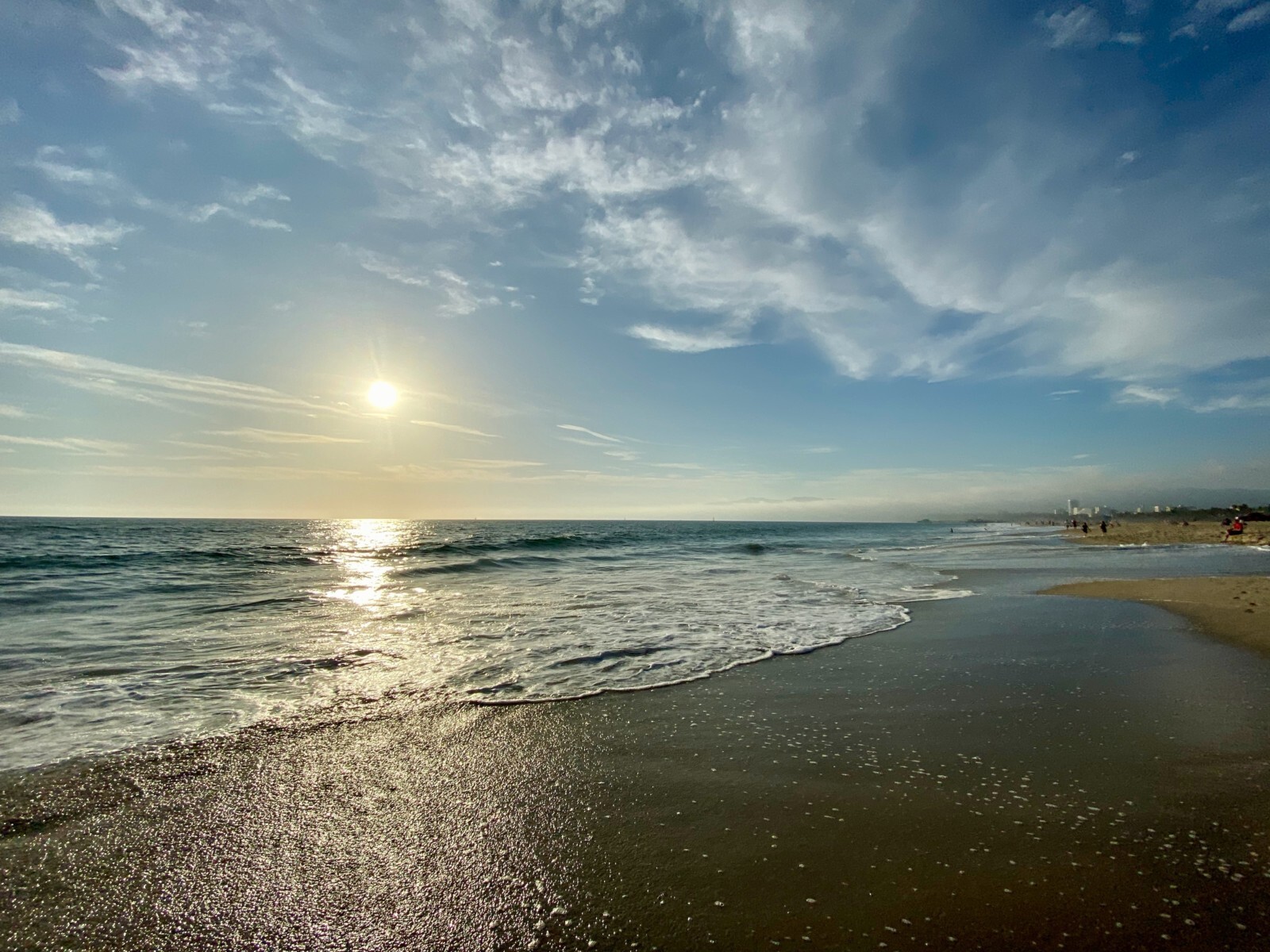 How you can help? Buy only in glass and use recycled material, non tested on animals, vegan products. The father of make-up would be proud of you! You can't miss the Hollywood Museum and the Max Factor Make-up Studio in LA. There was a lot of polish people in the city!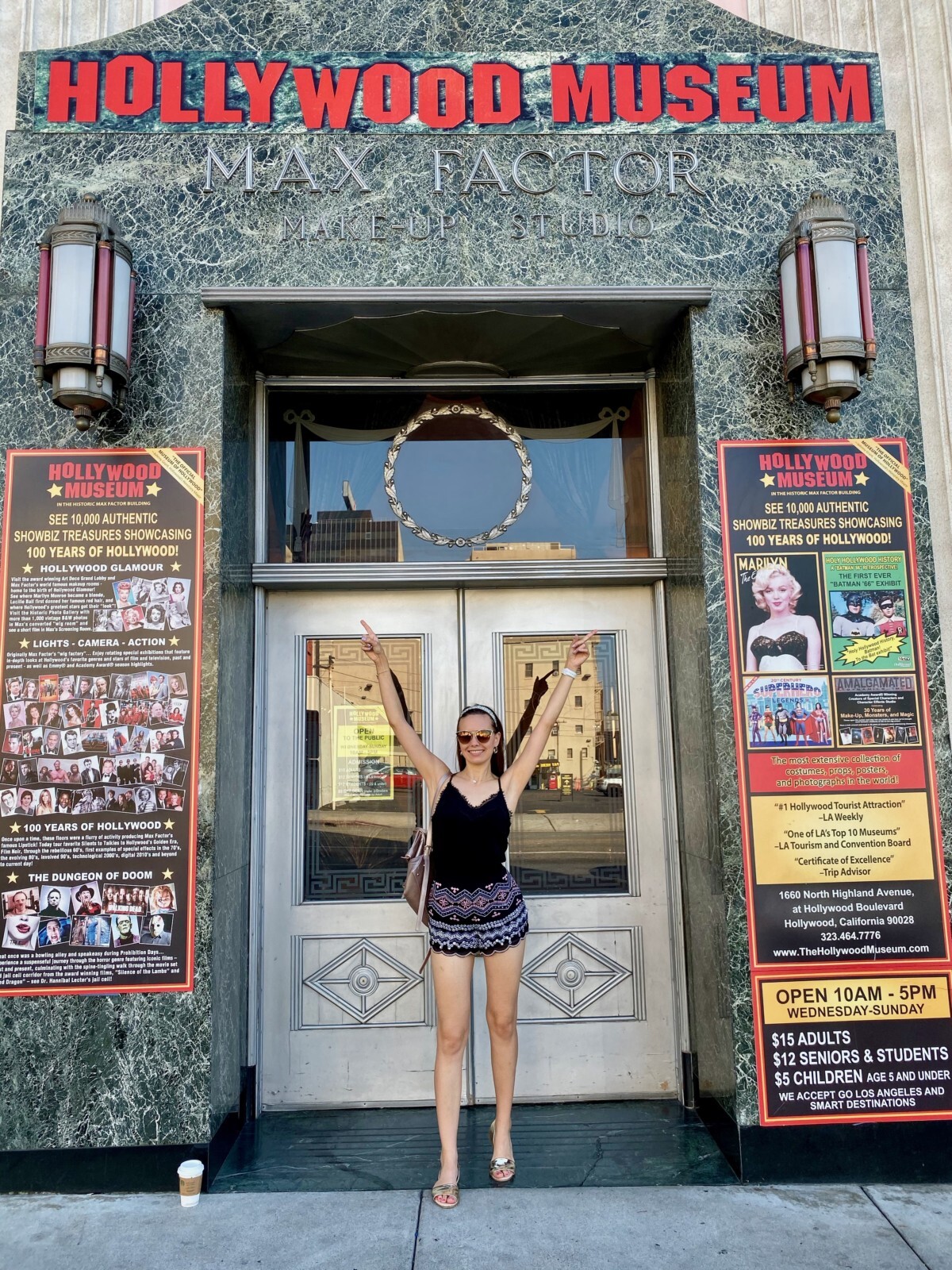 Did you know, that Warner Brothers were polish too? Well, they were and now, the Warner Brothers Studios are one of the biggest in the industry.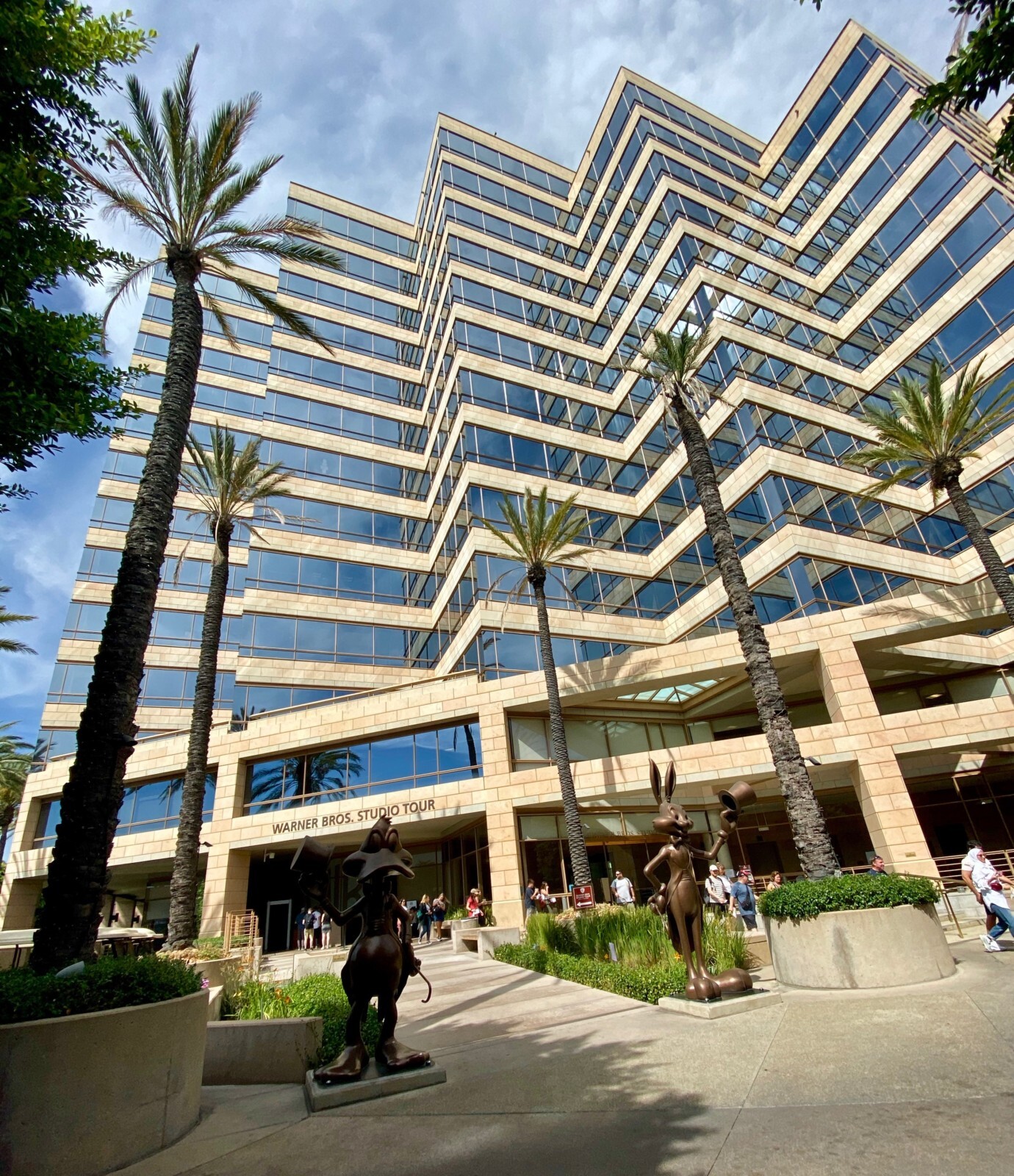 When visiting studio tour in here, you can feel like in an old Hollywood.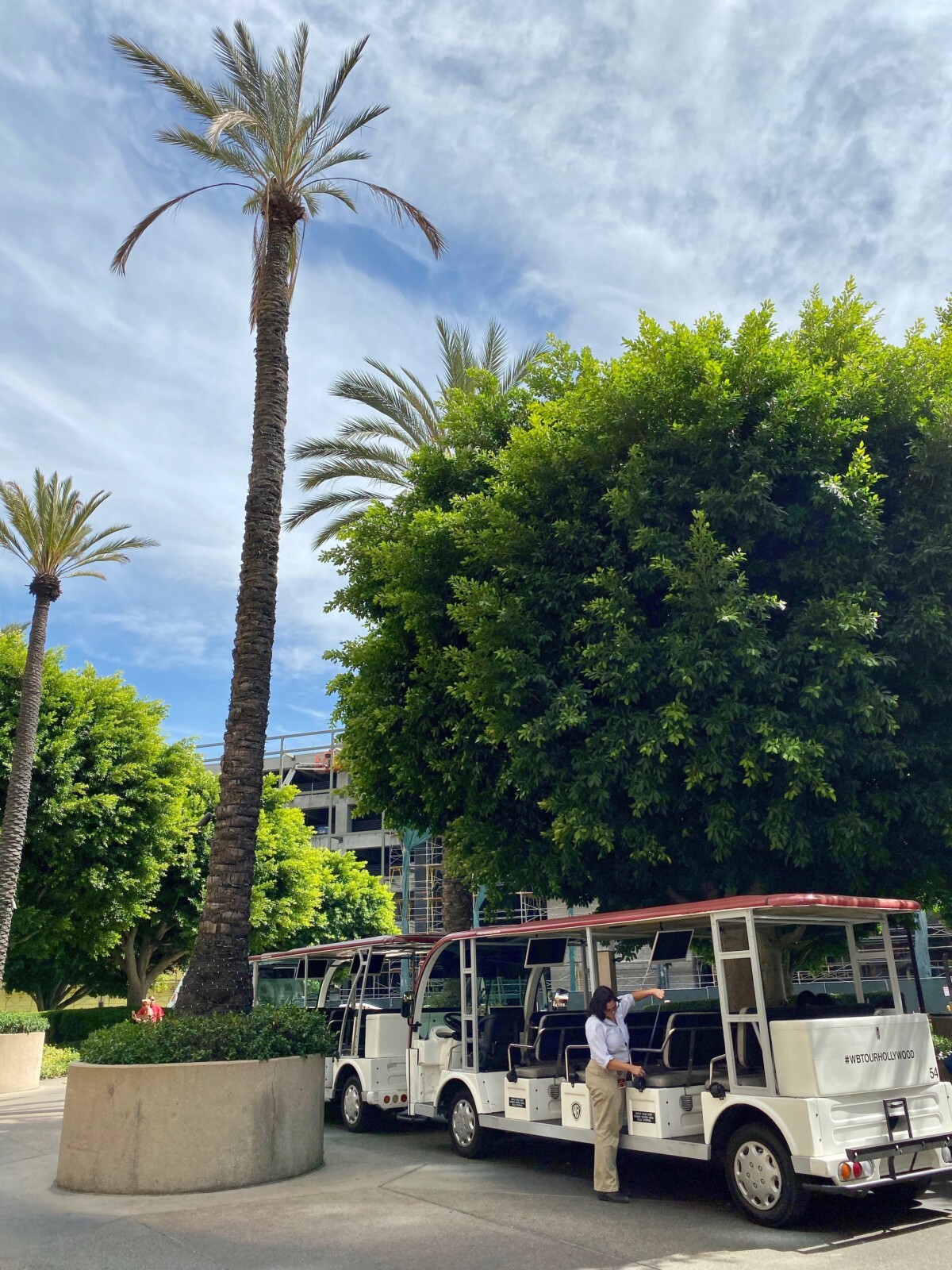 How do you like LA so far? 😉
[contact-form][contact-field label="Podpis" type="name" required="true" /][contact-field label="E-mail" type="email" required="true" /][contact-field label="Witryna internetowa" type="url" /][contact-field label="Wiadomość" type="textarea" /][/contact-form]