The truth is, there's no people with perfect lips shape. Today I'll give you an alternative way to make your lips extremely shiny and beautiful. In the movie you will find the recipe for a perfect lips – in my own 'brocade' way.
Not for everybody…?
Brocade makeup is not for those who wear braces. This is not a daily make-up look, but you can wear it for a night out. I used brocade for the photo shooting make-up look.
You can wear this type of make-up for a New Years Eve party or for the Valentines Day or other occasions. It looks nice and shiny.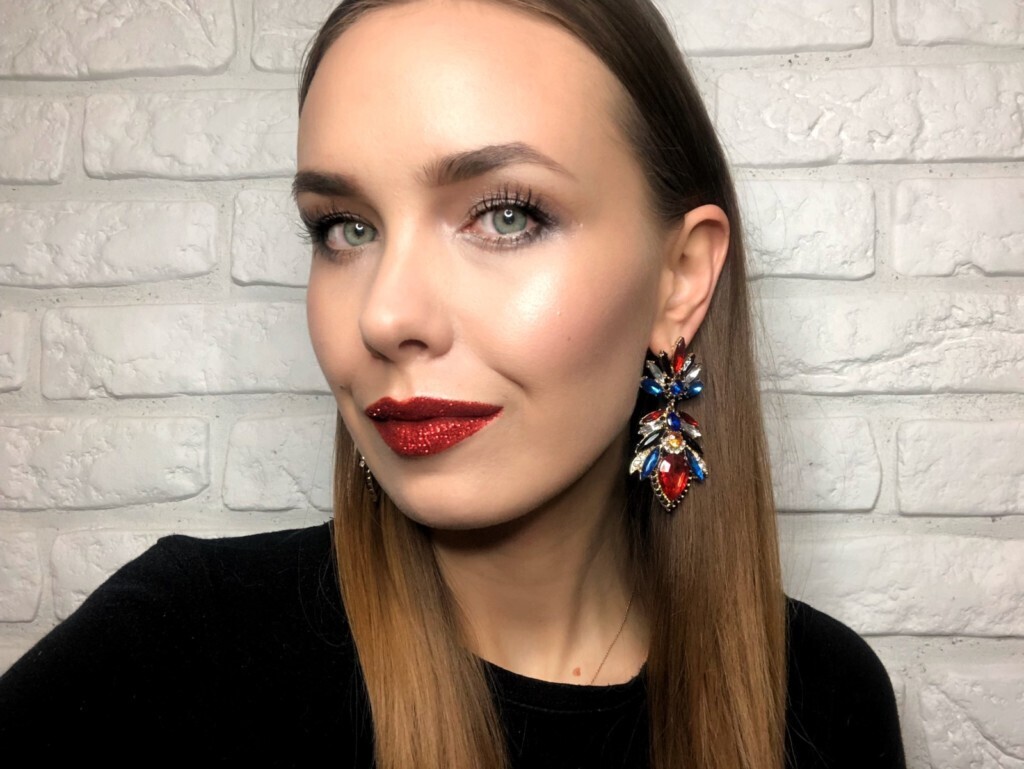 What do I need?
You need to have a body paint and some brocade. I was using just some casual brocade from the stationery shop but I love pigments from Nyx,  MAC and Inglot. I was using also a Pierre Rene brush and it worked great.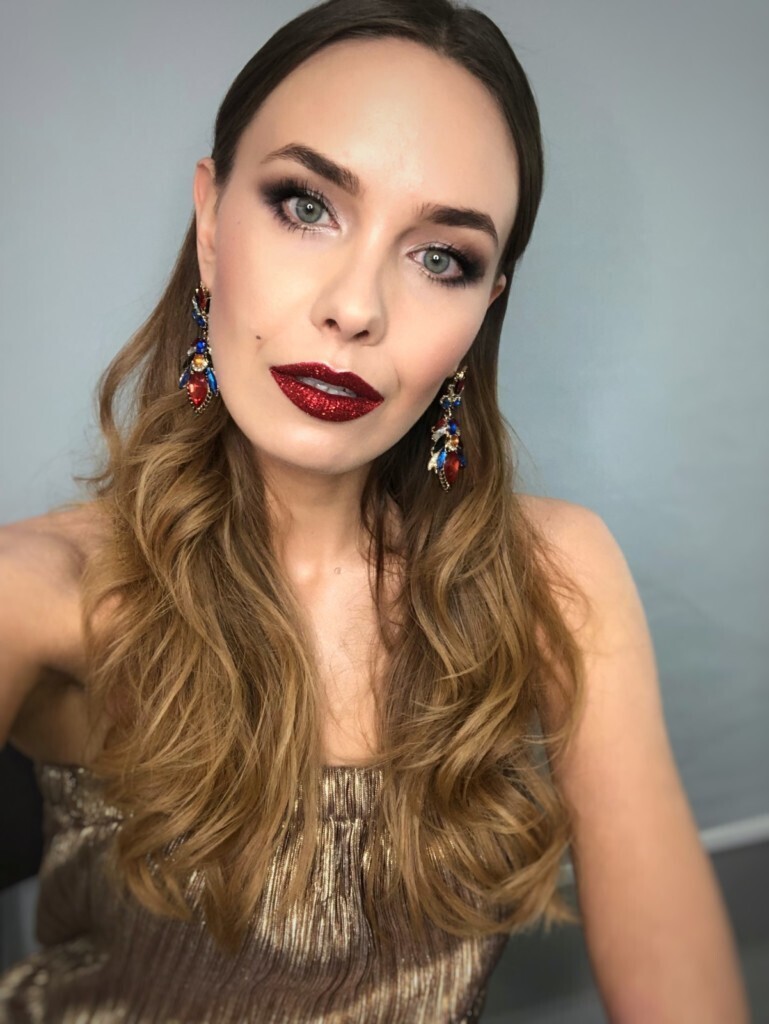 Supracolor from Kryolan Cosmetics worked best for my make-up but you can use any kind of lipstick which is a little bit sticky or glossy. Check the movie to see the whole process!
This make-up look is no long lasting. To make your lipstick stay longer you should check post about make-up tips.