There is only a few weeks left to the big day for Nasya Hannah Mancini. She will be running for the title of Miss America in the contest organised by Miss America Organisation in December. Meeting Nasya and doing a make-up for her was an amazing and blessing experience.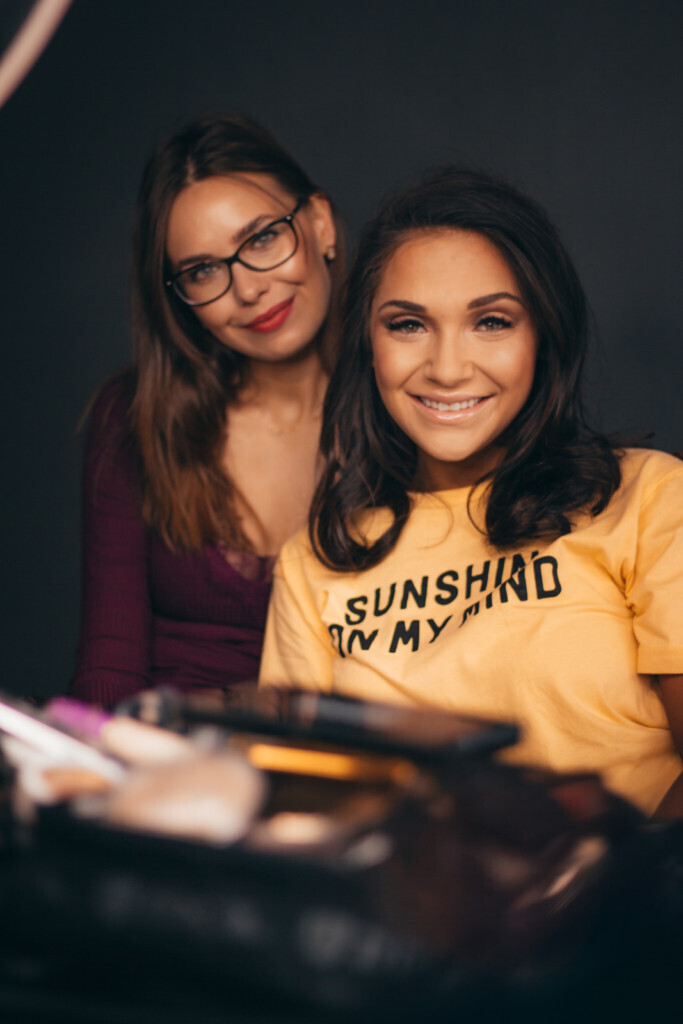 Being a Miss
Being a miss in United States is a full time job. Salary is financed from the Miss America Organisation. Schedule of miss is strictly enforced and filled for the last hour. Miss is taking part in conferences, supports charity organisations and popularise american culture.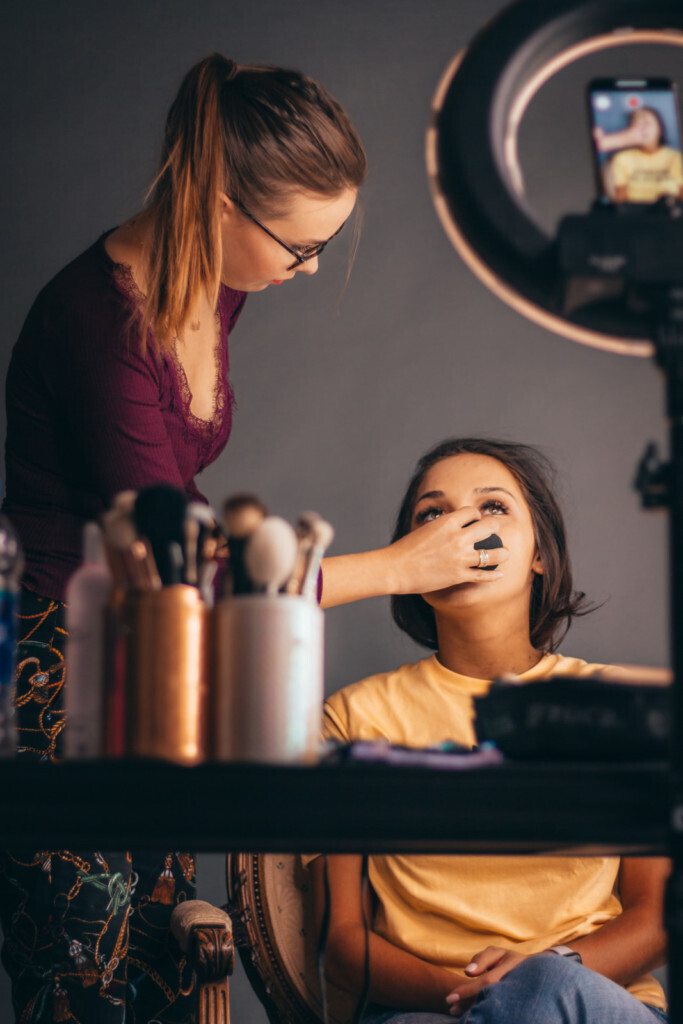 During all shows and public speech miss should have an appropriate outfit and nice make-up look which she's doing mostly on her own. To meet with miss you need to contact her agent first and ask for permission.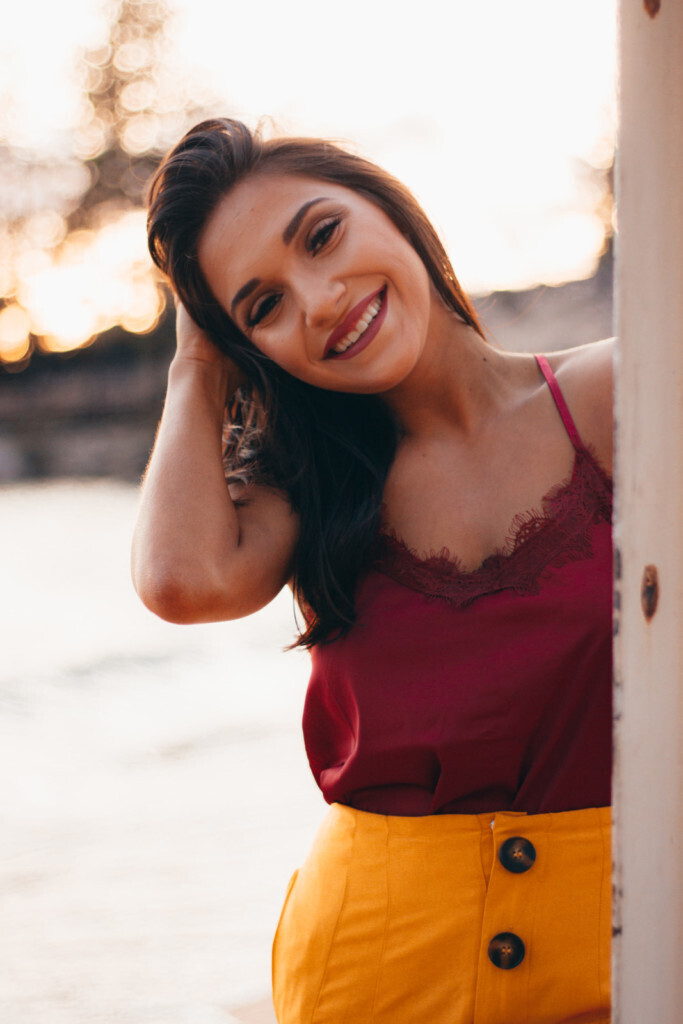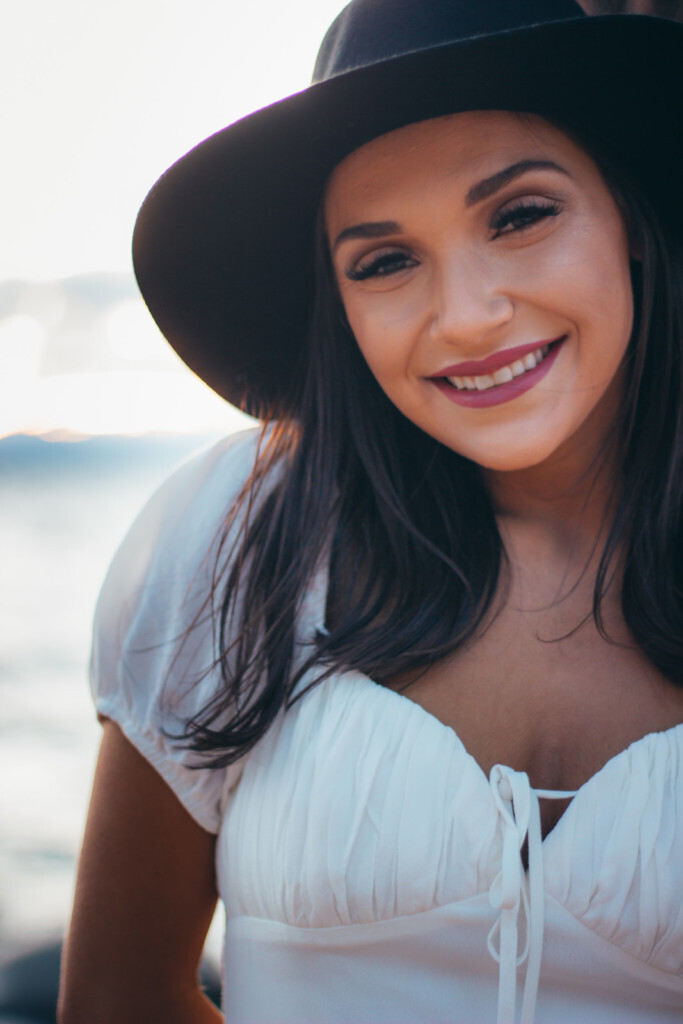 Mission:
The organization stands for empowering young women across the country to be the best they can be through leadership, talent, communication skills and smarts.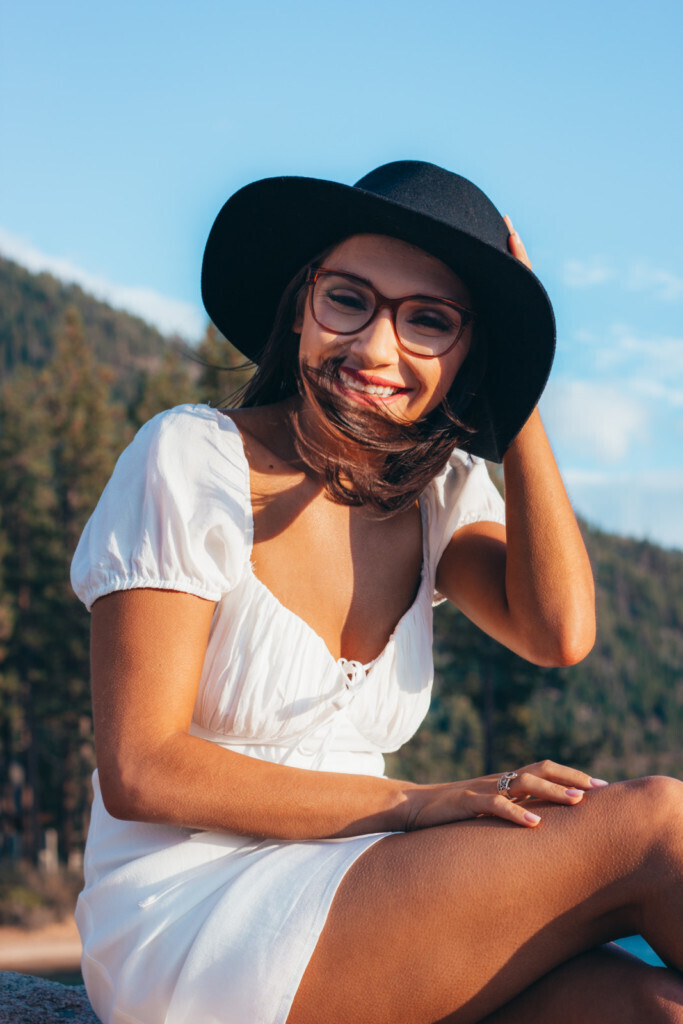 Miss America 2020
This american contest will be happening on December 19 at 08:00 pm pst. The competition has a hundred years of tradition!
For the past 97 years, Miss America has been one of the country's most recognizable household names and has been at the center of everything from national trends to social movements to the birth of television. The young women involved have made a significant difference in people's lives through their charitable and community service endeavors, using the national platform to educate millions of Americans on issues facing the nation.

Miss America: a history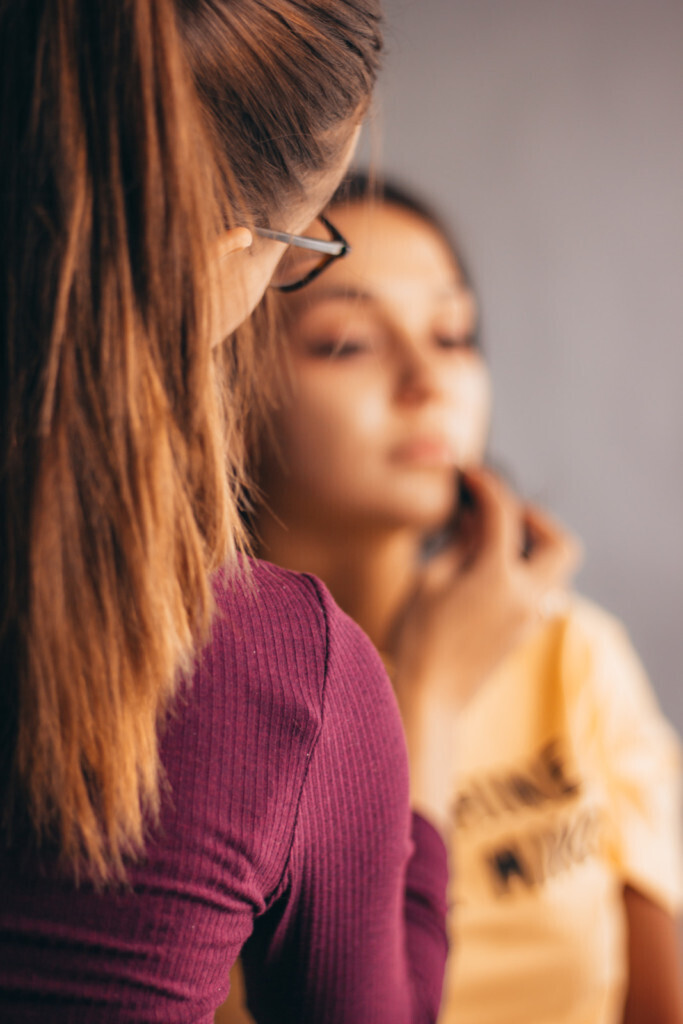 This year you can also buy a special magazine, to catch up with everything and to know more about all the candidates. They all are beautiful and wise women.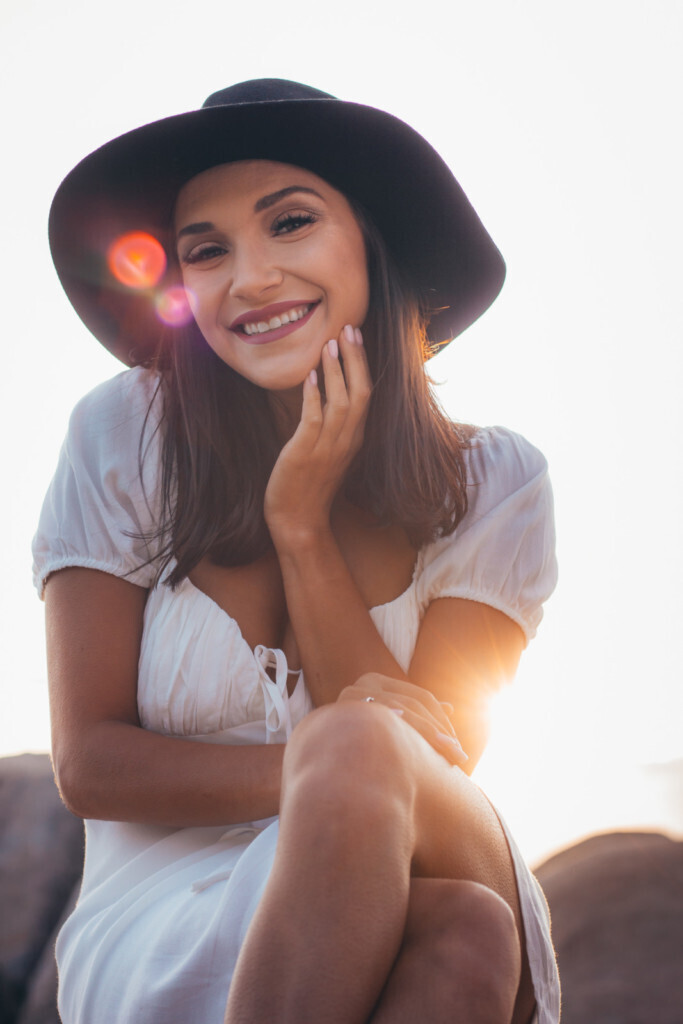 There is 51 candidates from all states and the 51 state is Columbia District. Here, you can find all the beauties and information about them. Tickets for the show are now on sale starting from $100. The show will be live on air on NBC.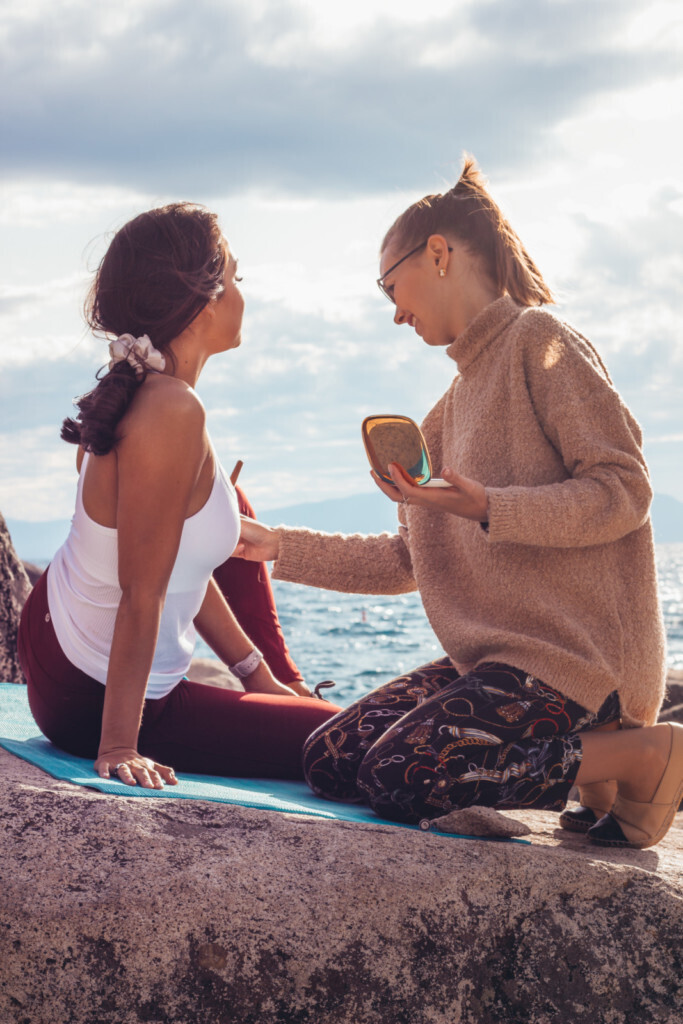 Sponsors
Miss America Organisation and Foundation needs support, so who is helping financially? American Airlines and Sherri Hill are the main sponsors.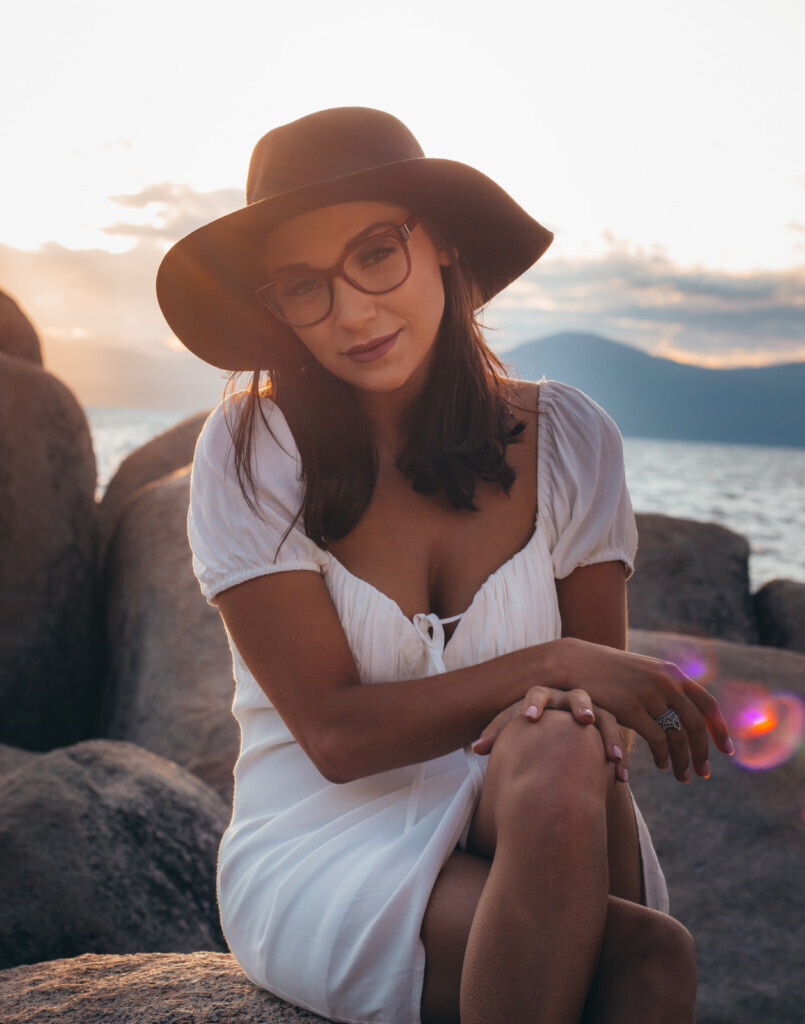 Miss America Organisation gives you also a possibility to be a volunteer.
Each year, thousands of young women compete at the local, state and national levels. Local competitions are the foundation of the Miss America system. Our Local and State Executive Directors contribute thousands of hours every year to ensure our participants have an enjoyable experience, learning new skills and making new friends.

Miss America – volunteers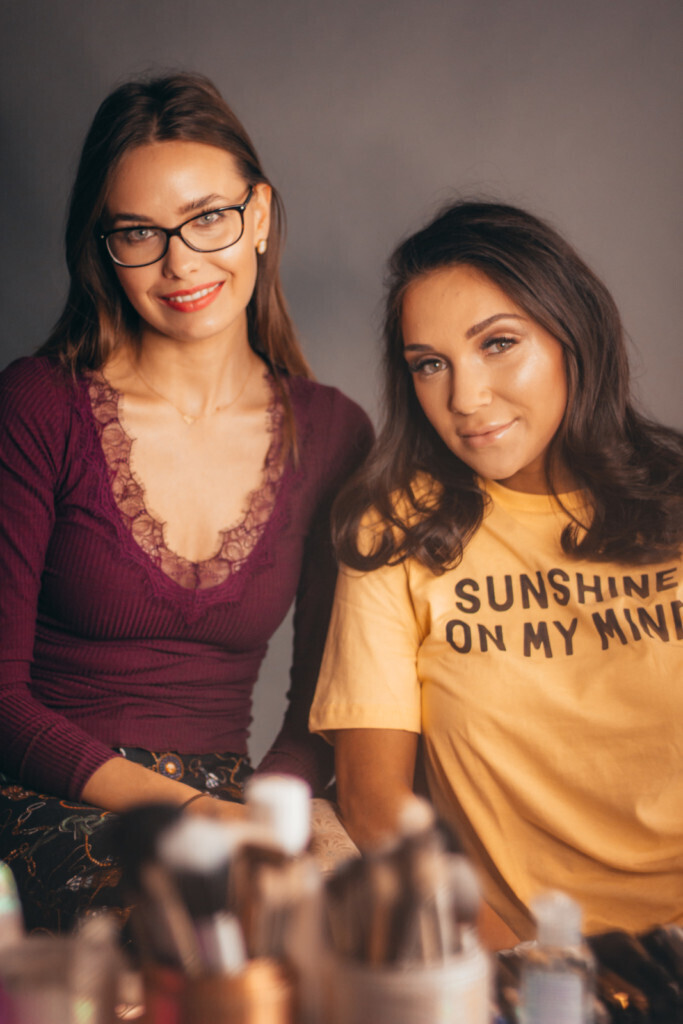 Nasya Mancini
Nasya is just an amazing person. She's incredibly hardworking, kind and cheerful person. I have my fingers crossed for you girl and I loved the time we spend together! Remember that you have your team here – we are supporting you!
Make-up
Tha make-up I've made for Nasya was way different from the look she needs to wear every day. We were shooting outside, so the make-up should be a little lighter than the studio make-up look.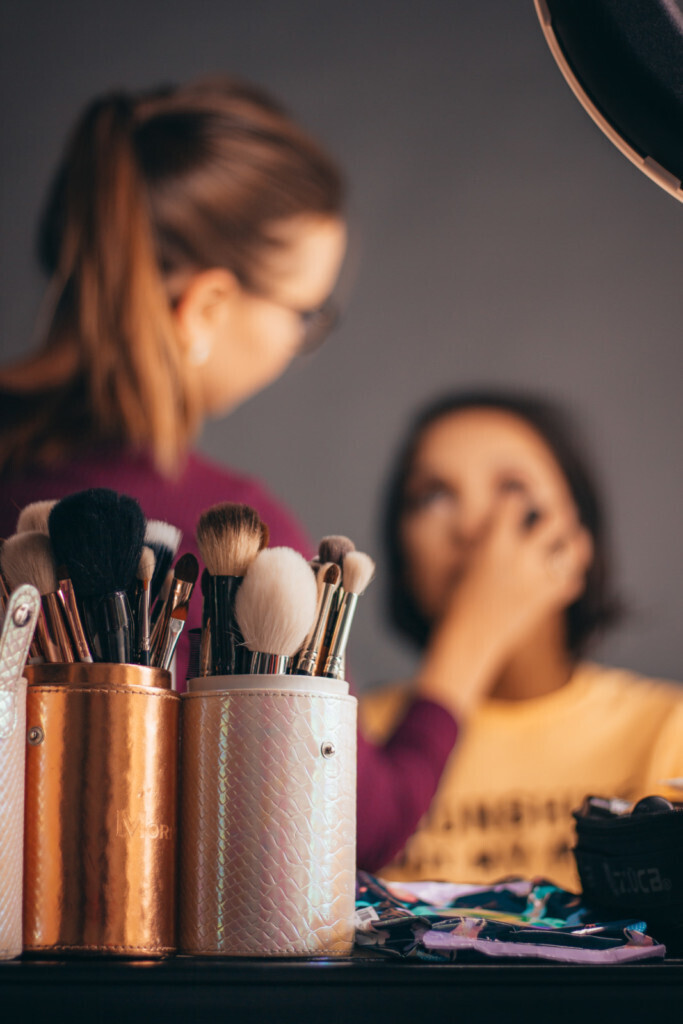 I used a lot of natural and shiny colours because one of the Nasya stylisations was a gym outfit and you don't wear heavy make-up on the gym, right?!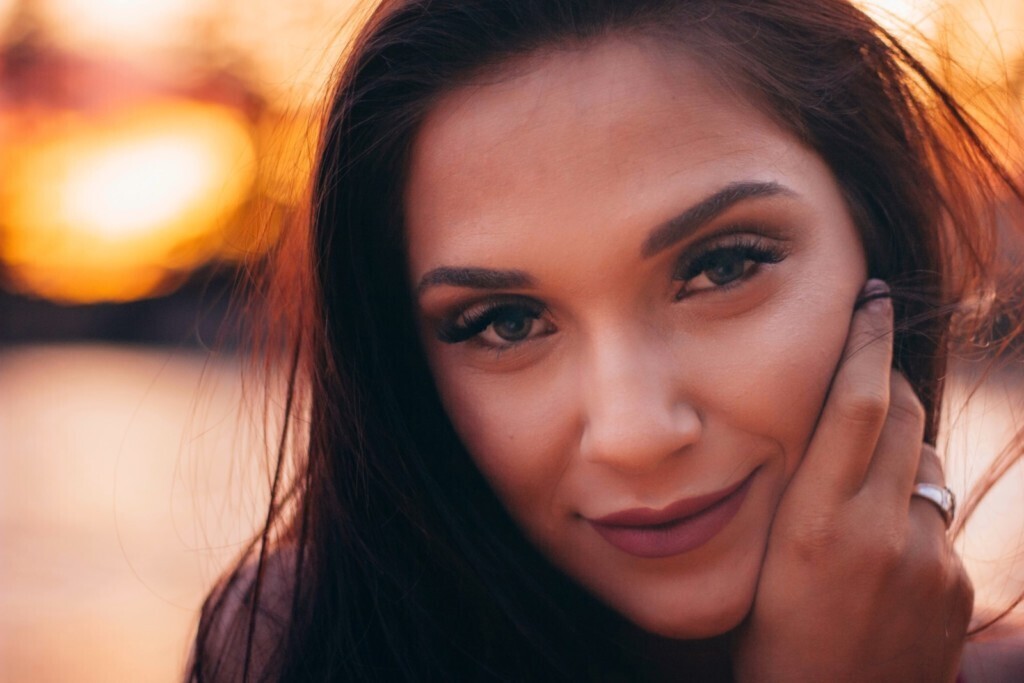 Then I put a little more matte lipstick from Anastasia Beverly Hills, bronze eyeshadows and a kohl pencil to refresh the look. Check out this make-up tutorial:

Tahoe Lake was our venue for this photo shooting.
I prepared a short video for you from the backstage. Check this out!
Thanks to this amazing team ❤️
Credits:
Photography: Jason Alavez
Video: Jerick Image
Model: Nasya Hannah Mancini
MUA, hair and concept: Kasia Wrona, Make-up Manufacture
[contact-form][contact-field label="Podpis" type="name" required="true" /][contact-field label="E-mail" type="email" required="true" /][contact-field label="Witryna internetowa" type="url" /][contact-field label="Wiadomość" type="textarea" /][/contact-form]