Atopic dermatitis? 
Atopic dermatitis is a very popular illness. Skin pain, extreme dryness and burning sensation is very irritating. For the medical treatment we use steroids but they are not the way out of the problem. In the long term… diet, care and healthy lifestyle will be a much better option. What else?
Nourishing 
Nourishing and moisturising atopic or eczema is a long process. You need to be systematic and precise. At first always apply light serum, than cream and as the last one – the most greasy product. Don't apply too much at once. During exacerbation of the disease don't apply more than three products. Skin should breath and regenerate itself.
Don't forget about exfoliating dead skin. When skin is irritating you should do it in natural way. Taka a warm bath using bath oils and your skin exfoliate itself.
It is tough to buy a body serum – anywhere. Atopic and dry skin needs:
moisturised serum,
cream and then…
…greasy products.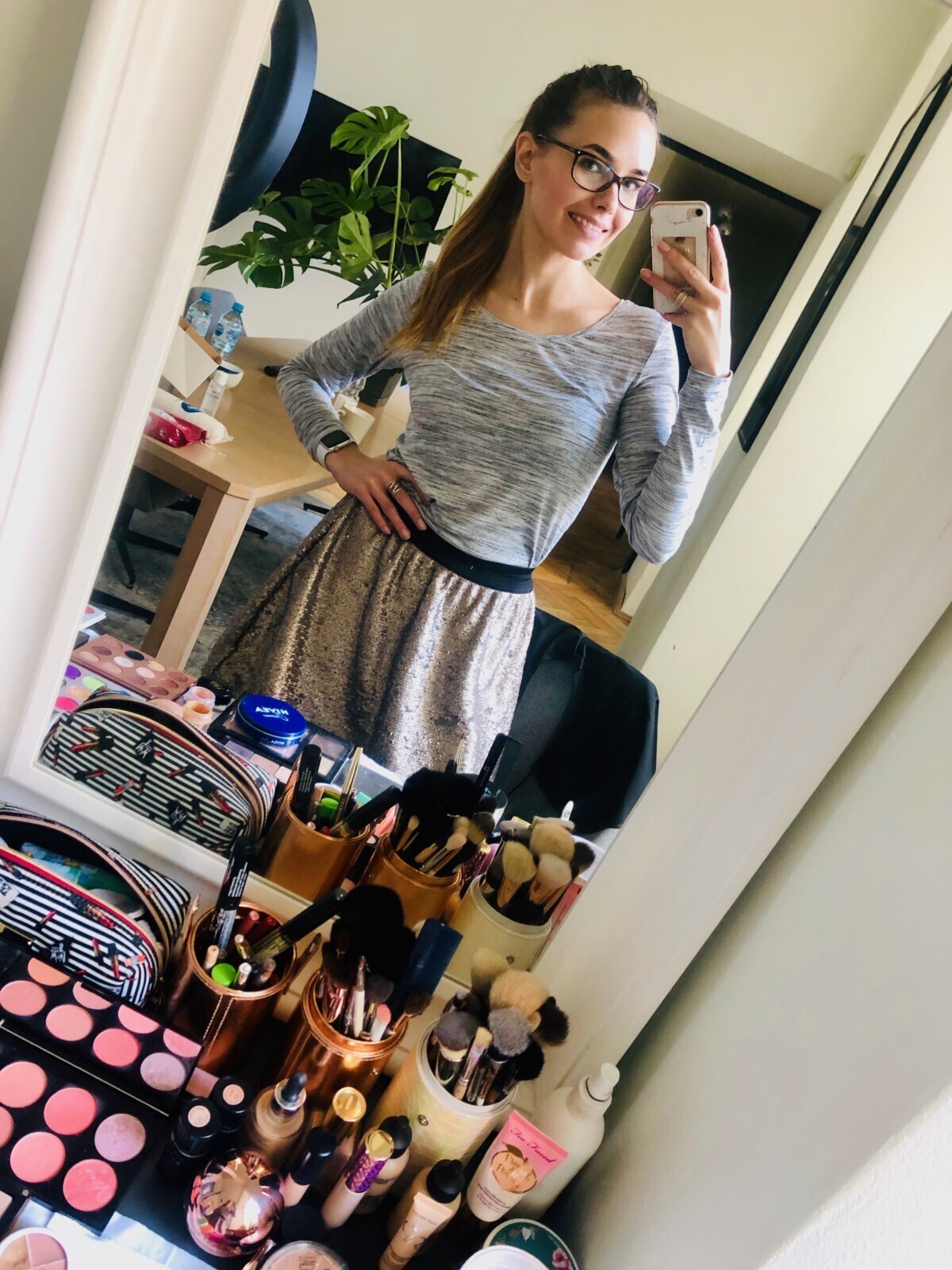 Face and body brands 
Ingredients like ceramides, shea butter, A and E vitamins, oils (avocado, coconut oil, nigella) will be the best for dry skin. I love those Cera Ve products as well as Cetaphil body balms available on Ulta Beauty. Most of dermocosmetics will be good for atopic skin but unfortunately, the more ingredients, the higher price.
For the face I recommend the Korean beauty ritual (from great The Little Book of Skin Care). After cleaning your face you should use:
You can add an eye cream to this and a sheet mask every other day.
Diet and exercise 
Diet is a key to avoid atopic dermatitis. It is more individual than nourishing but there are some products which will definitely exacerbation your disease. Those are chocolate and all sugars, alkohol and almost every sauces beside olive oil. To have a great skin you should eat a lot of vegetables and light, low fat food.
Move!
The best way to remove toxins from the body is… to exercise. When you sweat your body depurates, absorb more moisturisers and revives faster. Moving is good!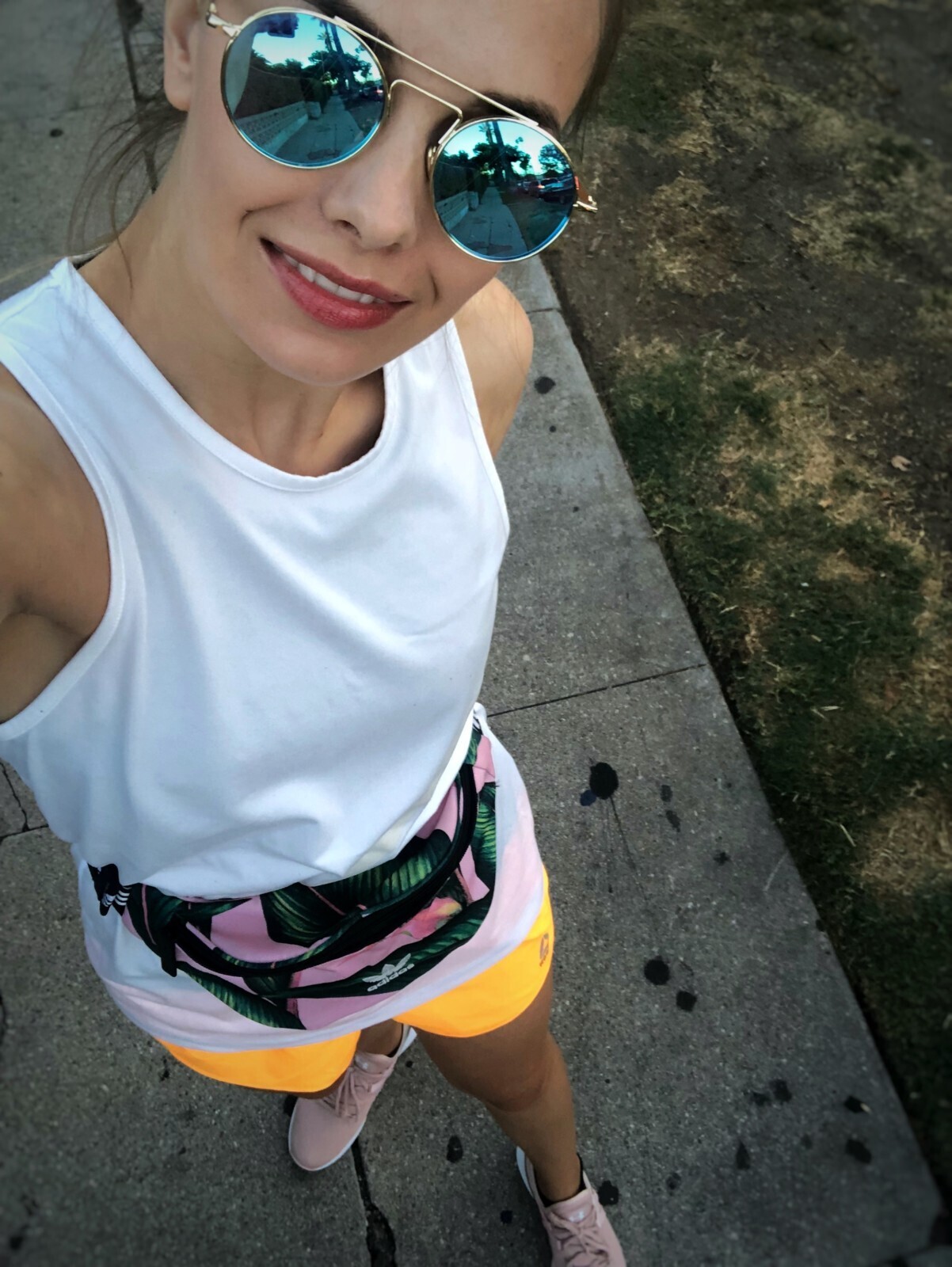 Biological treatment 
In USA in 2018 was created and approved first biologic medication – Dupixent. This is innovative treatment with great results. This kind of treatment is very expensive and still unavailable in Europe.
Different from topical or oral medications, biologic drugs or "biologics" are made from proteins typically derived from human DNA and "grown" through a sophisticated manufacturing process.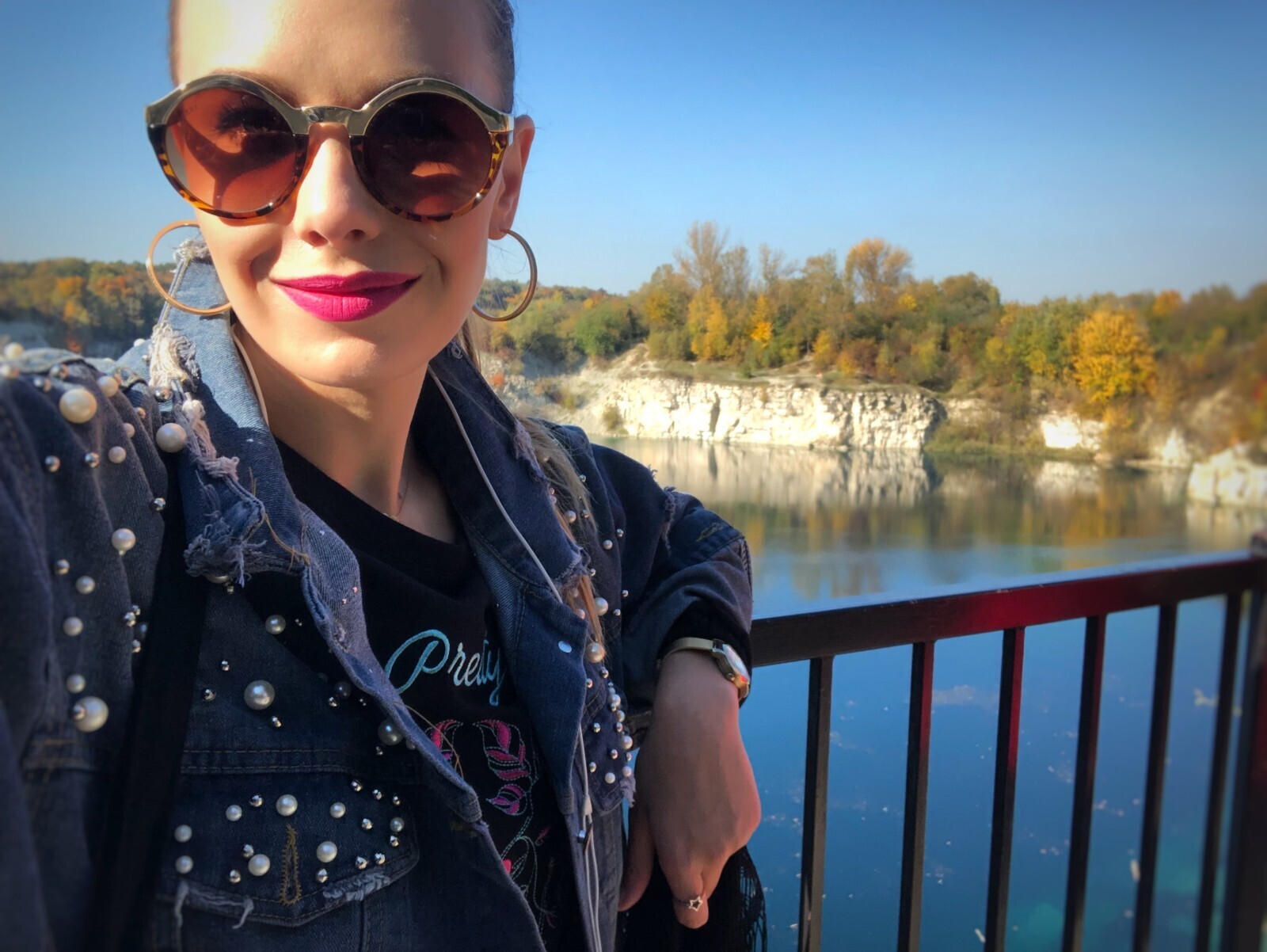 My advice? Put on your sunglasses and use a red lipstick, it will distract everyone's attention from your skin.
Do you have some recommendable products? I will try them with pleasure ?
[contact-form][contact-field label="Podpis" type="name" required="true" /][contact-field label="E-mail" type="email" required="true" /][contact-field label="Witryna internetowa" type="url" /][contact-field label="Wiadomość" type="textarea" /][/contact-form]