America has a lot of beautiful places worth to visit. Some of them are more popular then the others and today I would like to invite you for a new trip. One of the most beautiful trails in the world is Monkey Rock Trail at Tahoe Lake.  Here you'll find more information about Tahoe, and more about nearby city – Reno. This time I invite you for a hike.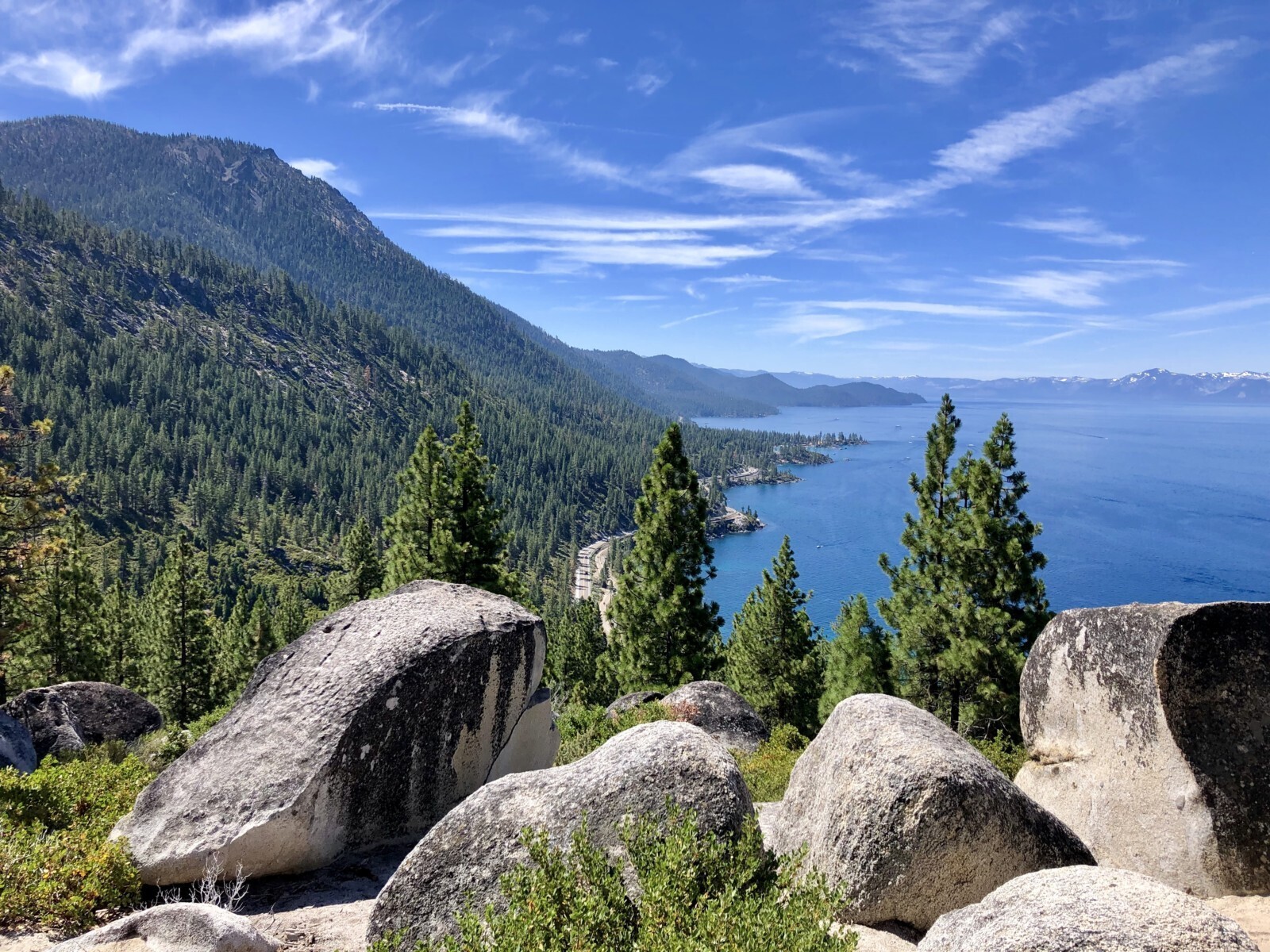 Hiking in US is more simply than hiking in Europe. In Poland, sometimes it is hard to find a trail… Most of them are hiding in forests or just not too many people know them. Those trails are totally wild. All Trails is a very popular application in America. You can find almost every trail, check the height, distance etc.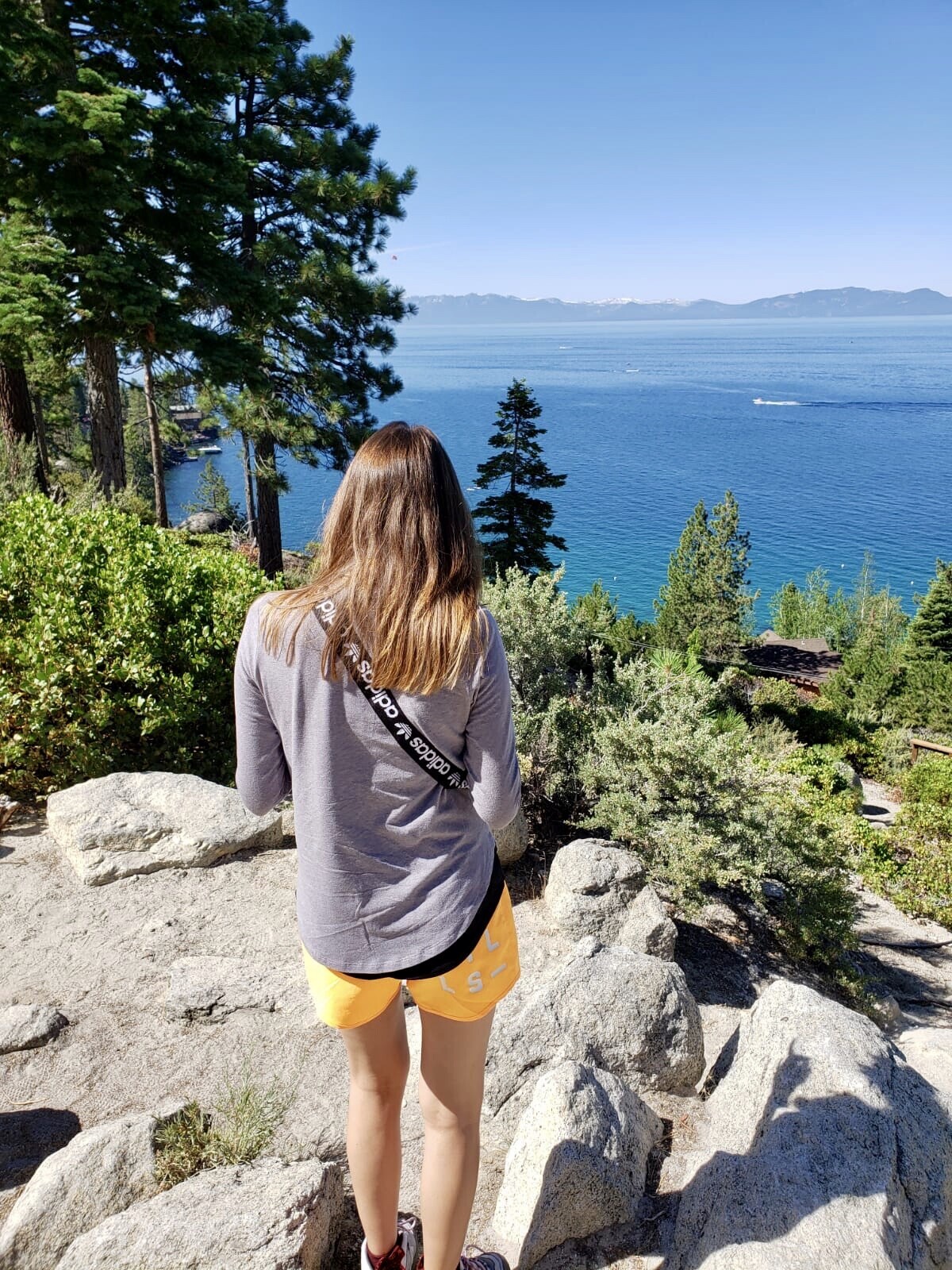 Monkey Rock Trail starts from Incline Village-Crystal Bay. You can take just a Monkey Rock and then go back or go further. From the Monkey Rock stone you can see a beautiful view on the lake and the bay.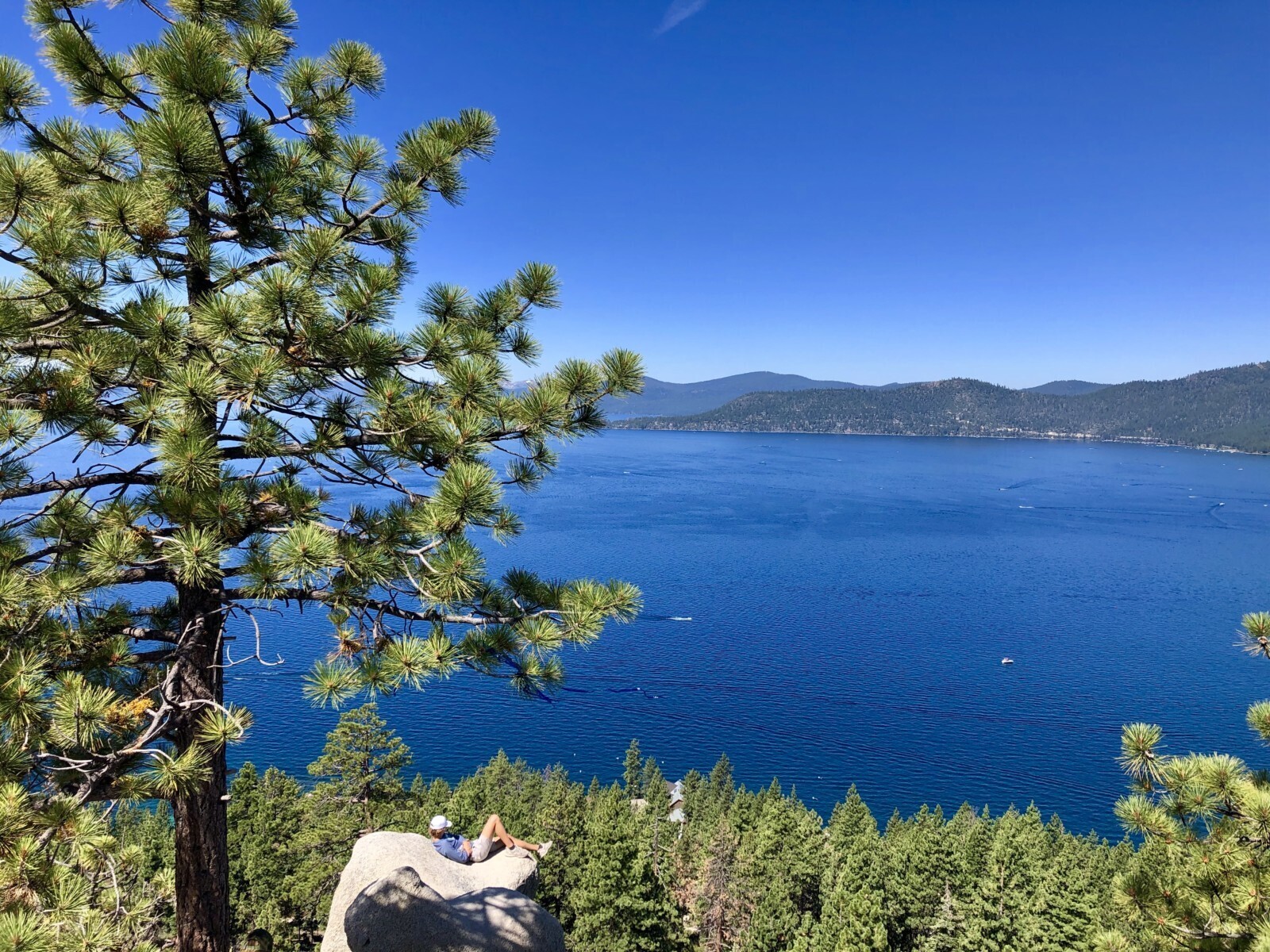 Tahoe Rim Trail
Almost all trails in Tahoe are covered with sand, friendly for animals and easy for kids. Tahoe Rim Trail goes around the lake and you can walk non-stop 15 days. But you can go back any time, the same way.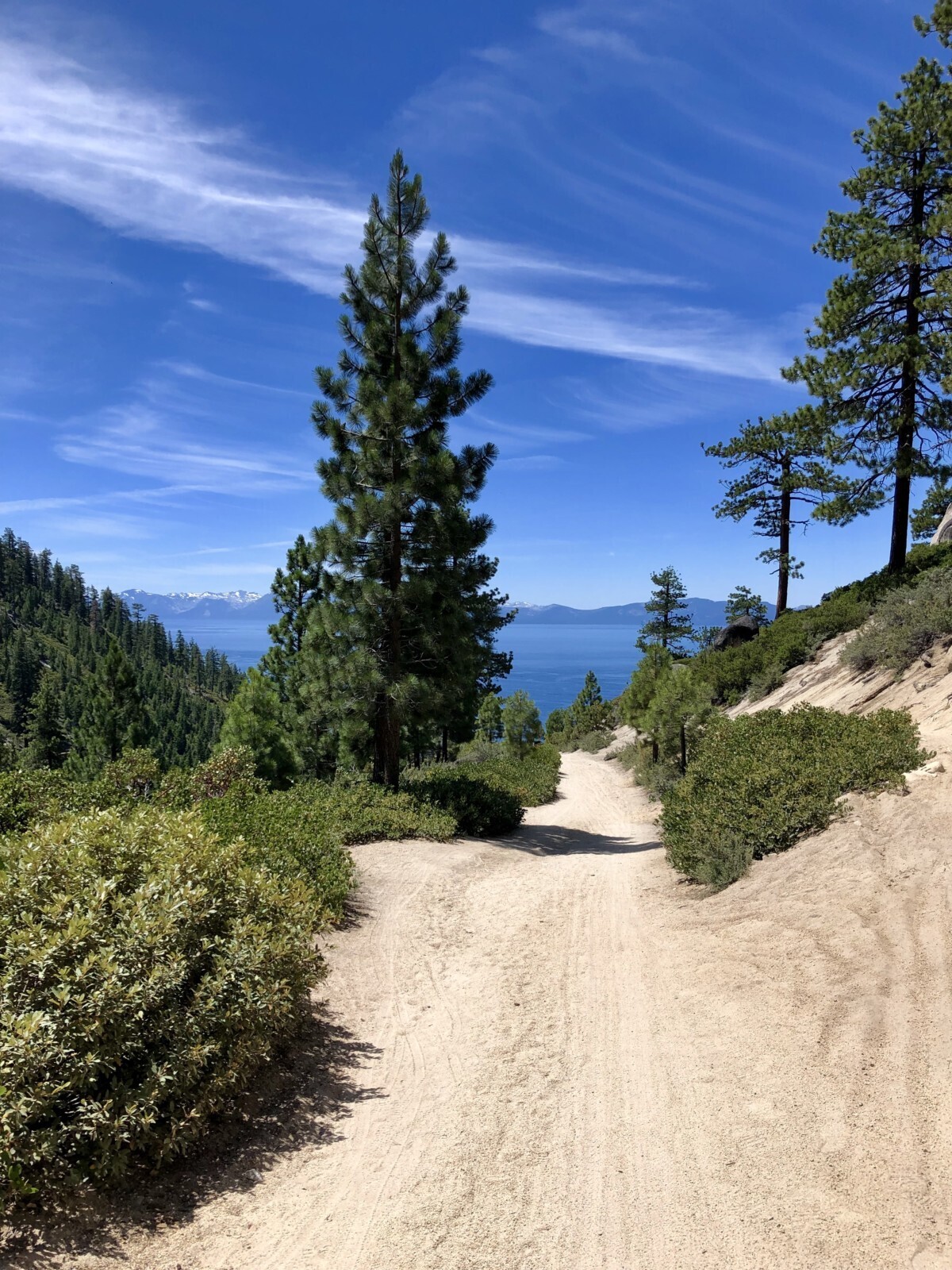 Monkey Rock Trail
Monkey Rock Trail has 3 miles and a beautiful views. Don't pack too much food inside your backpack, beware of bears and mountain lions who can smell it.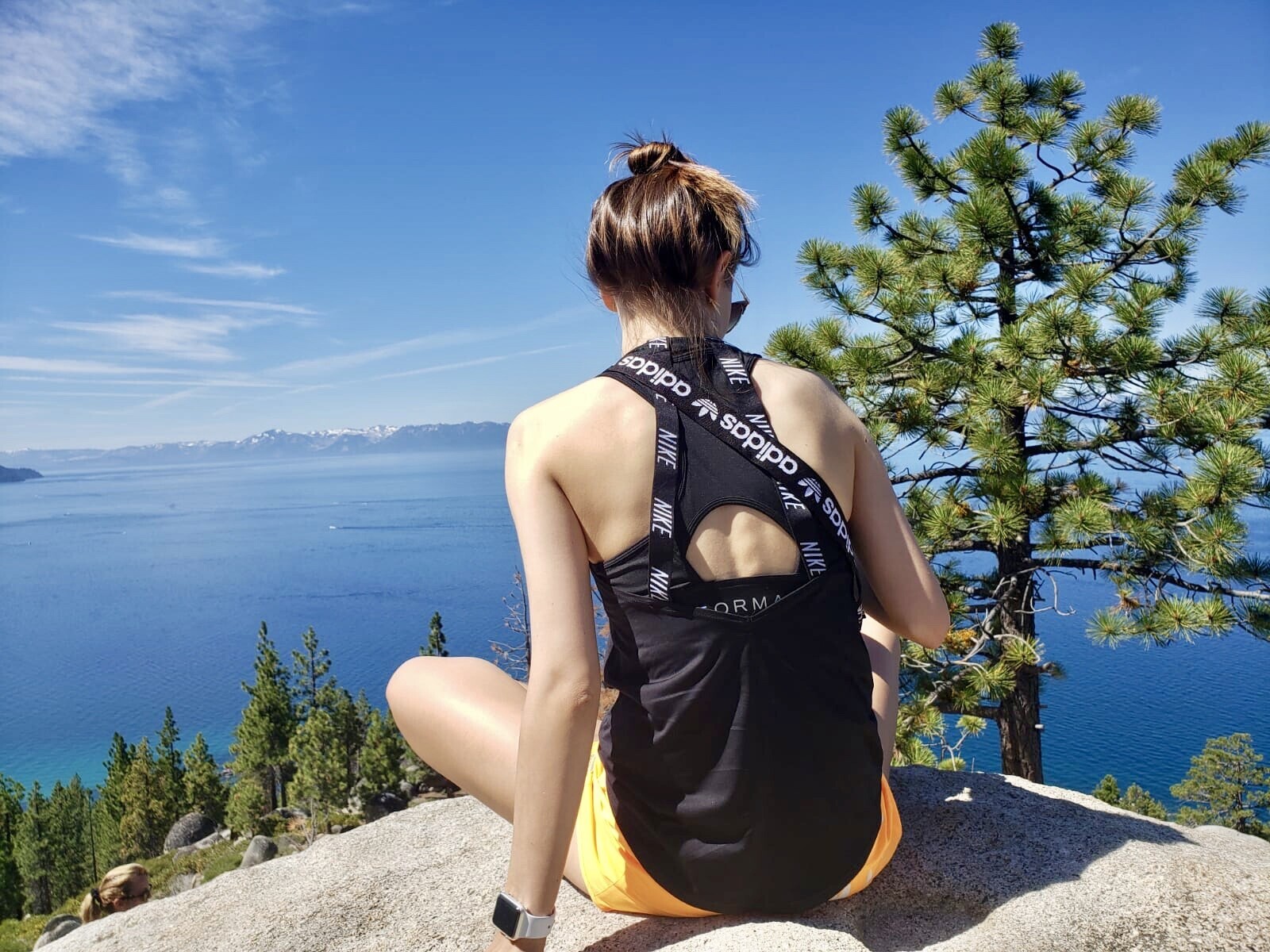 The weather in summer is very hot. You can easily get sunburn so it is better to use a sun protector frequently, even a couple times during the hike.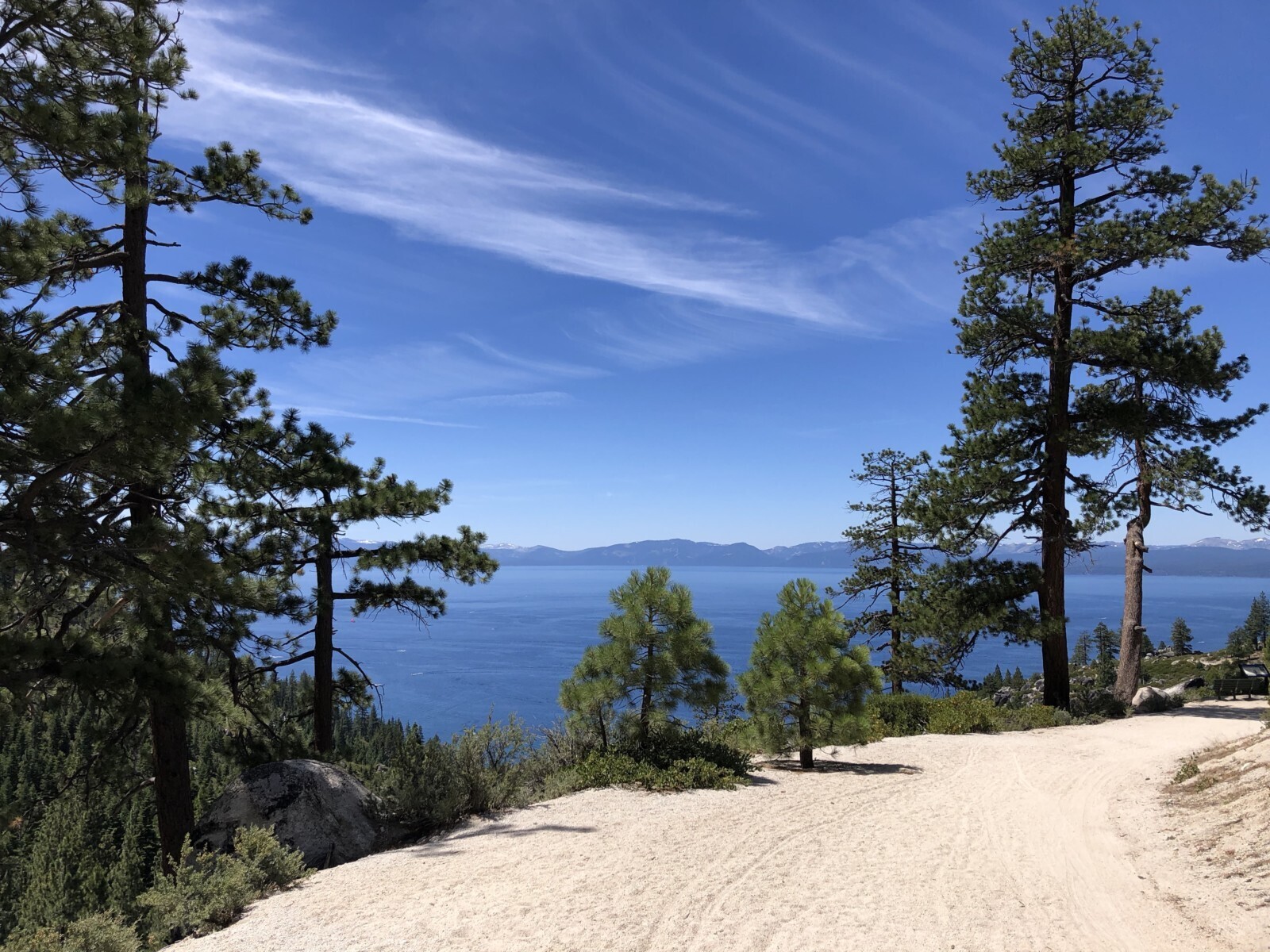 On the trail you won't find almost any water. It is good to have some with you. There is a Lake but also a desert, so humidity is still very low. Remember to moisturise your skin.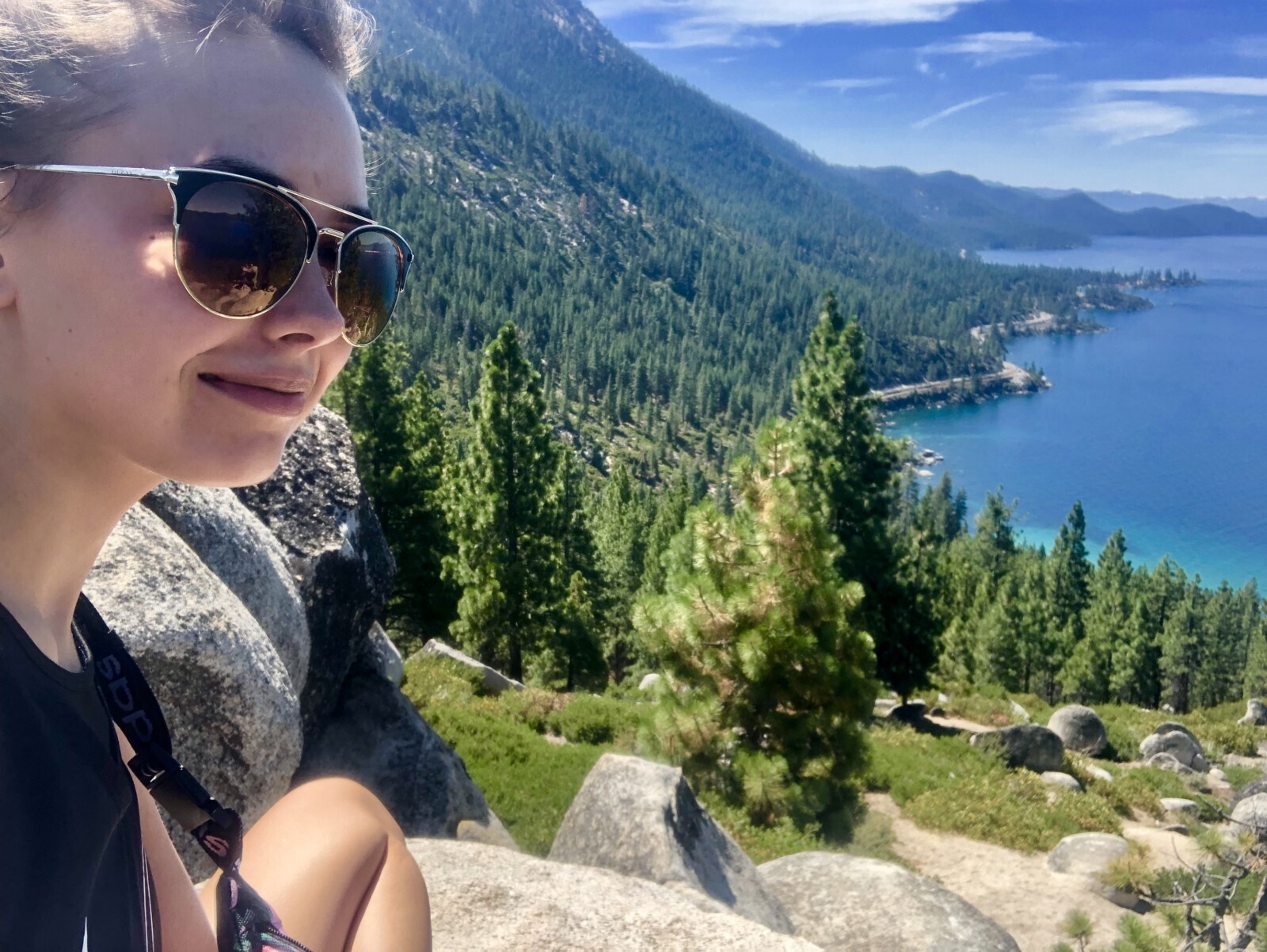 And why is it called monkey rock? Check the Vlog to find out!
[contact-form][contact-field label="Podpis" type="name" required="true" /][contact-field label="E-mail" type="email" required="true" /][contact-field label="Witryna internetowa" type="url" /][contact-field label="Wiadomość" type="textarea" /][/contact-form]