Workshops are huge part of my daily work. I met a lot of women who are different types of beauty and have different ways to take care of their skin. When skin is more problematic, they need to find very individual nutrition way. We still don't know everything about acupuncture or innovative methods of skin treatment. You ask me a lot of questions about problematic skin and skin illness and how to deal with it. In this post you can find my personal way how to develop your own method of skin care. ❤️
Acupuncture – better than facials?
East Medicine is known from years as one of the best and most spectacular way of skin treatment. It is a great way to heal atopic, eczema or psoriasis. Latest research proves, that acupuncture can be also a big opponent for aesthetics medicine. Anti ageing acupuncture works – it is proved. It is called cosmetic or modern acupuncture.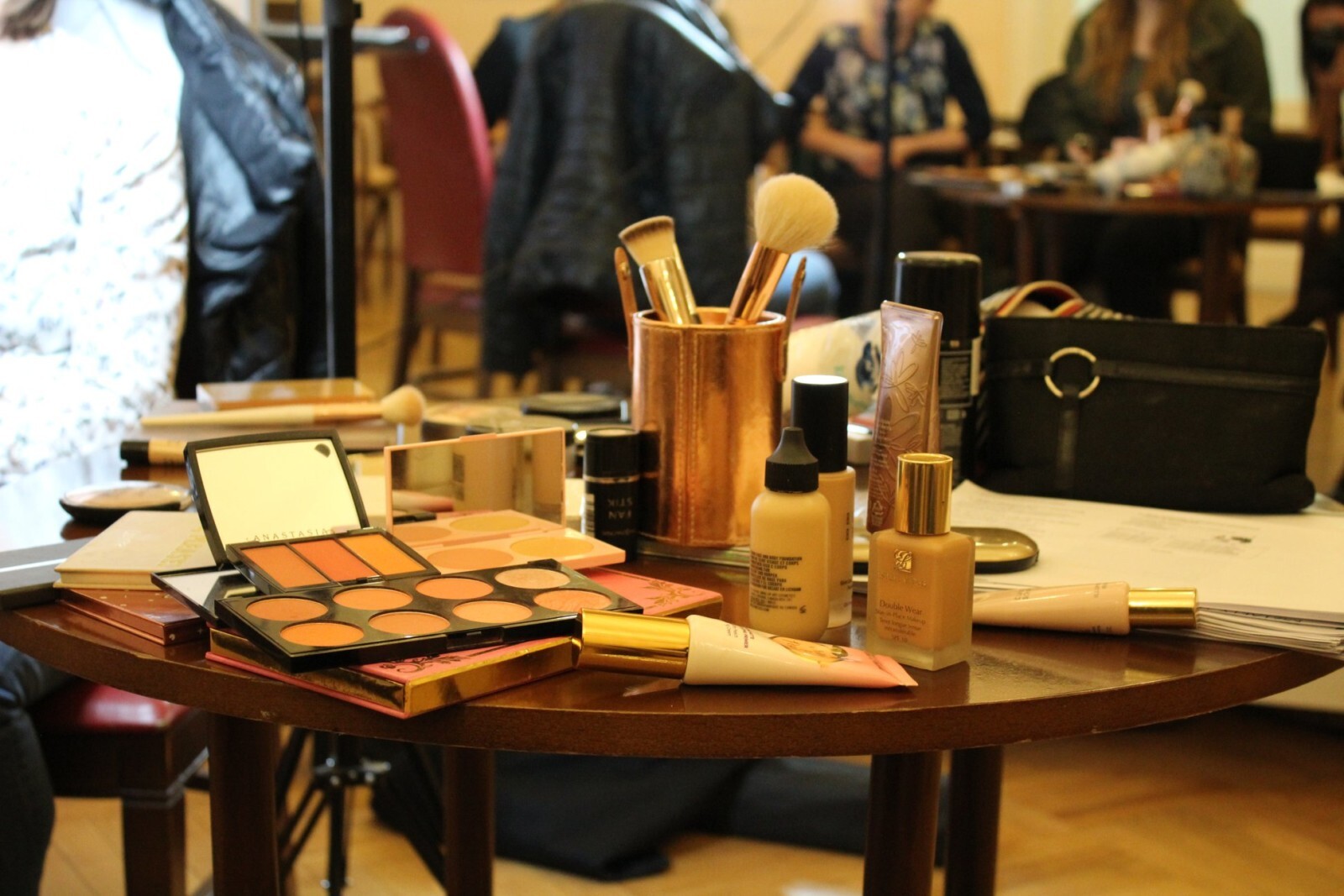 Facials work great to extract the filth from your clogged pores and give the skin an overall better appearance. I suggest continuing to receive them regularly.

What makes facial acupuncture different is the needles' ability to stimulate the growth of new collagen in the lines and wrinkles of the face. The effect can be seen soon after the first treatment and only gets better with each return. In addition, the overlook smoothness, texture, and appearance of the skin improve as well. Skin feels tighter and lifted overall.
Accupuncture is Better than Facials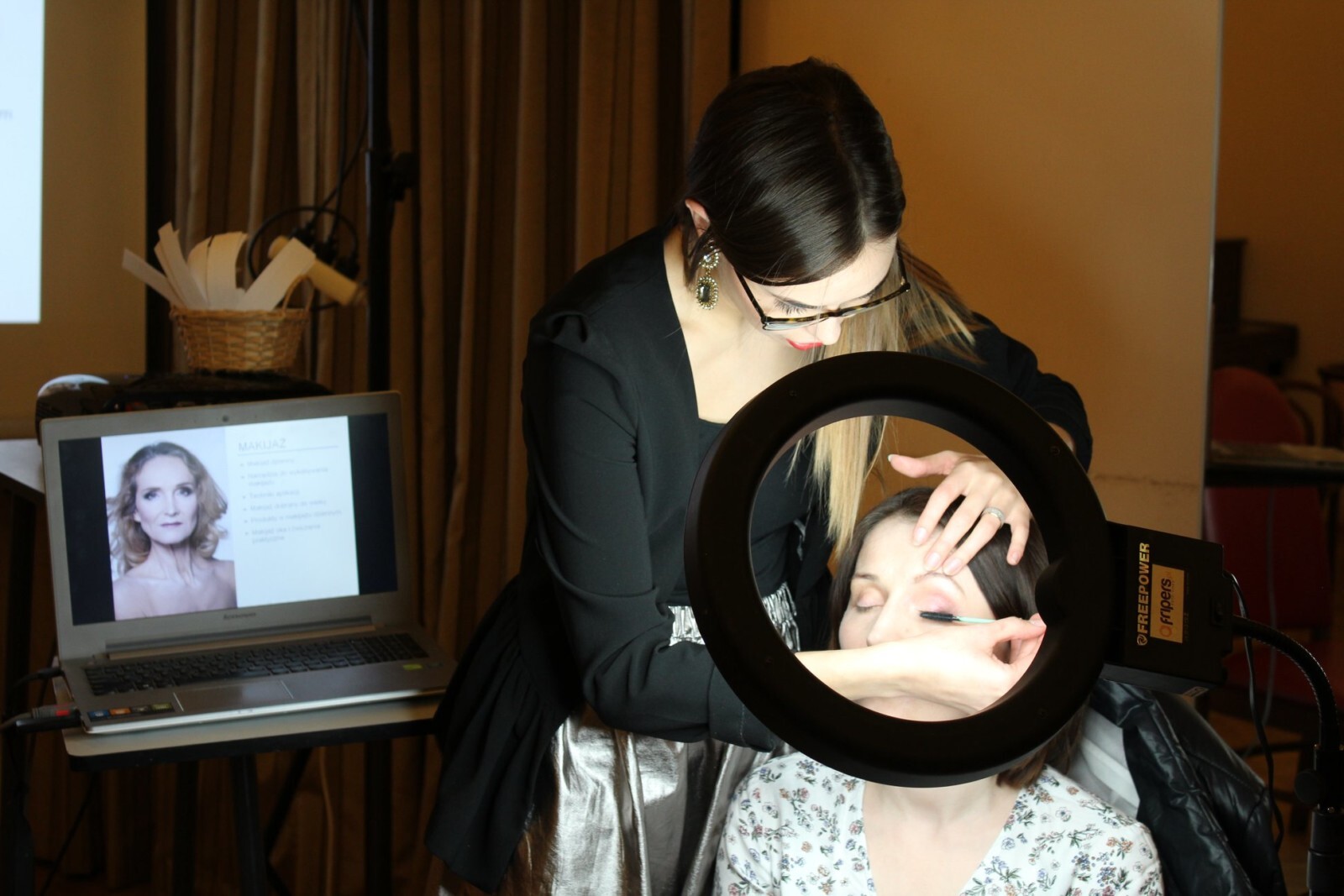 On the photographs you can see my make-up workshops which I had a great pleasure to lead for Centrum Kultury Podgórza in Dwor Czeczów, in Kraków.
We were talking not only about make-up but also about skin care. I hope to see you guys soon!❤️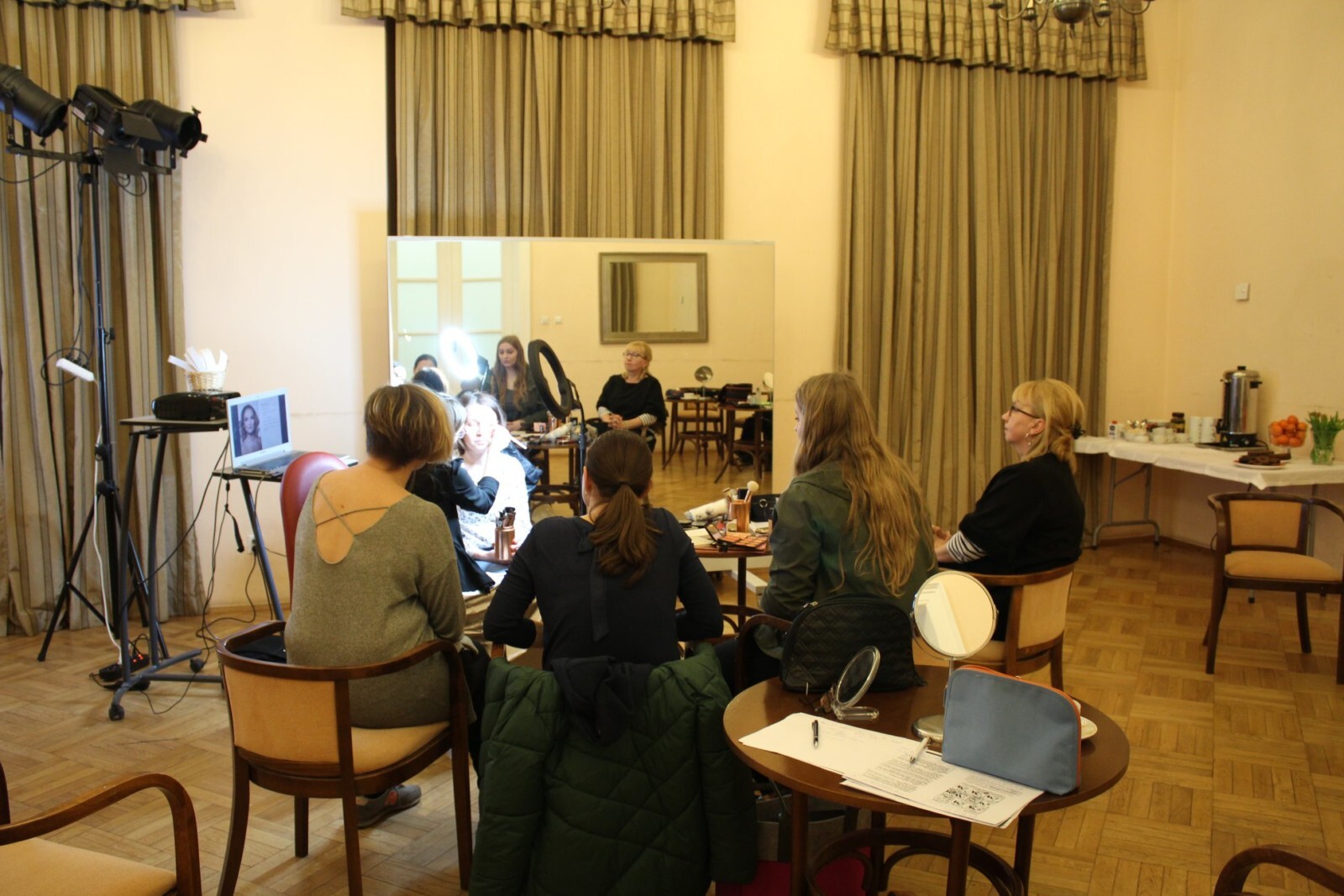 Do you have some questions about atopic dermatitis or do you want to know more about biological treatment in US? Do you want to read more posts like this one? I can recommend an absolutely the best acupuncture doctor in Poland!
[contact-form][contact-field label="Podpis" type="name" required="true" /][contact-field label="E-mail" type="email" required="true" /][contact-field label="Witryna internetowa" type="url" /][contact-field label="Wiadomość" type="textarea" /][/contact-form]