My top cosmetics of 2018
One of the most important aspect of my work is… testing. New cosmetics need to be tested before I use them on my clients. Which are my favourite skincare products of 2018?
Korean skincare
Most of you should heard about the Korean skincare. Charlotte Cho wrote a book  The Little Book of Skincare and create this Soko Glam store. The most important is to find the perfect ingredients for your skin. What was best for me in 2018?
Clean It Zero by Banila Co is one of my favourite make-up removing balm. Do not use a micellar water and a cotton pads to remove your make-up. Dirt from all over will be rubbed into the pores.  Something oily or ointment will be much better for the sensitive skin. Clean it Zero contains vitamin E and the phenoxyethanol from the green tea leafs.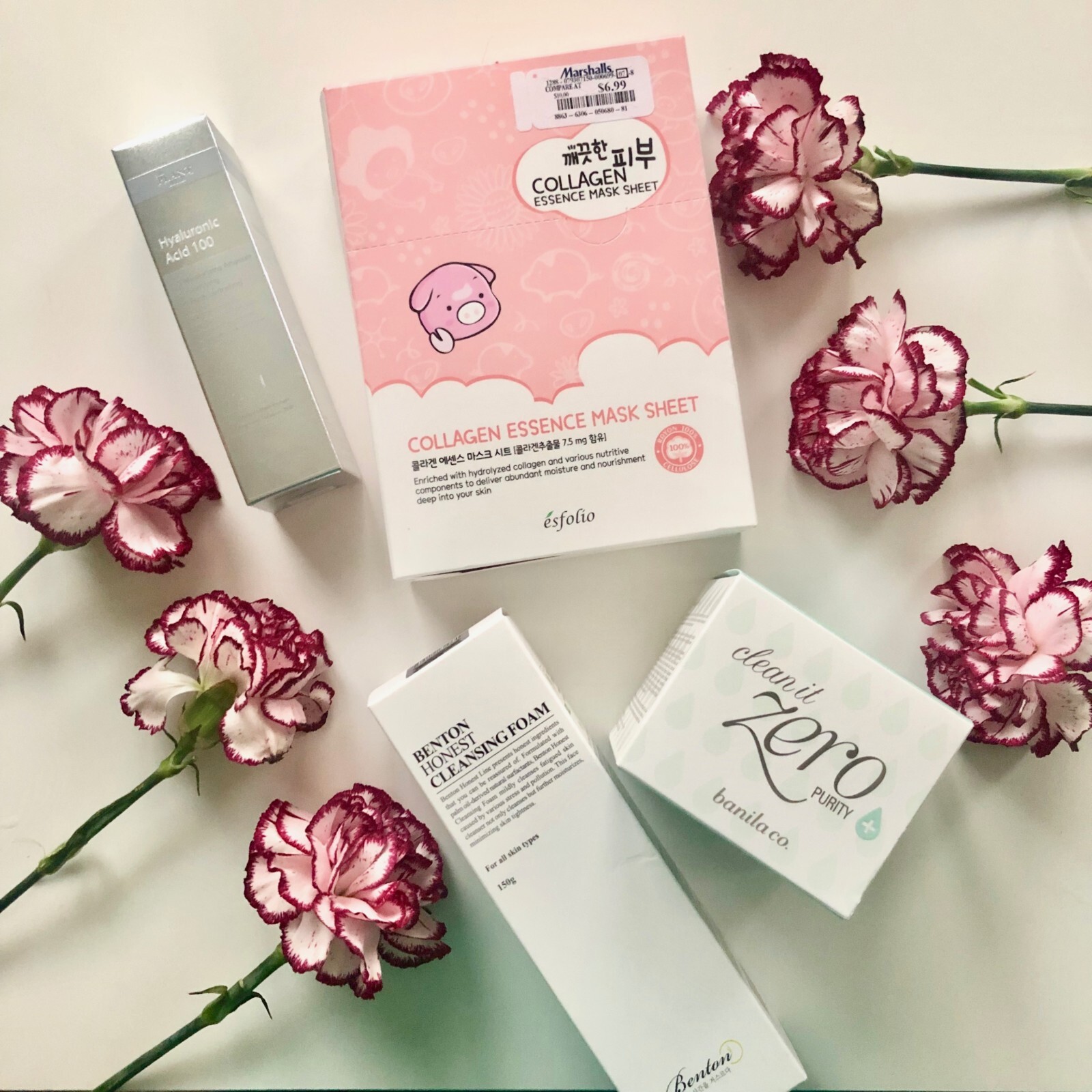 You should remember that expensive product don't always turn out to be the best. You need to verify the ingredients, avoid alcohol and silicones. If you have some doubts – take your personal make-up shopper with you. Don't have one? Take me ❤️ Have you seen the post about it already? Click! Pay attention, that the Korean cosmetics industry is the most innovative in the world.
My favourite cleansing foam is from Benton. You need to use something water based after oily product. This Benton foam is perfect for the oily skin, but for dry it is very good as well. It is my daily routine and I love this product. I will definitely buy it one more time on Soko Glam.
After cleaning your face with this two products you should use a face toner, ex. Time Revolution with zero alcohol and then it's time for serum. I love this Korean serum with the hyaluronic acid – The Plant Base. It is moisturising and lightweight.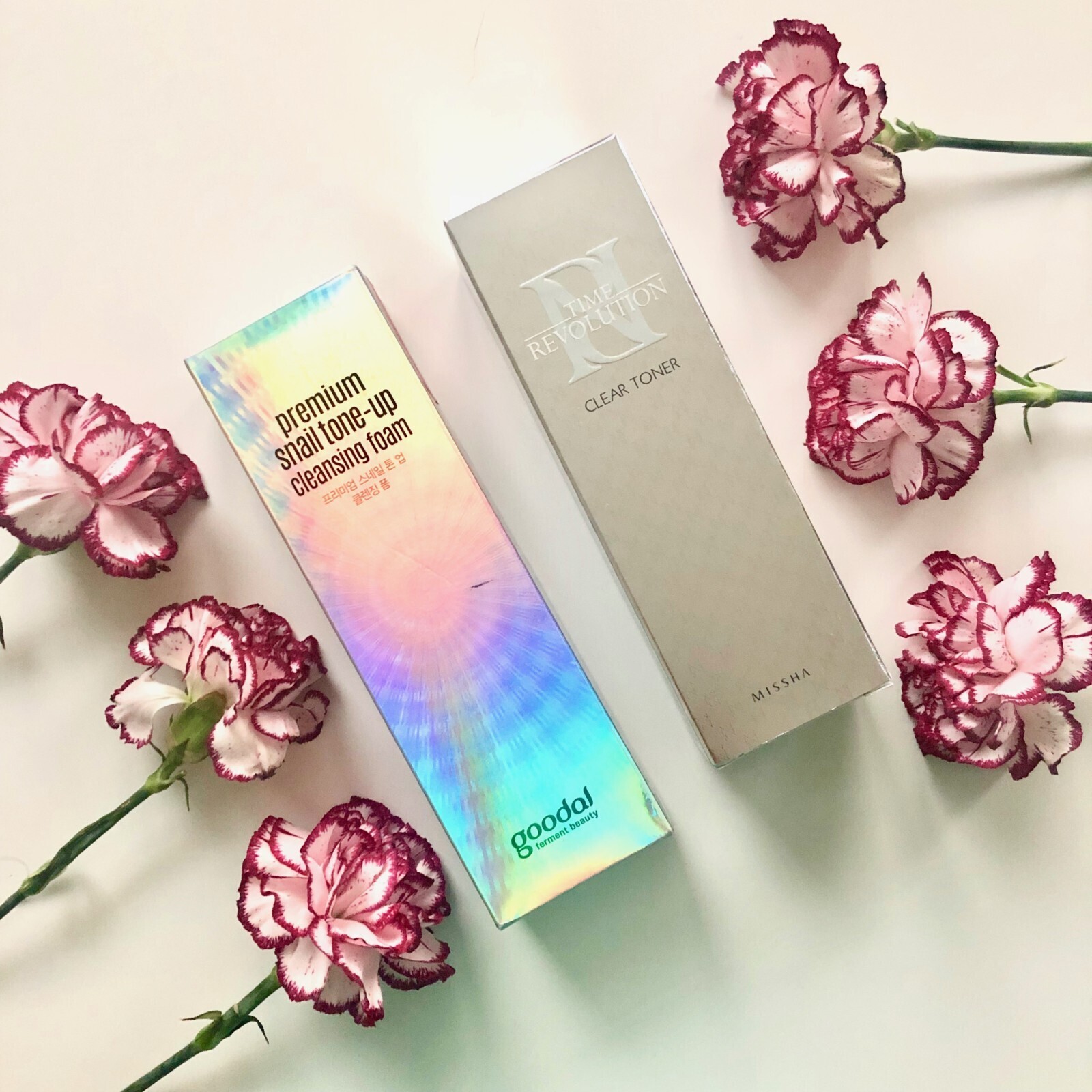 There is no other place in the world to find more mask sheets in different kinds than on Soko Glam. Mask sheets are absolutely my number one in 2018. On Soko Glam you will find a huge variety of mask sheets.
Why the mask sheet is better than just a mask? Sheet protect your skin from dust and dirty, it gives you a perfectly clean essence. Warm skin under the sheet makes the pores open and allows your skin to absorb the essence in 100%.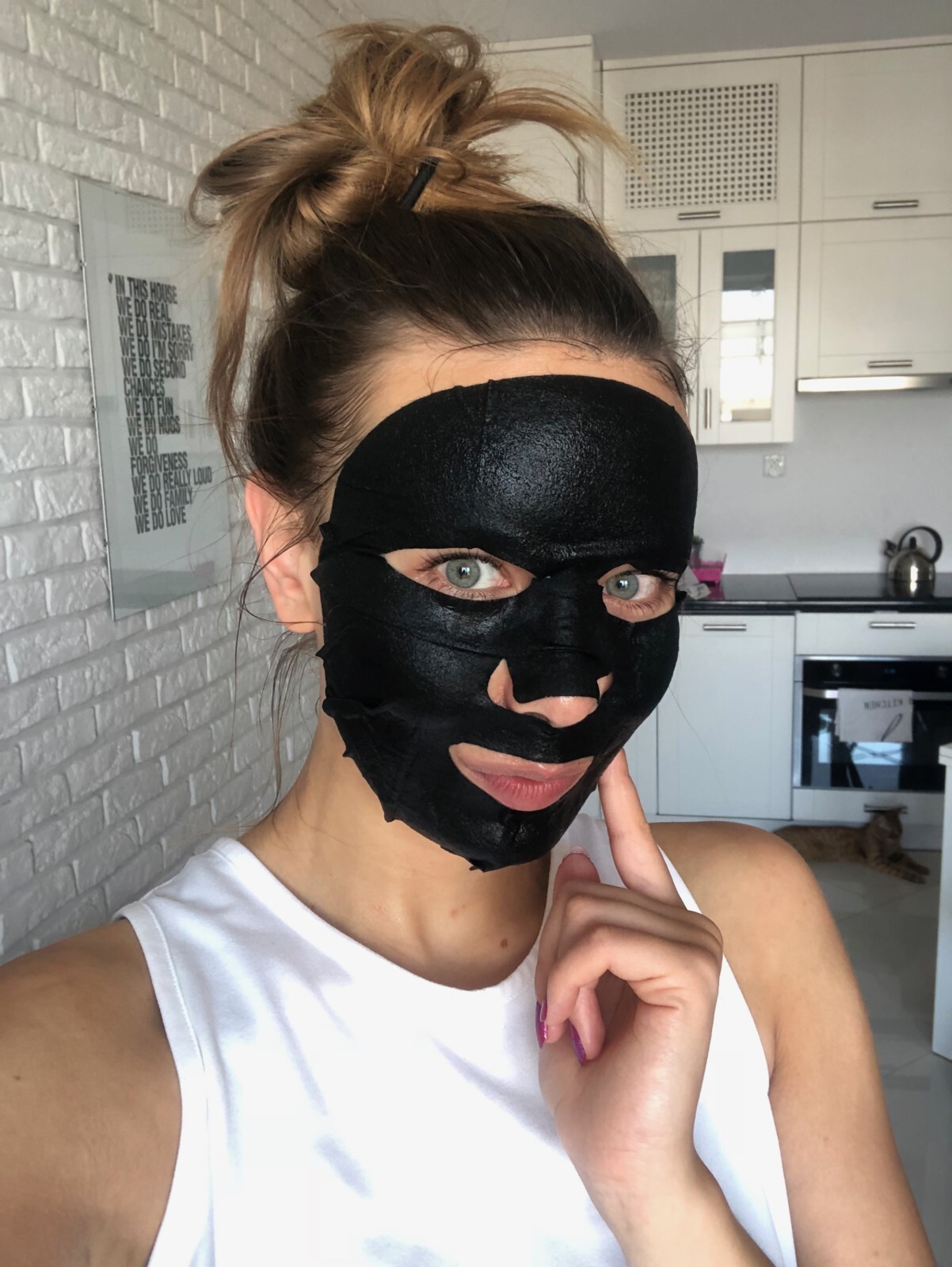 Remember, that after the mask sheet you should close your skin pores. Use a mask in gel by ZIAJA or a non-alcohol facial toner with broom tea-tree leafs from Ziaja.
What's next?
Next step in my skincare routine? I will reveal it soon. In the meantime you can check more information on You Tube.
Fingers crossed for your 2019 skincare routine!
❤️
Do you have some questions? Don't hesitate to ask!
[contact-form][contact-field label="Podpis" type="name" required="true" /][contact-field label="E-mail" type="email" required="true" /][contact-field label="Witryna internetowa" type="url" /][contact-field label="Wiadomość" type="textarea" /][/contact-form]